Asparagus Grilled Cheese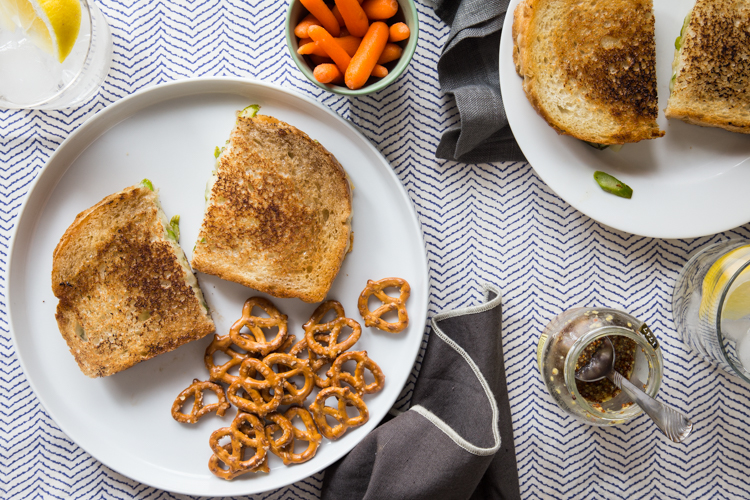 This is a sponsored post on behalf of the American Dairy Association Mideast. All opinions are, as always, my own.
Can I just say how awesome it is that there is an entire month dedicated to the grilled cheese sandwich? Yes, if you were not aware, April is National Grilled Cheese month and I am pretty pumped to share my Asparagus Grilled Cheese sandwich recipe with you.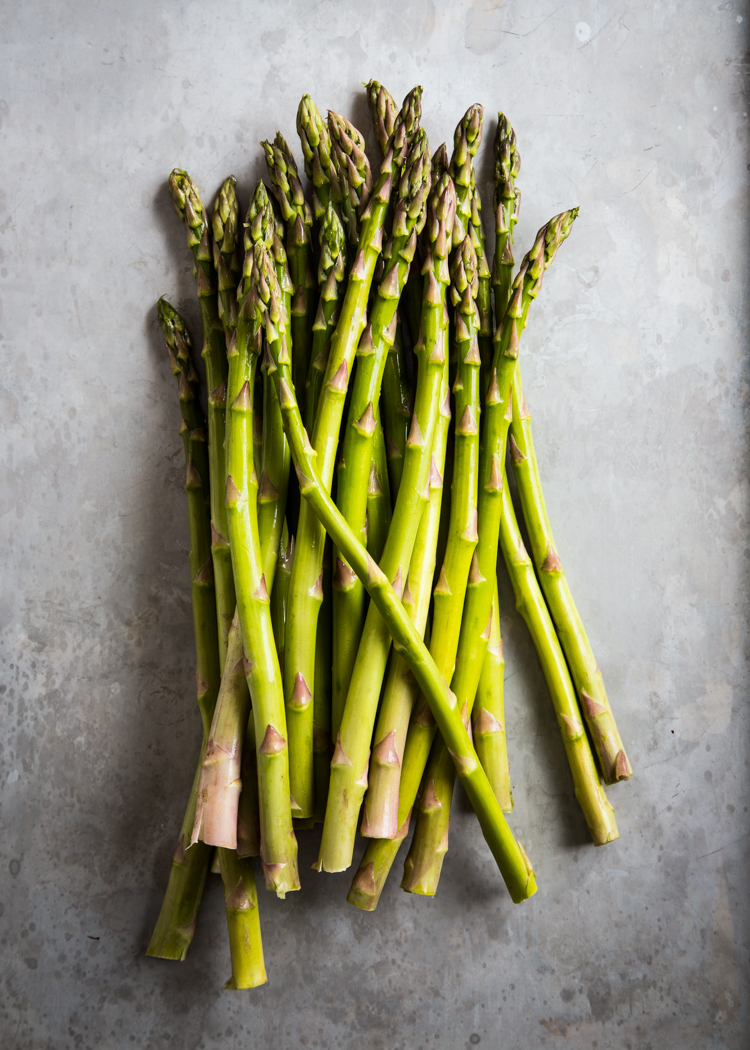 The grilled cheese sandwich from my childhood is still one of my very favorites. Standard sandwich bread spread with Miracle Whip topped with a few slices of American cheese and grilled with plenty of butter on the outside of the bread. Oh my gosh, it was a gooey plate of Midwest wonder.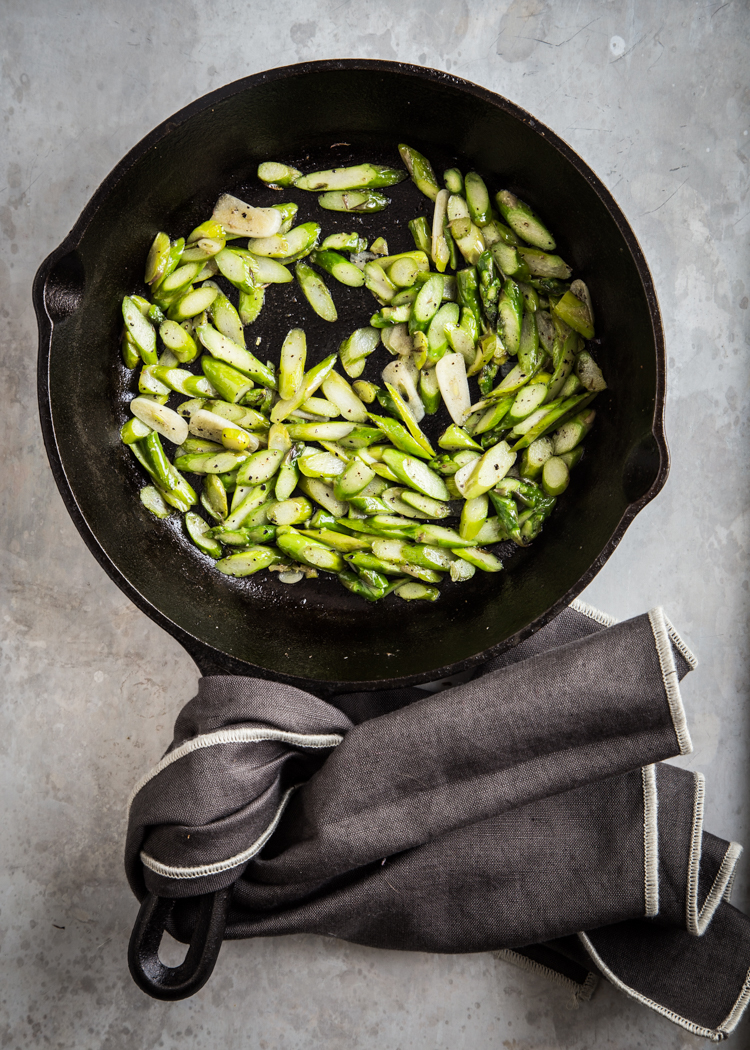 I make my childhood grilled cheese for my own kids all the time, although the cheese gets switched up. Sometimes it's white cheddar, sometimes it's pepper jack and sometimes it's wonderfully melty Swiss cheese. When the ADA Mideast asked me if I would share one of my favorite variations on the grilled cheese in celebration of National Grilled Cheese month.
I knew I wanted to add some Spring vegetables to the mix and asparagus is always my #1 veggie this time of year. Asparagus in a sandwich is pretty mind blowing, but only if you slice it thinly before building your sandwich. Nothing is worse than chomping into a giant stalk of asparagus only to have the entire thing come out of the sandwich making a giant mess of your otherwise awesome sandwich. The thinly sliced asparagus gets evenly spread over the shredded Swiss cheese giving an evenly spread
So don't forget to slice it thinly! I sautéed my asparagus with some olive oil and garlic to pump up the flavor and when paired with a lacy Swiss cheese – it makes a killer grilled cheese! Plus, its a great way to pack some veggies into what is traditionally non-vegetable meal. I'm a firm believer that cheese makes everything better.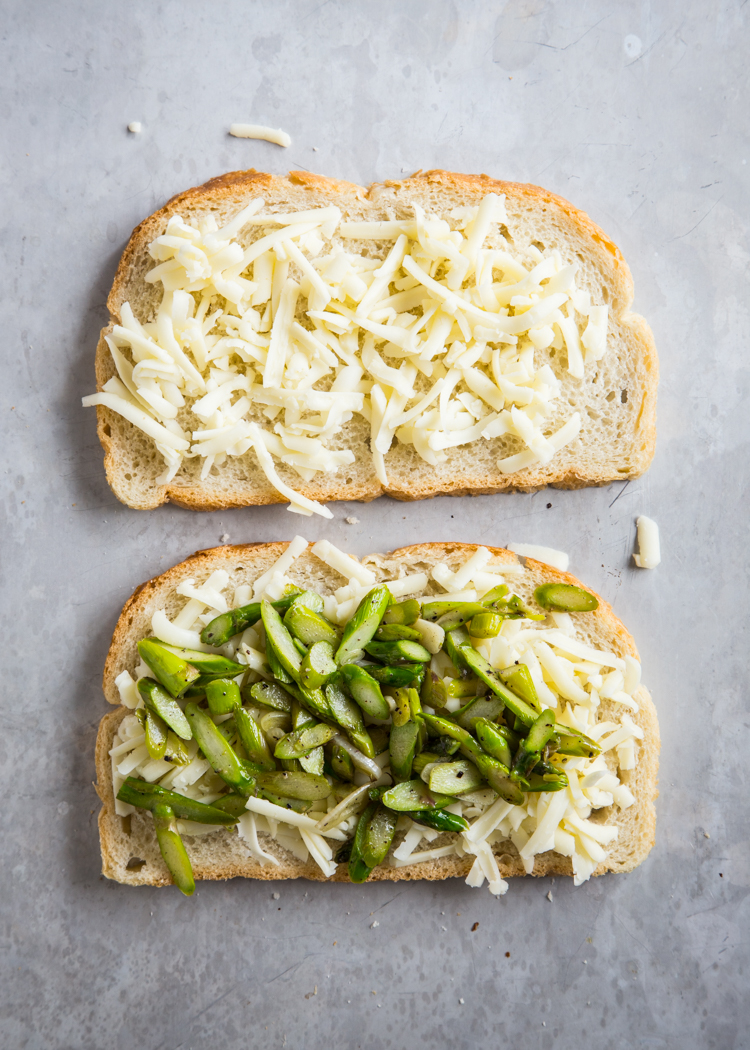 Back in the Fall, I had the pleasure of joining the ADA Mideast on an Ohio Dairy Adventure to learn all about dairy and cheesemaking. A trip all about cheese? Yes, please! We had so much fun touring several dairy farms and visiting Pearl Valley Cheese to see how all of their amazing cheese is made. I have to say that I'm pretty proud to come from Ohio which is the Swiss cheese capital of the country.
The trip was rounded out with a lunch at the grilled cheese restaurant, Melt, which is pretty much all I can think about seeing as how this month is all about grilled cheese. Seriously, look at the kind of sandwiches they serve up: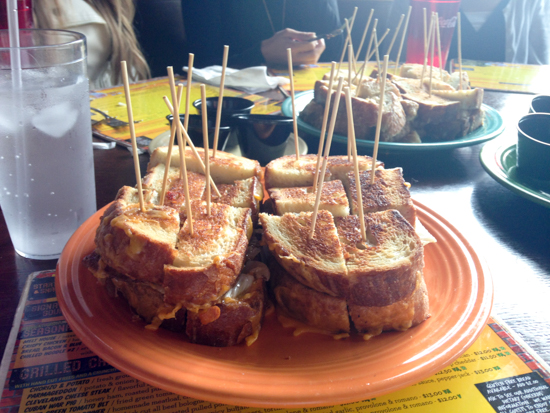 I'm thinking I need to head back to Cleveland and Melt before April is over. In the mean time, I'll be creating some of my very own grilled cheese combos in my very own kitchen.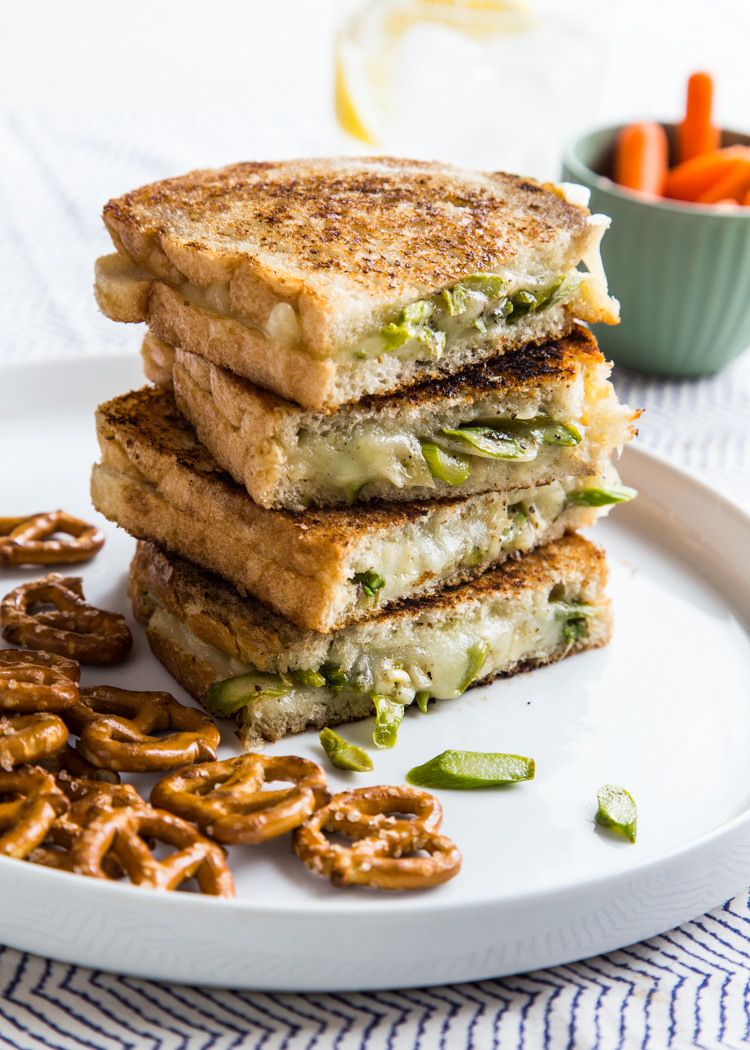 Be sure to head over to the ADA Mideast Blog for my full Asparagus Grilled Cheese recipe. And also check out Courtney's Mushroom and Swiss Grilled Cheese.
What are your favorite grilled cheese combinations?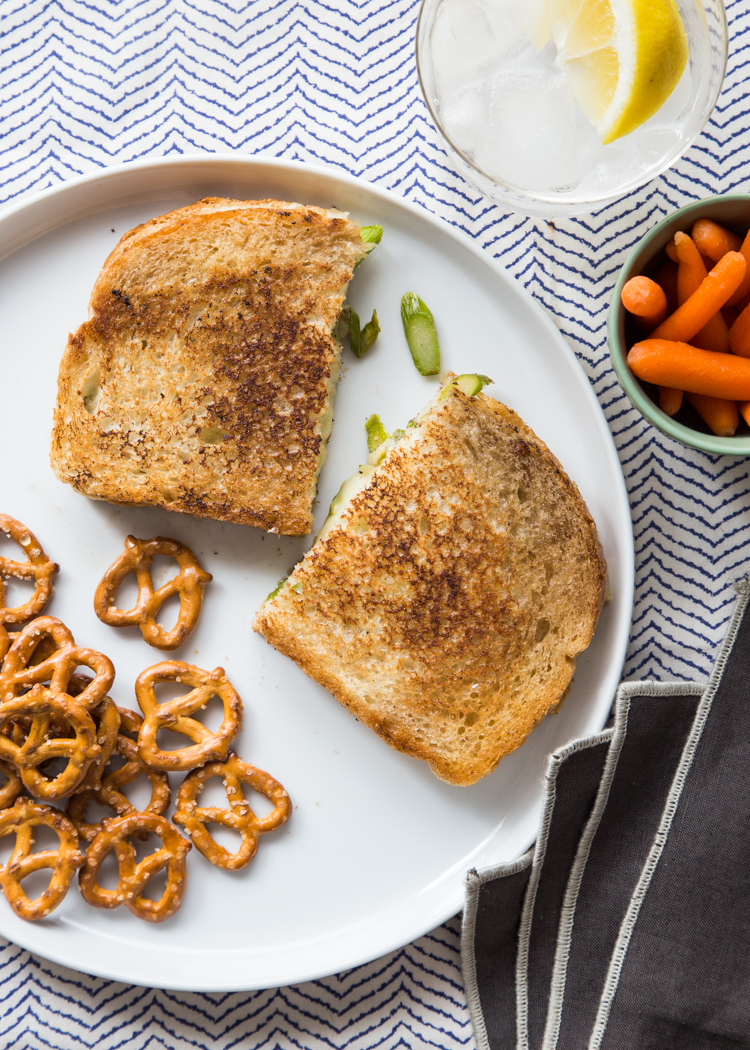 Happy Thursday!