Vanilla Mint Milkshake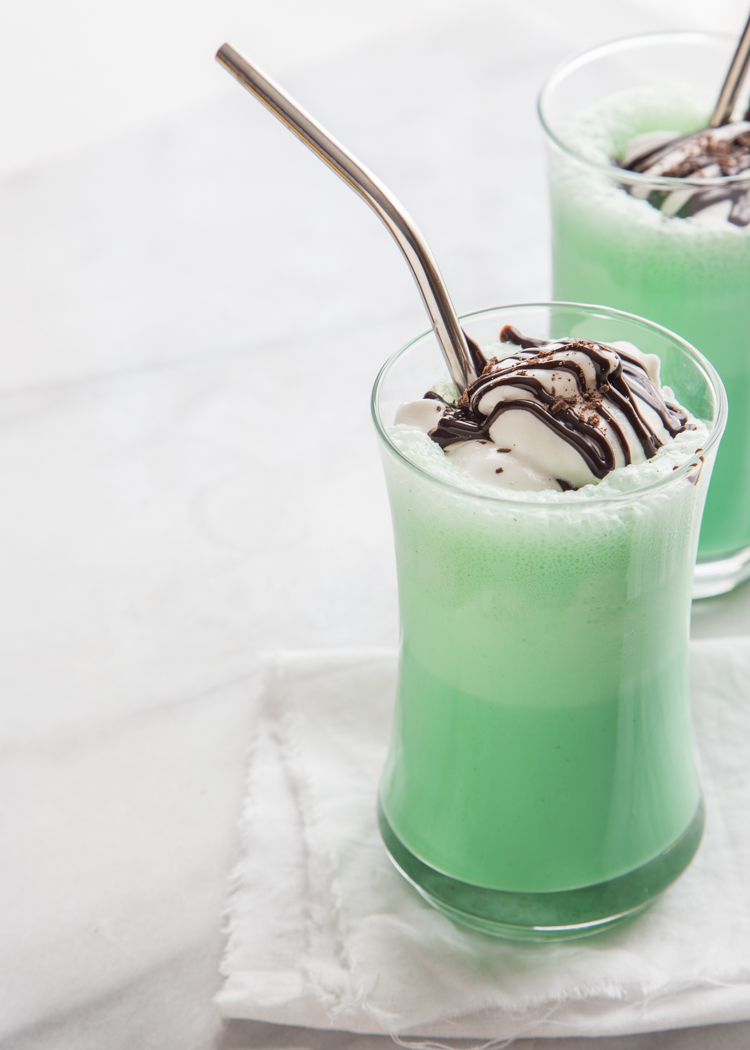 This post is sponsored by McCormick. All opinions are my own.
You know it's been a long, hard winter when the moment the temperature breaks 40 degrees and I start eagerly packing away my winter coat. It's definitely been a week of change around here. The air has the sweet smell of spring, as if I can sense the Earth waking up after months and months of sleep.
It felt glorious!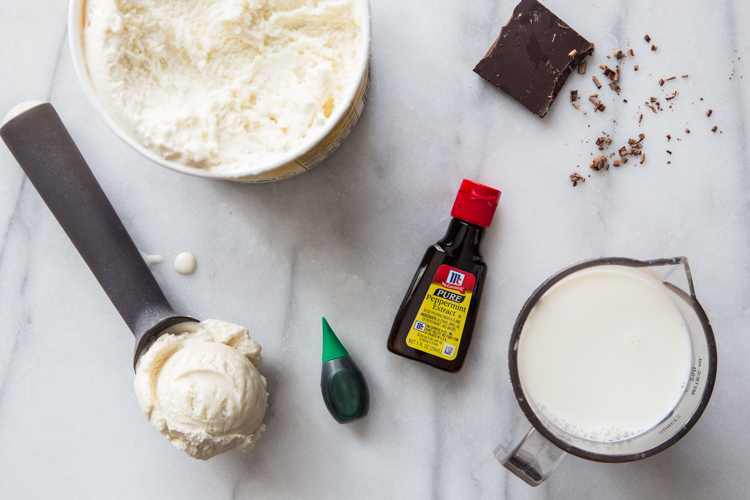 Now, I make it no secret that I actually love winter and all it stands for. But, living in Ohio, we really get to enjoy all of the seasons fully and no matter what season holds my heart in the palm of it's hands *cough* fall *cough* I am always excited when a new season arrives.
Especially Spring. It's rebirth and a fresh start. It's new and lovely. It's a breath of much needed fresh air.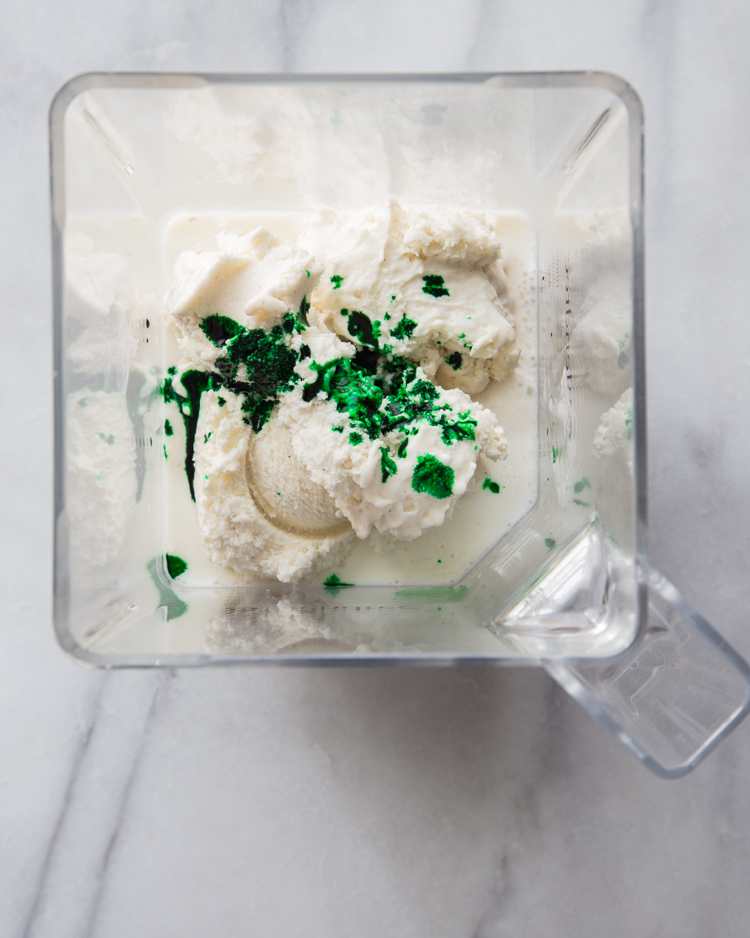 I realize Spring is not officially here, but next week is St. Patrick's Day and I do like to do a little something festive every year. Some years it's been beer infused foods like my Sausage Biscuit Skillet with Guinness or my Mini Guinness Chocolate Floats.
This year, I felt like going with something just minty, green and family friendly. These Vanilla Mint Milkshakes are so simple, and they went perfectly with our family movie night.
Every couple of weeks the kids pick a movie and we make popcorn and milkshakes and snuggle in for a great night together. I think the kids just like the excuse to drink a glass of ice cream and stuff their faces with popcorn all night. Who am I kidding? I feel the same way.
Our most recent movie night featured Big Hero 6 and these Vanilla Mint Milkshakes. The combination made for a pretty great night.
Although you really can't go wrong with any type of family night.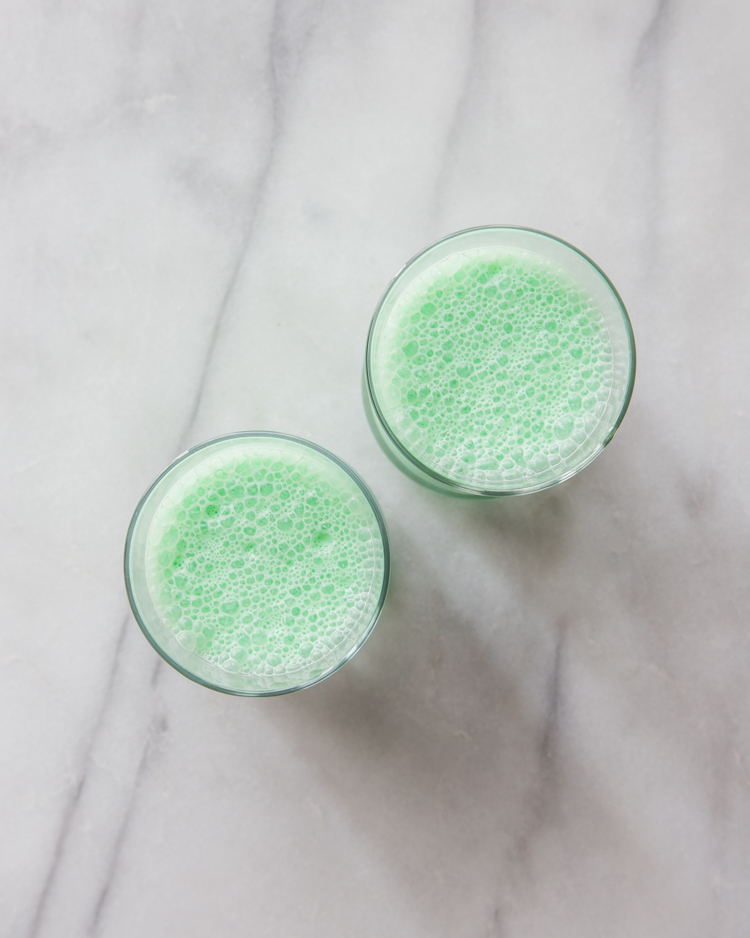 This recipe is very slightly adapted from McCormick's Emerald Mint Milkshake, I just played up the vanilla a bit because I love the combination of vanilla and mint. You may notice that I also added a bit of chocolate to the top because in my mind, chocolate makes everything better.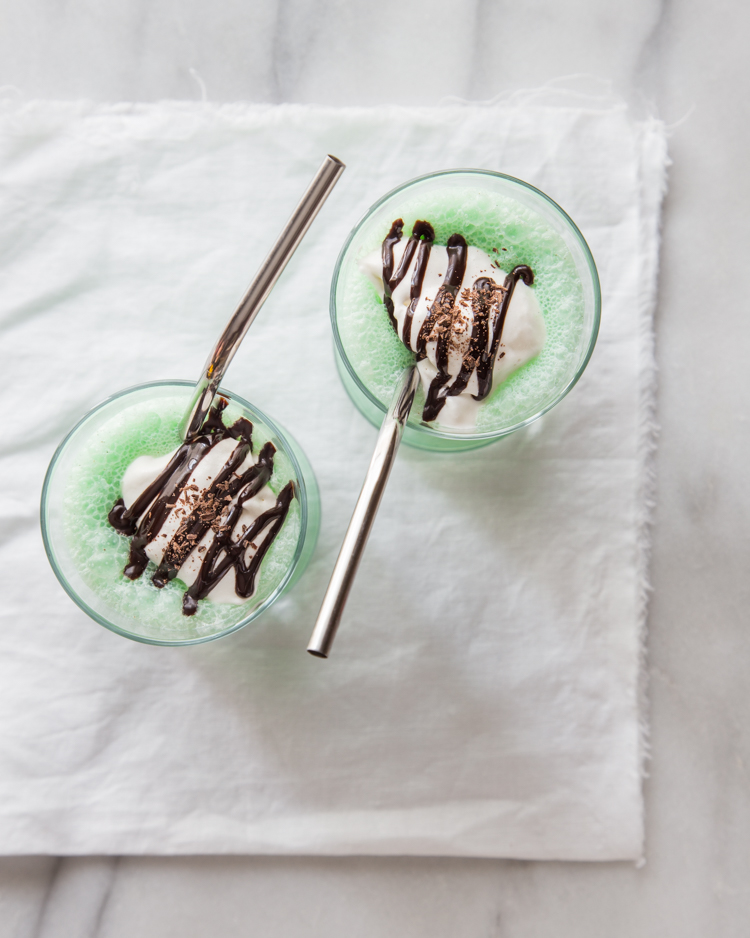 These milkshakes are totally my speed, made perfect with a few simple and high quality ingredients like McCormick Pure Peppermint Extract, Pure Vanilla Extract as well as my favorite vanilla bean ice cream.
The combination is creamy, rich and minty. For more adorable and simple St. Patrick's Day ideas, be sure to visit McCormick's St. Patrick's Day recipe collection.
The very best thing about this minty little shake is that they really and truly made me believe that Spring is on it's way. It's just gotta be!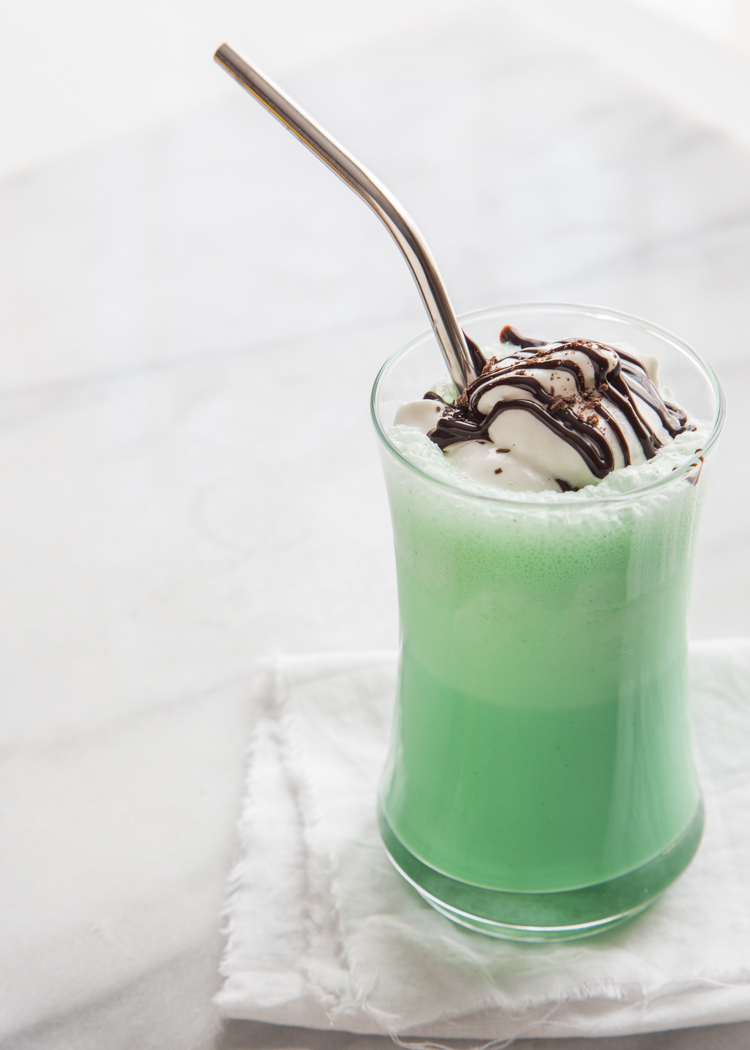 Happy Thursday!
Vanilla Mint Milkshake Recipe
Yield: 2 shakes
Prep Time: 5 minutes
Ingredients
3 cups vanilla bean ice cream
1 cup whole milk
1/4 - 1/2 teaspoon McCormick Pure Peppermint Extract
1/4 teaspoon McCormick Pure Vanilla Extract
1/4 teaspoon McCormick Green Food Color
whipped topping and chocolate sauce for serving
Directions
Place ice cream, milk, McCormick Pure Peppermint Extract, Pure Vanilla Extract and food color in a blender and blend until smooth. Pour into tall glasses and garnish with whipped topping and chocolate sauce, if desired. Serve immediately. Enjoy!