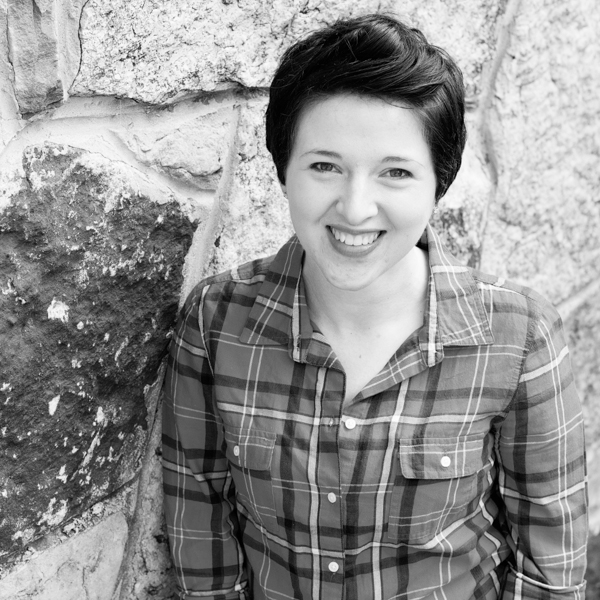 ABOUT JELLY TOAST
Jelly Toast came about last year when my passion for photography and food came colliding together in a whirl of inspiration and, quite frankly, a bit of chaos. Photography has been part of my life since my teenage years, and really, so has my love of great food. I began dabbling in food photography, playing with light and styling and soon found that I craved the challenge of making a dish look beautiful on the page (or screen, in this case).
This blog is all about what I cook at home for my family as well as my desire to learn more about food photography and cooking. To capture the beauty and comfort of my family and the food that we eat.
You will find a variety of healthy dishes, indulgent dishes as well as a selection of recipes that have been passed down to me from my family. This blog is a reflection of me and my style – which seems to be ever evolving. On top of that, you will find my photography – which outside of my family – is my true and greatest passion.
ABOUT EMILY
Hi, I'm Emily Caruso. I'm a wife, mom, daughter, sister, grand-daughter, aunt, former art teacher and lover of all things art and food related. My husband and 2 kiddos are my daily source of inspiration and joy. I couldn't do what I do without their support. Also, they make the best taste testers.
A bit of randomness about me:
– My little boy is 5, and I call him the Buddy. He's smart and hilarious, loves rockets and spy gear and is a great sous chef in the kitchen. He also makes a mean cup of Keurig.
– My little girl is 3, and I call her the Baby. She's a feisty and fiercely independent princess who has the attitude and conversation skills of a 15 year old.
– I'm an art teacher by training, but now stay at home full time with the kiddos and love every messy, sticky minute of it.
– Fall is my true love. Sweaters. Cider. School supplies. Everything.
– I am an abhorrent speller. Always have been. Brace yourself.
– I have not mastered the clean-as-I-go cooking style, much to my husband's chagrin. I have more of the don't-step-there-because-I-just-dropped-an-egg kind of cooking style.
– I can (and do) use 'Friends' quotes in just about any situation. I apologize in advance.
– I can (and do) drink caffeine at all hours of the day.
– In addition to publishing Jelly Toast, I am a contributor on Food Fanatic, where I share my favorite appetizer recipes and review my favorite food and cooking shows.
– You can also find me on Kitchen Daily and NoshOn.it as well as my monthly posts on My Baking Addiction.
– Jelly Toast has been featured on Huff Post Taste (as one of the top 10 food blogs in April 2013), Gourmet Live, The Kitchn, Cooking Channel TV Blog and BuzzFeed.
If you're looking for more, check out my q&a, and visit me on Facebook and Pinterest.
email me:
jellytoastblog@gmail.com
I'm looking forward to seeing you again soon!