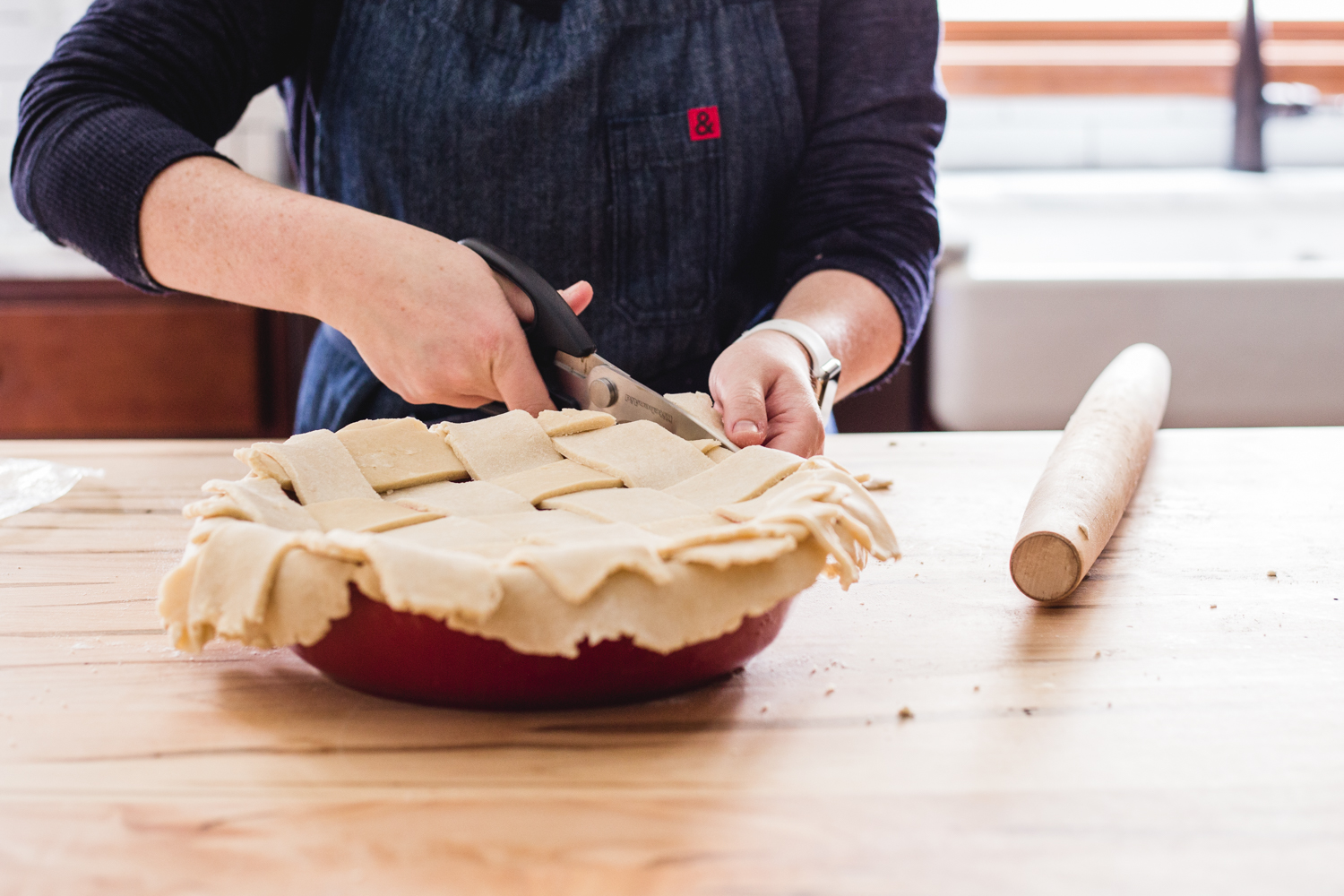 Hi Friends! Today I thought I would share with you some of my favorite Thanksgiving recipes in a good old fashioned Thanksgiving Menu Roundup to help you in your holiday planning. I've gathered my favorite recipes for turkey, potatoes, sweet potatoes, stuffing, sides, dessert, cocktails, and even some ideas for your leftovers!
Because let's be real, many of us have not nailed down what we'll be making next week and could use a little inspiration. I have a little something for everyone, so be sure to check out any of these that you like the looks of.
I want to wish you all and your families a very blessed and Happy Thanksgiving!
I am thankful for each and every one of you!
xoxo ~ Emily
Turkey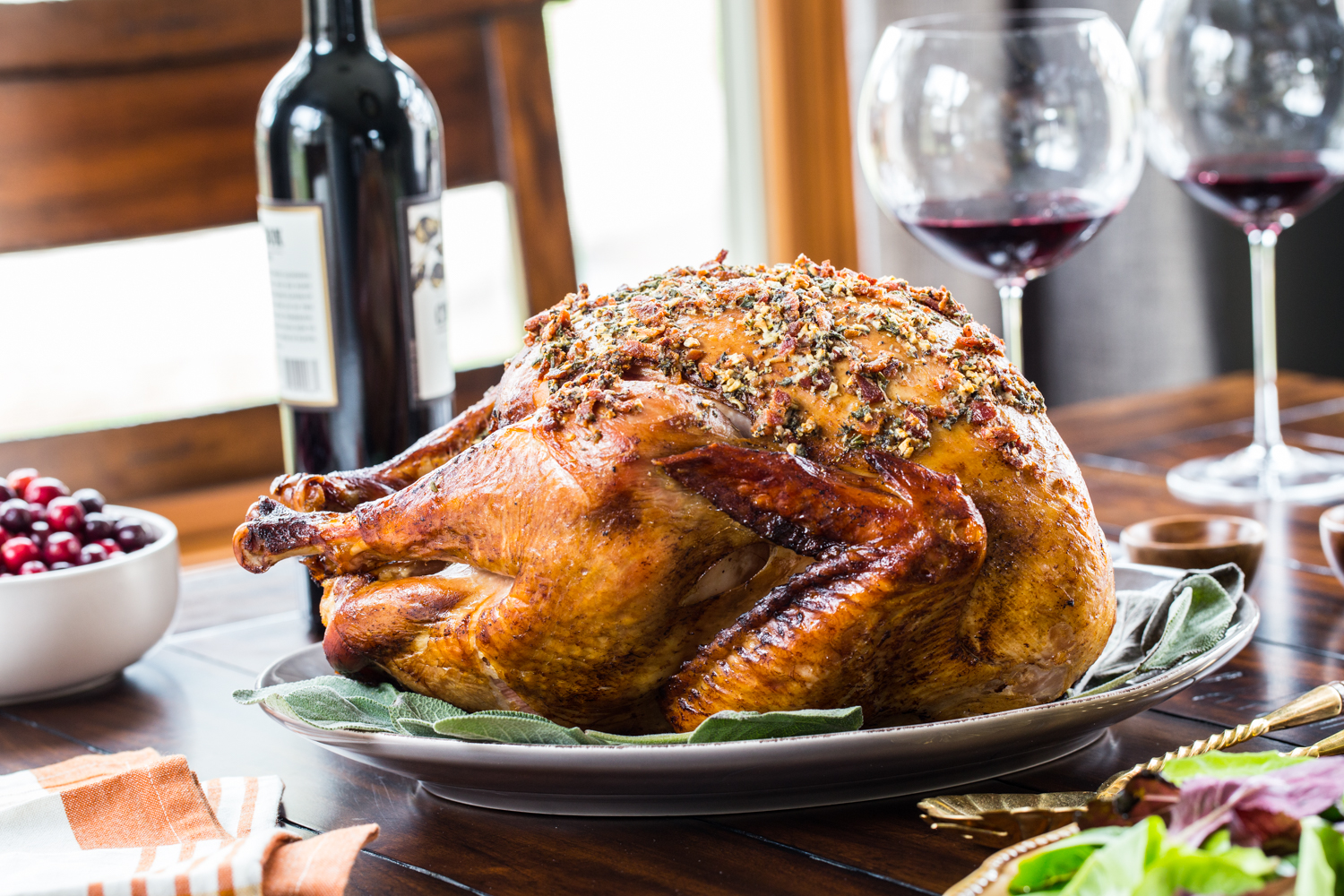 Bacon Herb Oven Roasted Turkey (pictured above)
Roasted Turkey Breast with Bacon and Herbs (for a smaller crowd)