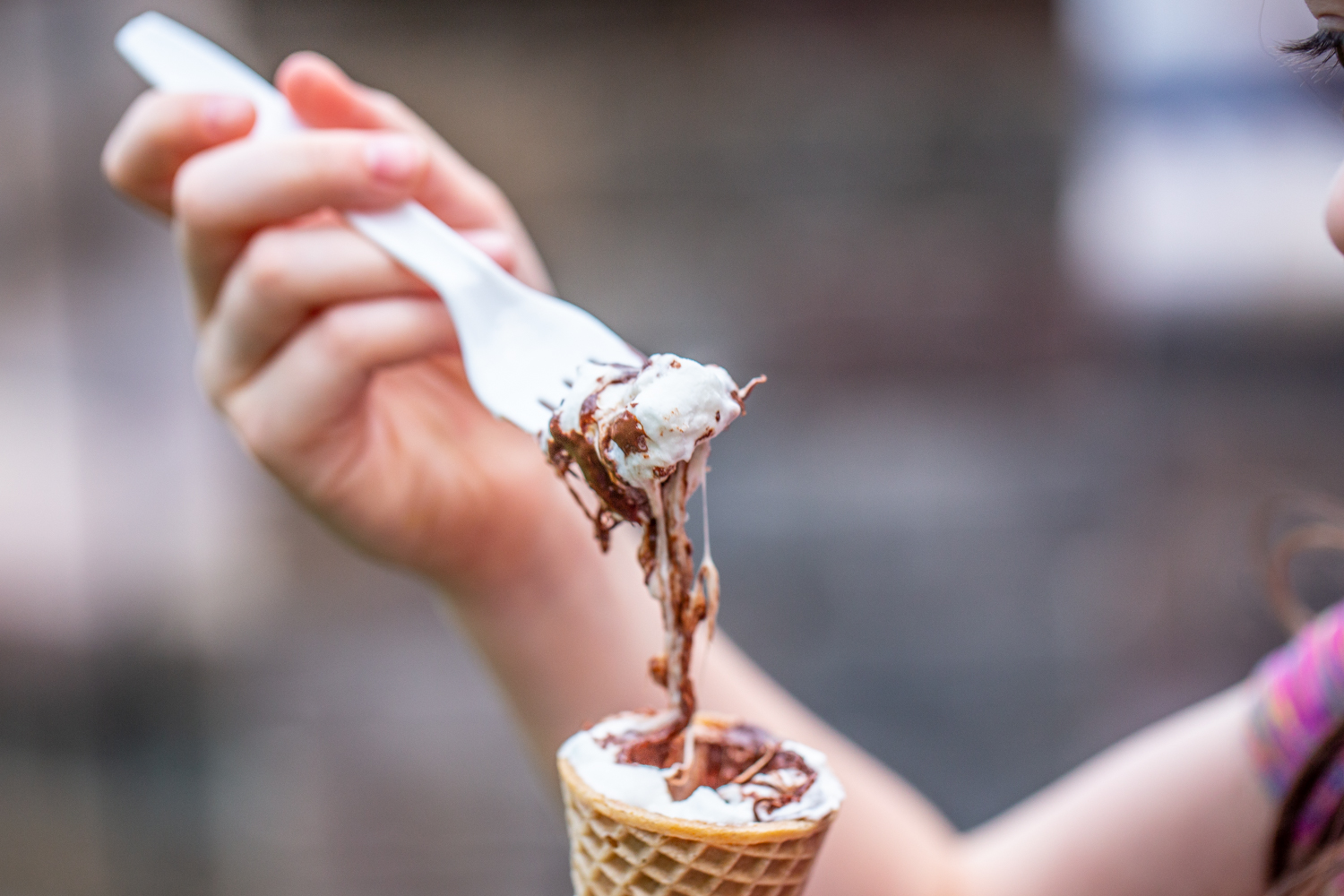 This post is sponsored on behalf of Campfire® Marshmallows. Thank you for supporting the brands I love and that make Jelly Toast possible ❤
This summer is all about living my best life. Seems pretty obvious, but guys, I just am no longer going to waste my time with things that don't matter.
Family matters. Friendships matter. Faith matters. Food matters.
Lot's of important F's here.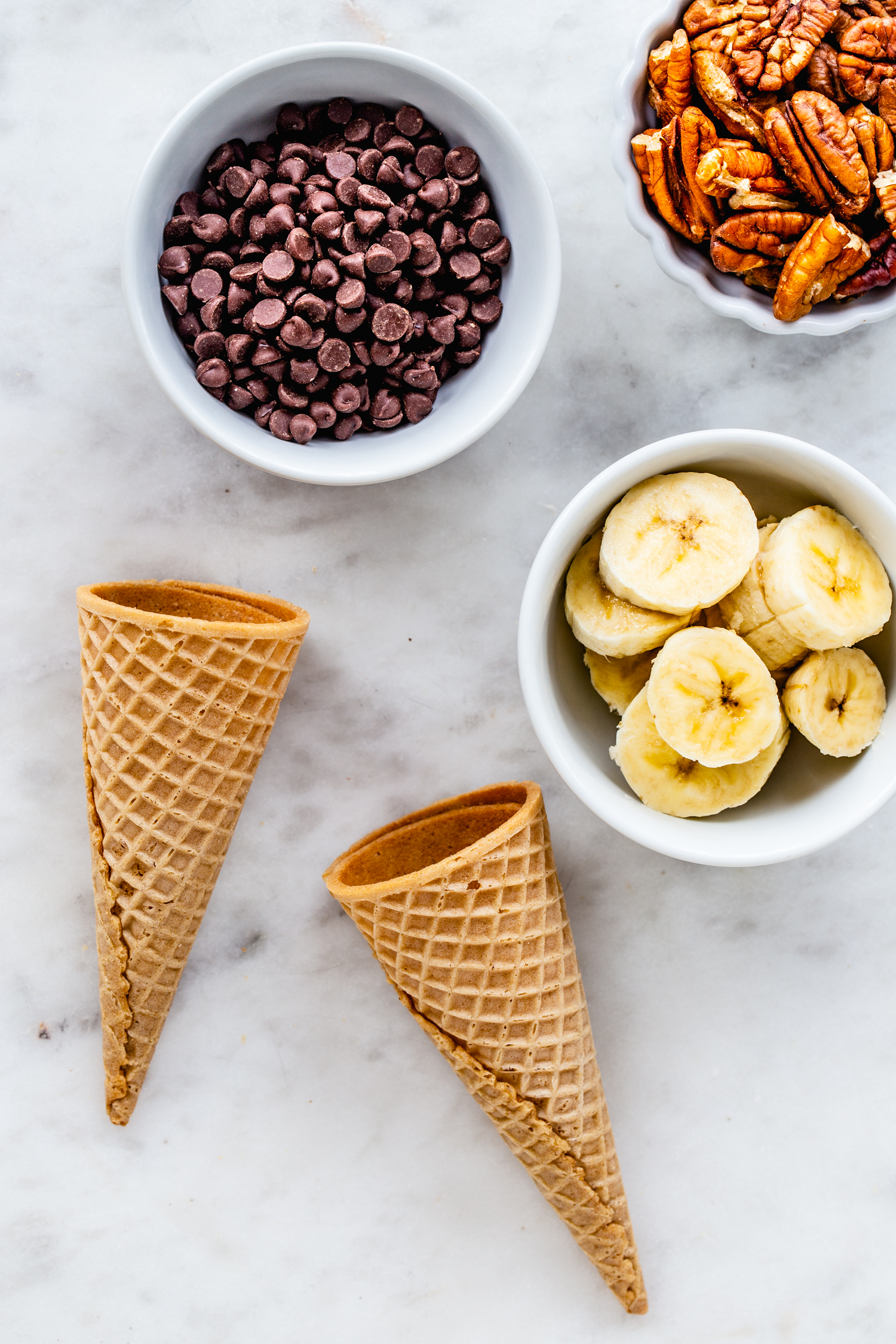 I'm getting my face out of my phone. Offline. I am going to be getting outside more with my family and enjoying our time together.
Last week we went on a trip to Macinack Island. There were no cars on the island.
I repeat: NO CARS.
It was so liberating. Everything was slow paced and just perfect. I'll be sharing some more from that trip soon (you can see some highlights on my IG stories if you can't wait). But what I realized is these are moments and experiences with my family are the ones that I'll cherish forever. Sounds cheesy, but it's true.
We are seizing the summer! Spending as much time by the pool, camping, and just hanging out together.
I realize the irony of this as I am typing and sharing this 'recipe' on the internet, but that's where our friendship is based. Yours and mine. Because you are important to me, too.
My internet friends.