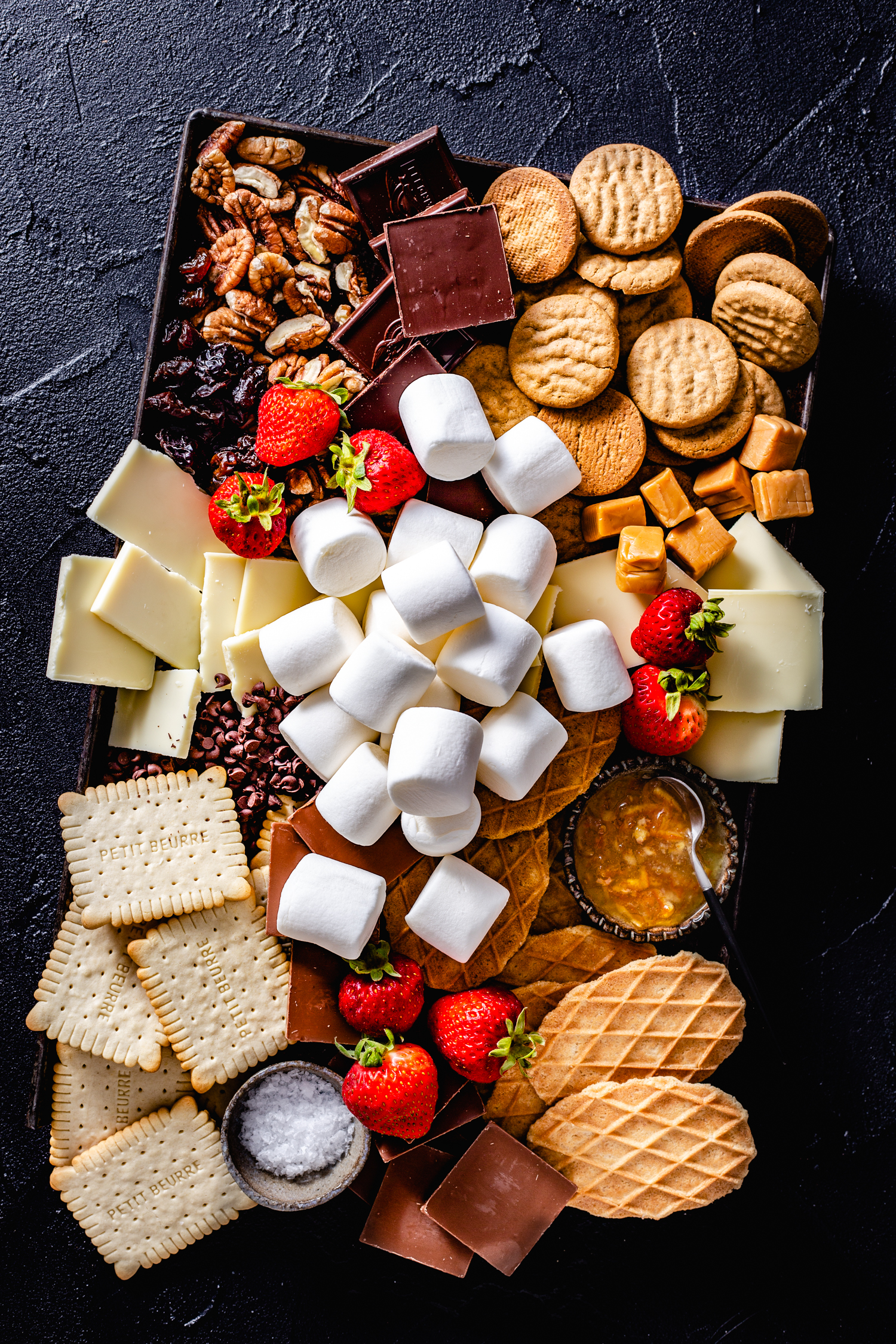 This post is sponsored on behalf of Campfire® Marshmallows. All opinions are, as always, my own.
Hi!! Hello! How have you been? It feels like it's been a while, and truly it has. Summer is, well, pretty much behind us. How was your summer, by the way? Mine was full of change, but good change. I started a new job (yay!), my kids were home with me, we traveled, we went camping, we did lazy summer stuff like eat platters of cheese and salami for dinner, we cooked everything else on the grill, we stayed up too late, we slept in too late, we spent time with friends, we spent time with family, we binged Netflix (hello, Mindy Project!!), we got into Harry Potter about 20 years behind everyone else (so obsessed now), and we sat around the campfire on an almost nightly basis.
For someone who doesn't really like summer, I kind of loved this summer.