Gluten free graham crackers are an awesome treat to break into gluten free baking. Simple and delicious these graham crackers will sweeten up your s'mores season!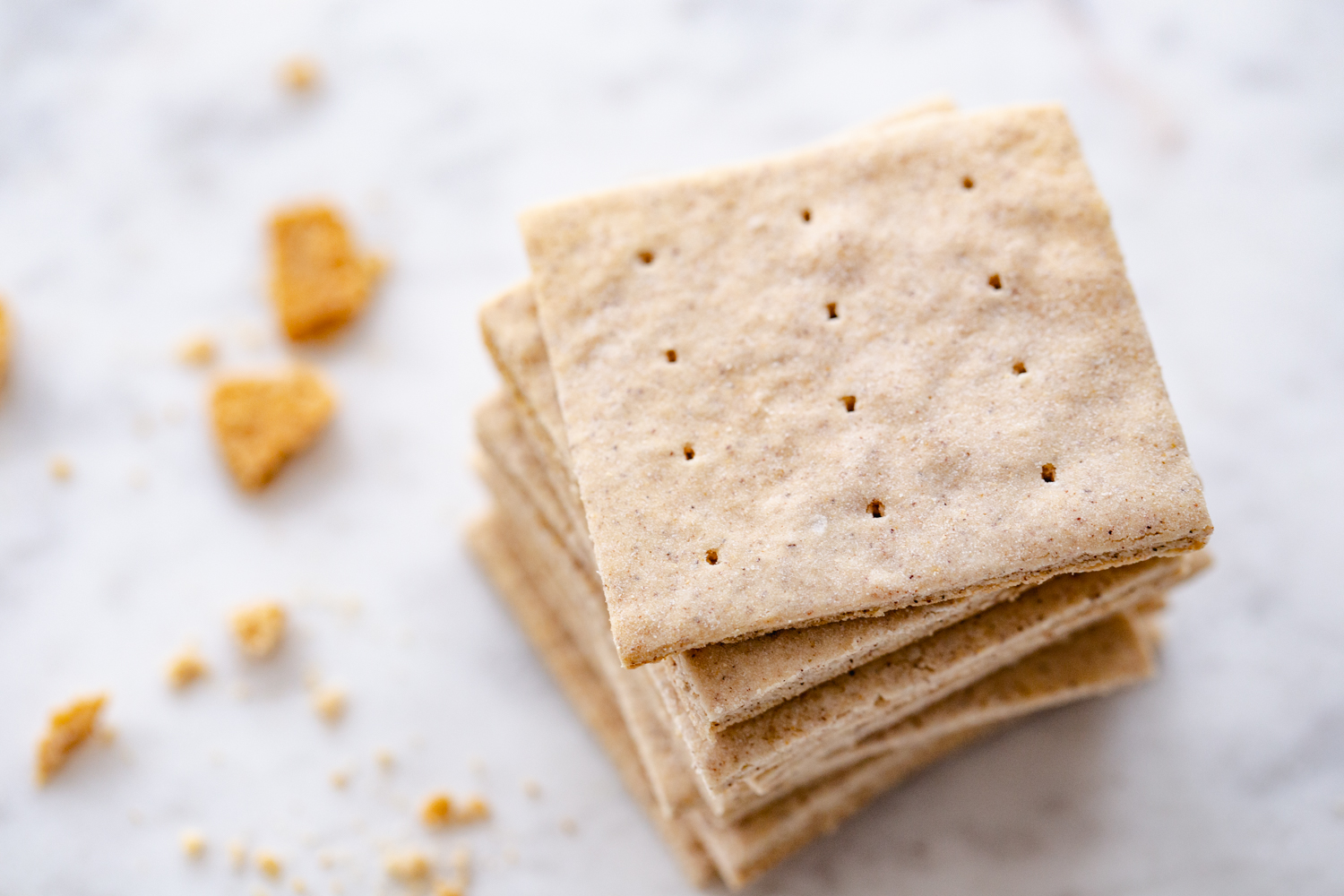 This post, gluten free graham crackers, is sponsored on behalf of Campfire® Marshmallows. All opinions are my own.
Did you know that making homemade graham crackers is totally easy? True, buying a box at the store is arguably easier, but here's the thing.
Sometimes I just don't want to go shopping. And a bonus of making your own graham crackers is that you know exactly what's in these guys.