Try these 5 snow day activities with marshmallows to keep your kids happy and entertained on any cold, snowy winter day!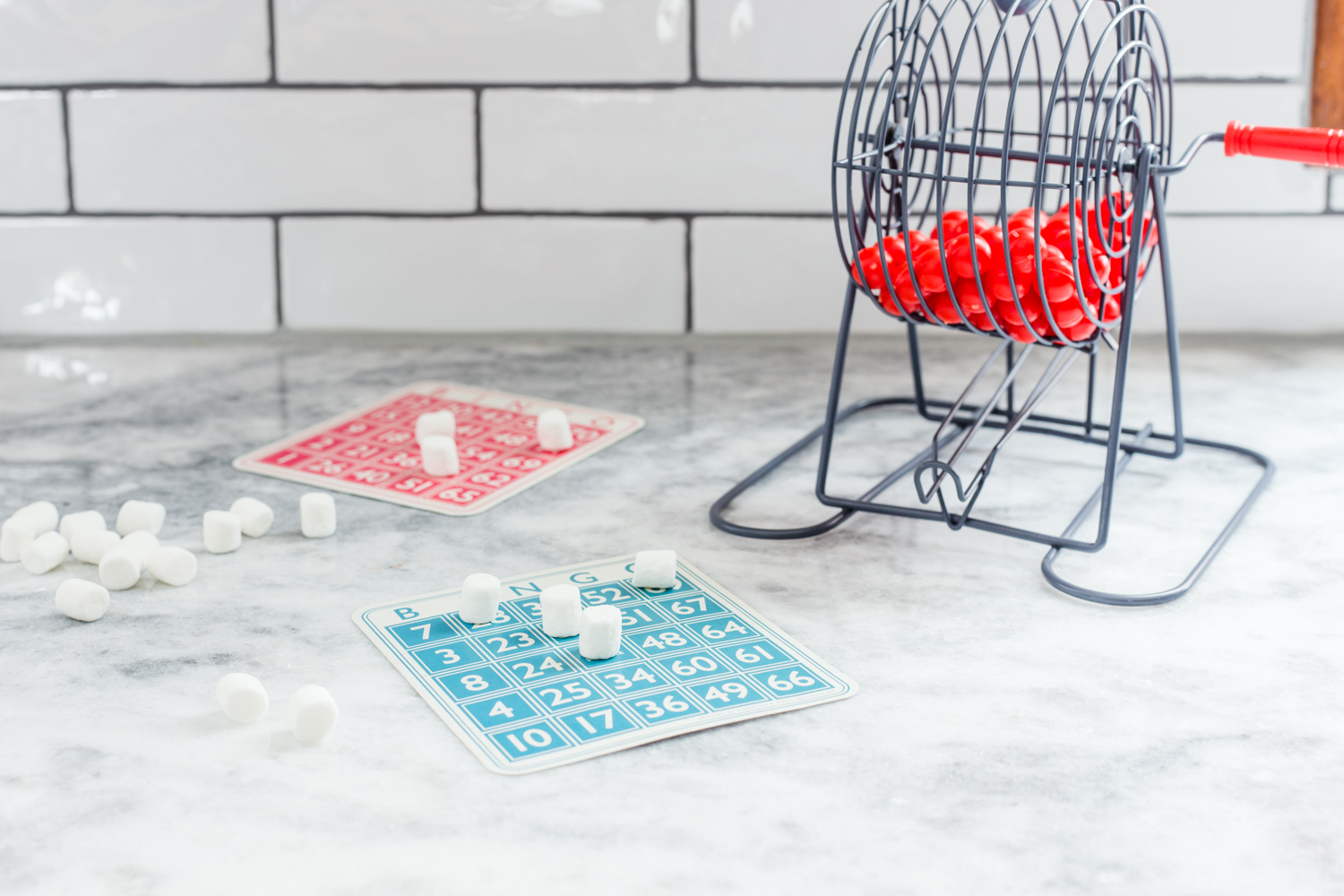 This post is sponsored on behalf of Campfire® Marshmallows. All opinions are as always, my own.
If you live in the US you are likely aware of the crazy cold weather that we have been experiencing. The south is being hit with unusually cold weather and here in Northwest Ohio, we are experiencing one of our coldest, snowiest winters we've had in several years. Not that it compares to the polar vortex of 2014, but still…
It's been pretty stinking cold.
So far, our kids have had a number of snow days and delays due to weather. In fact, they have yet to have a full week of school since before Christmas break. My kids are getting older and much more capable of keeping themselves entertained on a day off, but I like to help them out with a few ideas from time to time.