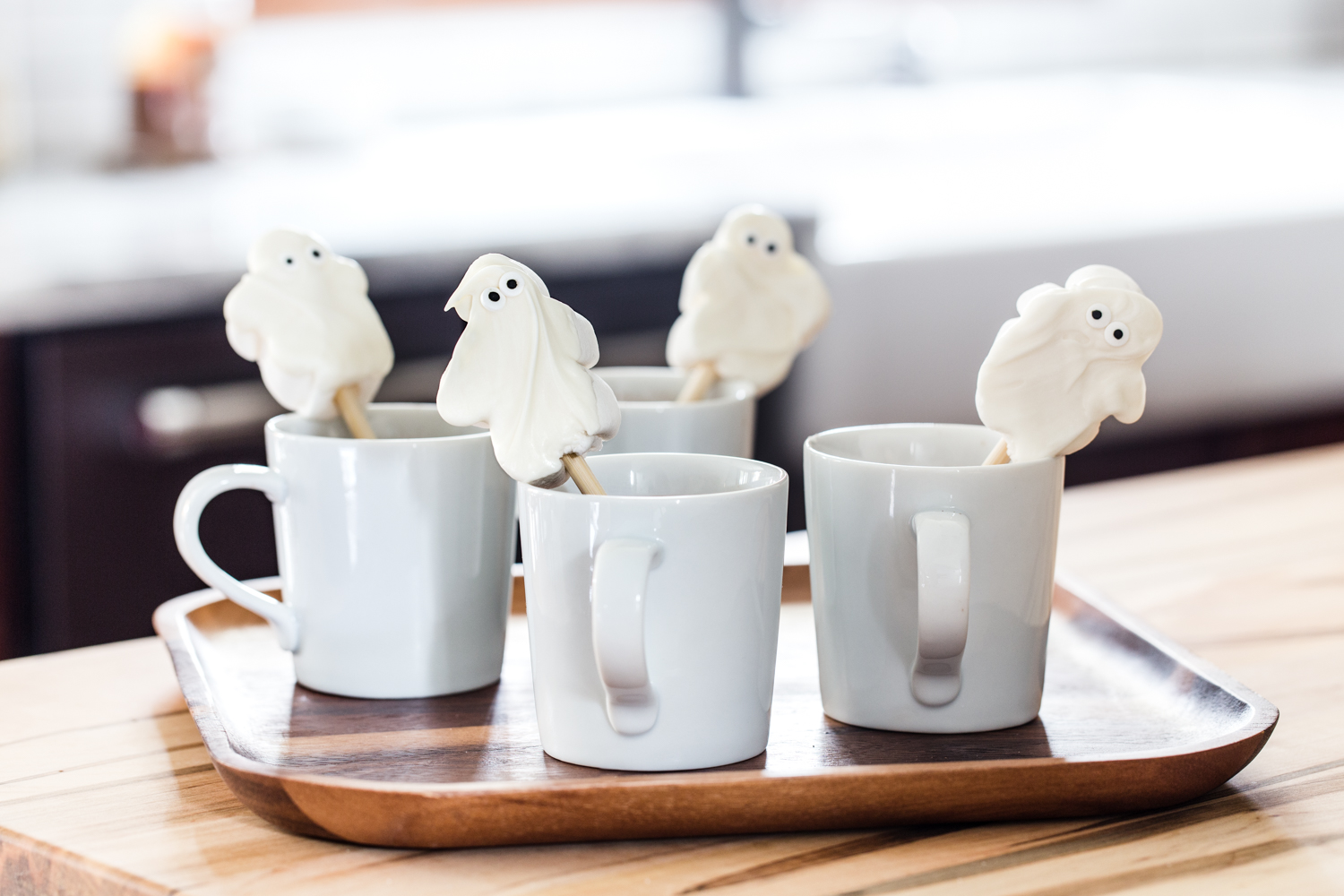 This post, Marshmallow Ghost Hot Chocolate Toppers, is sponsored by Campfire® Marshmallows. All opinions are, as always, my own.
How is October 2/3 of the way over? I just can't handle it. This is one of my favorite months of the year, with the exception of December.  Every October, my kids get an entire week off of school in the middle of the month and we have the chance to do all sorts of fun fall things, not to mention, C's 8th birthday is this month!
How my little lady is already going to be 8 is beyond me. She was only three when I started this blog, you guys. What a fast five years this has been.