chocolate coffee milkshake
This Chocolate Coffee Milkshake for #MilkshakeWeek is full of cold brew coffee, rich chocolate ice cream and chocolate covered espresso beans. Then, a splash of Kahlua transforms this shake into a decadent cocktail.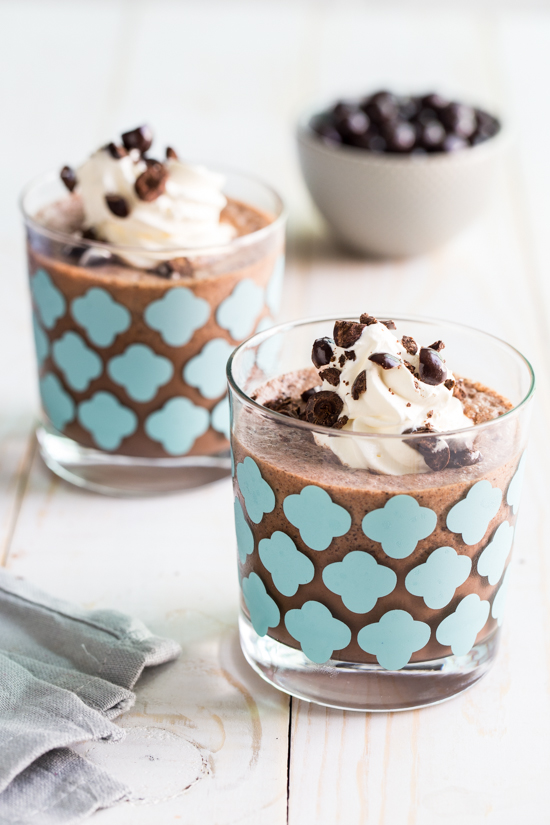 Today is a big day. It's Friday, which means it's Cocktail Friday, but it also happens to be my birthday and the Friday of #MilkshakeWeek. So, yeah. Lots of things going on. As soon as I heard that milkshake week was happening, I knew I wanted to post something with coffee, chocolate and a bit of booze.
It is my birthday, after all.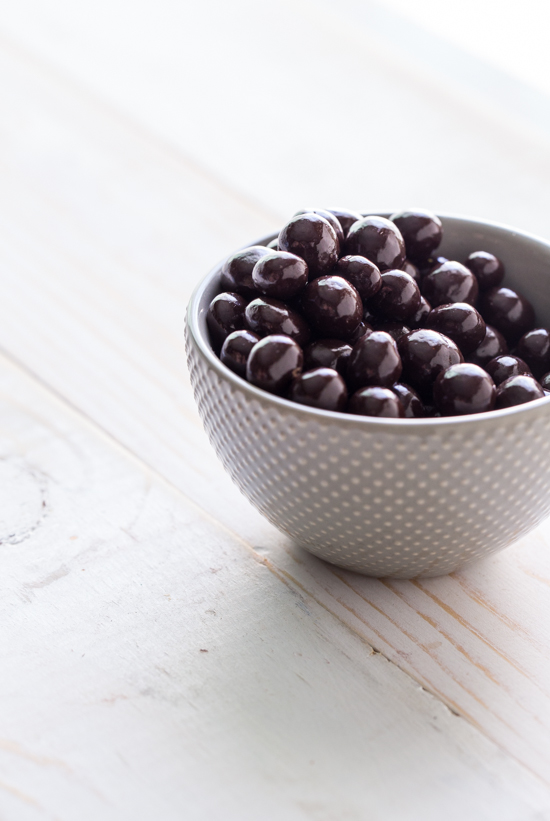 This idea started because I have a total thing for chocolate covered espresso beans. They're so unbelievably addictive and I tend to go a little nuts with them. They're like candy, but pack a serious caffeine punch…obviously. I thought they would be awesome blended up in a milkshake made from my favorite cold brew coffee, super fudgey ice cream and a splash of Kahlua. This milkshake is everything I was hoping it would be. Caffeinated and super chocolatey!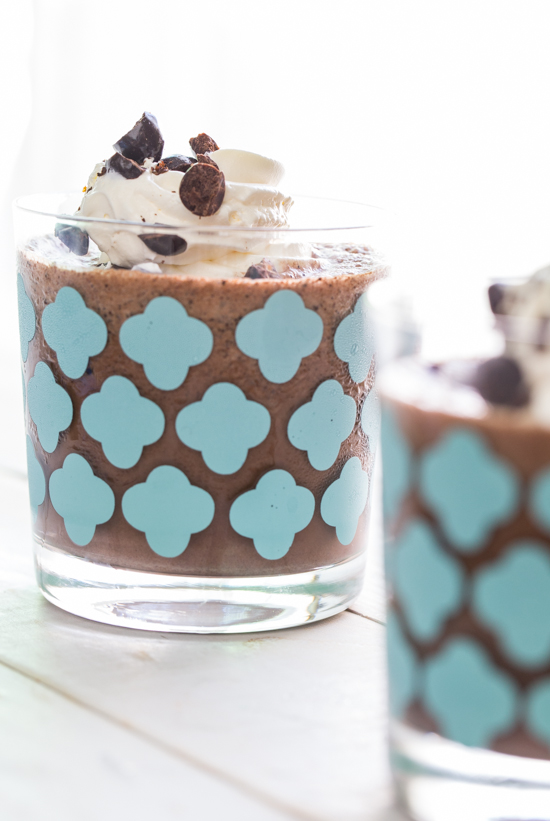 If you like those features in your milkshakes then this is the shake for you. And if you are looking for a few other options, take a look below at some of the other shake-a-licious offerings from Milkshake Week.
There are some goooood looking shakes, believe me!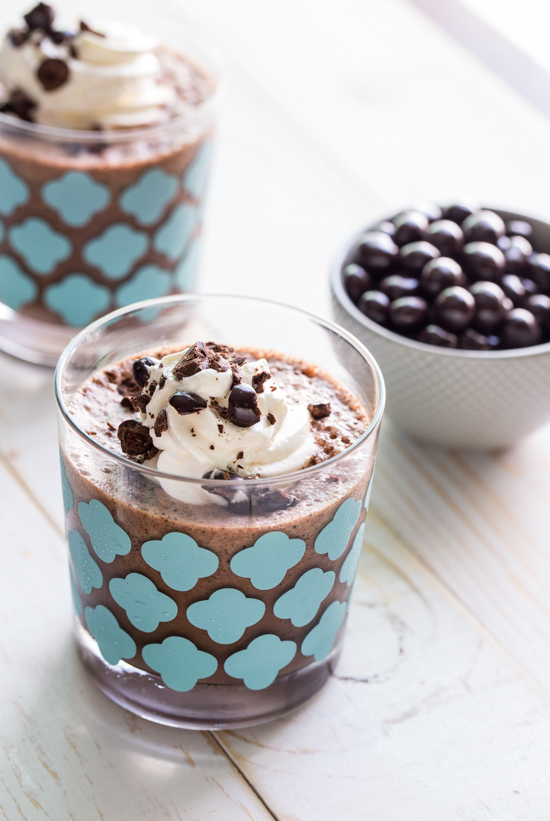 Happy Birthday/Cocktail/MilkshakeWeek Friday!
Chocolate Coffee Milkshake Recipe
Yield: 2 shakes
Prep Time: 5 minutes
Ingredients
8 ounces cold brew coffee
4 scoops chocolate ice cream (I used fudge brownie for extra chocolate goodness)
1/3 cup chocolate covered espresso beans
1 cup ice
3 ounces Kahlua (optional)
whipped cream and chopped chocolate covered espresso beans for serving
Directions
Place all ingredients in a blender and blend until smooth. Pour into glasses and garnish with whipped cream and chopped chocolate covered espresso beans. Serve immediately. Enjoy!
July 11th, 2014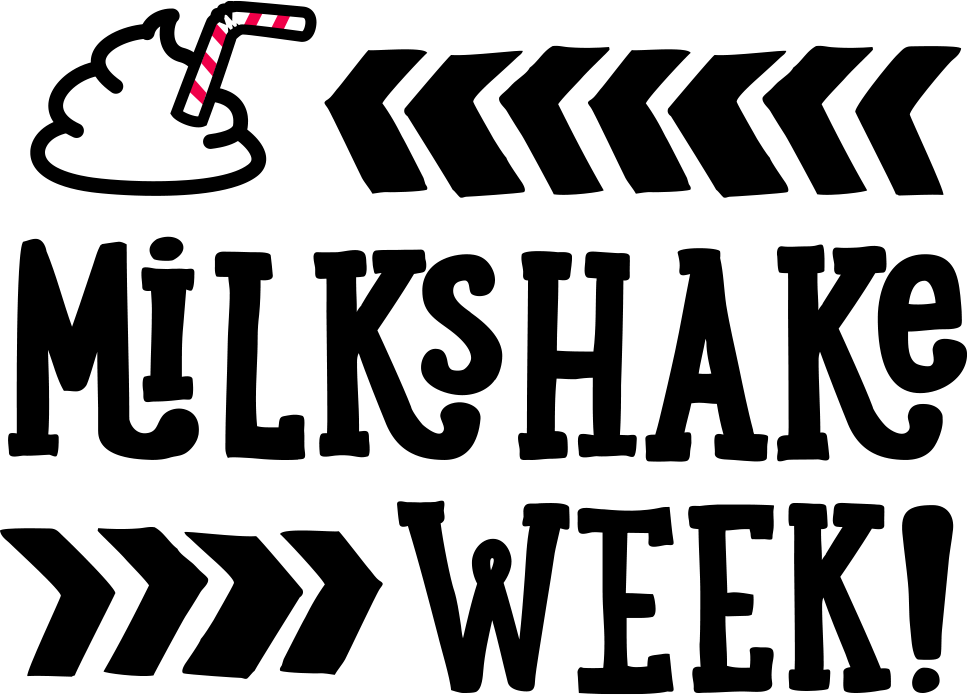 Looking for more Milkshake Week fun? Check out this amazing shake action: