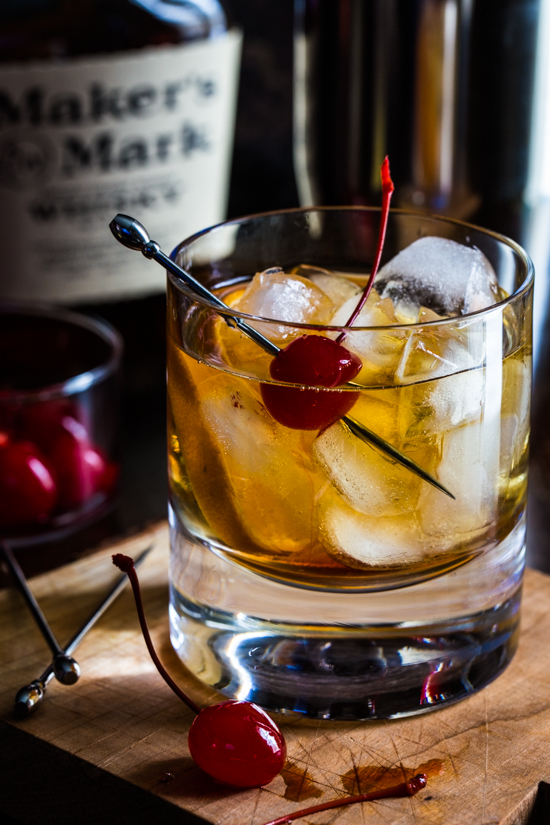 I'm a procrastinator. They say admitting that you have a problem is the first step, right?From parties, to gifts to menus I wait until the absolute last minute to scramble and figure out just what in the heck we're going to do.
It's a sickness.
But I'm going out on a limb and thinking that there may be a few other fellow procrastinators out there that could use a little last minute inspiration for a casual Halloween Cocktail Party.
Are there such things as casual cocktail parties? Now I'm second guessing myself. Let's say an "impromptu-get-together-where-there-may-or-may-not-be-costumes-but-there-definitely-needs-to-be-drinks-and-snacks". Yeah, that's more my speed anyway.
I've gathered just a few (didn't want to overwhelm my fellow late planners) easy cocktails and quick snacks that can be thrown together without much thought. It's my very favorite kind of entertaining.  Continue reading →