Oven Fried Pickles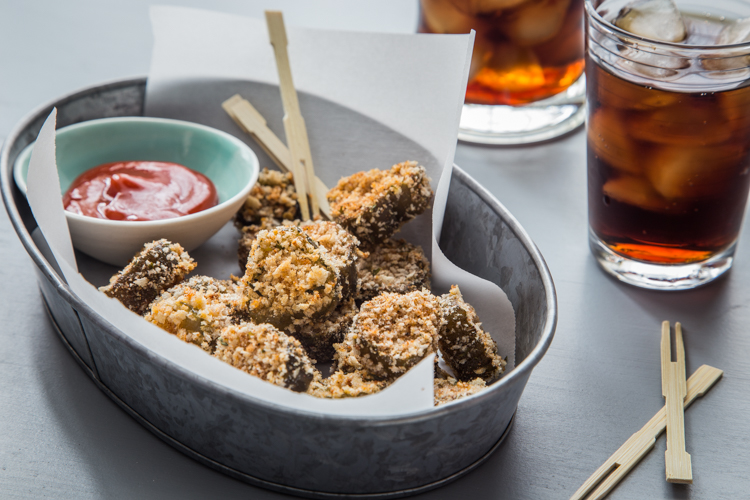 While today is Friday, I'm not presenting a new cocktail today. I do have a great deep red, cherry cocktail in the works, but have yet to capture photos that do it justice. Fingers crossed it'll be ready to share next week.
I've been a little absent this week, and it's mainly due to some freelance projects that have been needing attention. That being said, I have an awesome simple little snack or appetizer (whatever you'd like to consider it) to share with you today: Oven Fried Pickles.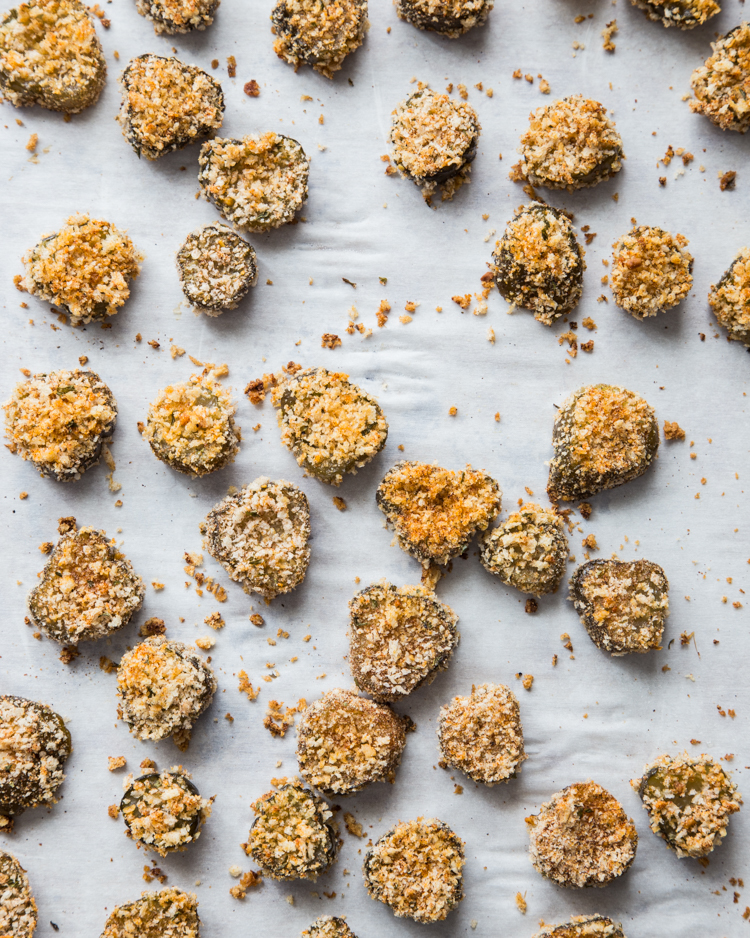 Back in college, I was introduced to fried pickles when my husband (then boyfriend) and I would go to the local sports bar, Jed's, and get chicken wings and fried pickles. The one's served there were deep fried dill pickle spears. And they were fabulous!
Fast forward a few years when we went to a local restaurant called Tony Packo's (if you were a M.A.S.H fan, you might be familiar). At Tony Packo's they served their own housemade pickles fried for appetizers and while I had grown up in Toledo and had been to Tony Packo's many times, I had never tried them. Well, that changed and so did my preference for fried pickles. The fried pickle chips served with spicy ketchup at Tony Packo's won my heart.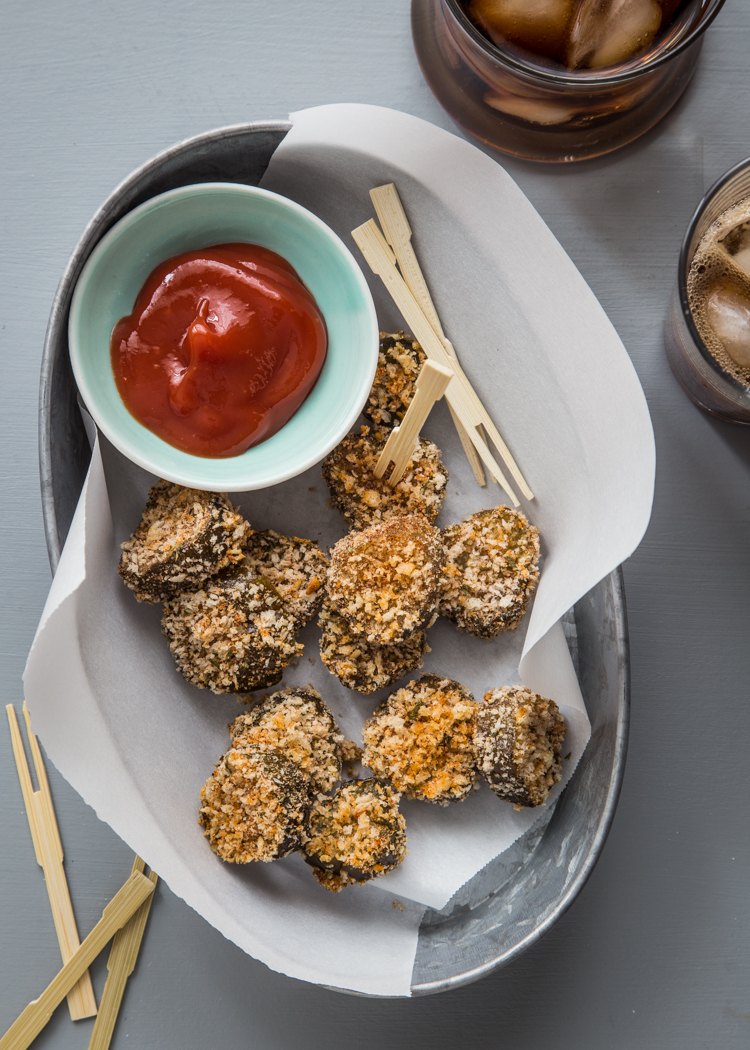 Living where we do, we can find Tony Packo's pickles in our local stores and for this recipe I prefer the sweet hot pickle chips. If you can't find them, use another hearty thick chip like a zesty garlic or something else nice and tangy for this recipe.
Your favorite pickle will surely do the trick. Serve the pickles with a bit of spiced up ketchup and you've got yourself a great after school snack or simple appetizer for a party or game day.
I originally shared this oven fried pickle recipe over on Food Fanatic but you can scroll down this page for the full recipe.
I hope you all have a great weekend!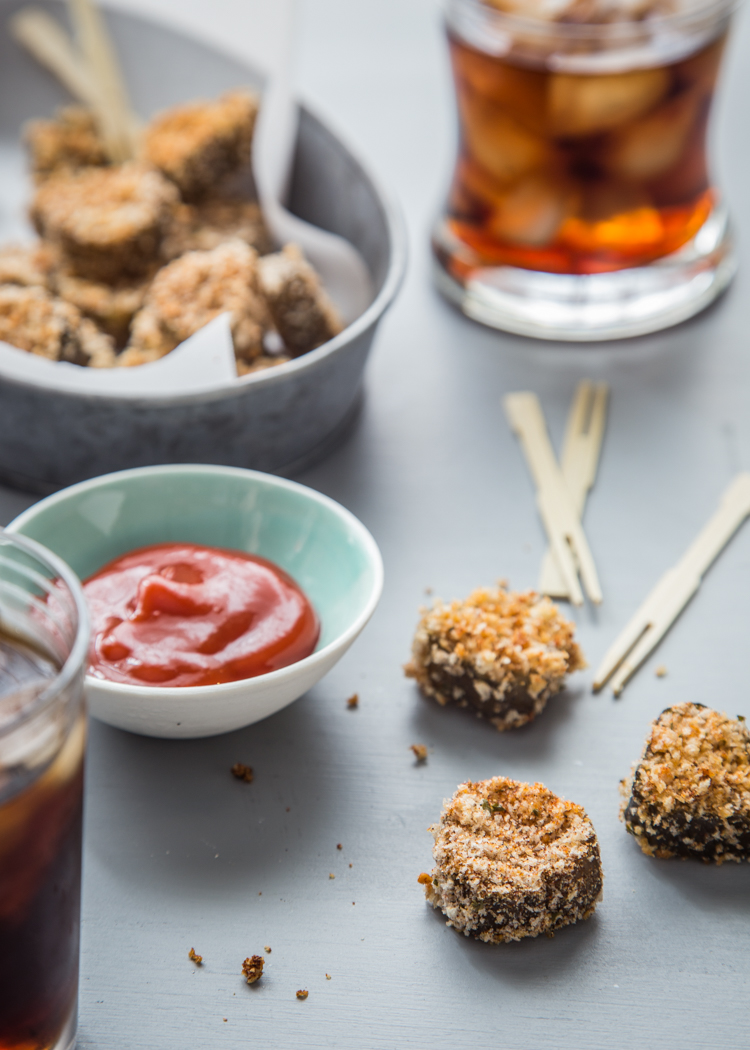 Happy Friday!