thursday thoughts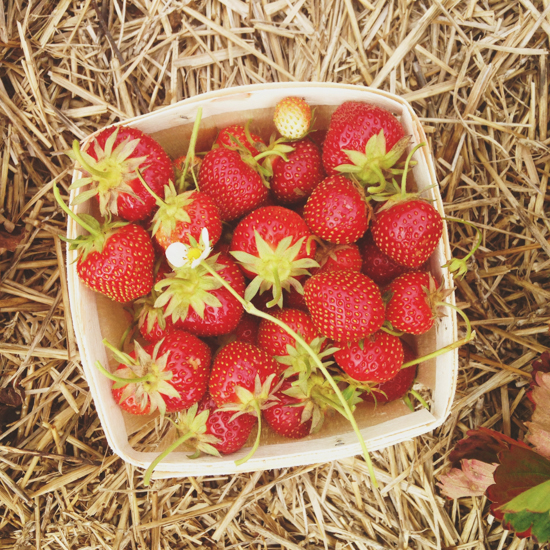 We went strawberry picking on Monday and came home with 11 pounds of strawberries, 2 sweaty kiddos and 1 pair of shorts with strawberry stains on the butt. Aparently she got tired and took a break. On the other hand, we turned the 11 pounds of strawberries into freezer jelly that will last us until the apocalypse.
So, I'm way into taking crazy internet quizzes and the most recent one I took was about what city I should actually live in. Turns out I should move to Seattle. Who knew?
A friend of mine shared this article the other day on FB and it's as if the author went into my brain and rooted around for a while in order to get all the info for this list. This is like 95% me. Except for maybe #22. Who reads in bars? I read in the comfort of my very own sweatpants.
My newest favorite Instagram account is from Hatchery. They have these awesome 15 second cocktail videos that are crazy fun. You know how I feel about cocktails. (heeelllooo cocktail Fridays!)
Do you ever watch @Midnight? You should. It's a hilarious recap/game show of all the crazy social media insanity that went on during the day.
I've got an awesome cocktail for tomorrow's Cocktail Friday that involves – you guessed it – strawberries!
Until then,
Happy Thursday!