aviation cocktail
This classic gin-based Aviation Cocktail takes on an amazing sky blue color from the creme de violette. It has a retro vibe that makes you want to get dolled up and enjoy a good old fashioned Friday night cocktail hour.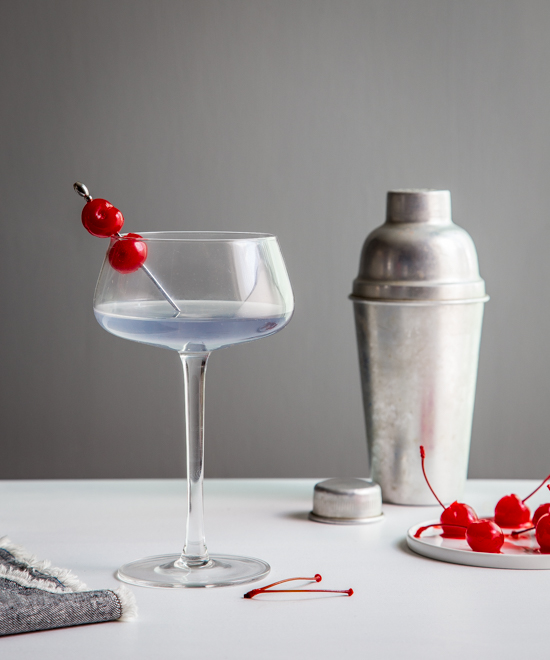 Ah, the aviation cocktail. I came across this cocktail recently amidst some cocktail Friday research and was intrigued first by the lovely dusky blue color. It's rare to see such a color in the cocktail world and it turns out that this color comes from creme de violette. Plus it's garnished with a cherry, so I was already sold.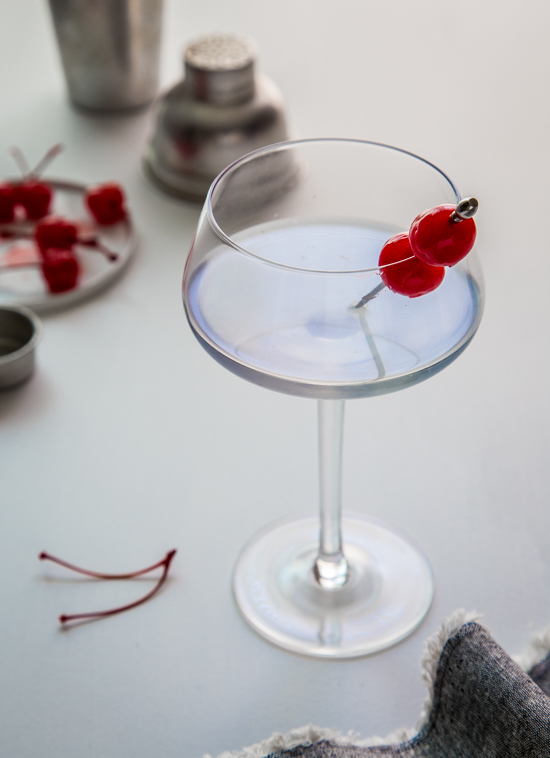 It turns out that this cocktail has been around since the early 1900's and was created by Hugo Ensslin, a bartender from New York. While new concoctions are fun, I love the idea of a cocktail with some history, and this drink is full of it.
It's also full of gin, which is the main ingredient of this drink. While looking up different versions of the aviation, there were some that omitted the creme de violette, but there is some fabulous floral notes that come from that deep bluish purple liqueur that I wouldn't dare do without.
Just look at that color!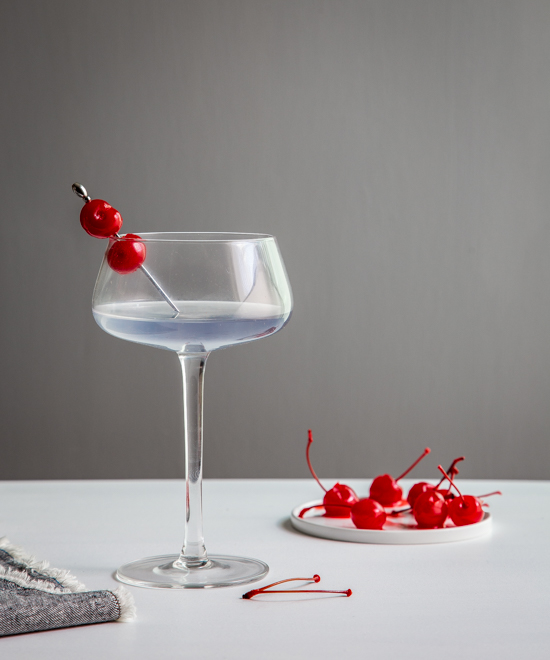 In addition to the creme de violette, there is also a bit of maraschino liqueur that offers some sweetness to the cocktail and paves the way for a bright red cherry garnish which is never a bad thing. No cocktail hour is complete without a few maraschino cherries.
You'll notice in the recipe that it calls for fresh squeezed lemon juice, but one night we were feeling extra festive and swapped the lemon juice for Limoncello for an additional kick.
I regret nothing.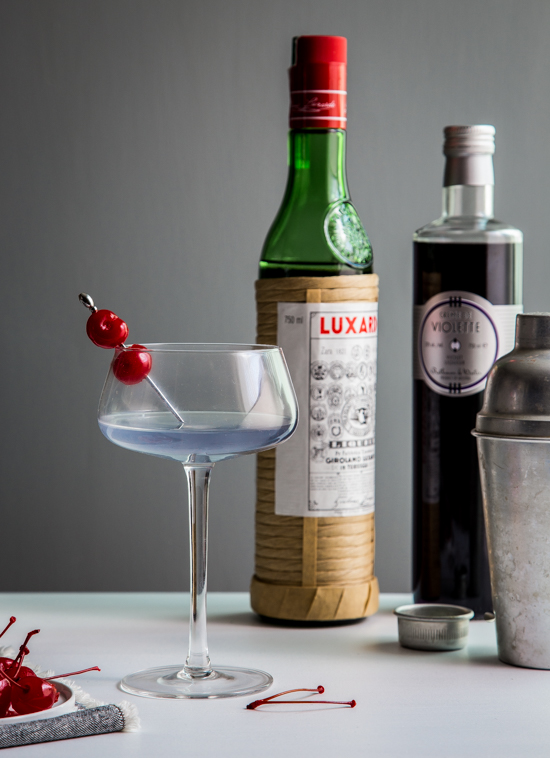 Now, when it came to the gin for this cocktail, we tried a few different kinds. I recently received a few samples of G'vine Floraison gin which has an incredibly unique flavor. It's a grape-based gin that uses the grape vine flower as a botanical in the gin making process. We found that this gin worked very nicely in this aviation cocktail, playing well with the flavors of the maraschino liqueur and creme de violette.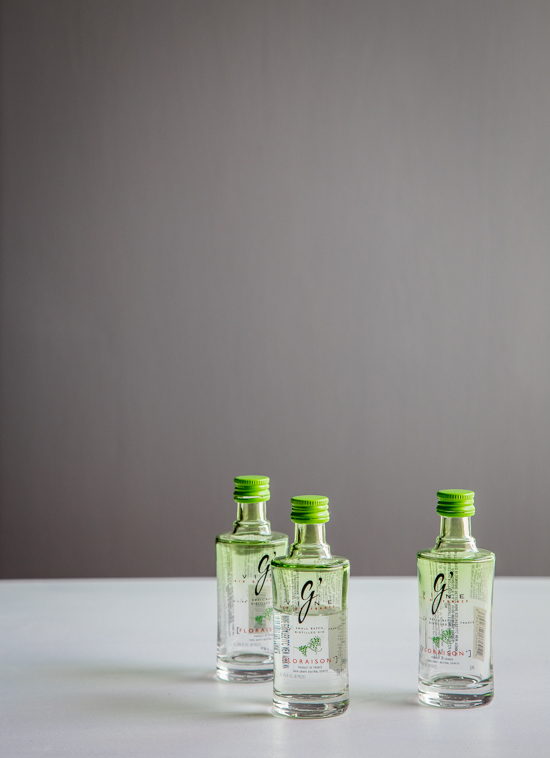 I know I say this every Friday, but this cocktail is sky rocketing to the top of the list of favorite cocktails. It does involve some specialty liqueurs, but once you invest in these few bottles I've found that it has opened up the door to several other unique mixed drinks.
I'll be working on some other drinks using creme de violette and maraschino liqueur (not to mention Limoncello) so be sure to keep an eye out. But in the mean time, mix yourself up an Aviation – you won't be sorry!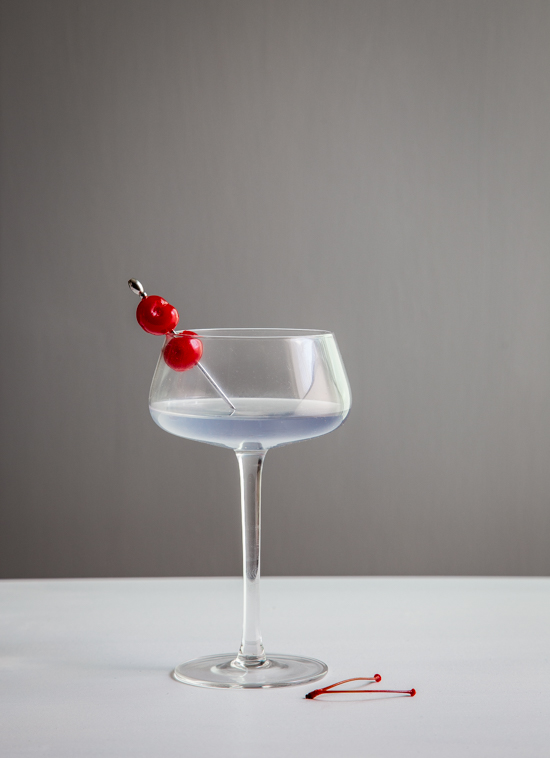 Happy Friday!
Aviation Cocktail Recipe
Yield: 1 cocktail
Prep Time: 5 minutes
Ingredients
1 1/2 ounces gin (I used g'vine floraison gin)
3/4 ounce maraschino liqueur
1/2 ounce fresh lemon juice (or Limoncello)
1/4 ounce creme de violette
maraschino cherry for garnish (optional)
Directions
Fill a cocktail shaker with ice. Add gin, maraschino liqueur, lemon juice and creme de violette. Shake until chilled. Strain into cocktail glass and garnish with cherry. Enjoy!
August 29th, 2014
Disclosure: This is not a sponsored post. I received a few samples of G'vine gin to try. It turns out that it's a delicious gin, so I wanted to share it with you! Happy Cocktail Friday!