behind the scenes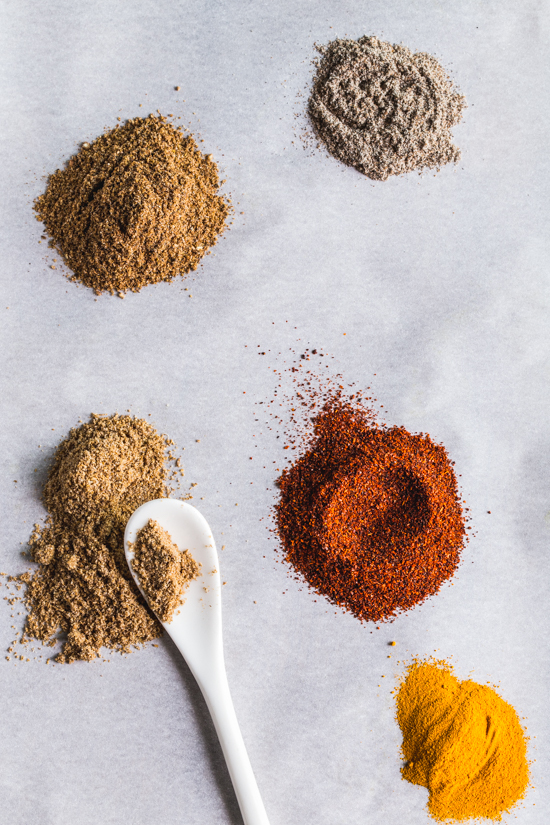 For the past few months, I've been wanting to work in some 'behind the scenes' posts to share what projects that I have going on, well, behind the scenes. I love this space and all it allows me to do: express my self through ramblings, photos and food. But it's also opened the door to explore my passion for food photography and introduced me to some pretty amazing, creative and talented people.
Recently, Kiersten from the inspiring Vegetarian/Vegan blog Oh My Veggies asked me to join her team of bloggers, photographers and editors as a freelance photographer and recipe tester. I was of course on board and am thrilled to be working with such a talented group of foodies.  So far I've had the pleasure of testing out some pretty awesome recipes. Even ones that I was perhaps a little nervous about, have all turned out amazing. Who knew Vegan Kalefredo could be so delicious? Well, Alissa Saenz definitely knows her way around vegan cuisine. I've definitely learned quite a bit since testing and photographing some of these recipes.
Here are a few photography highlights from my work with Oh My Veggies so far – with links to the recipes, too!
Enjoy!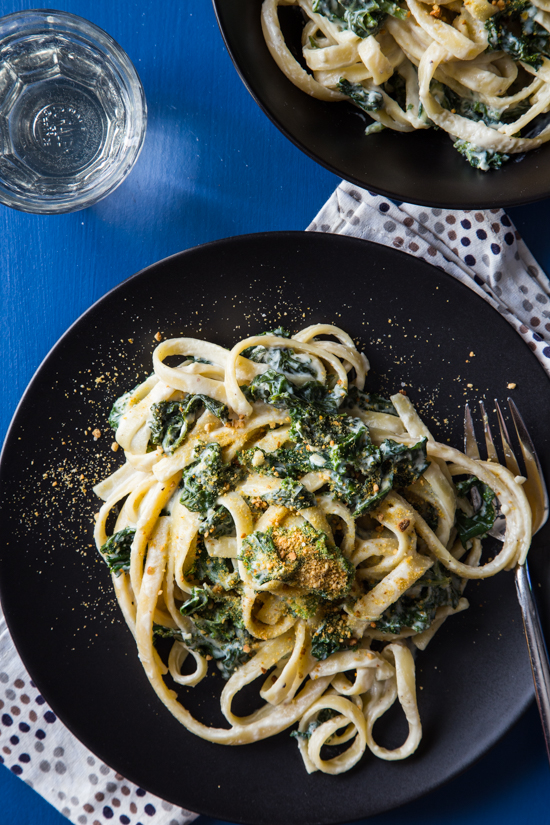 Vegan Fettuccine Kalefredo – this recipe is shockingly delicious.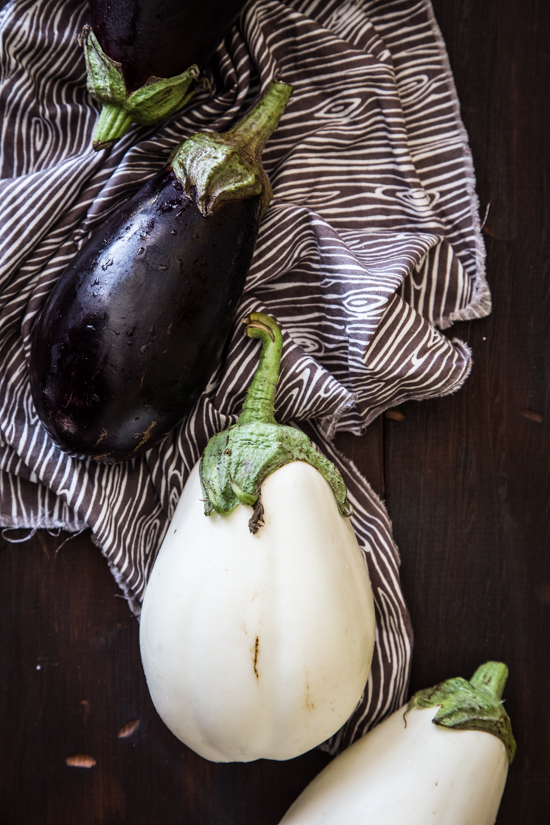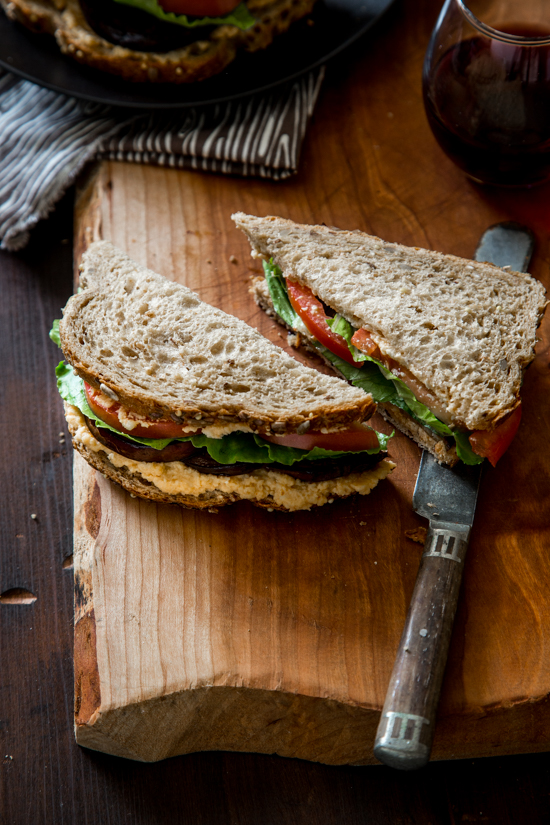 The Best Vegan BLT with Eggplant Bacon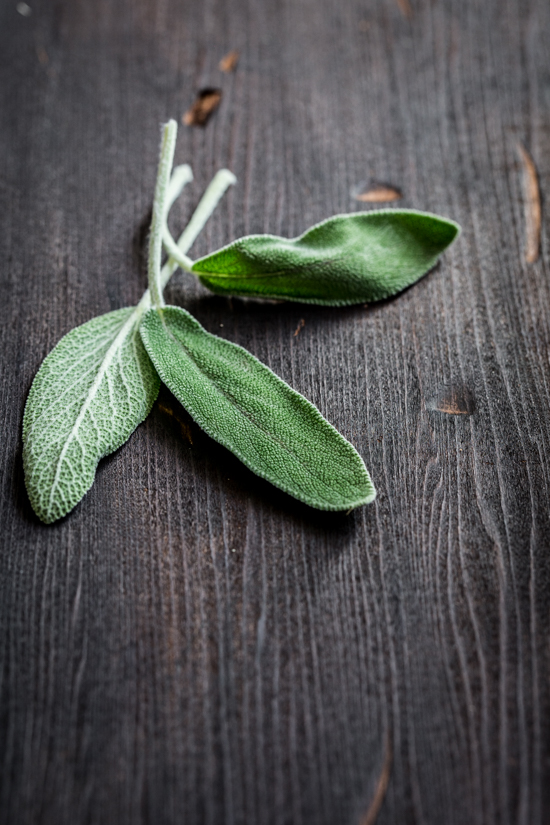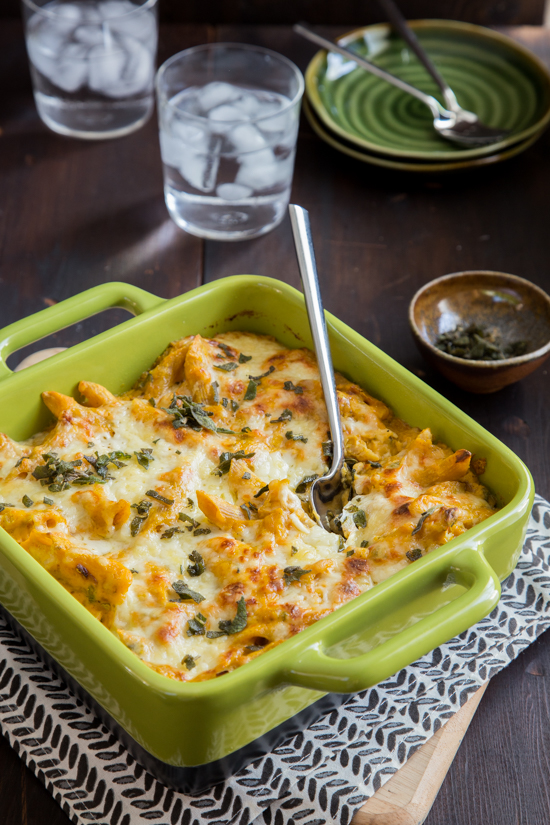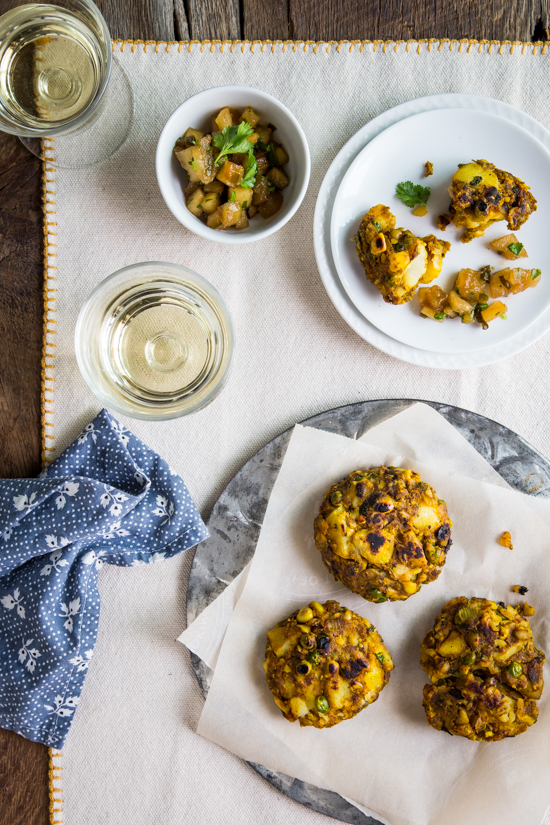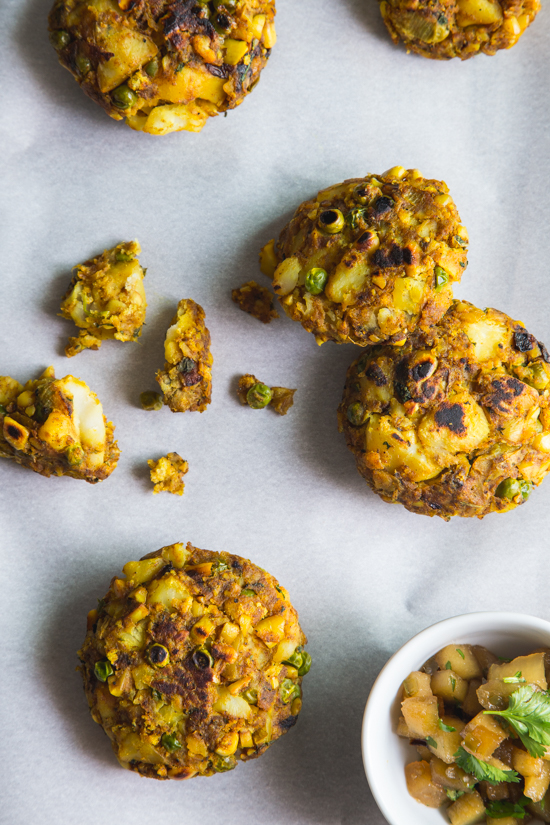 Samosa Cakes with Apple Chutney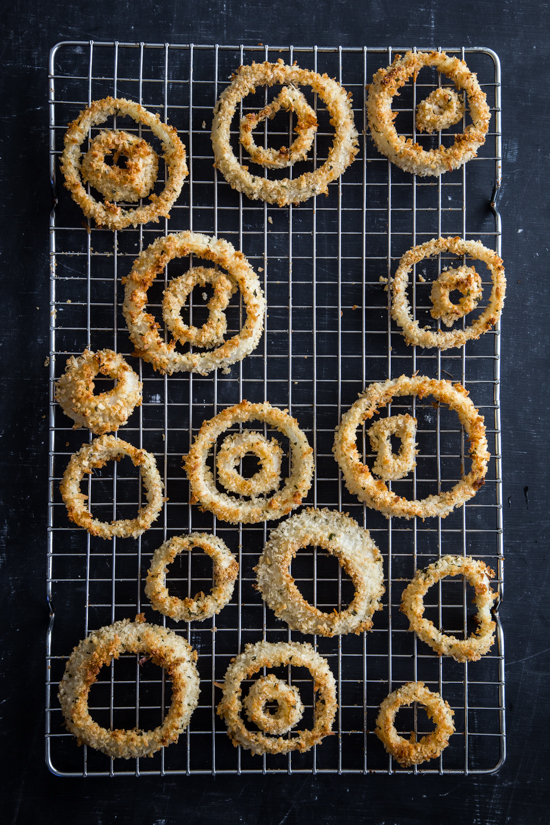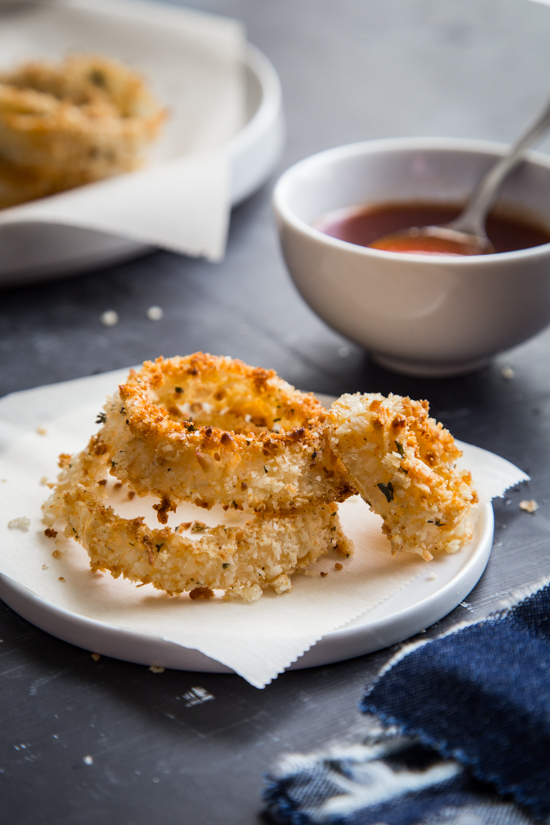 Crispy Baked Coconut Onion Rings with Sweet Chili Sauce
Happy Wednesday!