captain's table challenge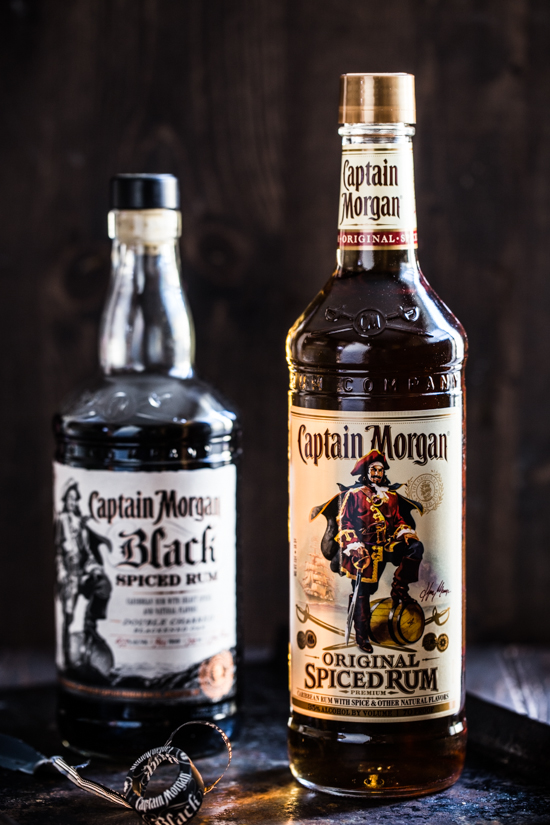 If you are a frequent visitor of Jelly Toast, then you are probably aware of my love of mixing up new and exciting cocktails. From simple to elaborate, I'm always looking for new combinations of flavors to create tasty drinks. That is just one of the many reasons that I'm thrilled to be participating in a very worthwhile and fun challenge hosted by Captain Morgan called "Captain's Table Challenge".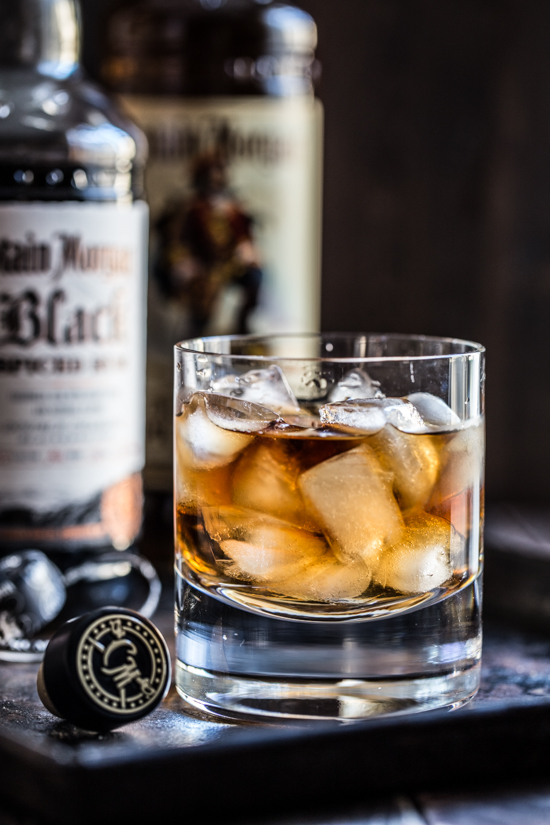 Over the next couple of months, I, along with several other very talented bloggers, will be creating food and cocktail recipes that feature Captain Morgan Original Spiced Rum and Captain Morgan Black Spiced Rum for Thanksgiving, the holidays and the Super Bowl. For each occasion, Chef Hugh Acheson will be judging and choosing his favorite rum infused food and cocktail recipes from the group of participating bloggers (including yours truly). I adore Hugh Acheson, so this was just another awesome aspect of this challenge, as is the gift card that the winner of each occasion will win.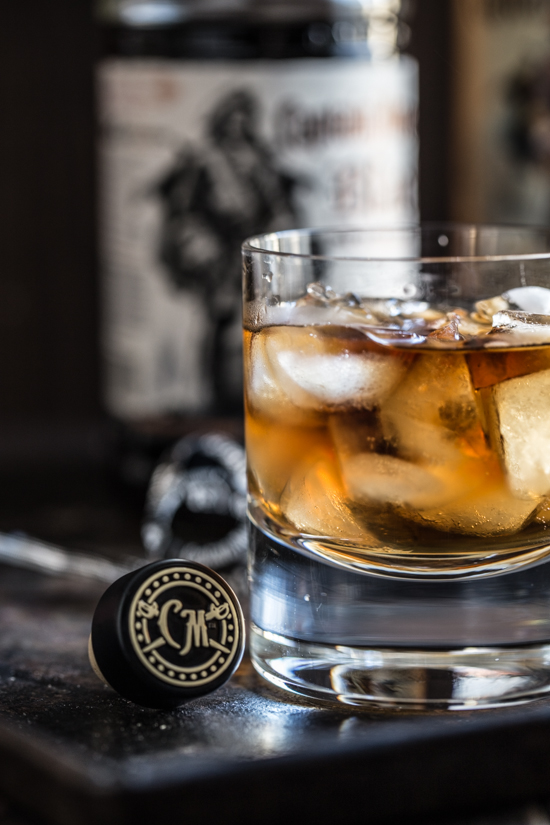 While cocktails, Hugh and a prize gift card are all fabulous, my very favorite aspect of this entire challenge is the fact that Captain Morgan will donate $1 to WhyHunger for every time the hashtag #CaptainsTable is used across social media platforms this holiday season. Yes, that means anyone who shares recipes, cocktails or entertaining tips using Captain Morgan Rum and posts them on their favorite social media platform tagged with #CaptainsTable will be helping raise money to help end hunger and poverty in our country. No need to have a blog, just share your favorite Captain Morgan cocktails and recipes (with the hashtag #CaptainsTable) and together we can help raise some money for a wonderful cause this holiday season.
Now, let's get cooking!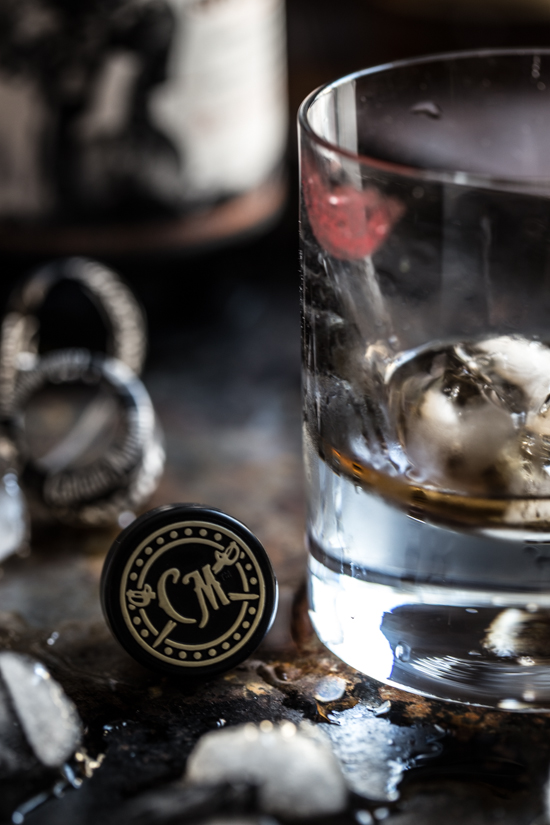 Happy Monday!!
***Disclosure: Captain Morgan provided product and compensation to cover the cost of my ingredients used for this challenge. All opinions expressed are 100% my own.