cinco de mayo round up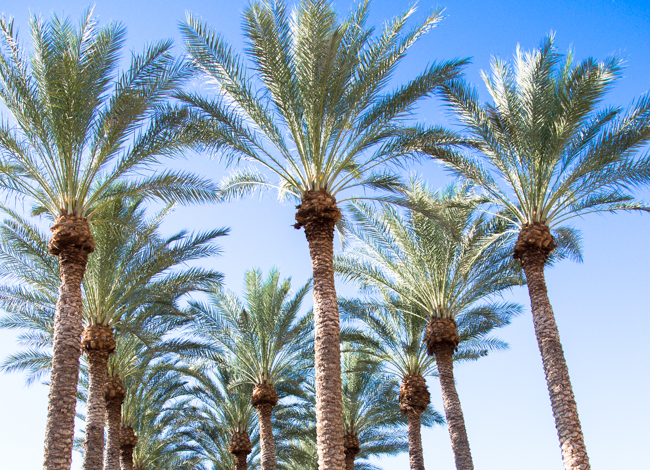 It's Cinco de Mayo and I thought we all could use a little bit of last minute dinner inspiration. In case you're like me and didn't plan ahead but would love to partake in a little festive eating (and drinking) tonight. I've come across some pretty gorgeous and delectable recipes over the past couple of weeks, so I thought I would share this little Cinco de Mayo round up of some great, last minute recipe ideas. You're gonna love them!
Food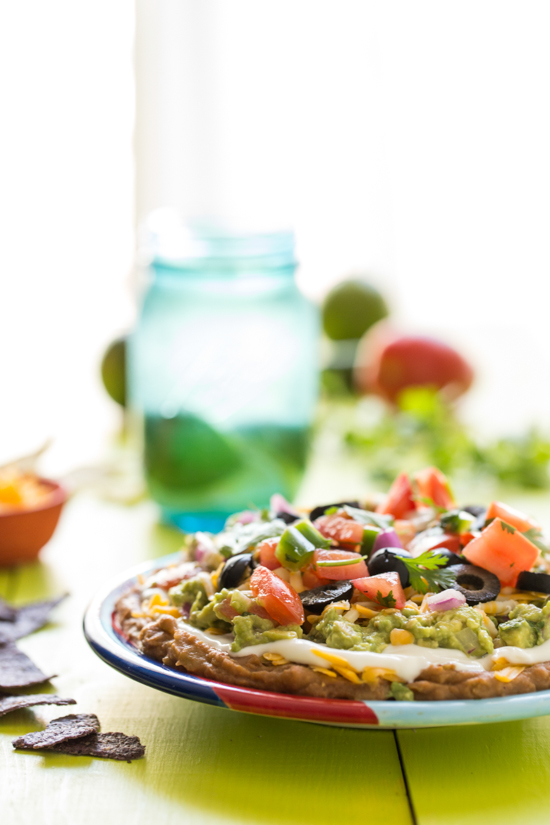 Seven Layer Dip – I posted this recipe last year on Food Fanatic and it's a favorite in our house (scroll down for the full recipe)
Veggie Enchiladas with Corn, Black Beans and Kale – This is a great meatless option (especially for #MeatlessMondays)
Cilantro Lime Shrimp from Skinny Taste – these are fabulous and take only minutes to make.
Black Bean Tacos from Chez Us – Another great meatless option!
Drinks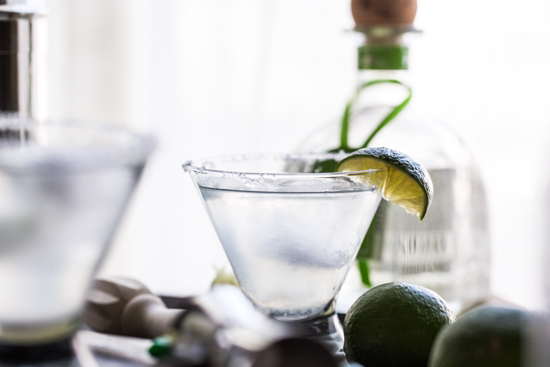 Classic Margarita + Rum-arita – If you're not a huge tequila fan, you'll love the rum twist on a classic margarita.
Prickly Pear Margarita from Pink Patisserie – that color! Oh my goodness…
Mango Margarita with Chile Salt and Lime from Foodie Crush – I love the idea of sweet and hot together!
Perfect Blood Orange Margarita from Chez Us – If you're having a hard time finding limes in the market, you have to try these margaritas from Chez Us.
Fresh Paloma Cocktail from Boulder Locavore – Grapefruit and tequila? Yes, please!
Desserts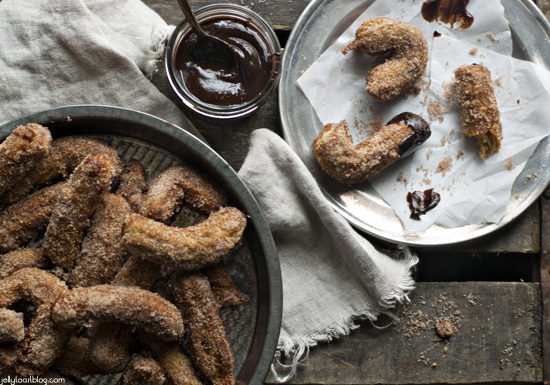 Pumpkin Churros with Chocolate Coffee Sauce – just because!
Blood Orange Margarita Granita from Tartelette – Simple and perfect
Pina Colada Tres Leches Cake from Completely Delicious – Ok, this might take a bit longer to make, but it would be worth the wait!
Happy Cinco de Mayo!