fall festival at northspoon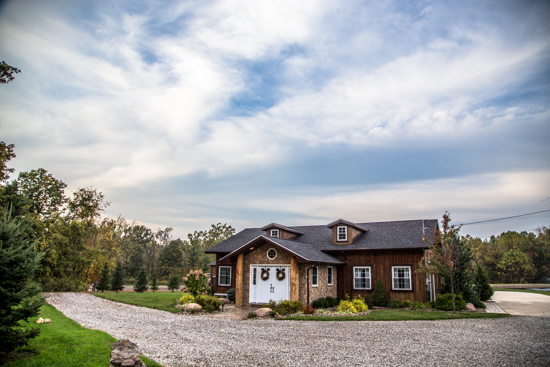 A few weeks ago, my family attended the fall party to end all fall parties, thrown by my good friend, Tara. Our families have been friends my entire life, and for as long as I can remember, Tara (like me) has been a fanatic about fall. So much so, that last year she and her husband, Matt, began the tradition of throwing a huge fall festival at their gorgeous country home that just oozes rustic charm.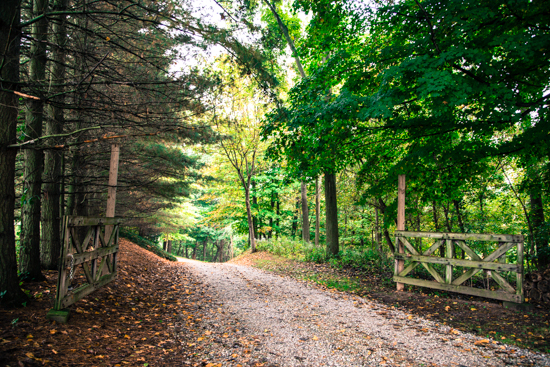 Their home sits on about 38 acres of wooded land that was once a working Christmas tree farm. Yes, seriously – a Christmas Tree farm. How cool is that?
Their house itself is a beautifully converted and cozy former barn and gift shop for the Christmas tree farm. The place is stunning. It makes you want to cozy up by the fire with your hands wrapped around a piping hot cup of cocoa and not leave until April. In fact, I wonder if she'd notice…
Their fall festival is like something out of the movies; tucked away in this gorgeous setting to  celebrate the very best season, fall!
Sorry, winter. You're a close second.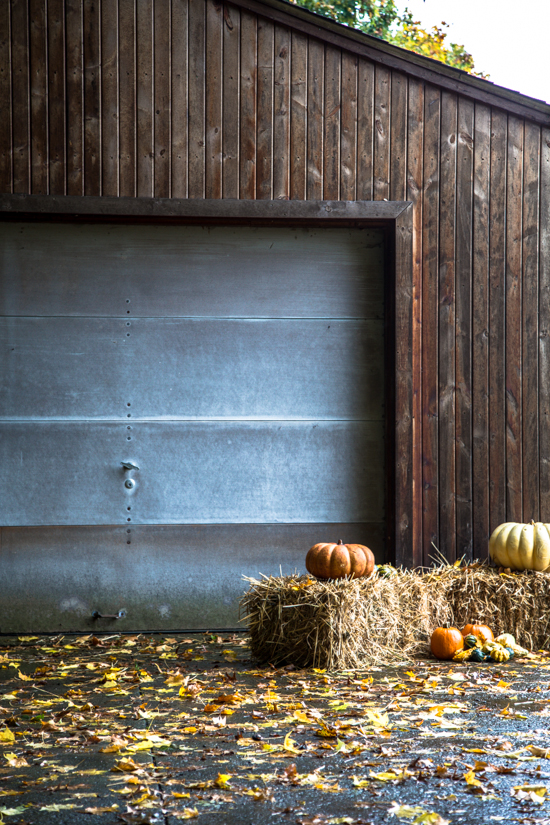 You might be wondering why this post is called 'fall party at Northspoon'. Tara, being awesome and hilarious like she is, named their place 'Northspoon' in honor of one of her favorite shows – you guessed it – Dallas.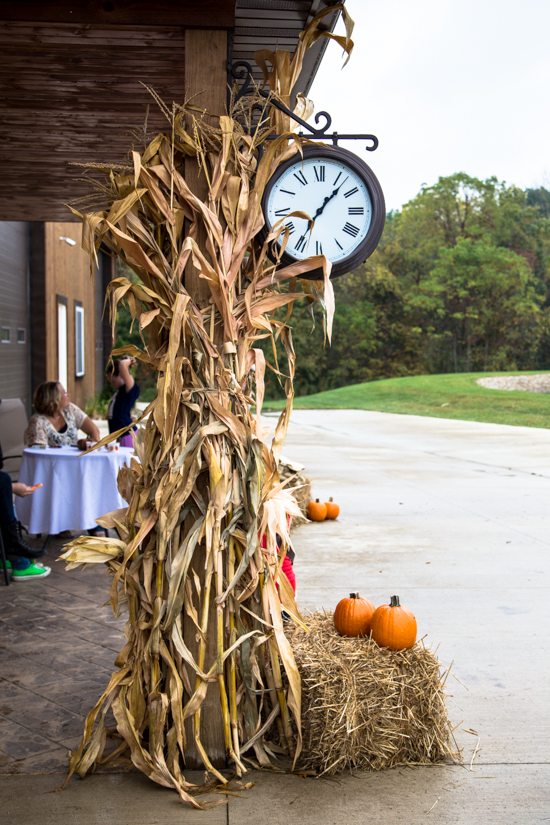 Tara was gracious enough to let me run around and take all the pics I wanted of Northspoon and the party happenings knowing that I would want to share and talk about it here.
She gets me.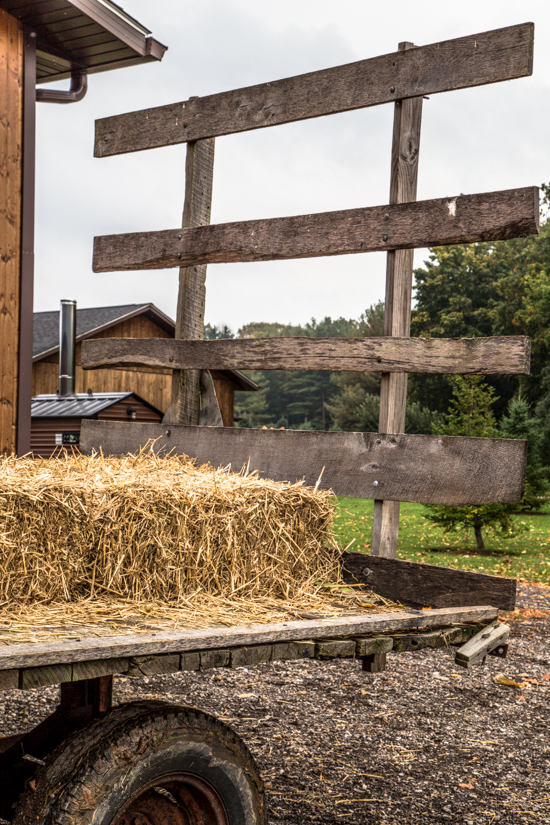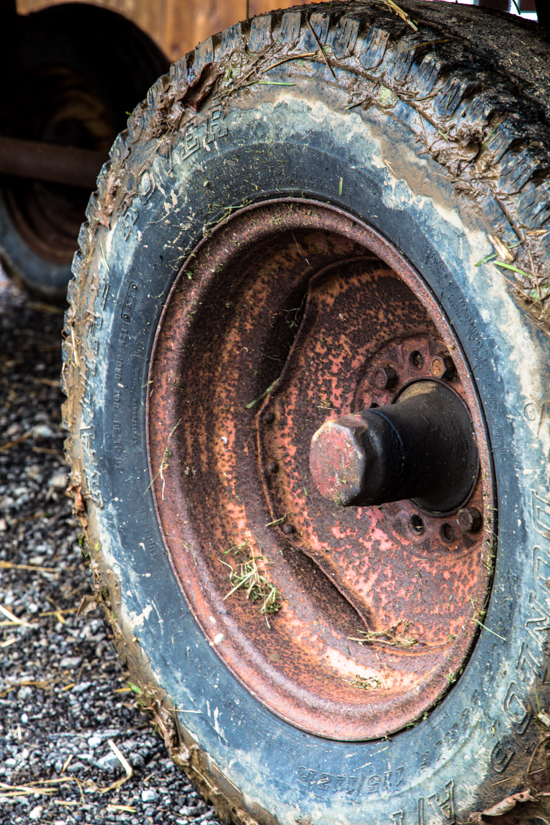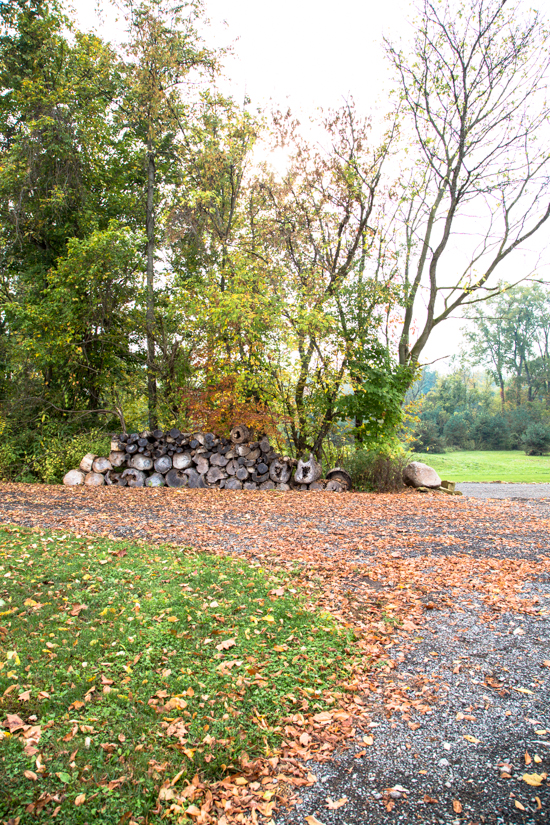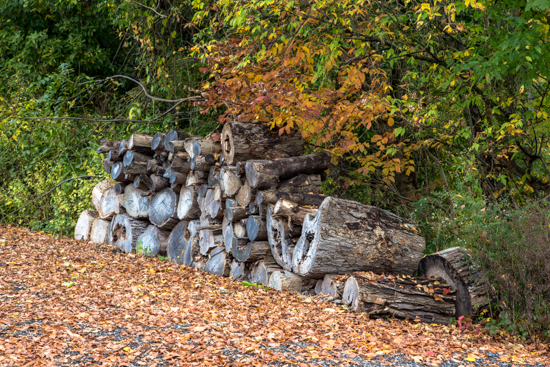 The party itself was an absolute blast, complete with hayrides, bobbing for apples, pinatas and sack races.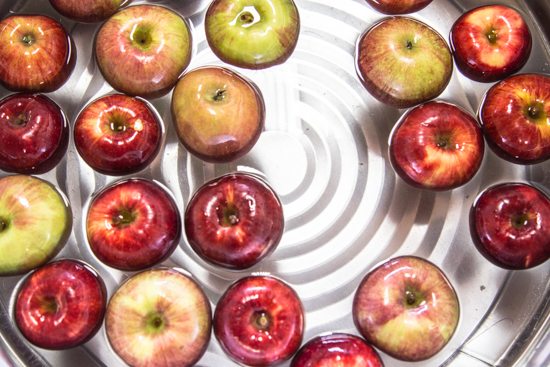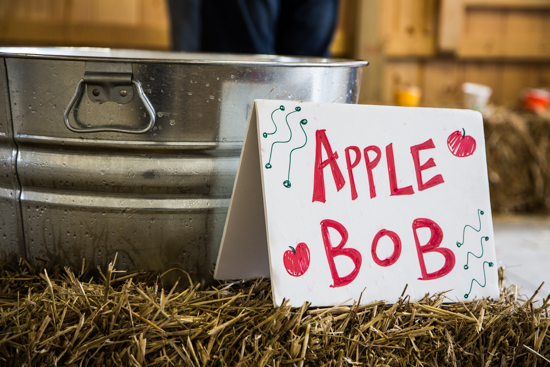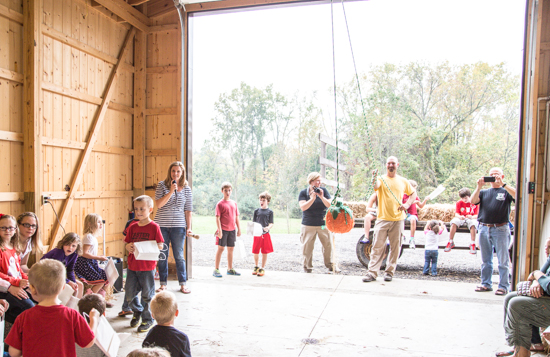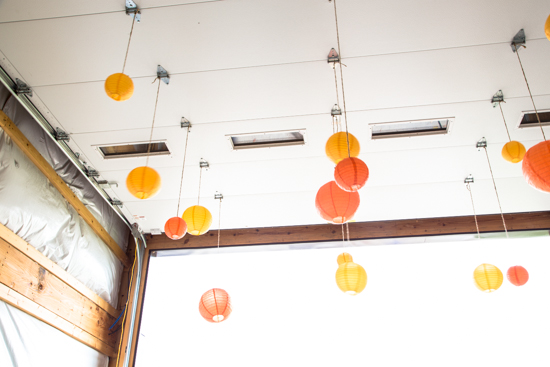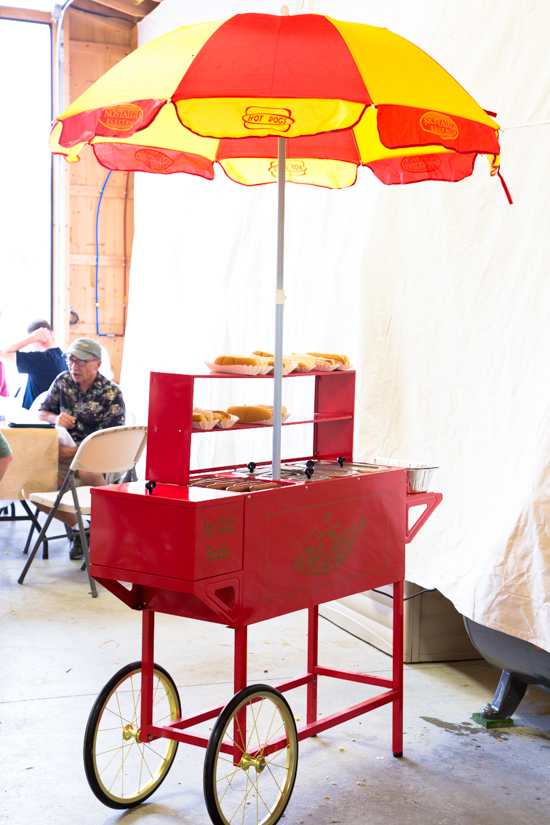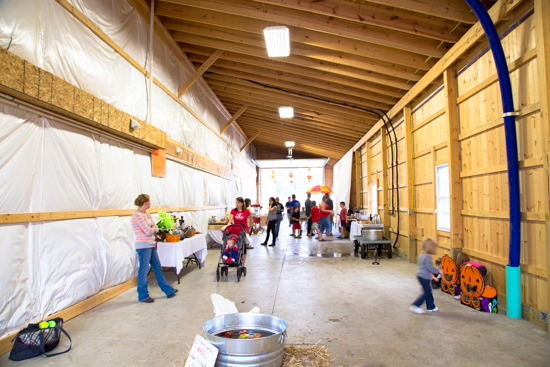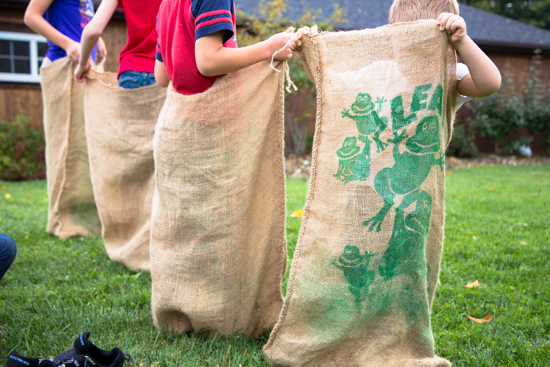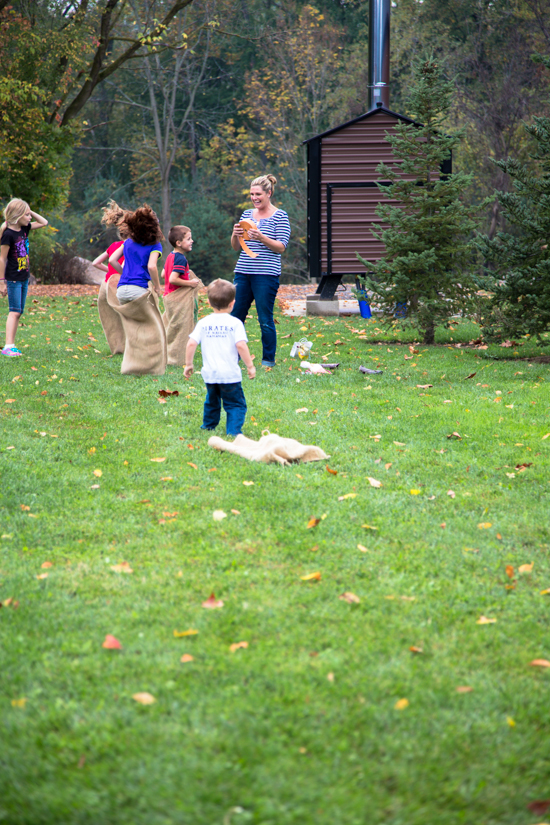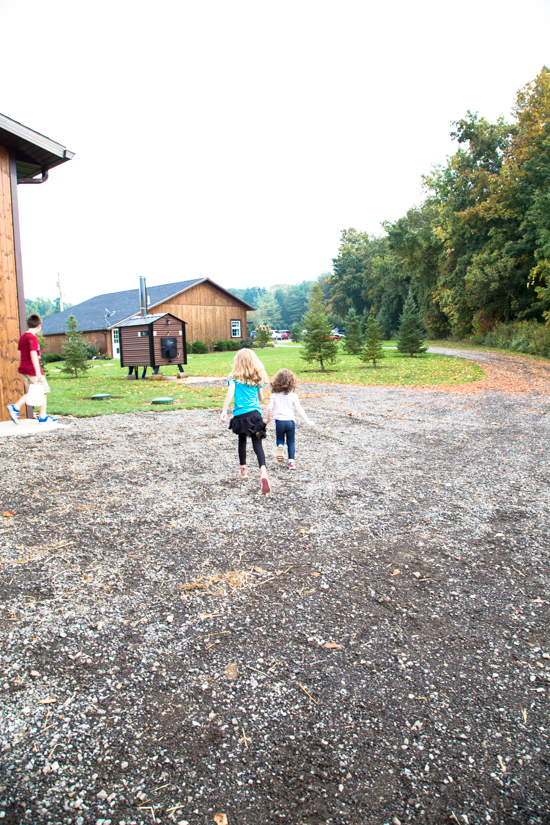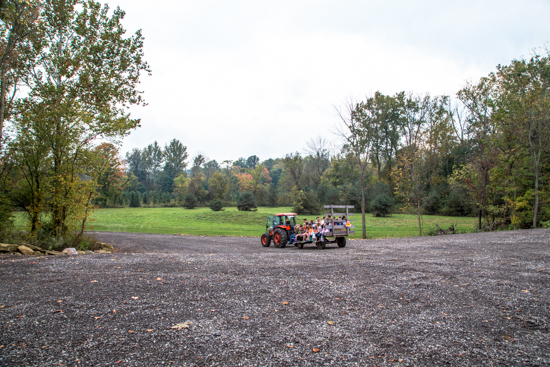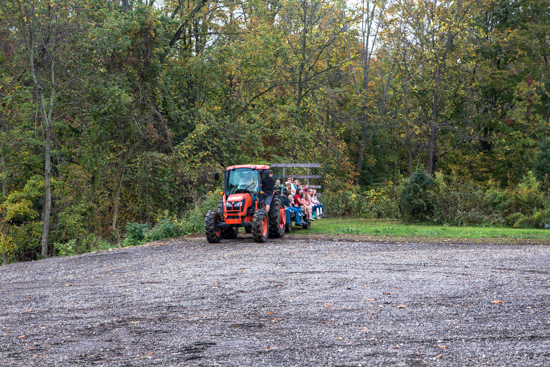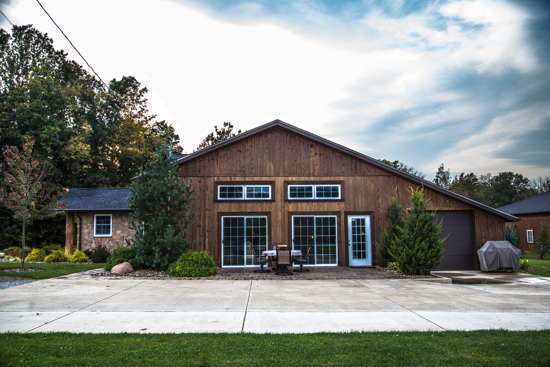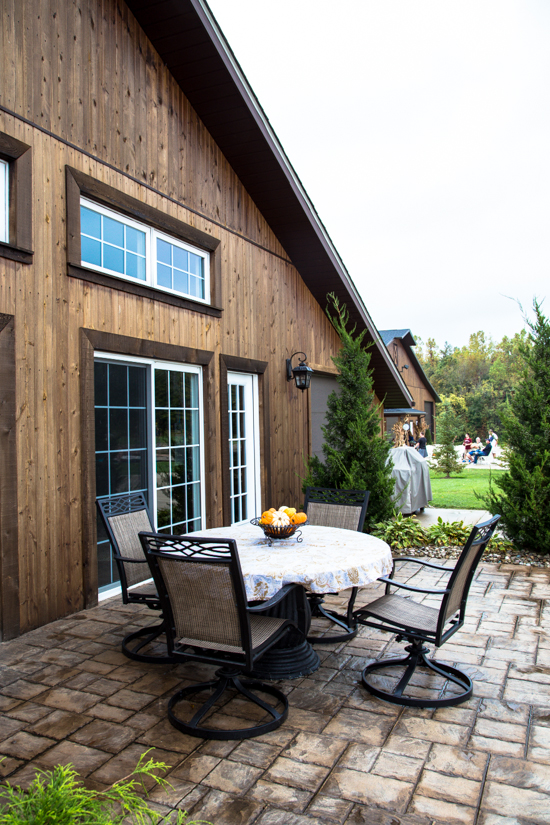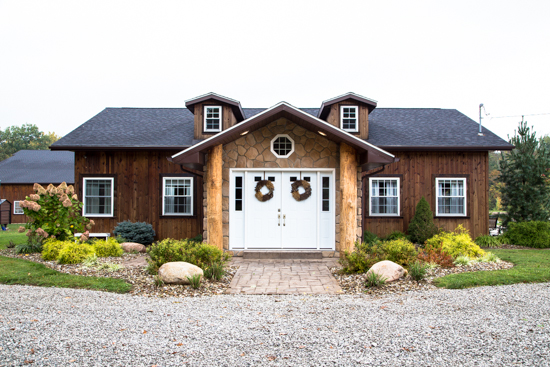 Seriously, I could wander this place forever. And now for a few inside pics because I couldn't resist: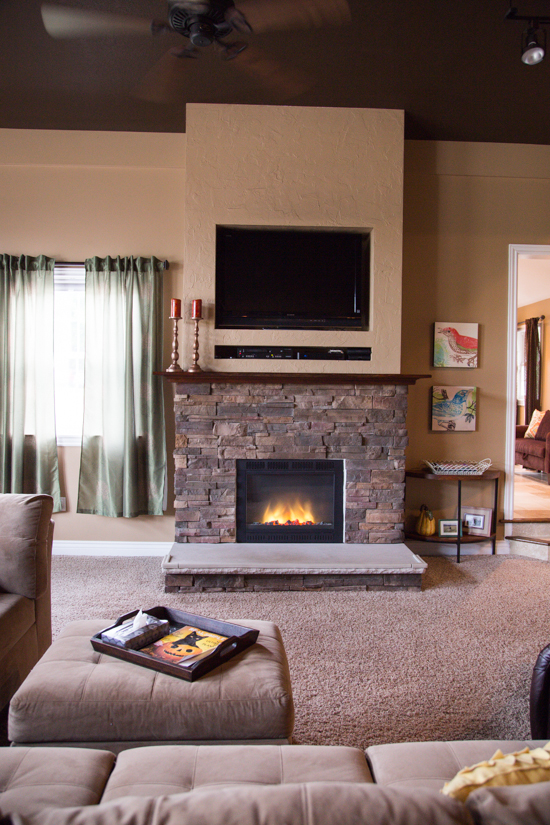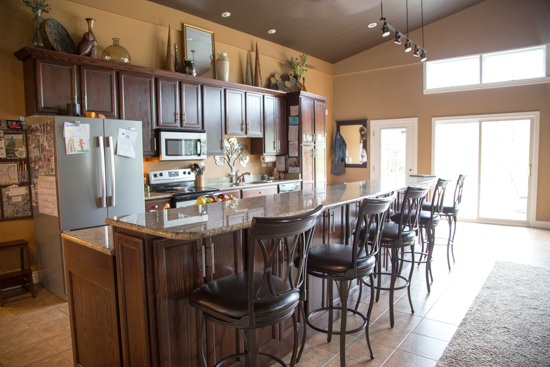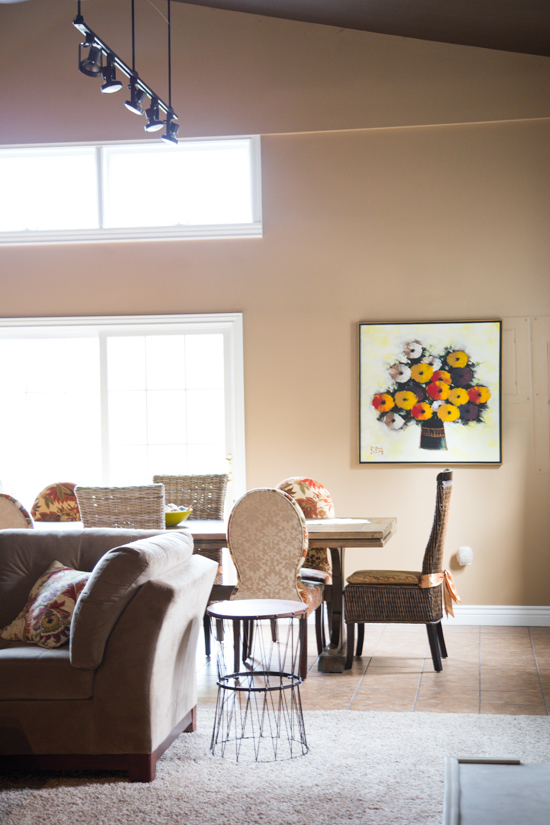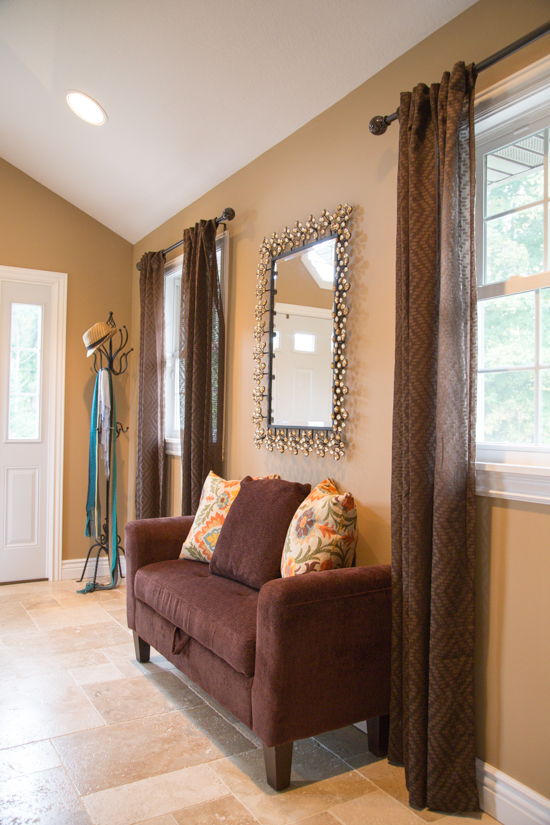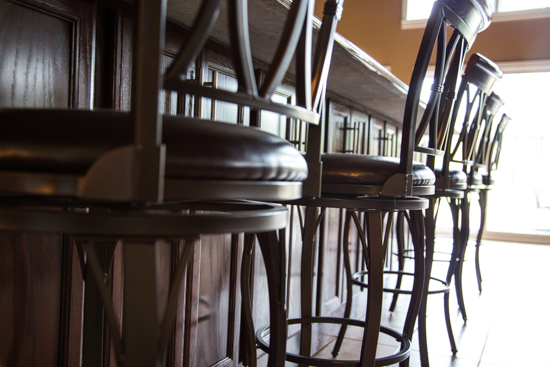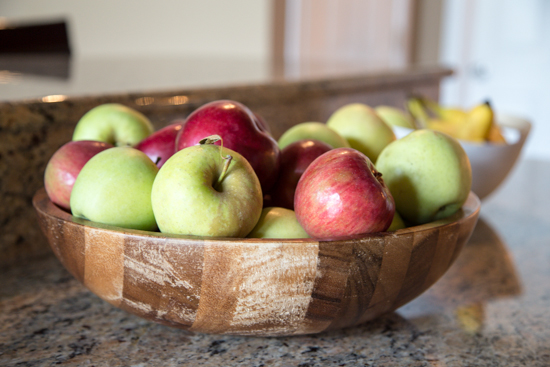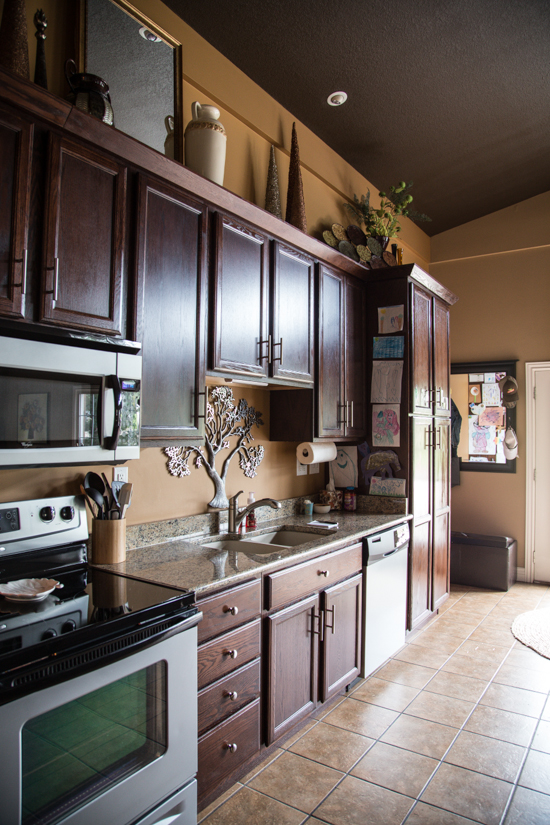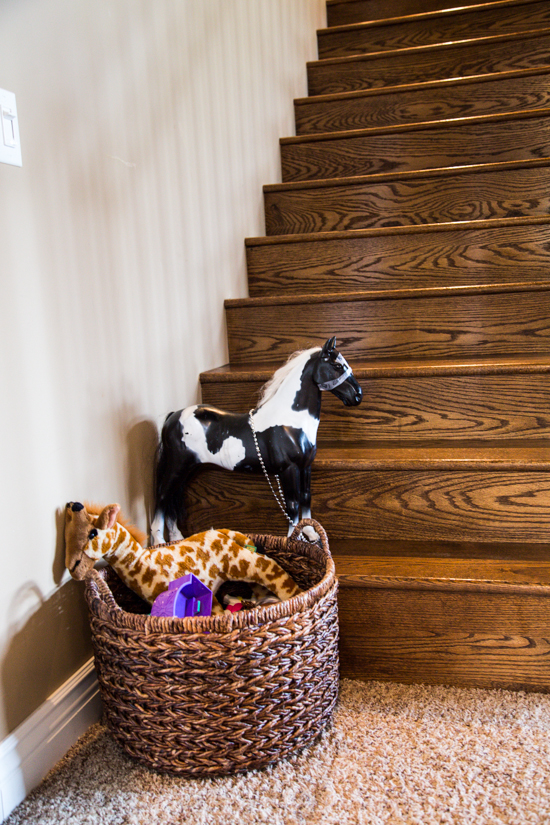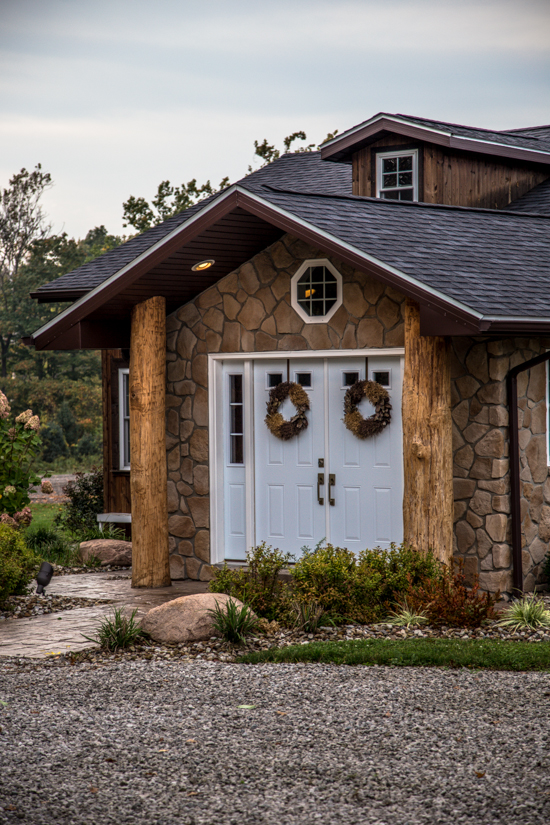 It's a party that my kids remember and continue to talk about all year long.
It's a party that I remember and talk about all year long and it's just another of the many reasons that I love fall.
Thanks for letting me share, Tara!