food photography workshop in birmingham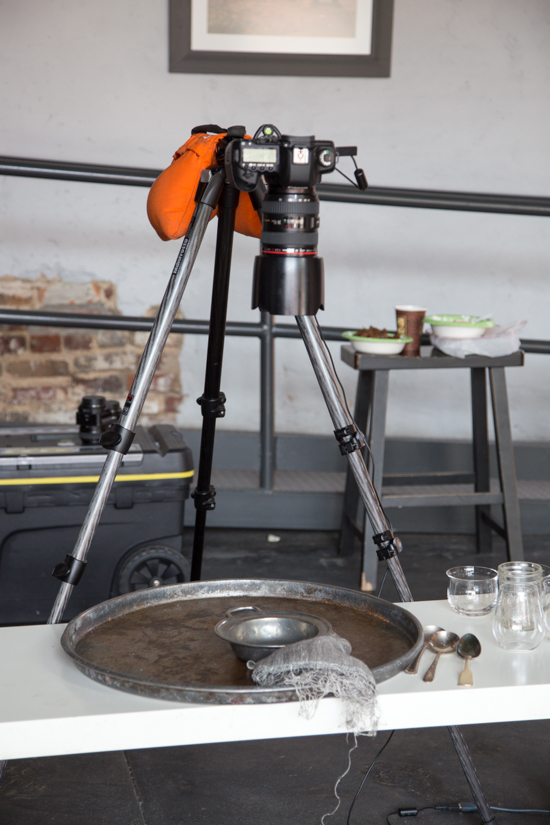 There is a period of time at the beginning of a new relationship when you realize you are entering into something truly special. Something life changing. It's difficult to talk about. In fact, you hesitate to talk about it too much, as to not risk cheapening it's impact and importance in your life.
At the risk of sounding overly dramatic, I have been struggling with these exact feelings and how to share the experiences from my trip to Birmingham a couple weekends ago. I've had a week to absorb and mull over the trip in my head. To really look into myself and to consider where I go from here. While I might not have it completely figured out, I know one thing: I have found a true passion in food photography. While I've been struggling with putting into words the impact that last weekend has had on me, I at least have a bunch of photos to share that will help fill in the gaps of my rambling.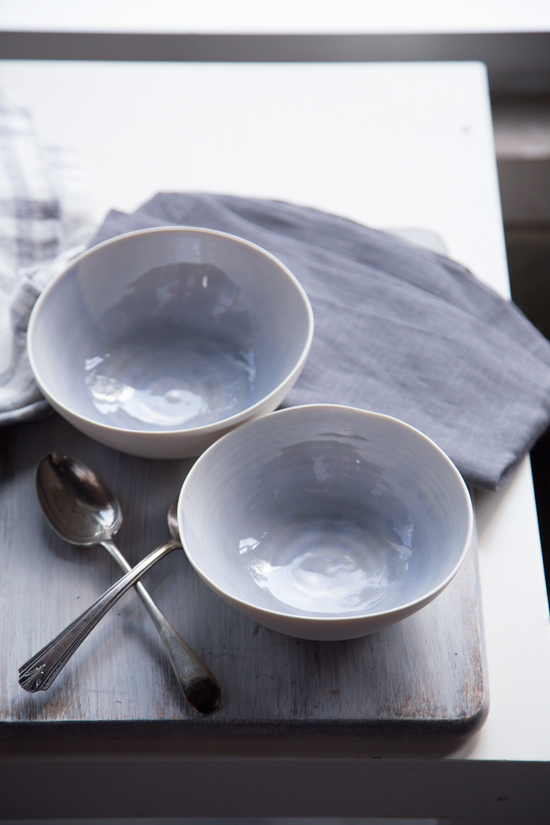 The focus of the weekend was to tackle styling and photographing difficult dishes: dips, cocktails, soup and casseroles. We also had the chance to watch Helene, Mindi and Tami work together to photograph the most stunningly beautiful beef stew I've ever seen. It's centerfold worthy. At least it was by the time they got done with it.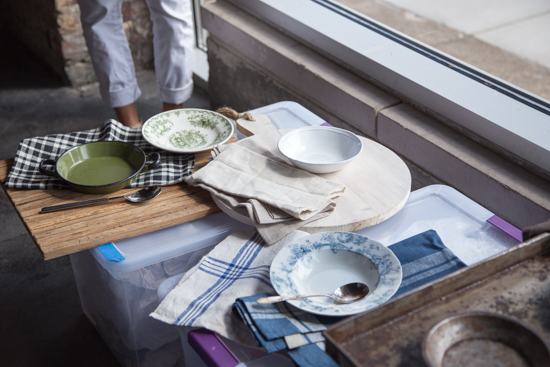 First, Mindi walked us through her creative process of choosing props and setting the scene for a photo shoot. She gathered and paired surfaces, linens, bowls, dishes and flatware in a way that will forever change they way I see photographs. She encouraged us to experiment and push the limits – extend and break out of our comfort zones. Something that I very much needed to hear. Push and play and never stop trying new combinations. Continue to see surfaces, textures and props in new and inventive ways. Her passion was utterly contagious. Not to mention that her kindness and encouragement kept me going the entire weekend – and far beyond.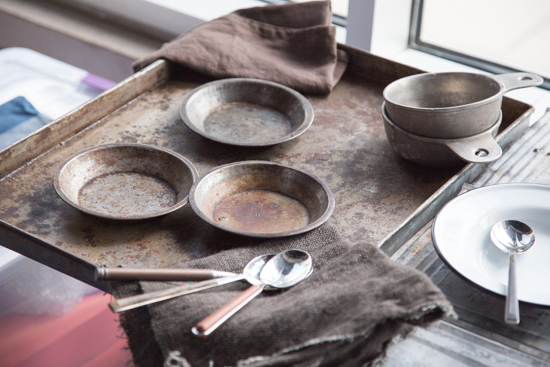 Then it was Tami's turn to work her magic. She walked us through how to cook foods in a way that would preserve their color and texture for a photograph. How carrots and beef cooked too far will lose their presence in front of the camera – even though they may taste delicious.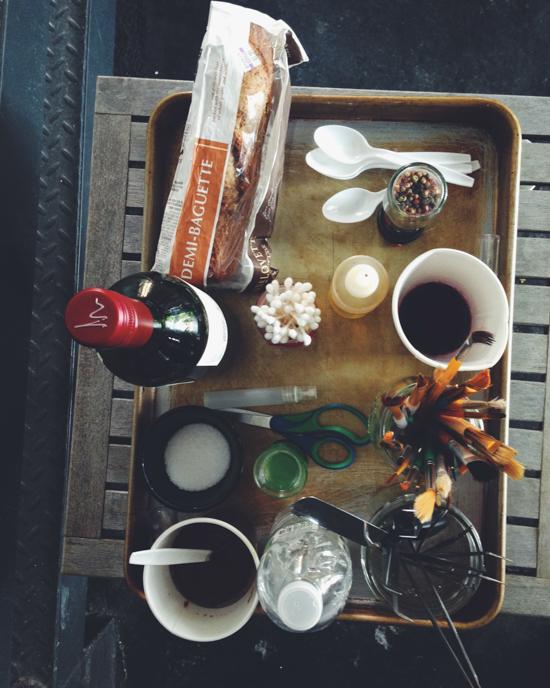 Tami built the most stunning bowl of beef stew, with the perfect amount of sauce and rosemary, that I have ever seen. Plus, she had a tray full of awesome styling tools, perfect for whipping a tricky dish of food into shape. I am in awe of her skills. Plus, she was quite possibly one of the funniest and nicest people I've met. She gave me confidence that I  could succeed.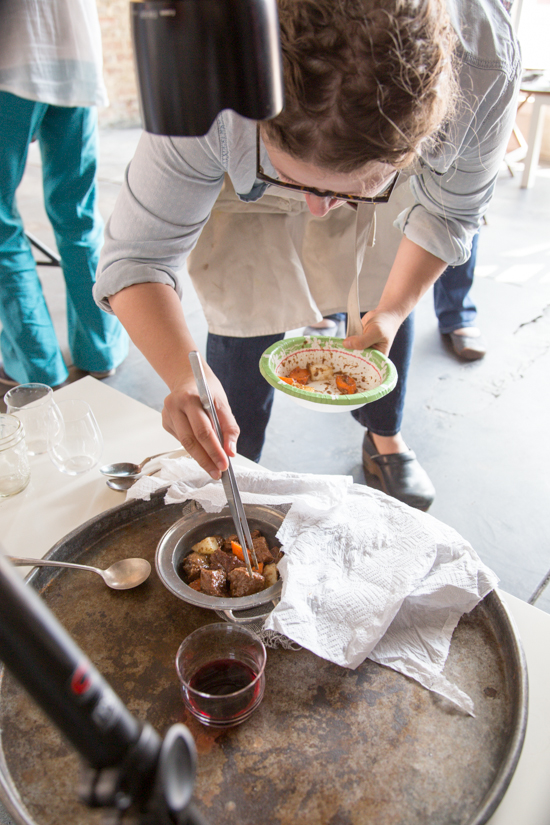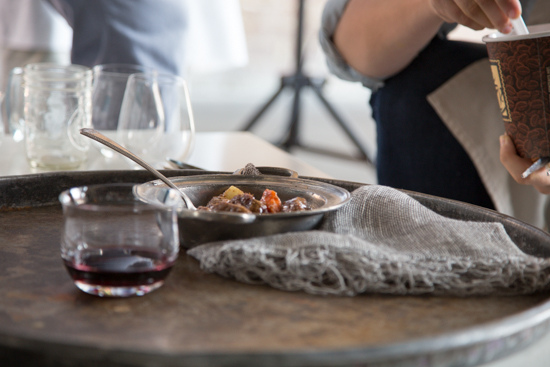 During the time that Tami and Mindi were working, I loved watching how they worked as a  team. Allowing each other to move in and out of the set, checking and tweaking their work. Working seamlessly beside each other.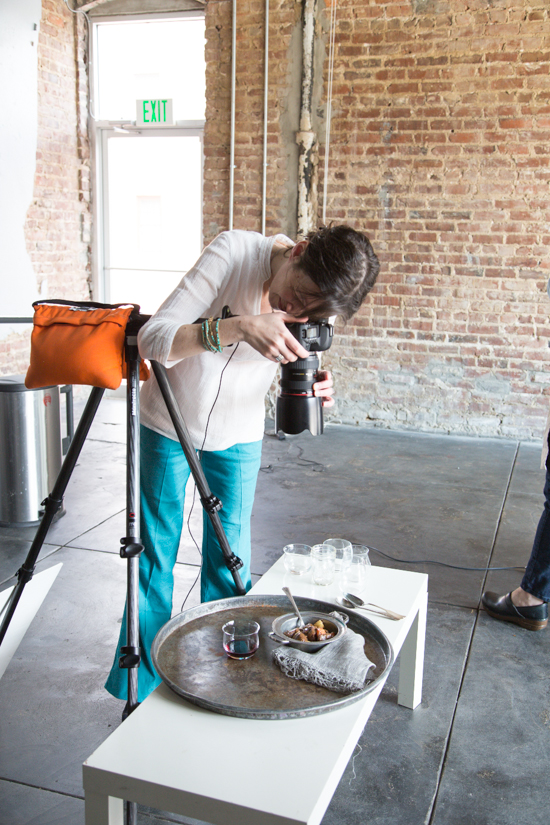 After the styling was complete, Helene stepped in to capture the perfect, story telling light. Her passion for light was evident. She spoke to us about the quality of light and how to bend, diffuse and bounce light. She encouraged us to play and push ourselves further to see what we could create.
Light is key.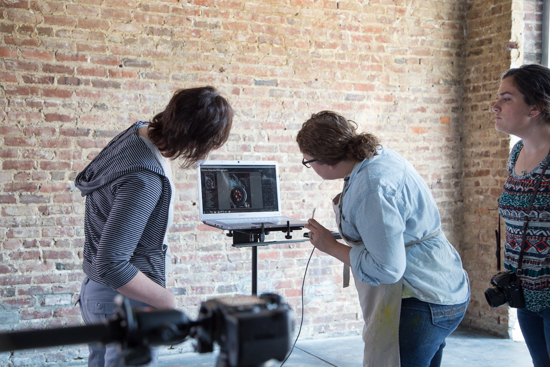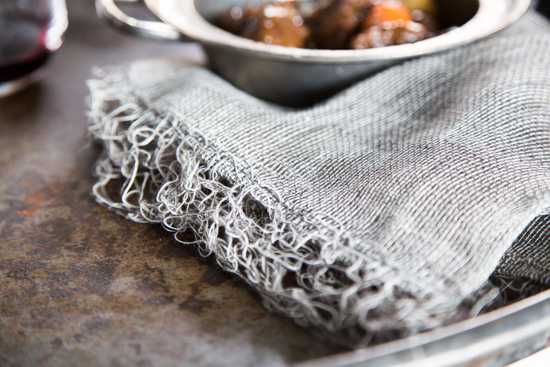 The entire weekend took place in the most incredible studio. The entire building was covered in rich textures that just made me want to start photographing. Original brick wall, crumbling plaster and charcoal colored concrete floors.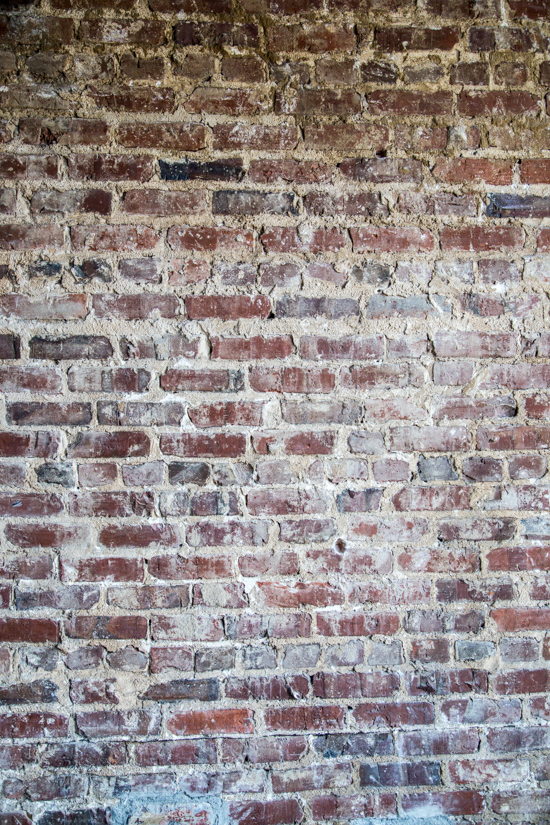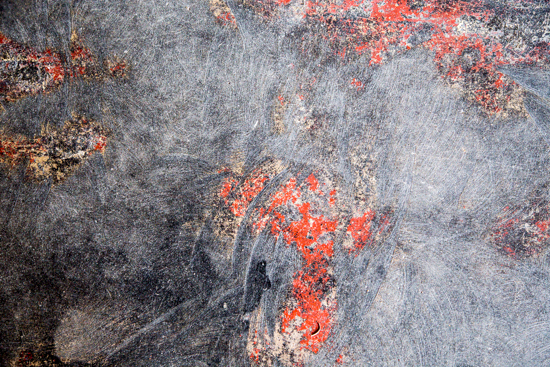 When it came to the photo assignments, we dove right into some lumpy and oddly colored dips. I chose to tackle a red pepper hummus.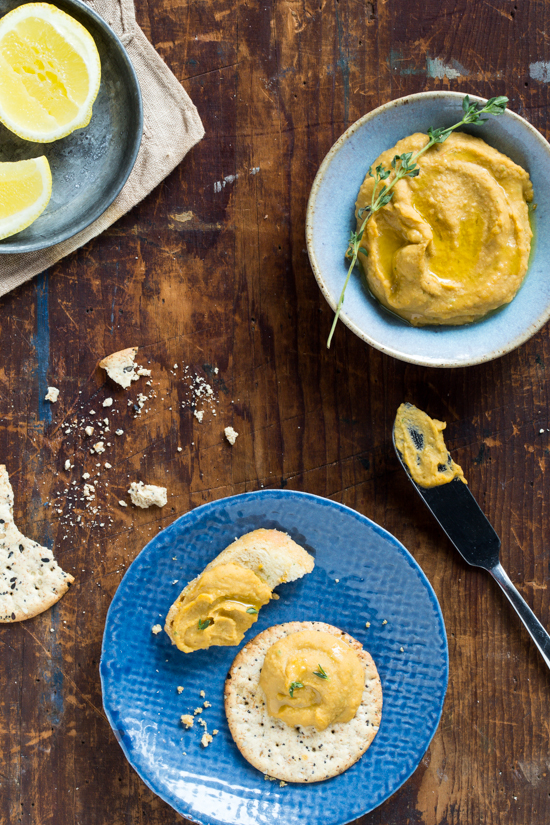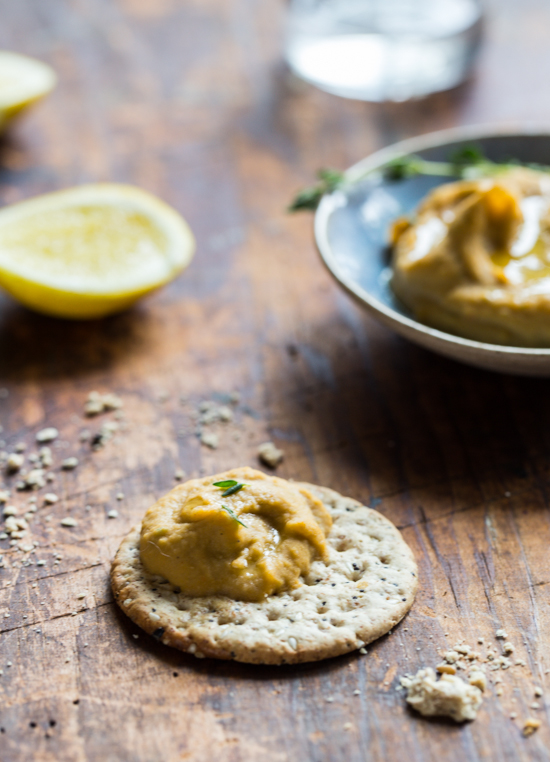 Next up were cocktails. I worked with a grapefruit cocktail, The Salty Dog. This challenge was very fun and Tami blew our minds with her variety of 'fake' ice. Unbelievable.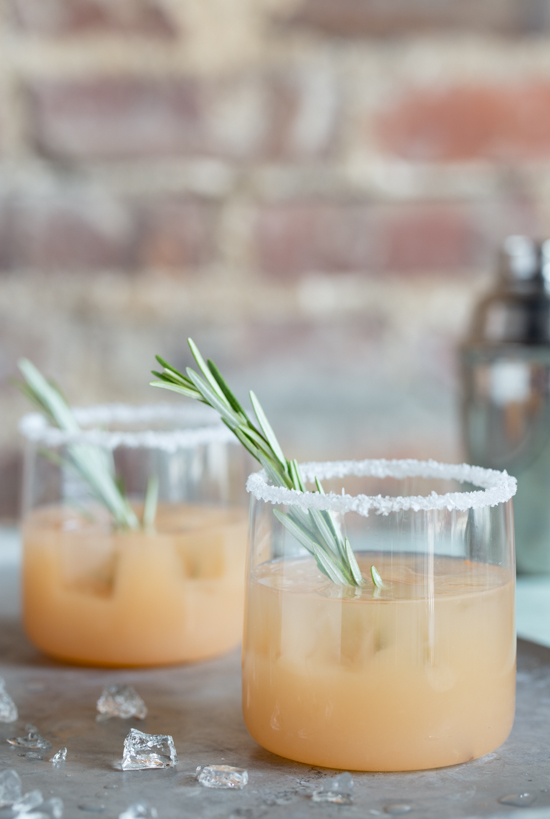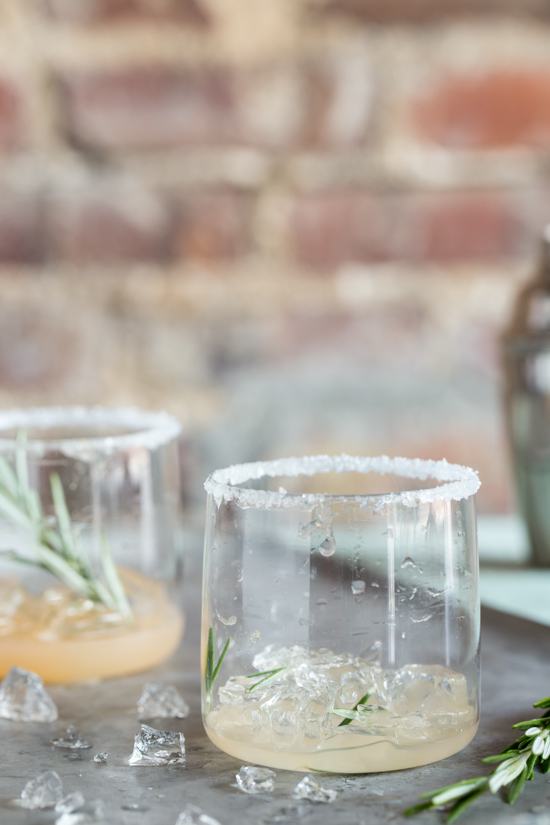 Then came the casseroles.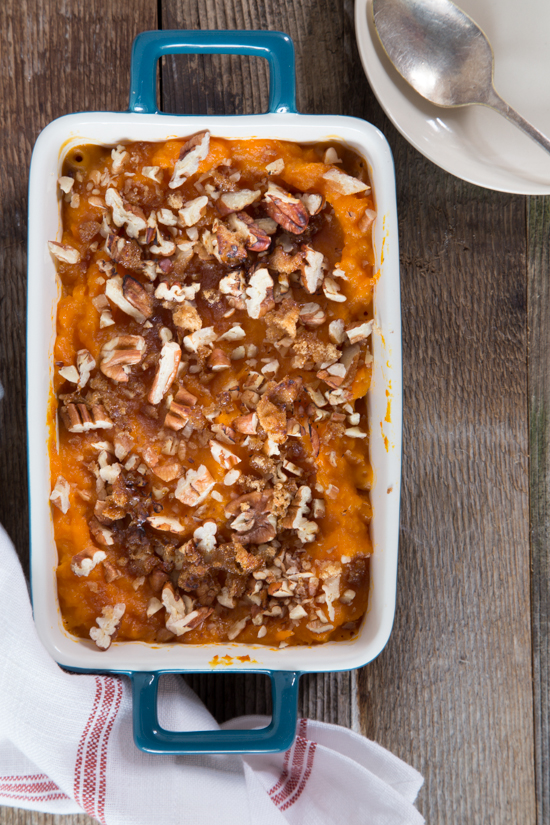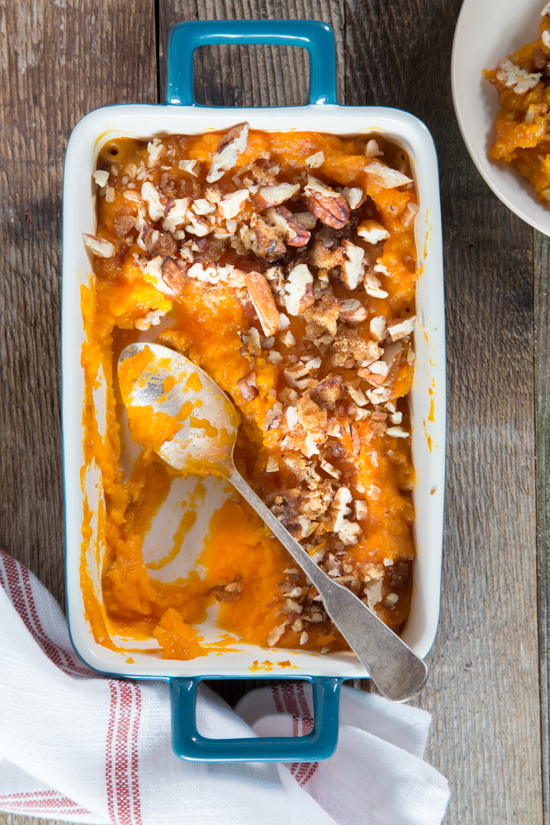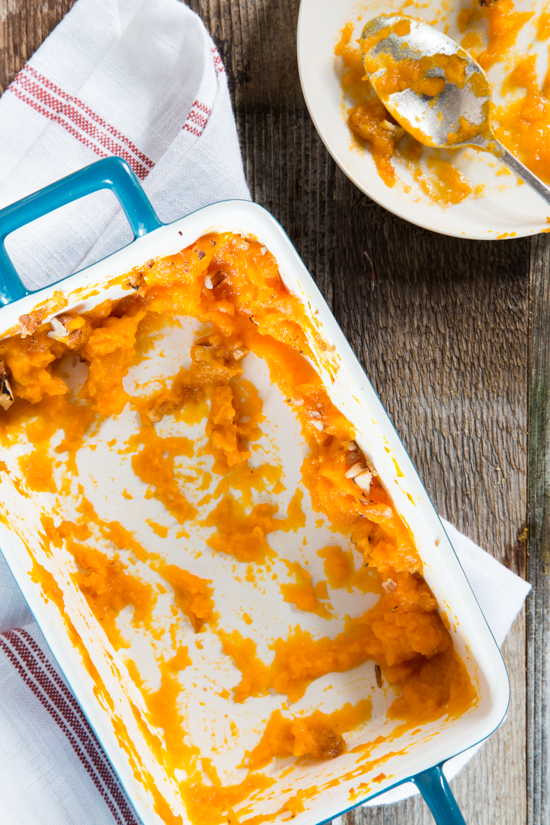 My favorite challenge, for several reasons, was the canned soup challenge. We were given a can of soup and a list of instructions or, guidelines really. My soup was a minestrone and my guidelines were that the photos would be for a cookbook using both modern and rustic props, and they had to feature moody, directional lighting.
What I loved about this assignment (besides the fact that Mindi saved me from the New England Clam Chowder) was the challenge of melding my ideas and style to fit those of a client (although, an imaginary one).
It was also refreshing to realize that anytime I feel like shooting or playing with light and styling, I don't need to have some brilliant recipe up my sleeves. Don't get me wrong, cooking, creating and tweaking recipes is something that I absolutely love to do (obviously), but there are times that I just want to (I'm going to borrow Helene's term) geek out with photo stuff. Play with props, lighting and styling, but don't have the time or energy to cook up something spectacular. This was a very freeing notion to me. One that I have already played around with at home.
Here are my final 'canned soup' photos that I took of my trusty can of minestrone and my very cool client guidelines: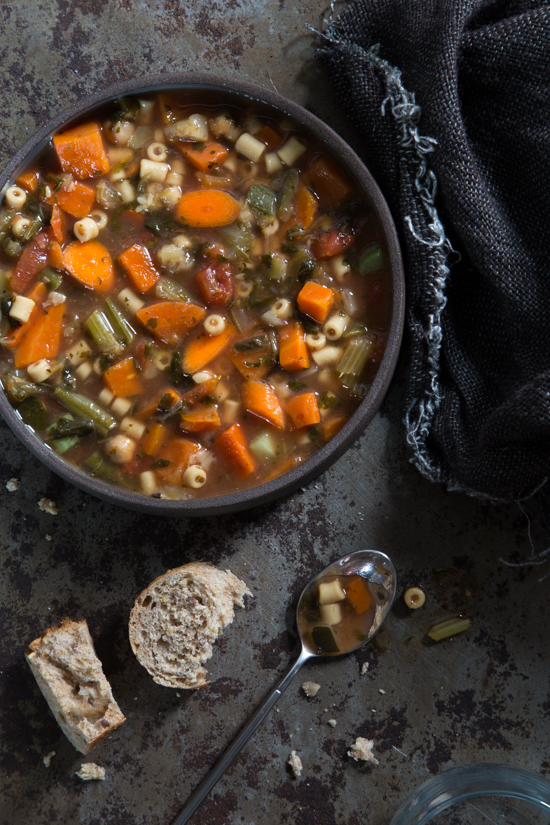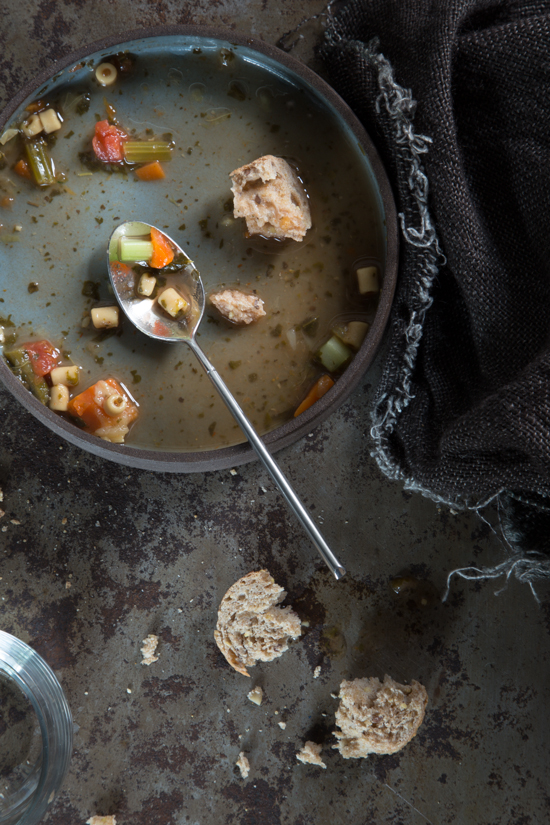 This workshop was eye opening to me in many ways. I feel like my desire to learn and grow in my skills as a photographer, specifically food photographer, have been both confirmed and fueled like never before.
Plus, I met the most incredible group of people there, all of whom I'll never forget. We bonded over prop choices, parking concerns and roasted salmon salads. To describe the feeling of being surrounded by a group of creative, talented people who take napkin placement as seriously as I do, would be impossible. It was fabulous, and even as I say that, I know that cliche word doesn't even begin to do justice to our weekend together.
So I'll stop here.
Well, perhaps I'll add just one more thing: If you want to do something, don't hold back. Take the risk and go after it. Follow your passion.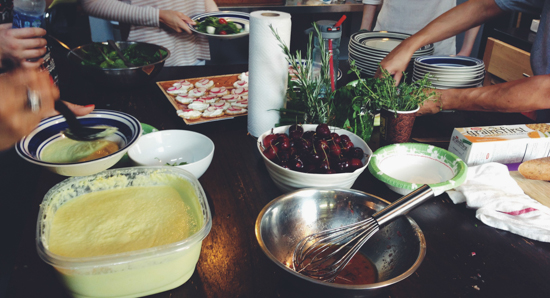 Happy Wednesday, everyone!