How to Make Compound Butter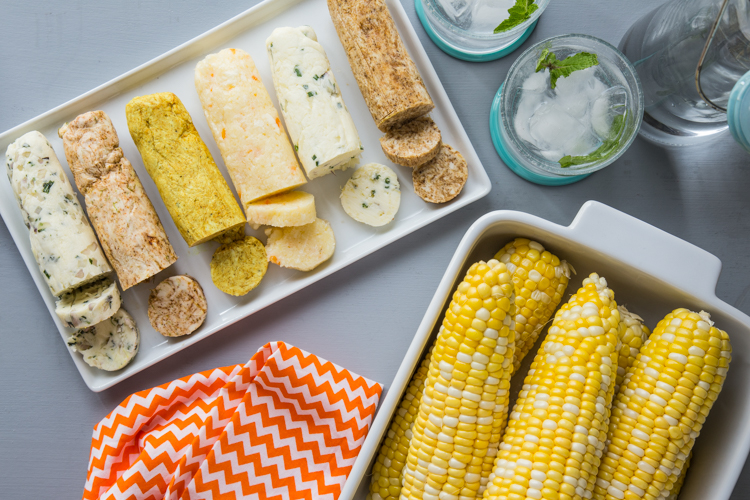 We've been enjoying our first week of the CSA and I have my game face on this year. No vegetable will go unused! Admittedly, I was terrible last year and the season totally got away from me. Especially when the corn started.
The corn! Mountains and mountains of corn that started in July and went all the way through to the end of the season. Six ears a week for about 10 weeks. And because of the aforementioned terrible-ness, I did not keep up with it. Many ears got chucked into the compost after sitting in our fridge for a few days too long.
Not this year! This year I have my ducks in a row and a freezer full of compound butter. Compound butter is my secret weapon.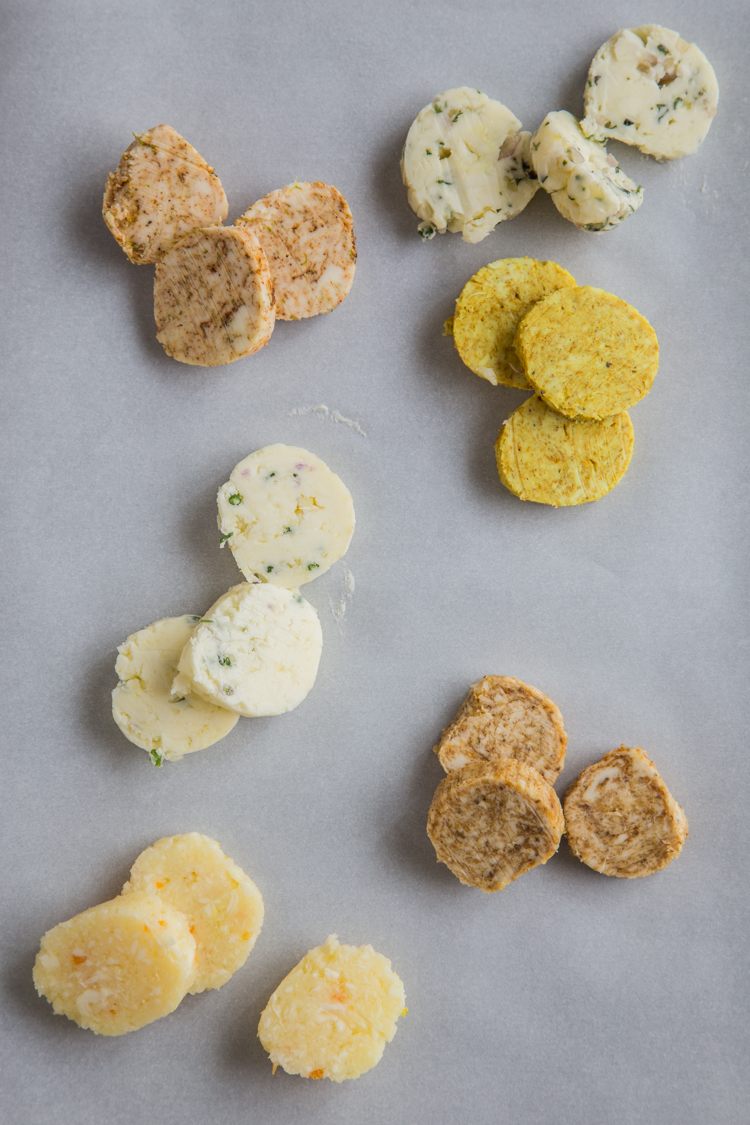 We LOVE corn, but there is only so many plain ears of corn that we can eat before our eyes glaze over. A variety of compound butters is going to help me combat the boring corn.
Over on Oh My Veggies, I'm sharing my favorite techniques for making compound butter (it's so easy!) as well as 6 different varieties that take just minutes to whip up. Head over to OMV for my complete How To Make Compound Butter post complete with instructions, inspiration and recipes.
No more boring corn!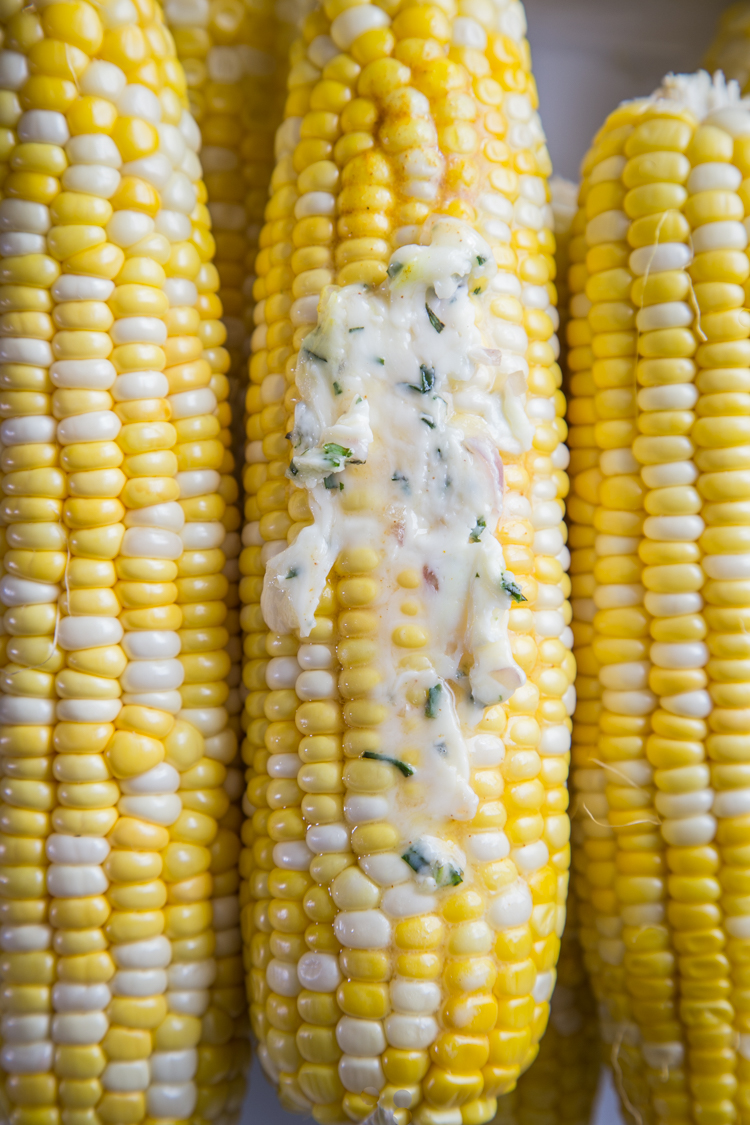 Happy Monday!