Marshmallow Dipped Apples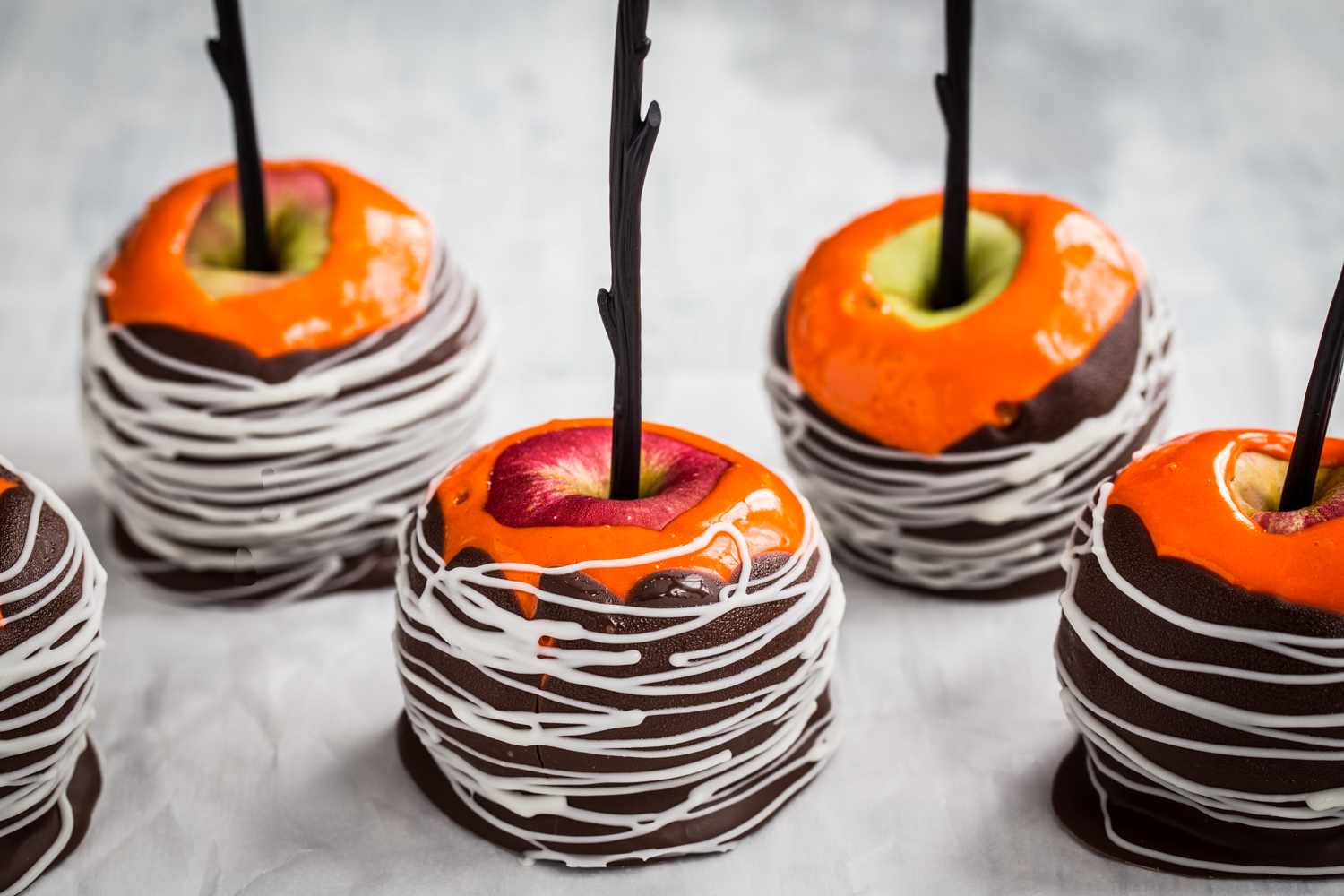 This post, marshmallow dipped apples, is sponsored on behalf of Campfire® Marshmallows. All opinions are, as always, 100% my own. Thank you for supporting the brands that I love and that help make Jelly Toast possible. xoxo
Every fall, there are a few activities that I try to check off of our seasonal bucket list. Apple picking is always at the top of the list. A trip to the orchard means climbing trees to pick apples and swinging by the barn to buy a gallon of homemade apple cider, and of course, some apple cider donuts. What could be more fun than that?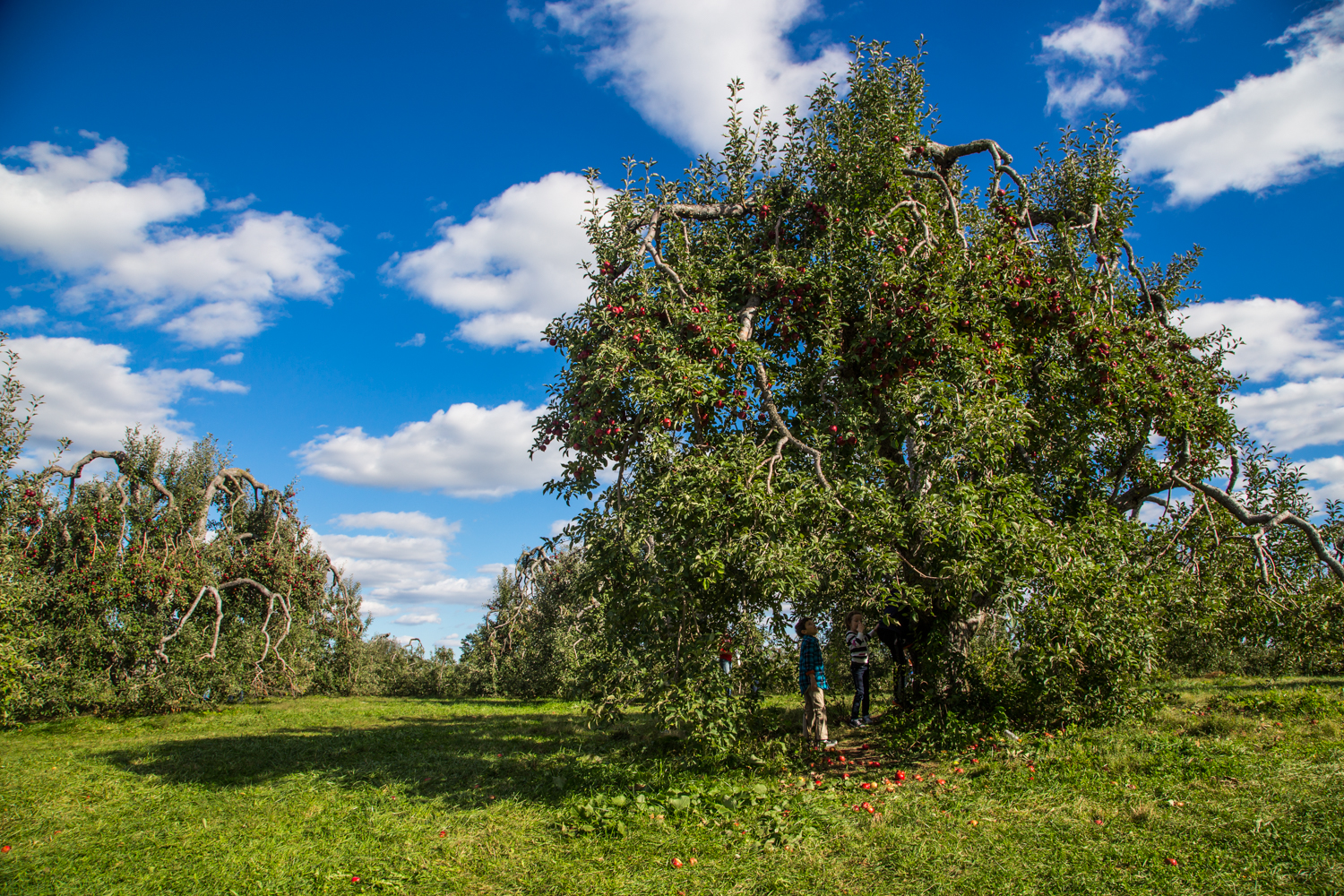 Last weekend was orchard weekend and we had an amazing time! I popped some plaid on the kids (read: all of us) and we headed out. For the next hour and a half we climbed trees, picked apples, took photos, and generally just enjoyed the gorgeous fall day.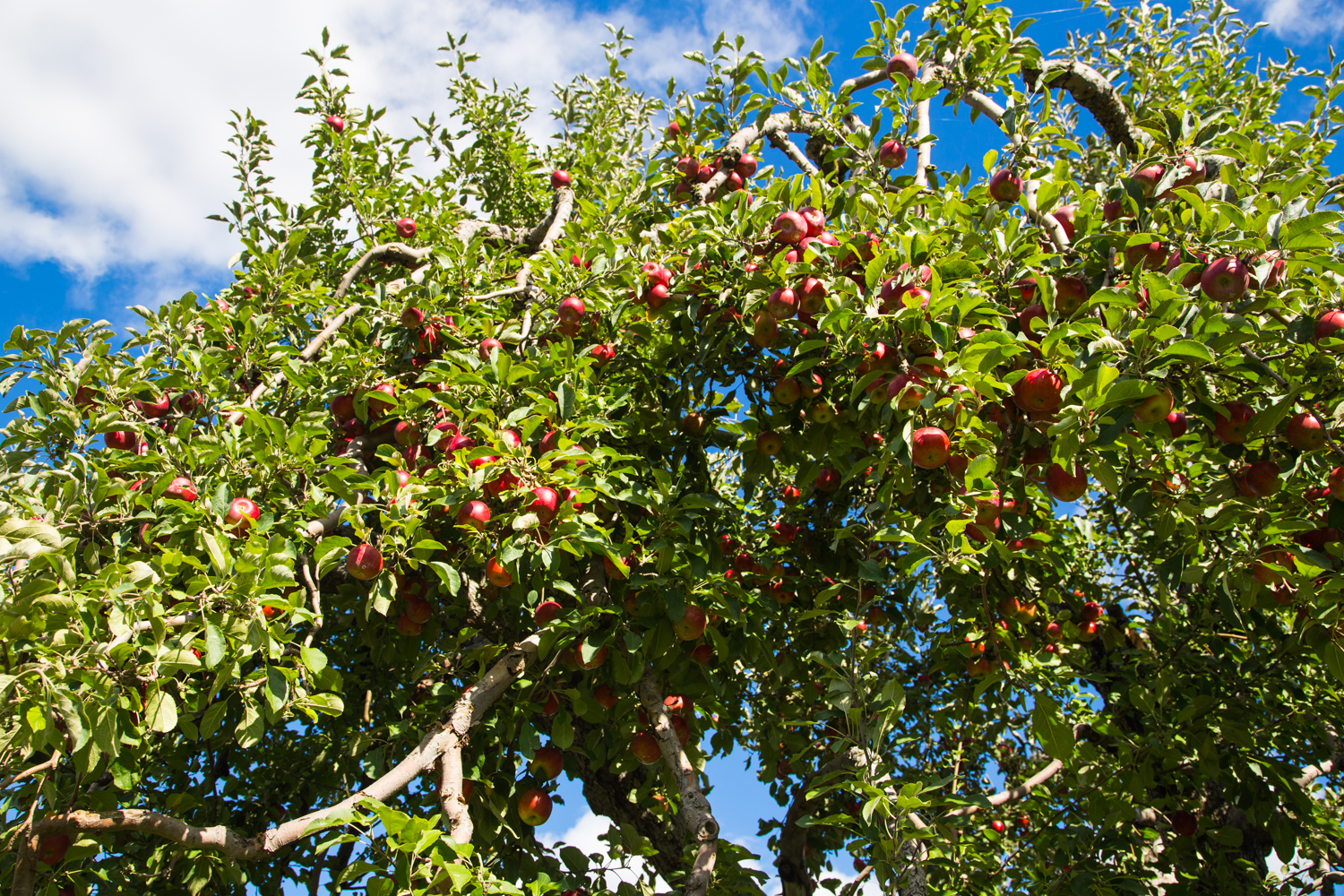 It's when we returned home that I realized that we had a half of a bushel of apples that we then needed to make some plans for. We made a pie, some apple butter, and just snacked on a ton throughout the days. We still have about half of our apples left and I got to thinking that they are the perfect small sized apples to create sweet individual dipped apples. Sure, we could have gone the traditional route and dipped them in caramel or a candy mixture, but have you every tried dipping apples in marshmallows?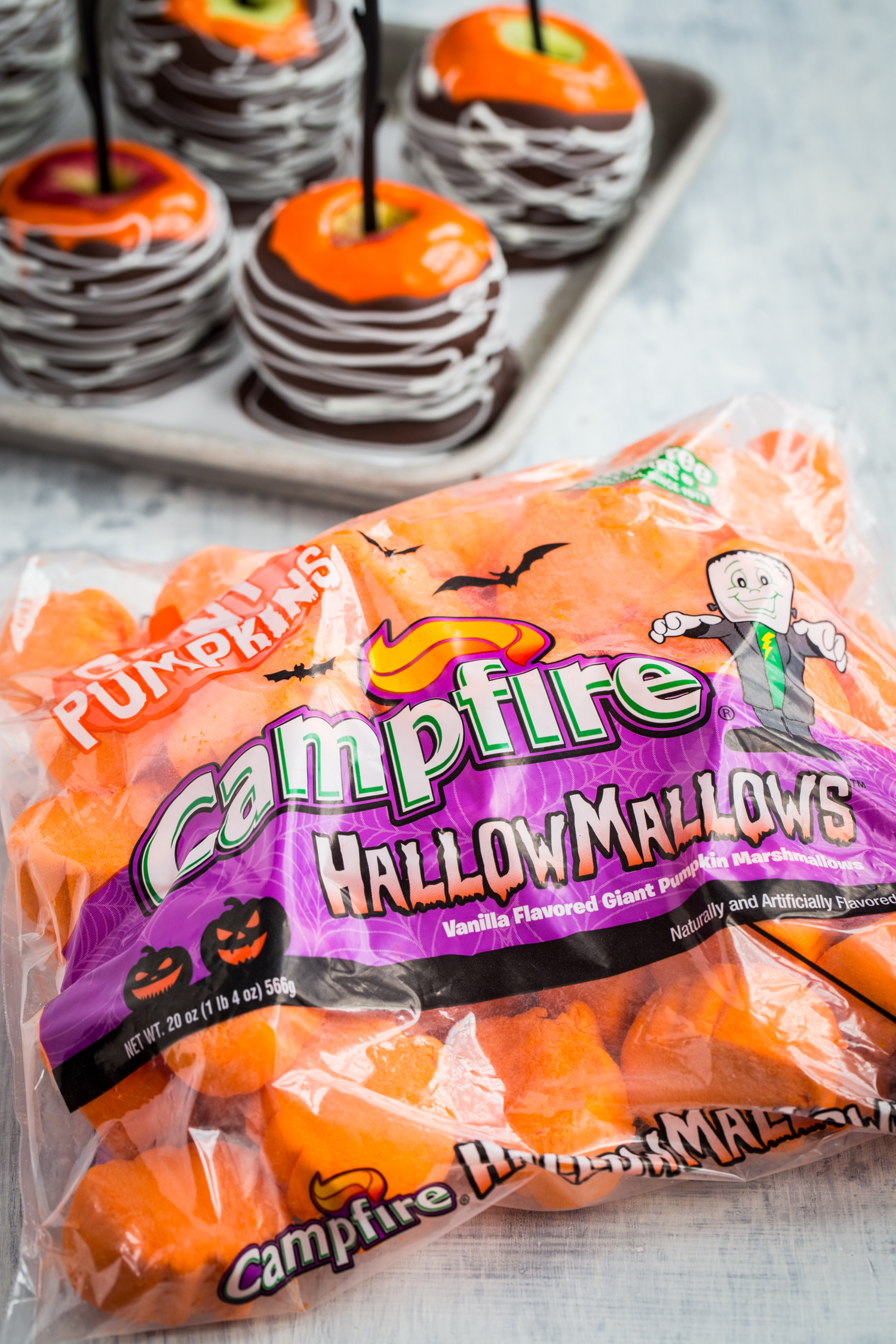 Dipping apples in marshmallows is sticky business, but not a difficult task. First, grab your marshmallows of choice. For this recipe, I reached for my favorite Halloween marshmallows from Campfire®: HallowMallows! They are bright orange, giant pumpkin shaped marshmallows that were the star in my Halloween Brownie Krispy Treats last year. I knew the color would be amazing and oh, so Halloween-y.
Here are a few tips when making these marshmallow dipped apples:
Line a baking sheet with parchment paper and spray it with non-stick spray. The melted marshmallow mixture is very sticky and the help of the non-stick spray is a life saver.
Use a spoon to help lift the marshmallow mixture up and over the sides of the apples.
pick sturdy sticks and make sure they are inserted deeply into the apple. The coating can get heavy and the last think you want is for your apple to fall off the stick and plop into your bowl of marshmallow. I'm speaking from experience.
Work quickly when dipping the marshmallow apple into the chocolate candy coating. The heat from the melted candy coating can remelt the marshmallow a bit making things get extra sticky again.
Have fun!! Even if your apples are a little wonky looking, they will be perfectly imperfect for a spooky Halloween treat.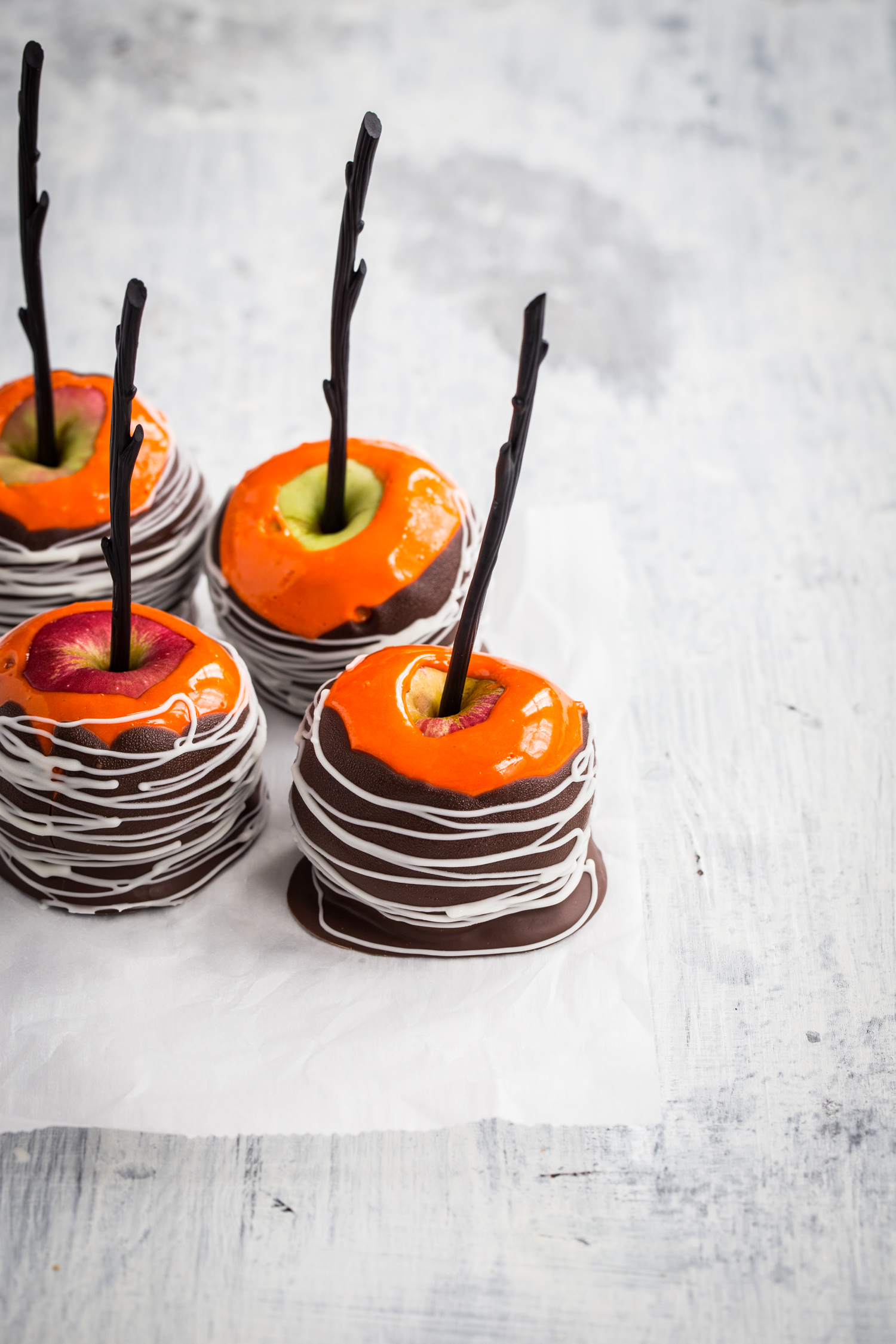 My friends at Campfire® Marshmallows LOVE all things Halloween! To celebrate the holiday, they are hosting a spook-tacular MALLOWEEN Recipe contest! How fun is that? The grand prize is an awesome KitchenAid® Baking Essentials Set. If you have a great idea for a Halloween Marshmallow Treat, head over to the Campfire website and submit your recipe for a chance to win!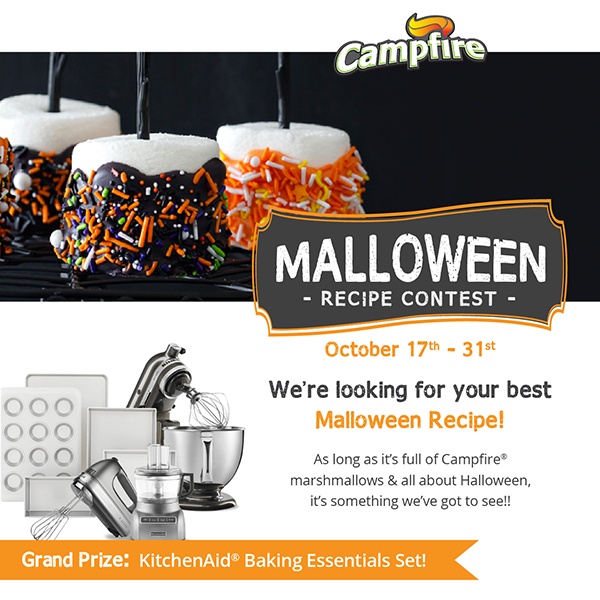 Be sure to check them out on Facebook, Pinterest, and Instagram for more spooky inspiration and marshmallow recipes!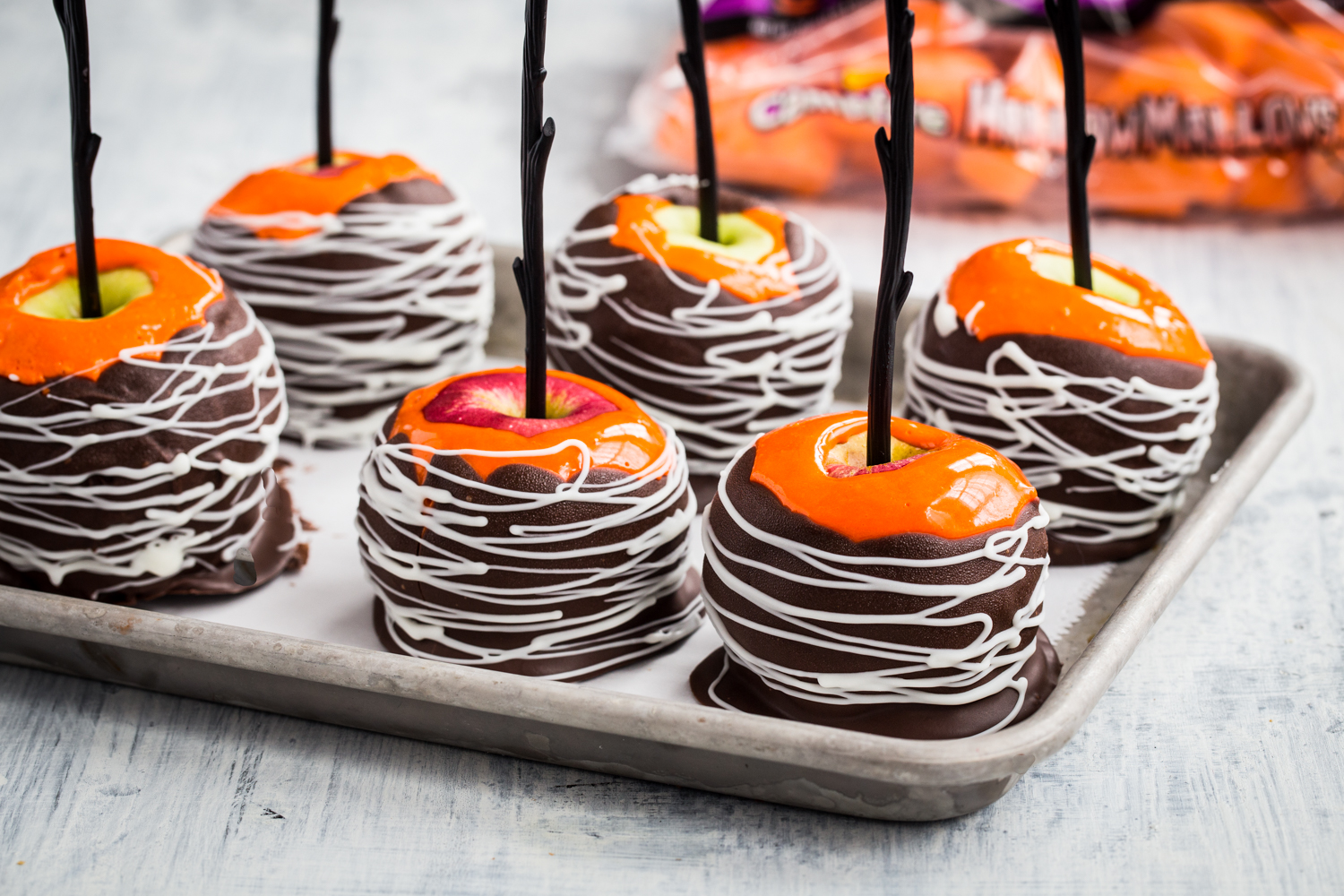 Happy Thursday!
Marshmallow Dipped Apples Recipe
Ingredients
6 firm apples, washed and dried completely
6 sturdy sticks (wooden skewers, wooden chop sticks, or decrative holiday sticks)
non-stick spray
1/2 bag Campfire® HallowMallows
3 Tablespoons butter
4 ounces dark chocolate candy coating (bark or wafers)
1 ounce white chocolate candy coating (bark or wafers)
Directions
Remove stems of apples and insert sticks into the tops of the apples. Be sure to insert deeply enough into the apples that the sticks hold firmly.
Line a baking sheet with parchment paper and spray with non-stick spray. Set aside.
In a large microwave safe bowl, melt marshmallows and butter for 45 seconds. Stir, and melt for an additional 30 seconds. Continue microwaving and stirring in 10 second intervals or until mixture is smooth.
Work with one apple at a time. Hold apple by the stick over the marshmallow mixture. Using a spoon, spoon marshmallow mixture over the apple, leaving just a small amout of apple showing at the top. Place marshmallow coated apples on prepared baking sheet.
Repeat with remaining apples. Chill apples for 15 minutes or until marshmallow layer is set.
Melt dark candy coating according to package directions. Working quickly, dip apples into the melted candy coating, leaving a stripe of the marshmallow coating showing. Place apples onto a fresh sheet of parchment paper and chill until set.
Melt white chocolate candy coating according to package direcitons. Holding the apple sideways over the melted candy coating, use a fork to drizzle the white chocolate candy coating over the dark layer creating small stripes. Place back onto parchment paper and chill until set.
Apples can be eaten directly off the stick or sliced and placed onto a platter.