picking up where I left off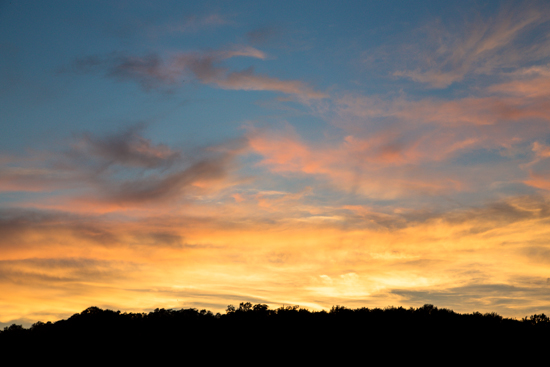 Some time has passed since I've shared a bit of something with you. Too much time. You may noticed that things look a bit new around here. Some changes that have been made. Some bits that have been polished. And even new bits that have popped up. I just said 'bits' quite a few times, I'm aware of that now.
For some reason, I've been nervous to post for the first time in this 'new' space. In all honesty, I've not been sure how to start. I keep opening up my computer to write, but I can't seem to find the right words or the best way to welcome you to the newness here. Because you are welcome. So welcome to make yourself at home, explore and find food and stories that you enjoy as much as I do.
But after a few weeks, I have realized – I can't think of this space as 'new'. It's the same place it's been. Just with a new outfit. Perhaps some new boots and a kicky beret. Sharing this blog is just like any part of life. Things don't stop and start, they evolve into different (better?) things. I know that now. So here I am, starting again. Or rather picking up where I left off. Yes, I like that a whole lot better.
Happy Tuesday!