Power Your Lunchbox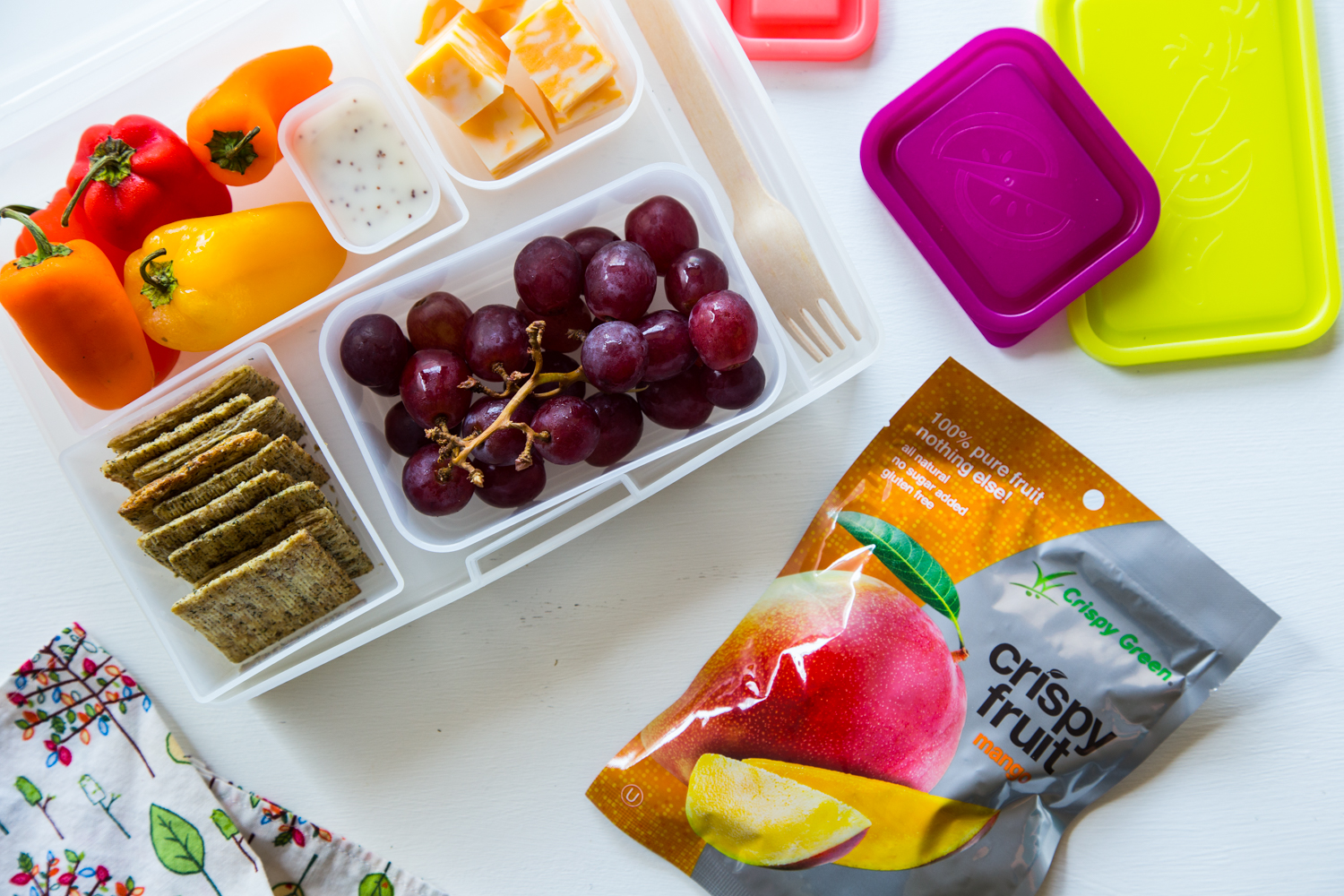 With back-to-school on my brain I am happy to be sharing several great lunchbox/school snacks/healthy breakfast ideas with you this week. I am happy to be partnering with Produce for Kids once again to bring you some great lunchbox inspiration as well as a great opportunity to help support Feeding America® through Produce for Kids' Power Your Lunchbox pledge.
For every online pledge, lunchbox-friendly companies supporting Power Your Lunchbox Pledge will make a collective $1 donation to Feeding America® children's programs such as Kids Café, Backpack program and Child Hunger Corps.
New this year, PowerYourLunchbox.com has a complete teacher resource page that provides teachers in grades K-5 with fun, free nutrition-focused downloadable lesson plans, certificates for their students, take home materials for families, and the ability to take the pledge as a classroom. One lucky classroom will be awarded with a costume character visit from The Very Hungry Caterpillar, from Eric Carle's well-known children's book.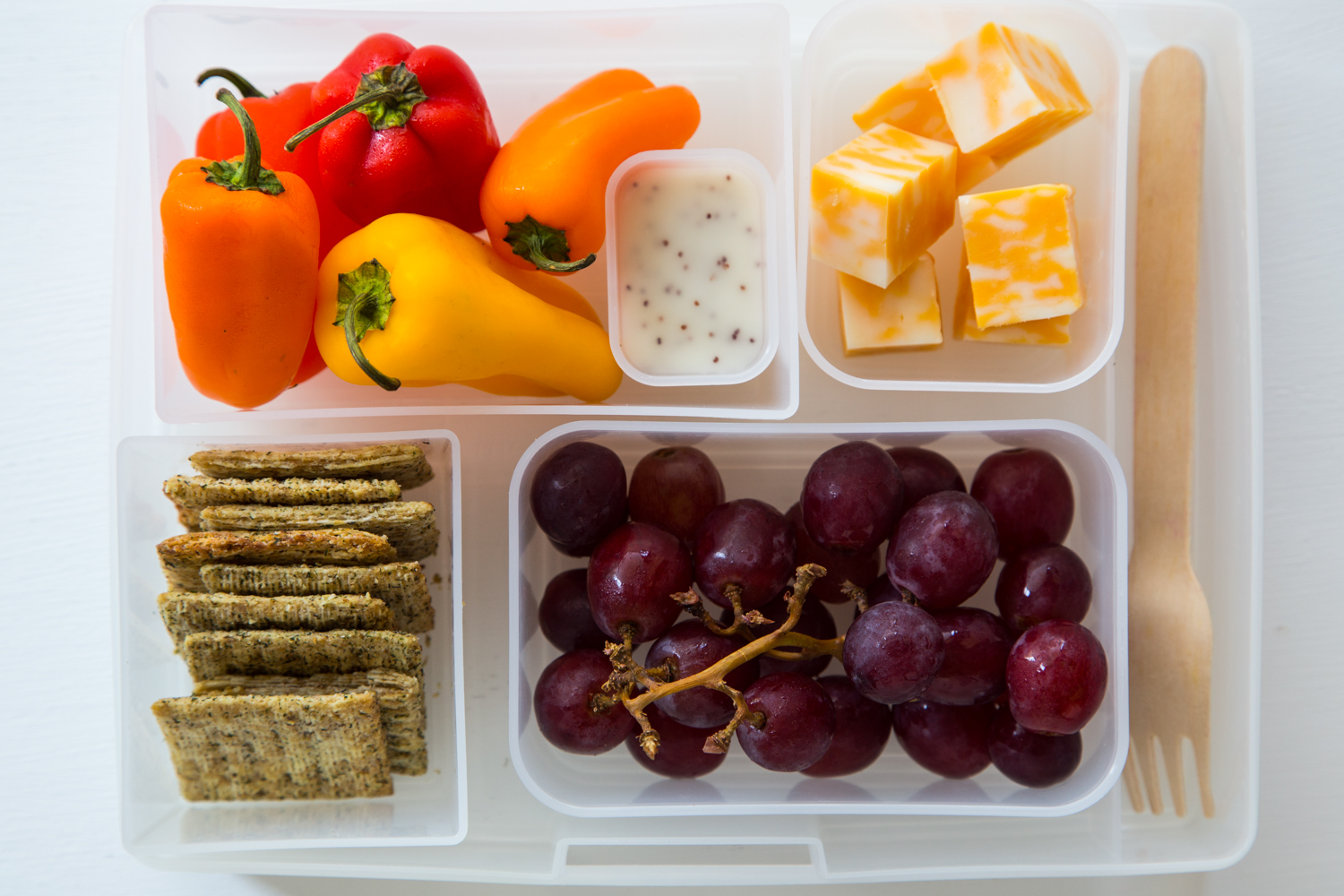 Here are some of the great companies that are supporting Power Your Lunchbox are GROW Bananas, Marie's® Dressings, Crispy Green® and Pero Family Farms® with additional support provided by BentologyTM.
I am a long-time fan of the Pero Family Farms® mini bell peppers and use them all year long. They are great for cooking, but more than that, I love them in lunch boxes! They are package, sweet and ready to eat. The Crispy Green® fruit was new to me, but after sampling their melon and mango varieties I am thrilled to have an additional option for the morning healthy snack that my kids take to school every day. Be sure to check out their other varieties, as well!
Some ways that you as an individual or family can support Power Your Lunchbox:
Take the pledge. Pledge to pack a healthier lunchbox at PowerYourLunchbox.com. Companies supporting the program will make a donation for every pledge taken. Donations will support children's programs through Feeding America.
Show off healthy lunchboxes on social media. Produce for Kids' Instagram and Twitter followers can use the #PowerYourLunchbox hashtag to show off their healthy lunchboxes to be automatically entered to win weekly prizes and have their lunchboxes featured on the Produce for Kids Facebook page. Prizes include Bentology boxes, grocery store gift cards and more.
For more information about Feeding America® visit their website. For additional information about Produce For Kids including tons of fun and healthy packable recipes visit them on their website, Facebook, Pinterest, Instagram and Twitter.
Happy (Lunch packing) Wednesday!