roasted red beet hummus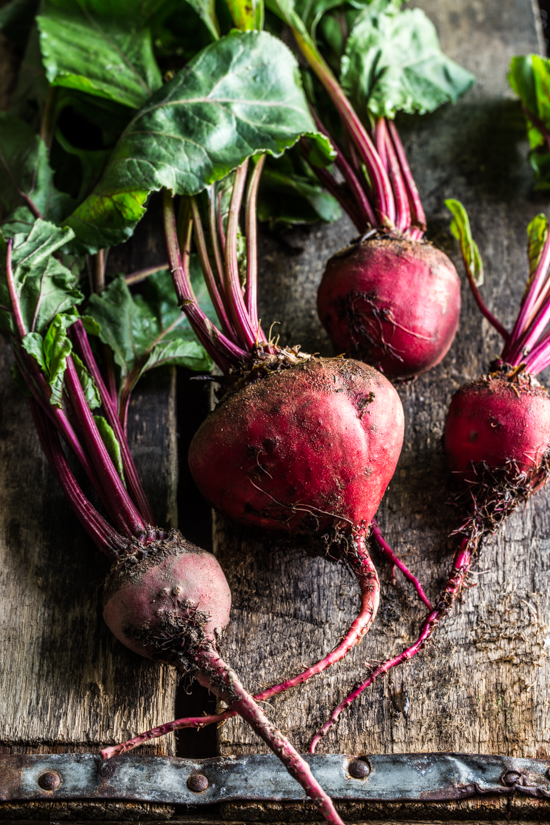 I know, it's unusual that I'm posting on a Sunday. Especially when I'm posting about my one time food nemesis: beets. Beets and I have come a long way. We're pretty much BFF's now. Especially since I've been lucky enough to be receiving the most deliciously sweet beets from our CSA.
Well, today I'm deviating from my favorite combo of beets and goat cheese, to share with you an incredibly addictive, beautiful and healthy Roasted Red Beet Hummus.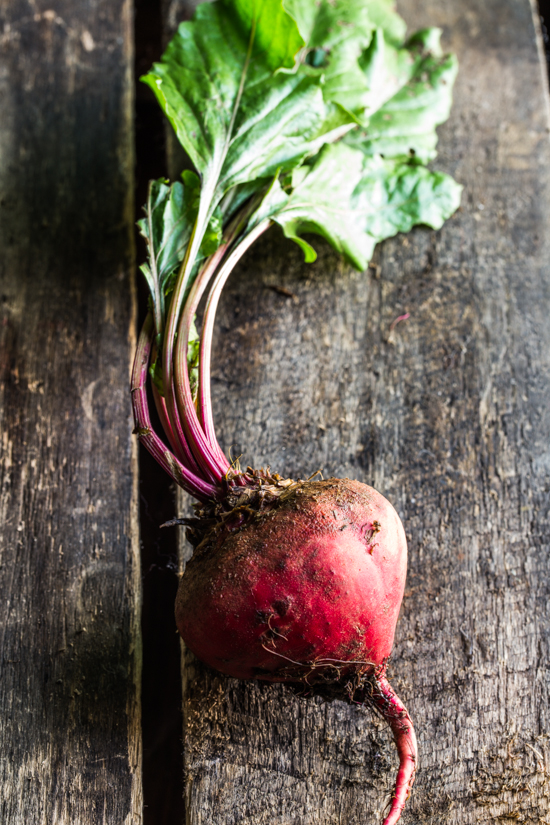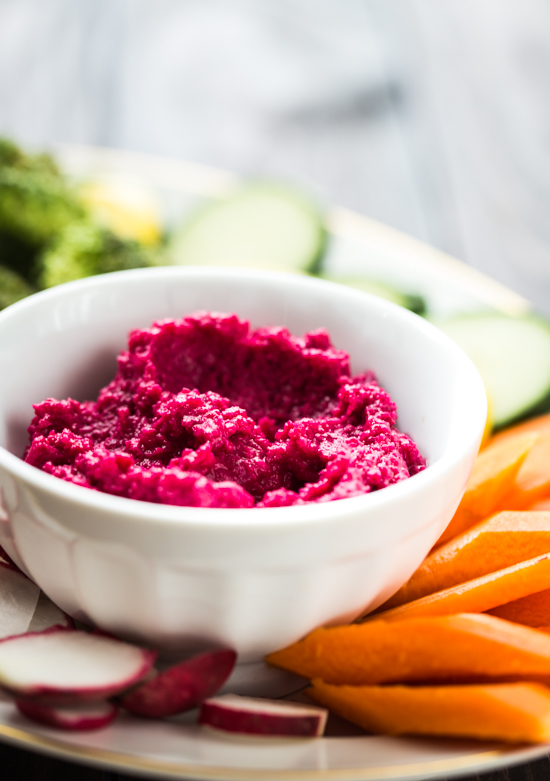 Seriously, this dip is a stunner. And no, you don't have to adjust the color on your screen, it really is this vibrantly magenta. Use it as a dip for veggies and pita chips or spread it on a wrap or slices of whole grain bread for a hearty and healthy sandwich. You'll love it!
Head over to Food Fanatic to get my full Beet Hummus Recipe.
Happy Sunday!