mexican seven layer dip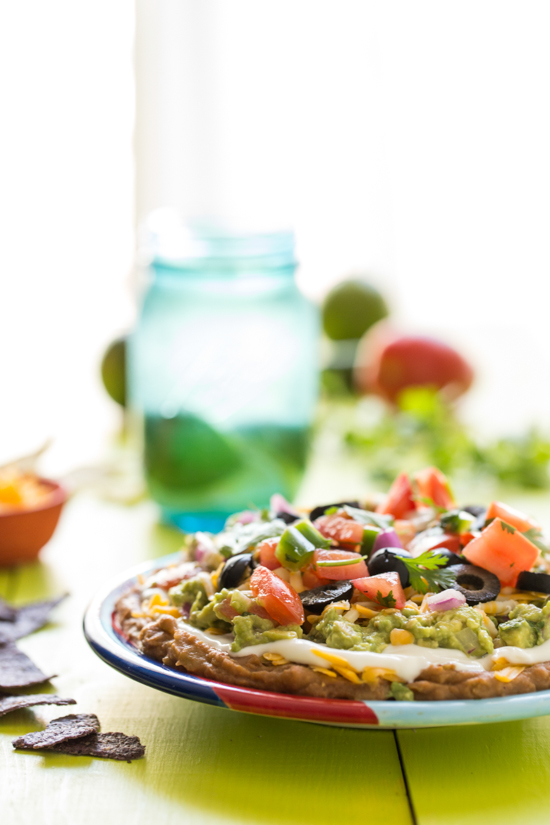 When it comes to summertime party food, there isn't much that I think of before a good old Mexican Seven Layer Dip. Is that just me? Hanging out by the pool, drinking a tall glass of lemonade, and eating this dip like it's going out of style. Which it's clearly not, because seriously? Who would ever not want to have this in their life?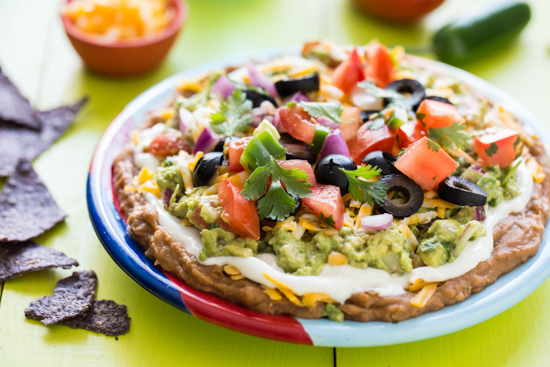 I'm sharing my Seven Layer Dip Recipe today over on Food Fanatic plus a little more about how much I love this dip! Be sure to head over and check it out.
What is your favorite summertime party food?
Happy Wednesday!!