thyme lemonade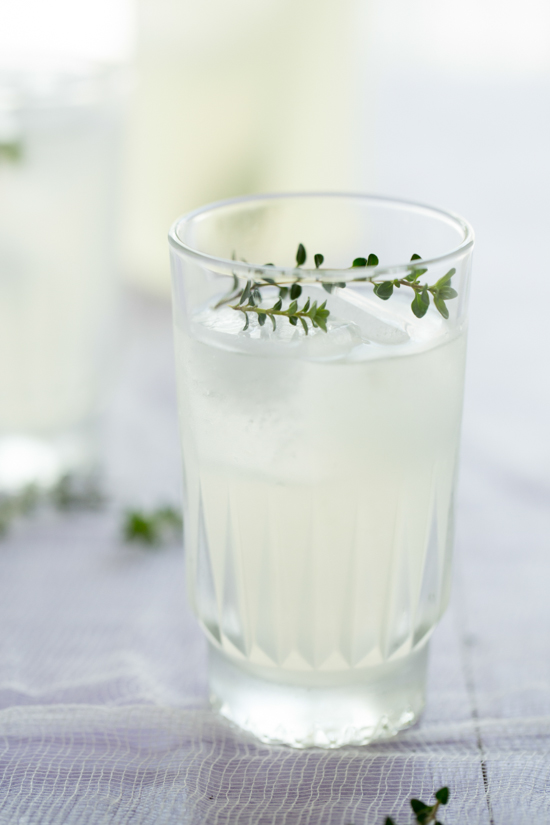 We're firmly into mid-July and honestly, I'm ready for summer to be over. Well, let me rephrase that. I'm ready for this heat/humidity wave to be over. July would be my BFF if it were 55 degrees and partly cloudy the whole month. But alas, July in Ohio is about one billion percent humidity – which is nothing that a curly haired girl enjoys. No, siree.
That being said, I do try to make the best of the season, and that usually means doing anything in my power to keep myself cool and sweat free. My weapon of choice: lemonade! 
And not just any lemonade, but a lovely, fancy and herbaceous lemonade like my Thyme Lemonade. It's light and lovely and based on my Classic Lemonade, which I love.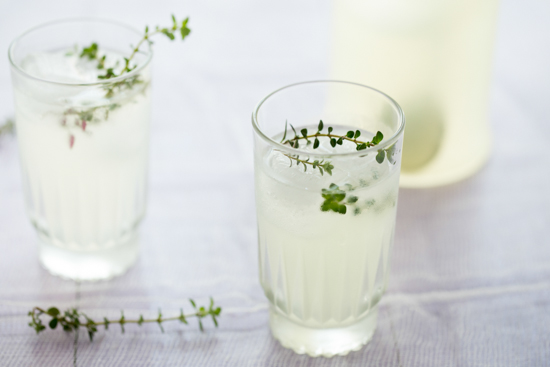 Today, I'm sharing my Thyme Lemonade over on the blog, Oh The Lovely Things, so be sure to swing by and check it out.
If you are not familiar with the lovely Clemence and all of her DIY eye candy, you are in for a treat. I have been getting lost in her collections  of beauty and DIY tips for weeks. I wish I were kidding, her blog is addictive.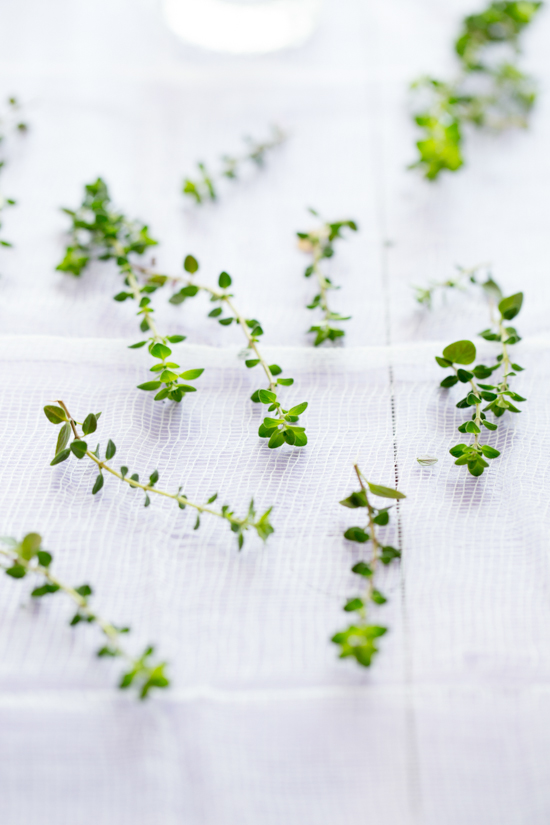 That is why I am thrilled to be guest posting for her today while she travels around the globe! Speaking of traveling, I'm only 9 days away from my trip to Birmingham and the lovely Food Photography Workshop! I just can't wait to share that experience with you!