thursday thoughts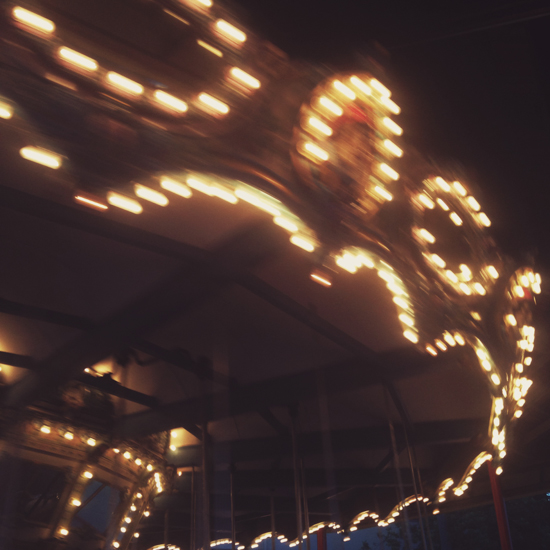 Thursday Thoughts: Book Club Edition!
I feel like I've been inhaling books lately, not being able to get through them fast enough. Our current book club pick is This Is Where I Leave You: A Novel by Jonathan Tropper.
I just finished reading it and loved it. Funny, sad and incredibly thought provoking on the complicated relationships within families. It's being made into a movie with Jason Bateman and Tina Fey, so it's safe to say that I will definitely be seeing it in the theater. Those two are total gold in my book.
I also recently finished binge reading all three Gillian Flynn novels: Gone Girl: A Novel (our previous book club pick), Sharp Objects: A Novel, and Dark Places: A Novel. I couldn't put any of them down, however Dark Places and Gone Girl were my favorite of the three. Incidentally, these two are also being made into movies.
And if you weren't yet convinced of my criteria for choosing books to read based soley upon whether or not they were being made into movies, I'm currently reading The Fault in Our Stars by John Green. I've been (as well as everyone else in the world) hearing about this book for months and months. Have you read it? So far, I'm into it, but I'm reserving judgement until it's over.
I just got a new suggestion from my sister-in-law to check out the Unwind (Unwind Dystology) series by Neal Shusterman. It seems remotely Hunger Games-esque which both intrigues me and has me convinced that I'll be constantly comparing the two, only to find this series falling short. I'm going to go into it with an open mind, though.
Because I love, love, love reading books based on recommendations from my friends, I am dying to hear what you're reading at the moment. You know, in case this Unwind thing doesn't pan out.
I promise I'm being optimistic about it.
Happy Thursday!
Disclaimer: Jelly Toast is a proud Amazon Affiliate partner. This post contains Amazon Affiliate links which means if purchases are made from the links within this post, Jelly Toast would earn a few pennies.