thursday thoughts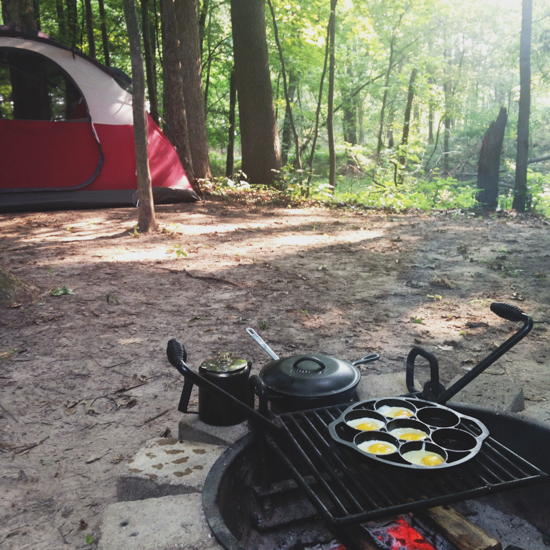 My favorite thing about camping might be the food, although that isn't shocking. Everything seems to taste better cooked over a campfire.
I've read a few books recently by Jonathan Tropper. I started with This Is Where I Leave You: A Novel and then moved on to How to Talk to a Widower. There were some similarities, but I would recommend them both – especially if you're looking for something that is simultaneously sad and hilarious.
And now for a list of randomly entertaining articles/quizzes/and wacky things that will blow your mind. Ok, most likely they won't blow your mind, but they'll keep you sufficiently occupied for the next 15 minutes:
Celebrities with look-alike faces – Woah, there are some weird pairings here
This is just too funny – especially if you've got kids
Food's Americans will miss when they travel out of the country – Where are my OREOS!??!
How much do you know about the Friends weddings? – Um, everything?
Cereal quiz – Oh yeah, this is straight from my childhood breakfast table.
Happy Thursday!