thursday thoughts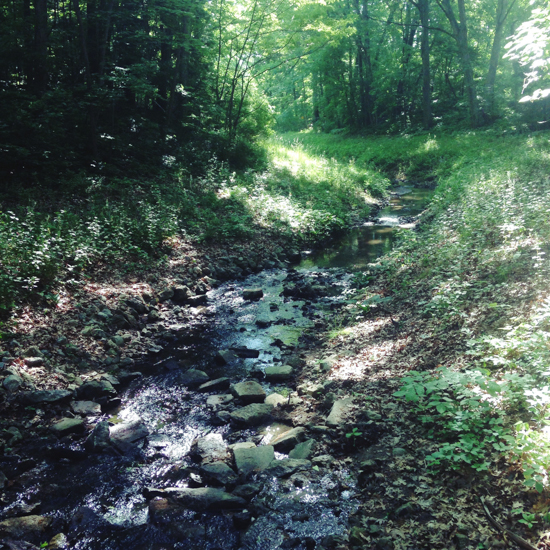 It seems like the older I get the faster time goes. I realize that is one of the biggest cliches in the book, but it's a there for a reason: it's true. Today is the Buddy's Kindergarten graduation, and it feels like I still don't even have a handle on the routine of everyday school for him. How is this year over? And when it comes to planning fun summer activities, that the calendar is measured by weekends and after 10 minutes of planning, the summer seems to be booked. Can we please just slow things down a bit?! I need time to chill and enjoy these little people in my life while they're still little. Before I know it they'll be drinking coffee and driving themselves to school – or even worse, moving out.
And now I need a cup of coffee. Except of the fact that I'm trying to cut back. But I'm strongly reconsidering that.
In other Thursday thoughts, I have been obsessed with this photo app lately. It's now replaced a whole host of other apps that I used to tweak my iPhone pics and I couldn't be more smitten.
I completely dominated this quiz, as if there was any concern that I wouldn't. How depressing is it that Friends has been off the air for 10 years? I'm so old.
Our CSA starts next week and I can't wait to dive into the veggies! Fabulous recipes to come…
I'm currently loving this beautiful blog. From the photos to the recipes, it's amazing.
If you're looking for some great activities to do with your kiddos over the summer, this site and this site are full of awesome, creative and simple ideas that you can do at home.
It's lemonade season and this sparkling cherry lemonade from Damn Delicious looks phenomenal.
One of my very favorite YouTube channels is PBS Parents, and particularly their Kitchen Explorers show with Alice Currah. Adorable family and delicious food.
Happy Thursday!