a 3G cocktail and video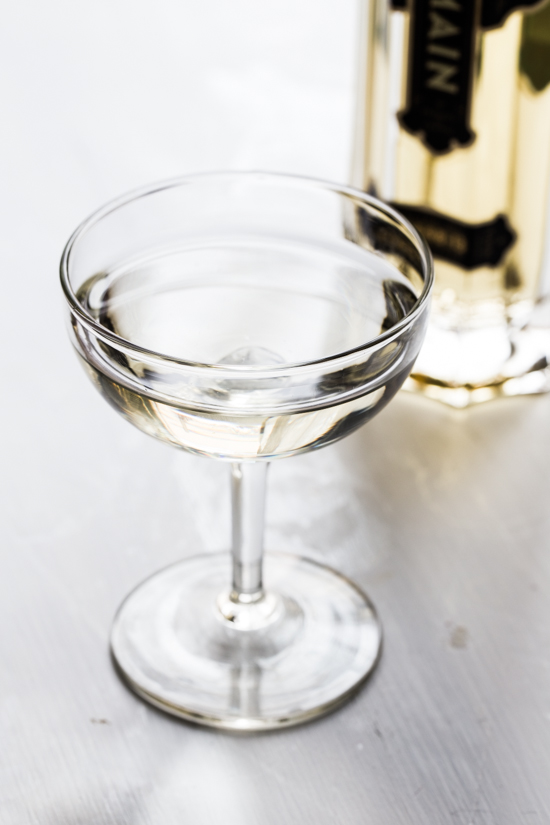 Light, crisp and refreshing, this 3G cocktail is full of citrus, ginger and anise notes.
Day two of my unofficial cocktail week and today I have something extra special for you – it's a 3G cocktail AND a video. Yes, you may have noticed me squeezing videos into as many posts as possible lately. I recently joined an ah-mazingly awesome video group on G+ led by the talented and super fun duo from Chez Us, Lenny and Denise. I met up with them when I attended Mixed back in November and ever since, I've been thinking almost exclusively in video. It makes for some odd daydreams.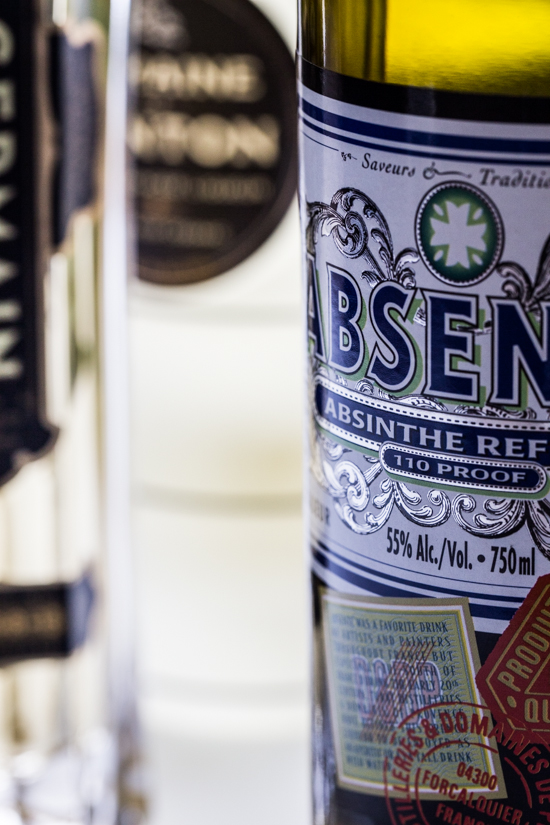 There is something thrilling about taking all the principles of composition and photography and adding the extra element of motion and sound. It can get overwhelming, but man, whenever I figure something new out and make a half way decent video, I'm absurdly proud of myself.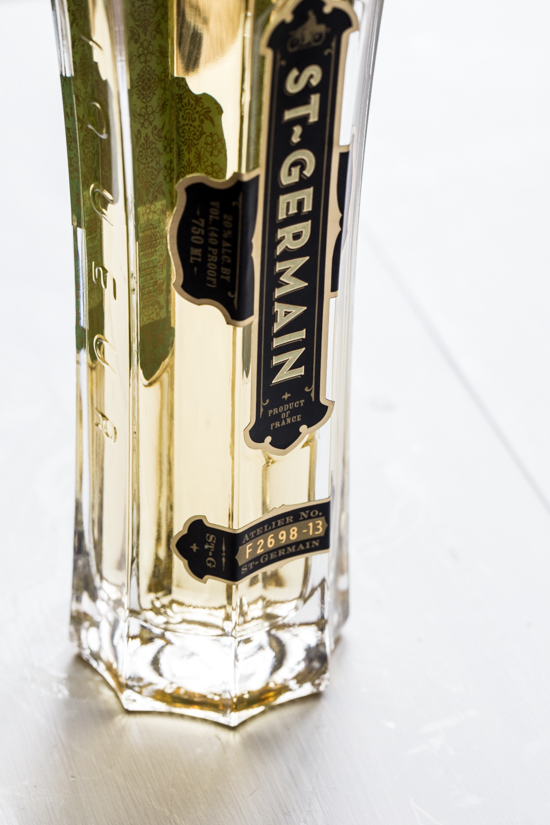 Last week, our video group was given the challenge to create a clear cocktail video. It was a bit of a warmup to start off the year and dust off our holiday stiffness. I, unfortunately, waited until last minute and cut the deadline for our hangout way too close. So, last Thursday, while the kiddos were at school, I was shooting a cocktail video. I then had to scramble through editing and uploading by the time of the hangout.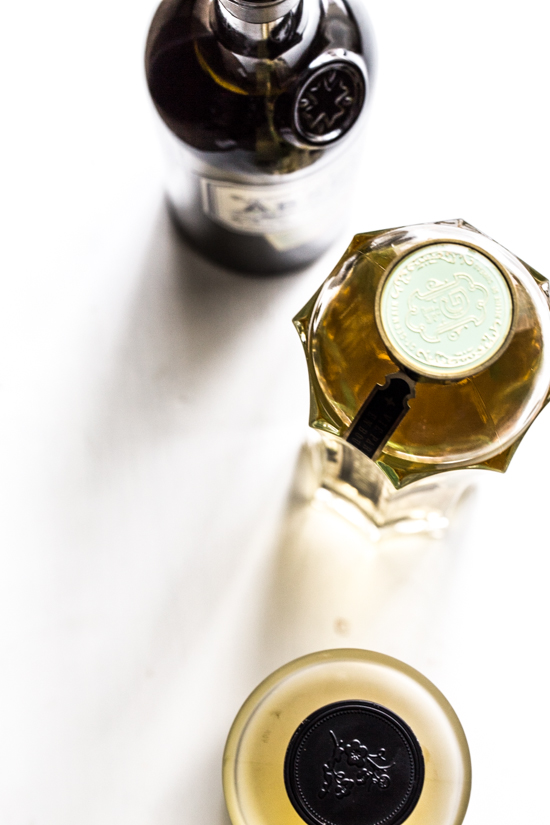 Yeah, it was a lot to do in one day. But, that being said, I'm pretty pleased with the results. Take a peek:
On the subject of videos, this is definitely something you will be seeing more around here. I'm hooked on video and I am extremely intrigued with this new outlet of story telling. I've always been more comfortable sharing ideas and stories through photos, and video seems to be a natural extension of that.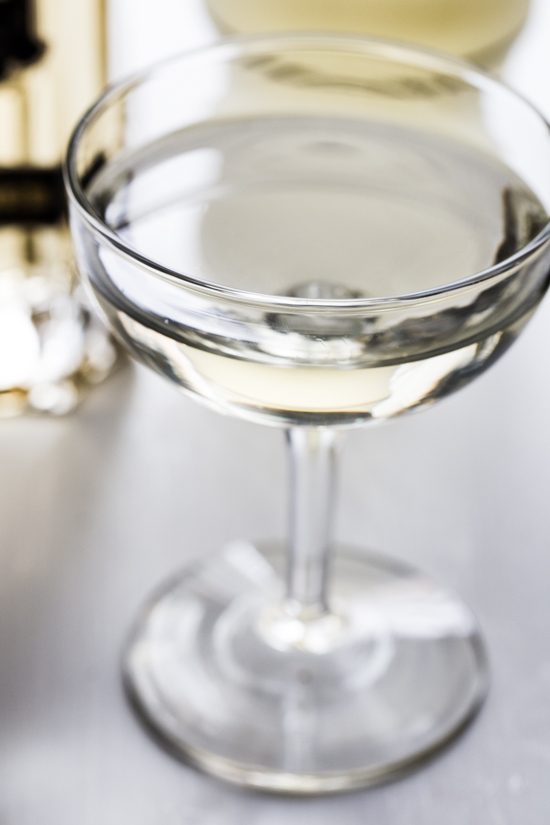 So, I'll be sharing videos from now on, fairly frequently, and you might see a variety of styles while I am experimenting with shooting and editing processes. Stick with me while I feel my way through this wild video ride as I'm hoping it opens up new experimentation in my still photography, as well.
Stay tuned!!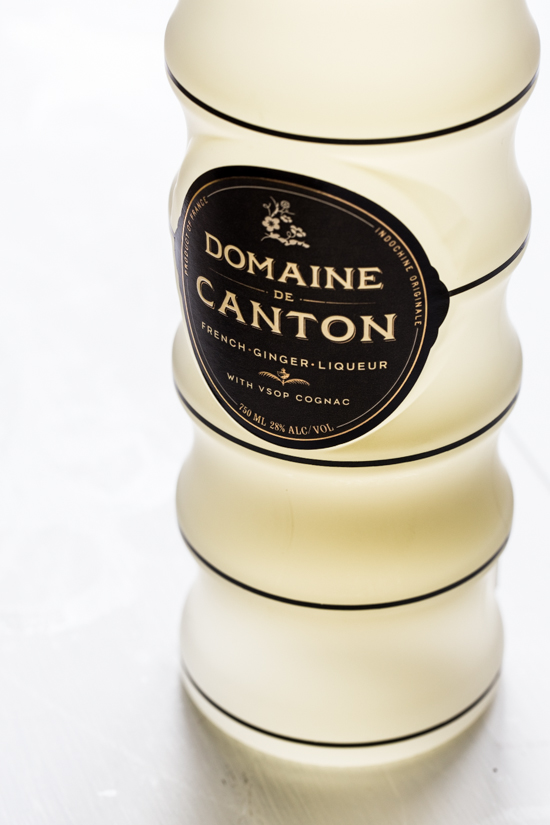 Now, about this cocktail.
First of all, it's the most refreshing and strong cocktail we've whipped up in a while. It's pure alcohol, including an Absinthe rinse, which I couldn't resist because I've been curious about Absinthe since my art history days. Ya know, because of Van Gogh, and all. It turns out, it's got a delightful anise flavor and is just a really strong liquor. Really, really strong. In addition to the Absinthe the 3G cocktail has ginger liqueur (Domaine de Canton) and elderflower liqueur (St. Germain). All have lovely and delicate flavors and it can be deceiving just how potent this one is.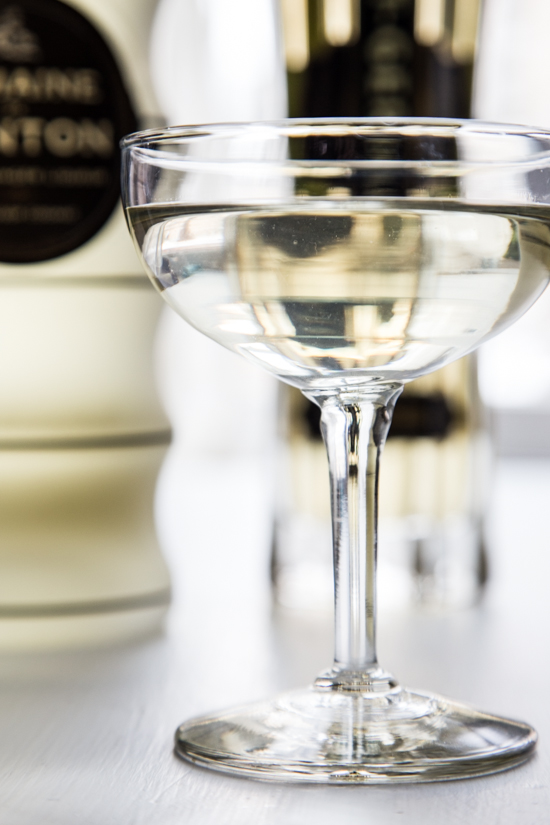 So, when you try this drink (I say 'when' because it needs to happen), don't plan on going anywhere. This is a stay-at-home-the-rest-of-the-evening drink type of drink. A chilling-with-the-newest-episode-of-Downton type of drink.
You know the type.
Try it, though, this drink is awesome!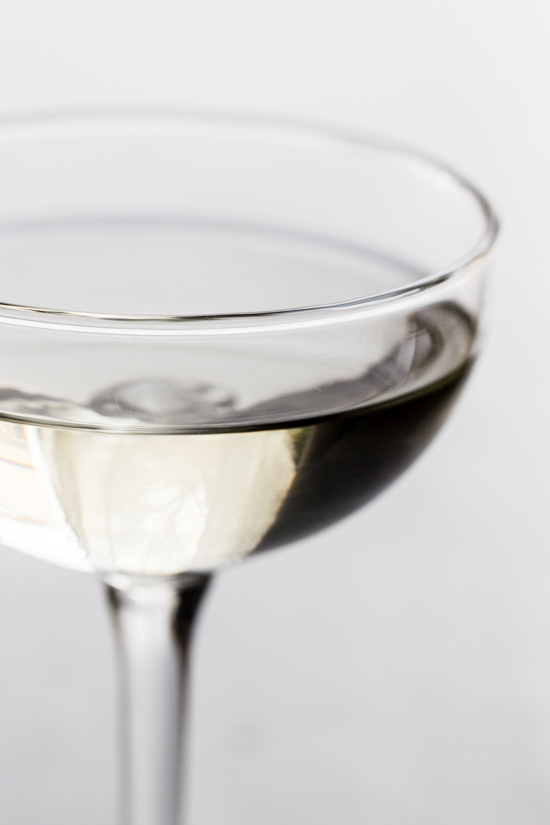 Happy Tuesday!
3G Cocktail Recipe
Yield: 1 cocktail
Prep Time: 5 minutes
Total Time: 5 minutes
Ingredients
1 1/2 oz gin
1 oz St. Germain (or other elderflower liqueur)
1/2 oz ginger liqueur (I used Domaine de Canton)
1/4 oz Absinthe (or enough to rinse the cocktail glass)
ice
dill sprig (optional)
Directions
Fill a cocktail glass with ice and set aside. Fill a cocktail shaker with ice and add gin, St. Germain, and Domaine de Canton to the shaker, replace lid and shake until chilled. Discard ice from cocktail glass and add Absinthe. Swirl Absinthe in the cocktail glass, coating the inside with the 'wash' and discard remaining Absinthe. Strain cocktail from shaker into chilled and Absinthe washed glass. Garnish with a dill sprig if desired.