Better Homes and Gardens Stylemaker Workshop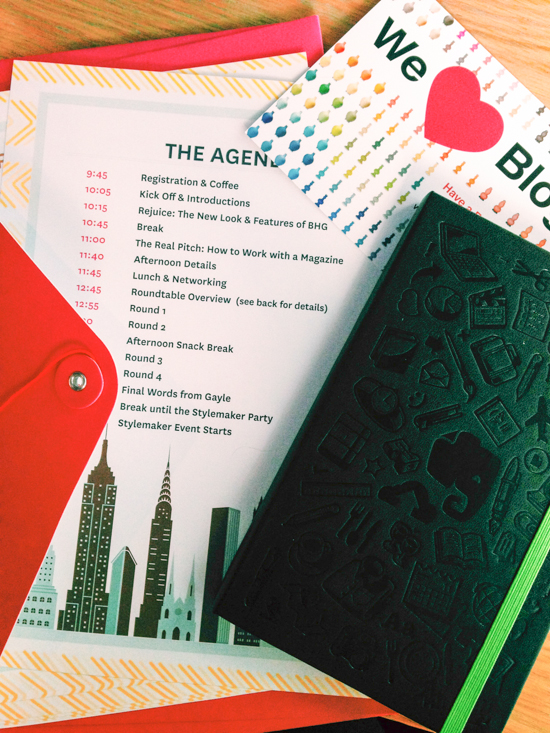 A few weeks ago, I had the privilege of attending an amazing event in New York City. I was invited to be a part of the Better Homes and Gardens Stylemaker Event which was celebrating the September Stylemaker Issue of their magazine. 50 bloggers gathered to meet the uber creative editors who make up the BHG print and digital teams. It was an event that I won't soon forget, and it's taken me quite a bit of time to wrap my head around everything I learned, did and saw while I was in NYC. I snapped a lot of photos on my iPhone of the workshop and party and don't want to wait any longer to share them with you!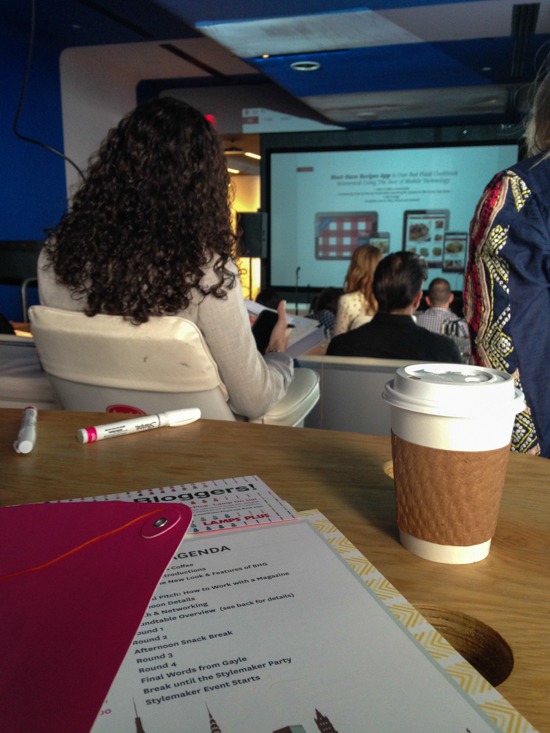 Did you have any idea that BHG has been a household name for 91 years? I was both shocked and inspired by the fact that they have been creating gorgeous magazines and sharing stunning homes, gardens and recipes for that long!
Over the past year, BHG has gone through a refresh (I love that word, by the way) and we got to see first hand some of the fresh design and style changes that have taken place both in the magazine and online.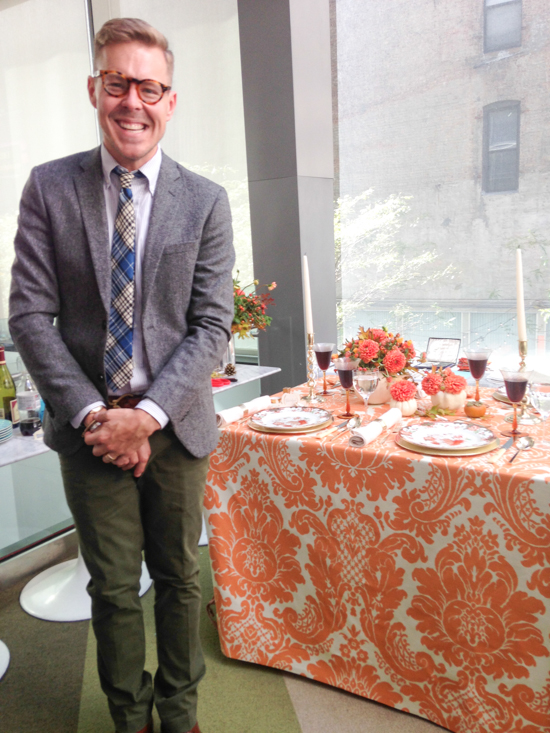 One of the newest editors at BHG is none other than the amazing Eddie Ross! We got the chance to see Eddie work his magic on setting an out-of-this-world Thanksgiving table. Watching him pair vintage pieces with modern accents got the wheels in my head turning, and I've been looking at all of my photo props and dishes in a whole new light. In fact, I'm toying around with the idea of a series of photo styling and propping posts in the near future.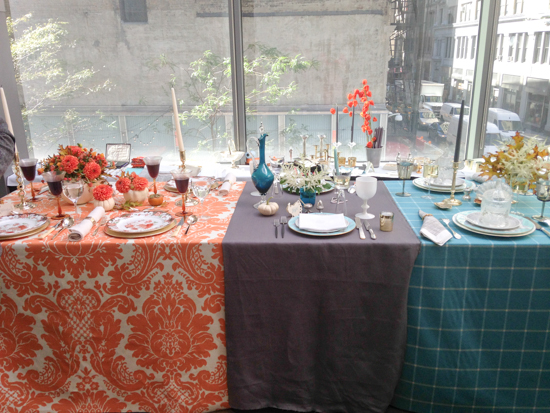 Here are Eddie's three tabletop settings using traditional and non-tradtional color schemes, dishes and accents. Who knew that blue Thanksgiving could look so incredible?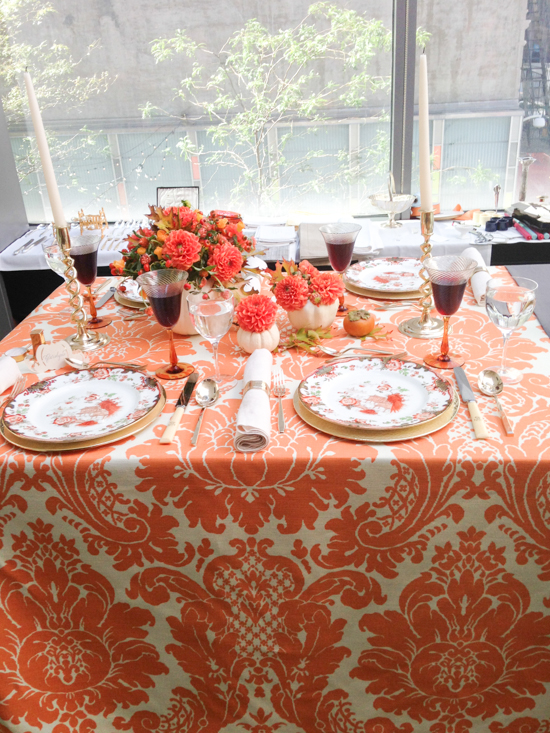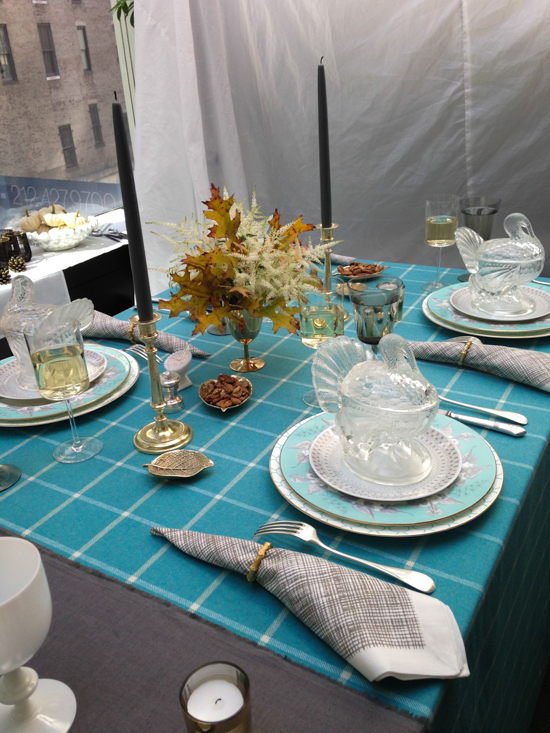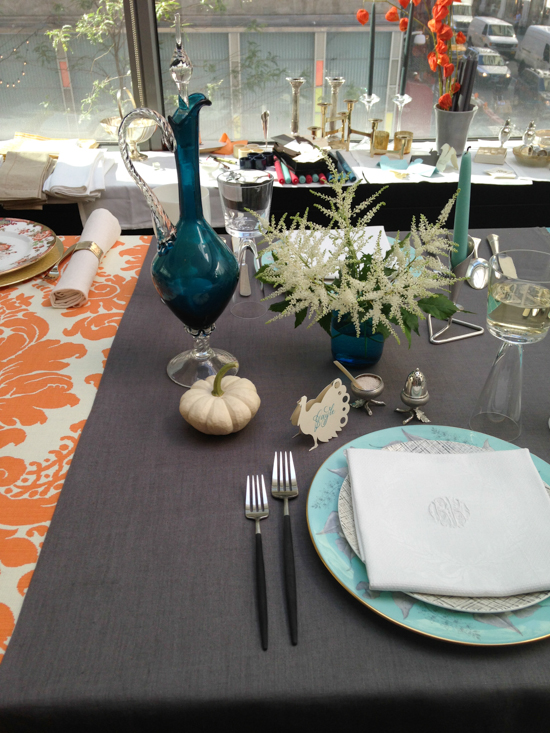 During Eddie's session, we also got to meet one of the Meredith photographers, Avery. She and Eddie walked us through the process of using natural light and composing a tabletop scene for a photograph. As I have found out through working on my own photography, what looks good to the eye does not necessarily translate to a photograph. I'm a bit obsessed with learning other people's work process and always itching to see behind the scenes of any photo shoot. This was all of those things!
I may have talked Avery up a bit about her tripod and lens, too. I couldn't help myself, photography equipment gets me all geeked up.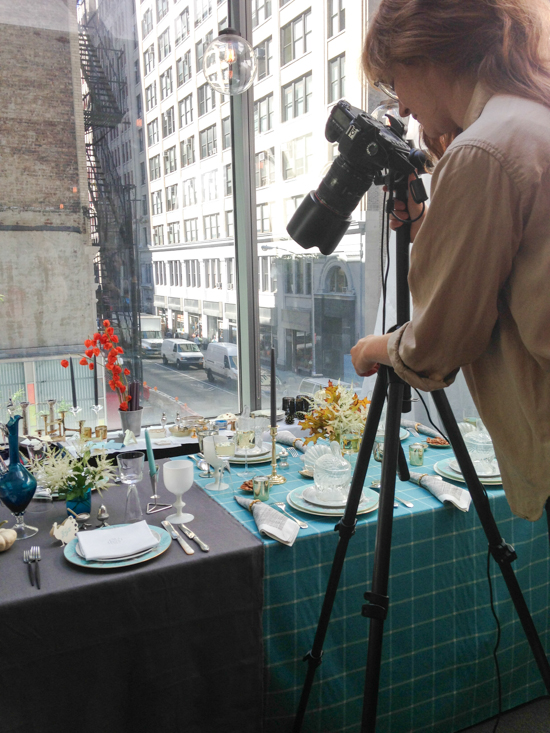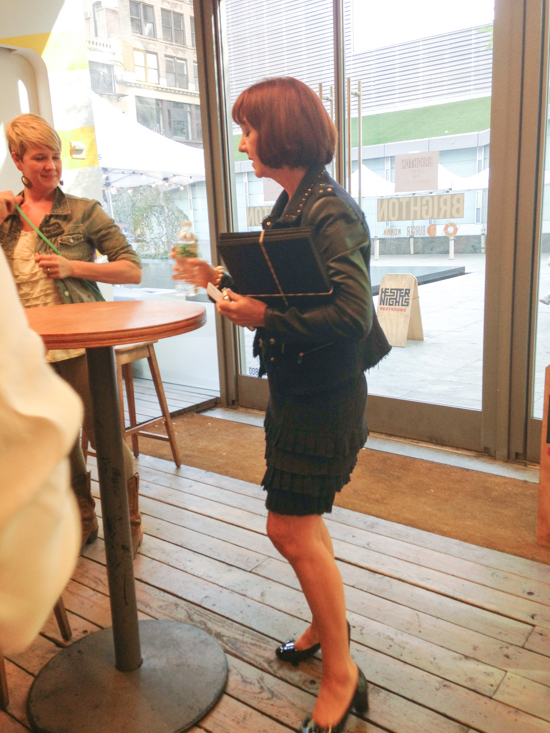 Two of our sessions (as part of the food blogger group) were with Nancy Wall Hopkins who is the senior food editor for the Better Homes and Gardens magazine. She gave us insight into what the magazine looks for in an editorial story and recipe, as well as her and the magazine's food styling philosophy. I could listen to her talk about food styling all day long. She knows her craft inside and out and her passion for it is clear.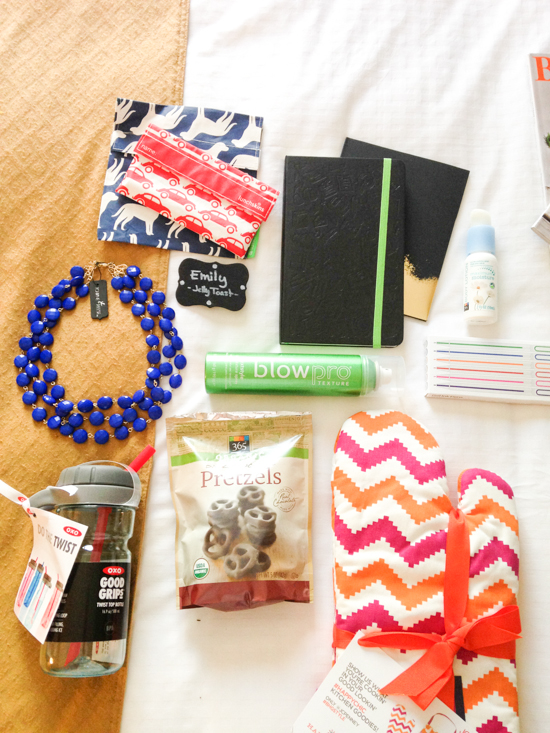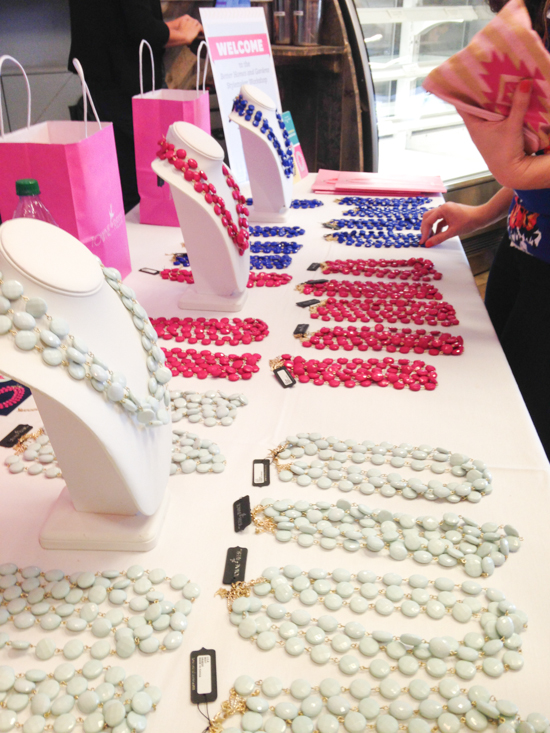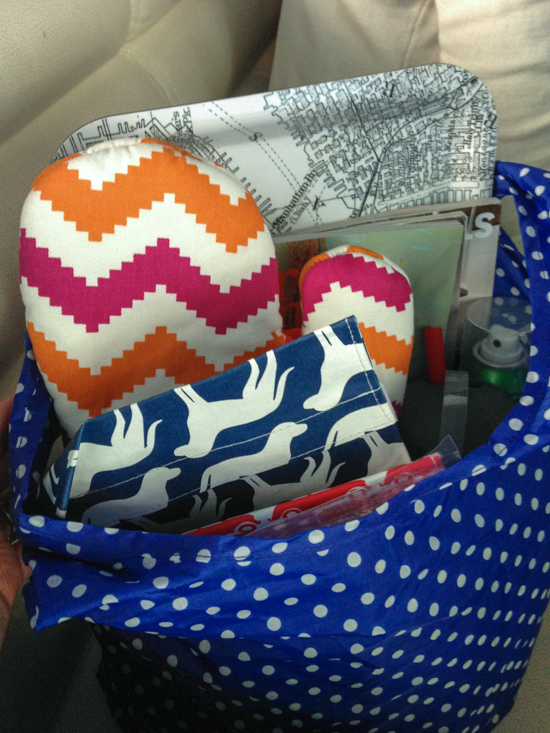 Can we talk about swag for a minute? I was blown away by the amount of beautiful products and goodies we were given: jewelry, snacks, oven mitts and even a lamp.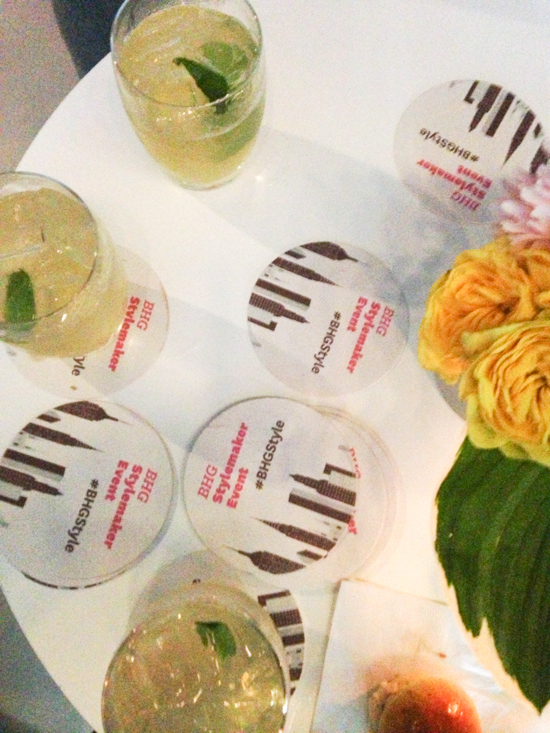 The fun didn't stop at the Better Homes and Gardens Stylemaker Workshop. BHG threw a huge cocktail party, complete with scrumptious appetizers, crisp cocktails and an inspiring panel of speakers that included Editor and Chief, Gayle Butler, Maxwell Ryan from Apartment Therapy, Kayce Hughes, Annette Joseph and the awesome Eddie Ross.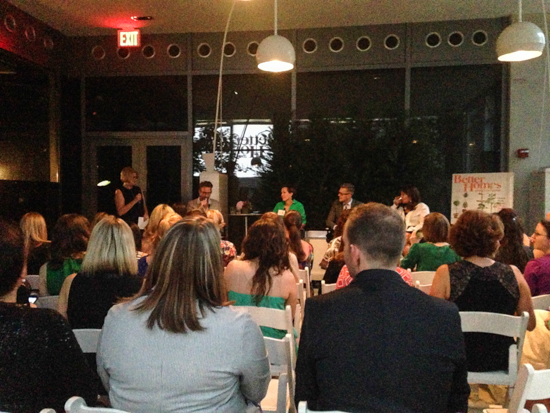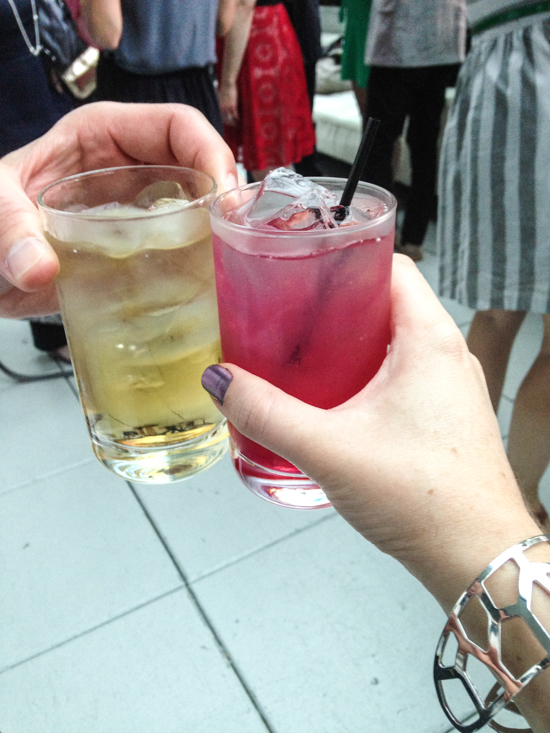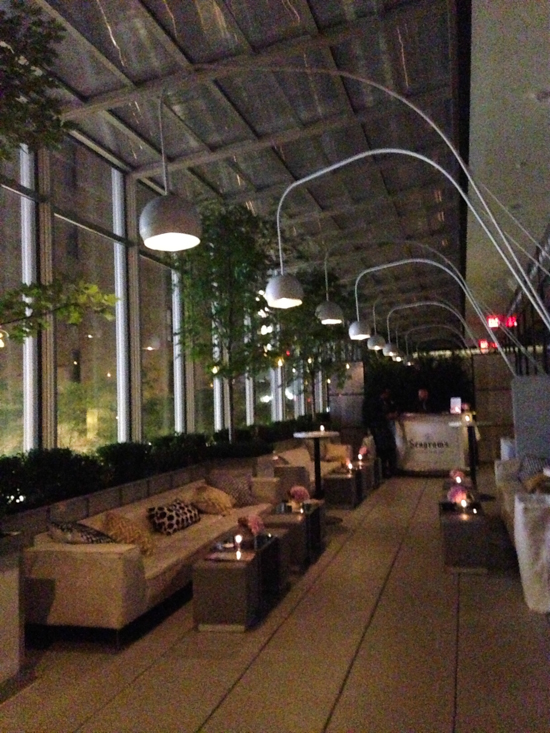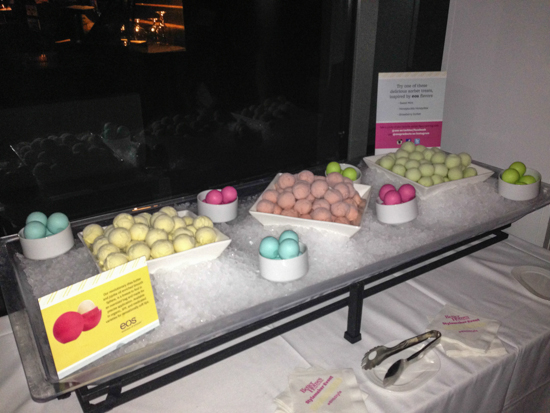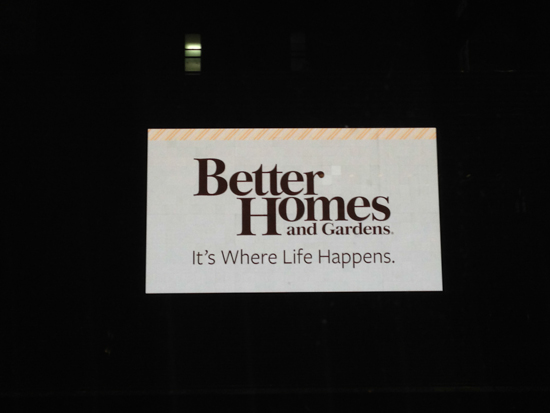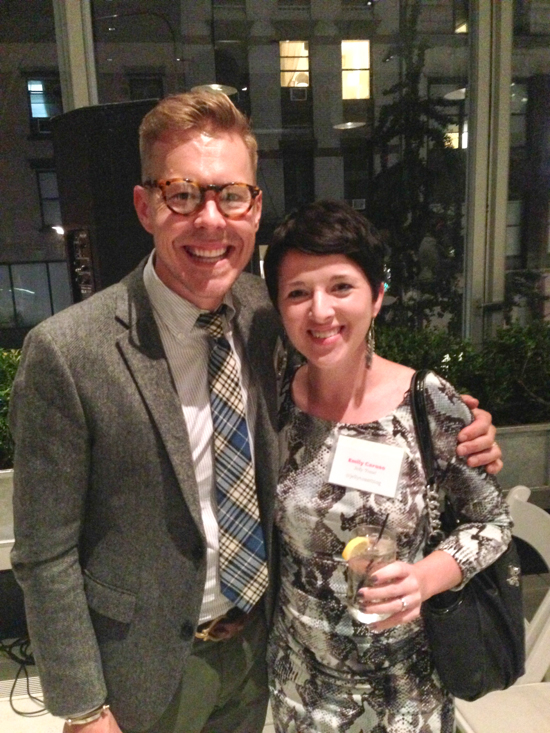 And my night ended with getting a picture with Eddie, yay!
The next morning, we were given the chance to tour the New York BHG offices as well as test kitchen and Better TV Studio.  This photo shows a sampling of the magazines that the Meredith brand publishes. I had no idea that so many magazine titles were under the same Meredith umbrella with Better Homes and Gardens.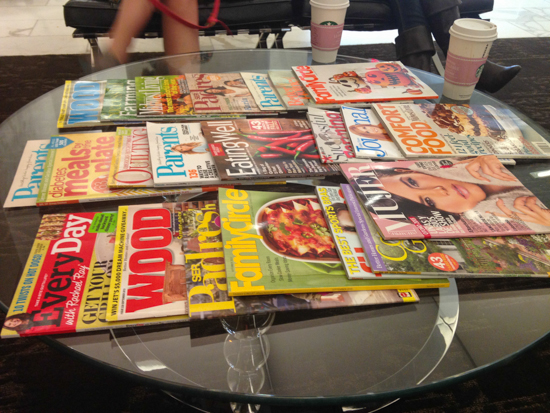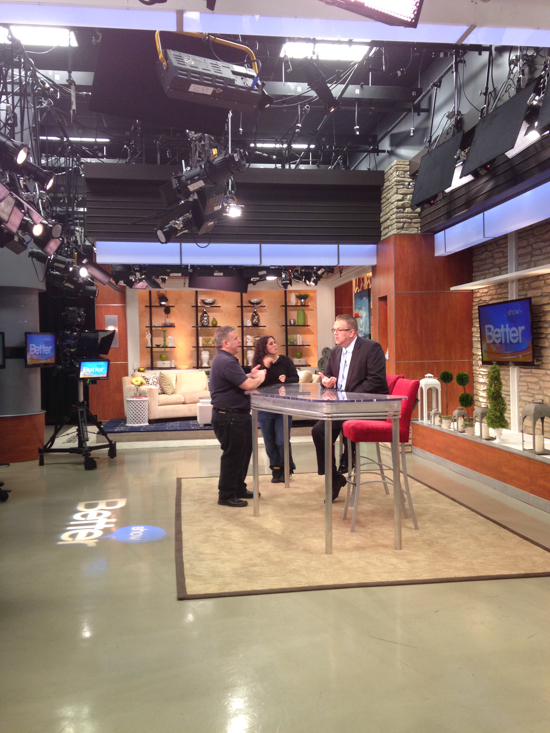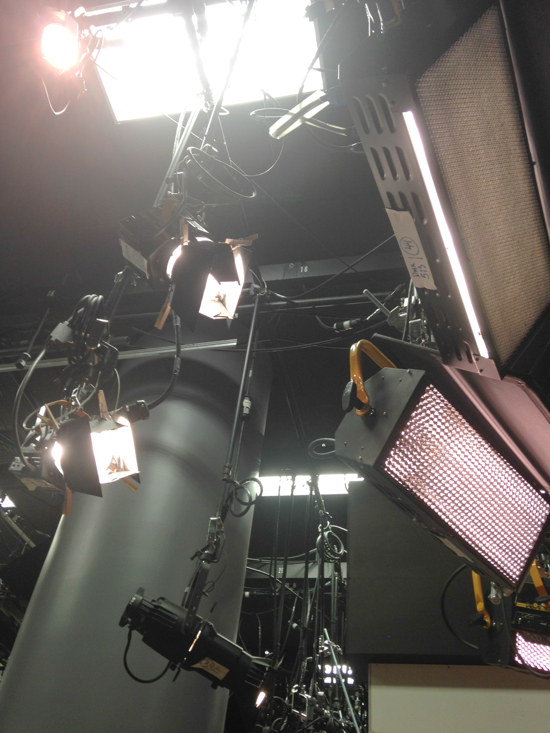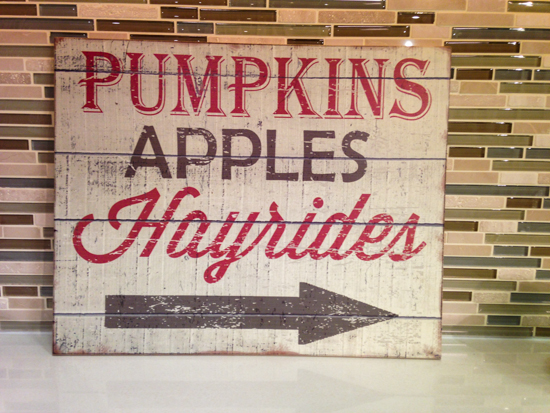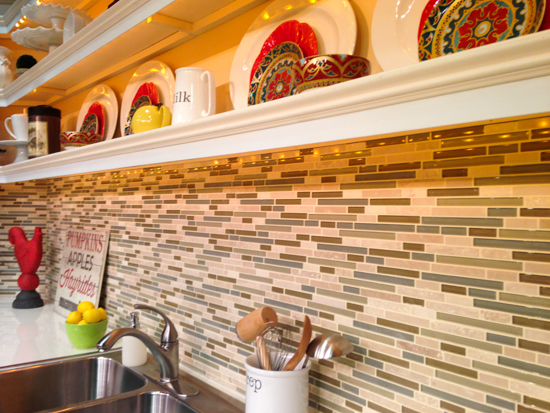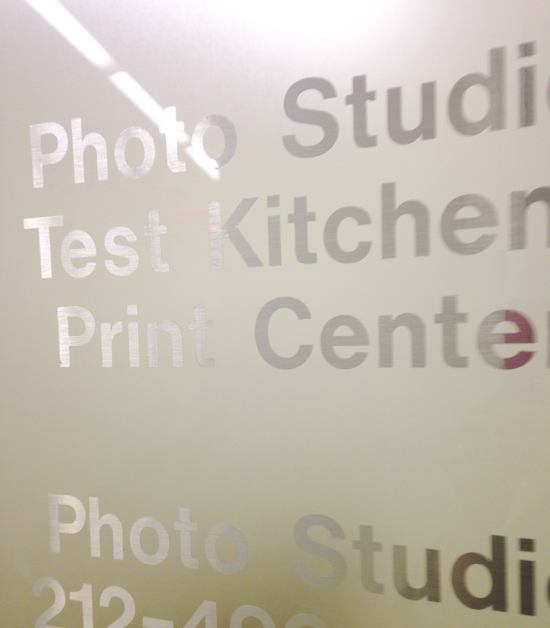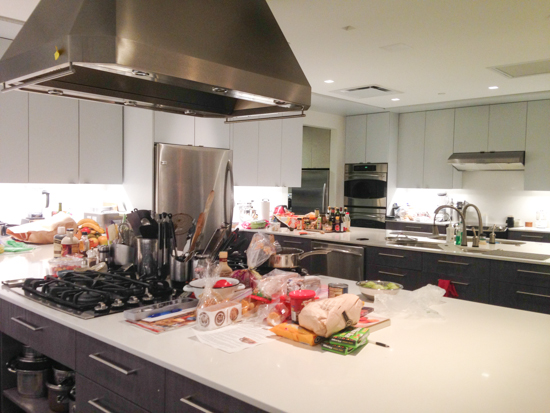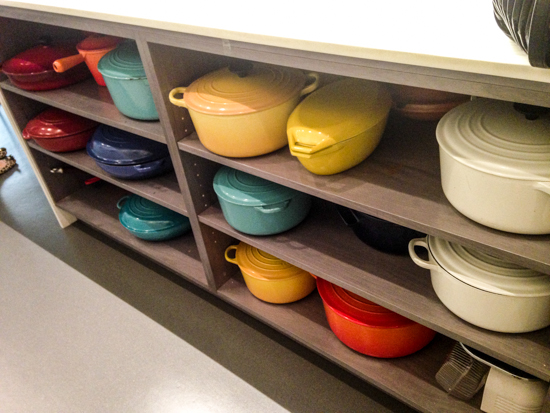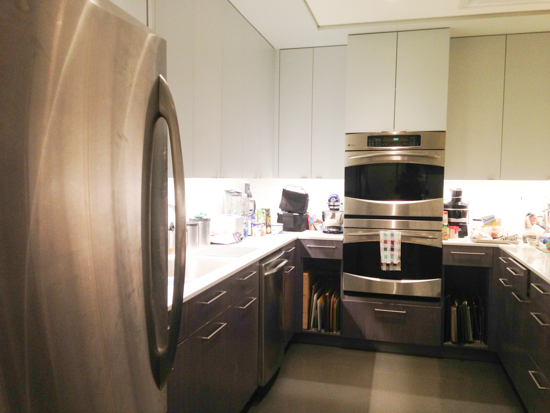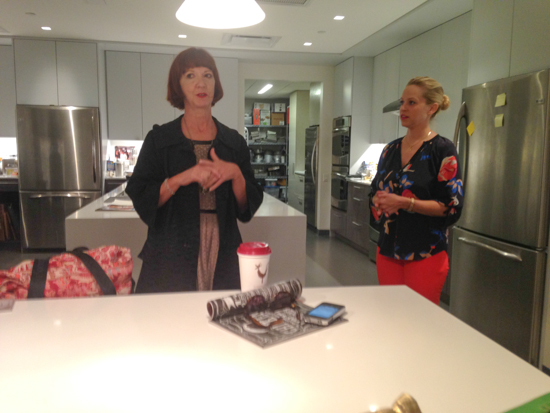 During our tour of the test kitchen (which incidentally shares space with a few other Meredith magazines like Ladies Home Journal and Everyday with Rachel Ray) we met up with Nancy once again. She and Tara Bench, who is the Food and Entertaining Director for Ladies Home Journal, spoke to us about their process of developing and testing recipes for their magazines. From concept to execution to photography we were walked through each step of their creative process, which for me, was quite possibly the highlight of the entire weekend.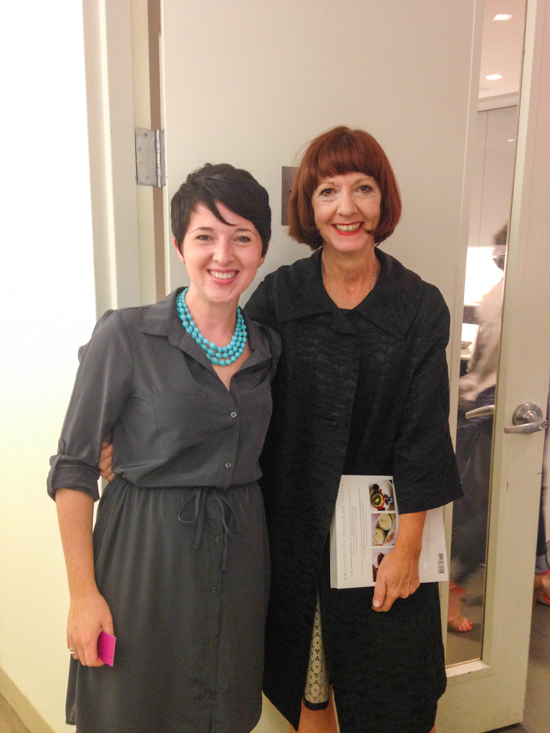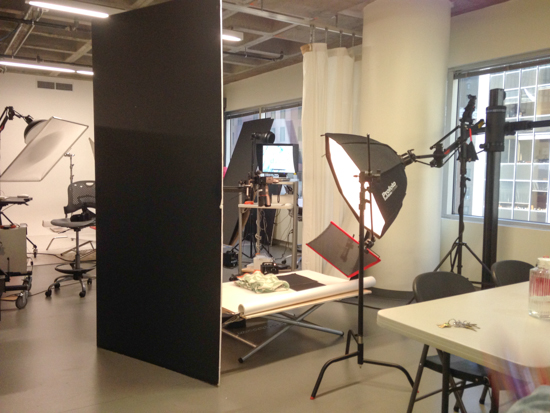 We also saw Avery in her studio and she talked to us a little about what a day in the photography studio is like.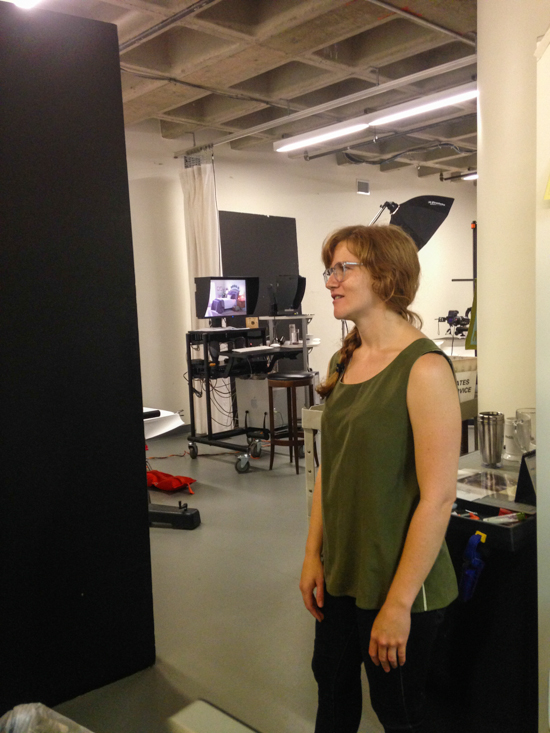 After all of this touring and having the chance to pick the brains of the creatives behind such an influencial magazine, my head was spinning.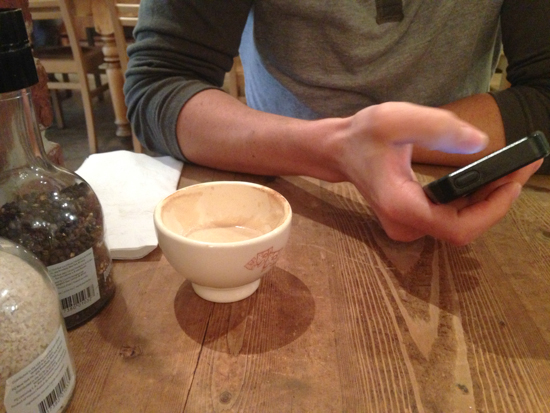 After the tour, I joined my husband for a cup of coffee and a decadent chocolate croissant just around the corner from the Meredith building. Not a bad way to finish off the morning!
I'm not even sure how to put into words what attending this event meant to me. Having the chance to meet and speak with the incredibly talented and creative people that make BHG happen was truly a once in a lifetime experience.
And if you've stuck around to the end of this long recap post, don't miss out on my guest post over on Better Homes and Gardens blog, Delish Dish! It will be going live later this morning and I'll give you a hint: it's a spooky Halloween treat!
Happy Thursday, Everyone!