buffalo blue cheese dip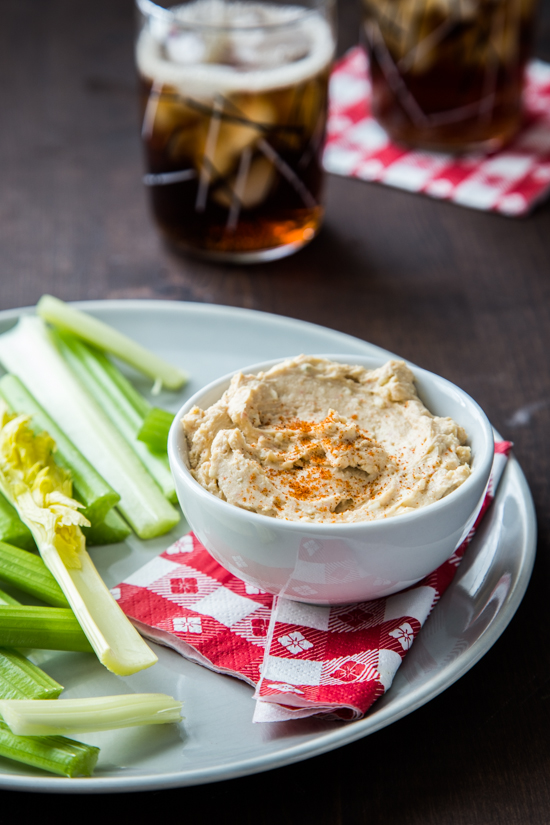 With all of the snow and crazy winter weather, I've been relying on pantry staples to whip up snacks and dinners more than ever. Every night I'm scouring the the cabinets and fridge to see what I can throw together into a somewhat presentable dinner or snack. Sometimes these impromptu concoctions are a swing and a miss – I'm talking to you, stuffed mushroom twice baked potatoes – and others are quite a success, like this spur of the moment buffalo blue cheese dip. 
A side note about the potatoes, they could have been fantastic, but they were bland and lacked texture. It's back to the drawing board for those.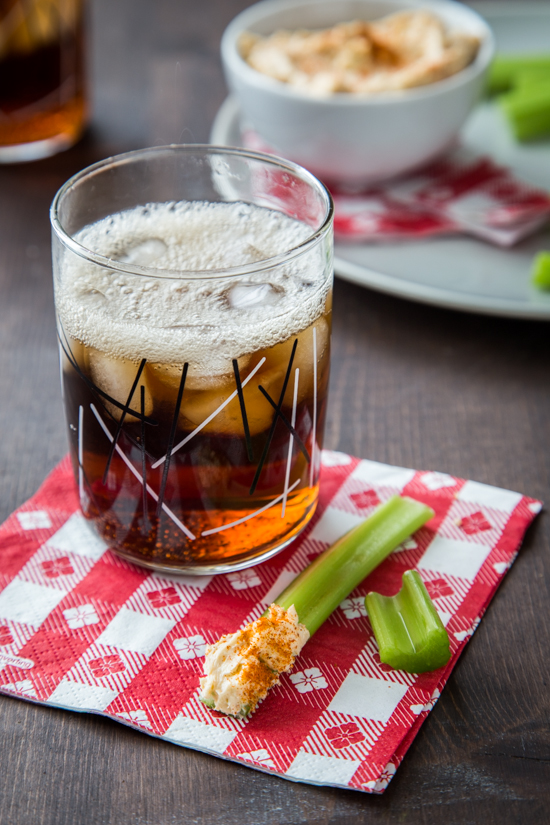 This buffalo blue cheese dip was born out of the need for an afternoon weekend snack, but absolutely no desire to fight the weather and go to the store (which was long overdue, let me tell you). It's made of just  a few ingredients, and things that I tend to have on hand all the time like cream cheese, blue cheese and hot sauce. Seriously, this stuff is killer and could not have been easier.
I'm totally painting myself in a lazy light here, and I am struggling to care much. The fact is, we all need quick and simple, at least part of the time. Between kids, work, blogging, family, birthday parties and this insane weather, I have had little opportunity to plan meals the way I normally do which is to flip through magazines and browse blogs for inspiration and make a detailed grocery list. These last few months have been pure survival (mentally, not so much physically, the weather hasn't been that bad) and I've had to turn to what I've got. Which is a pretty fun way to cook if you just let go and embrace it. Wing it, ya know?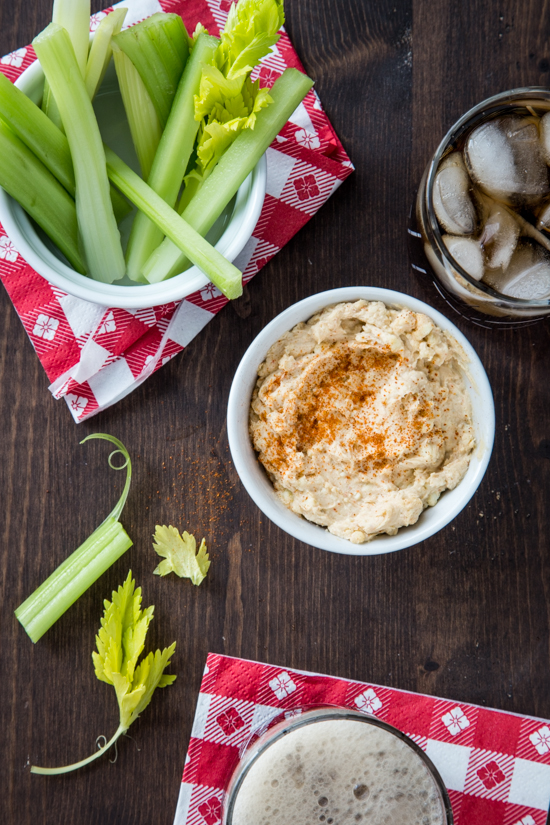 I wanted to share a few quick snack recipes that are good for using up at home pantry staples, so if you're in a pinch, maybe these can help you out. The full recipe for my Buffalo Blue Cheese Dip is over on Food Fanatic, so pop over there to check that out. Below are a few more of my faves: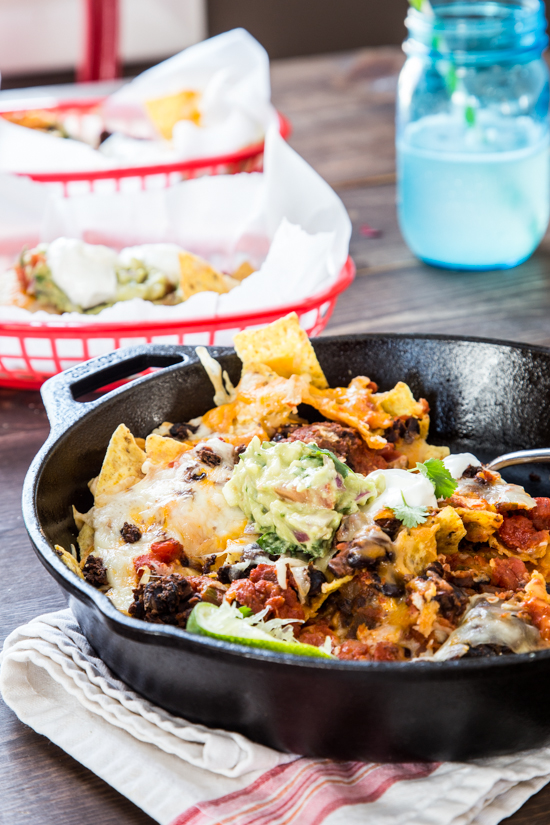 Skillet Nachos – because they're awesome!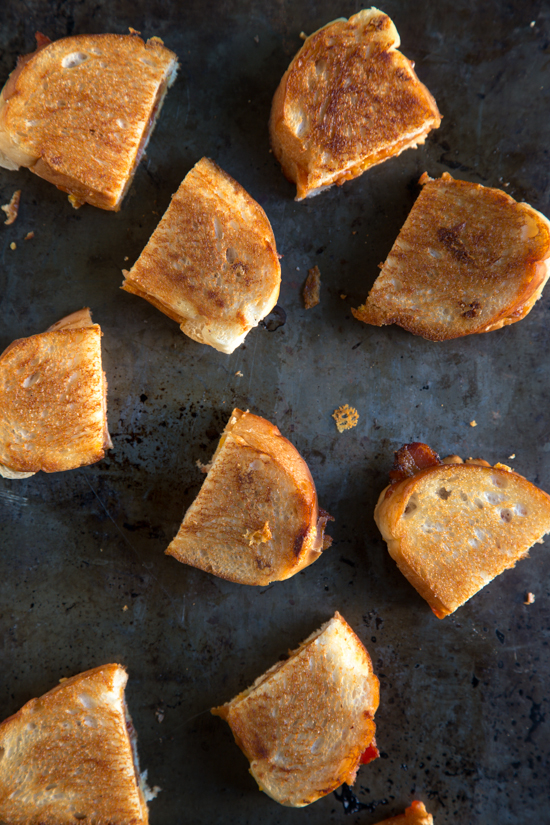 Apple Butter Grilled Cheese with Bacon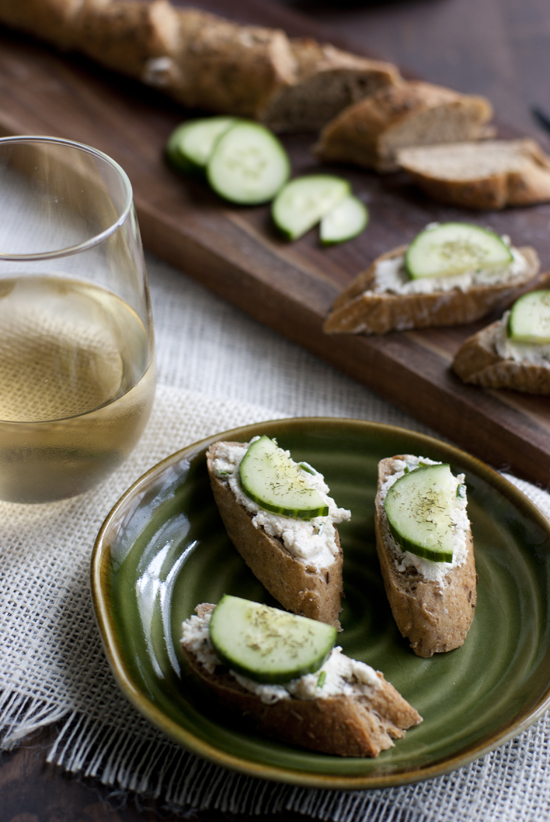 Cucumber Rye Cream Cheese Toasts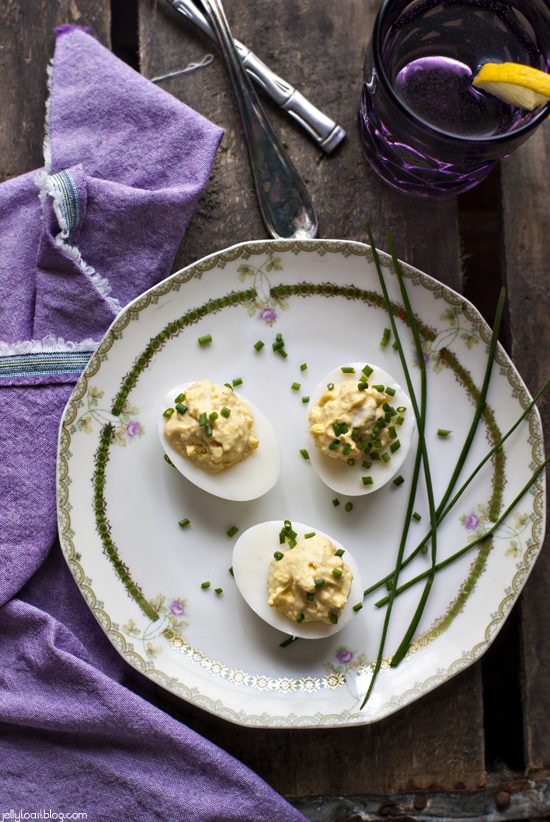 What are your go-to pantry snacks?
Happy Monday!!