comfort foods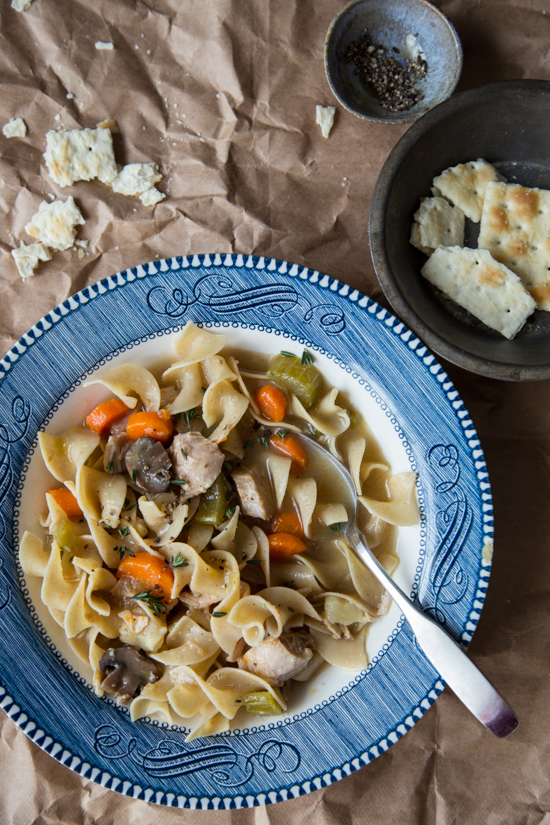 Have you ever had one of those weeks where you start off with high ambitions, and then by Thursday you realize that not one single thing you planned on getting done is actually done? Yeah, me either. Sense my sarcasm.
Seriously, though, I had a list of recipes and blog posts that I wanted to share this week, and a little thing called life got in the way. Well, life and the stomach flu if we're being completely honest. It's amazing what having someone (my husband) sick in the house can do to completely change plans. It's survival mode. Keeping the healthy ones healthy and getting the sick ones better. It's like a weird, tricky juggling match. One that I wouldn't have been able to come through without some good old fashioned comfort food.
First, I made a big old pot of chicken noodle soup. It's unbeatable and the most comforting thing in my mind.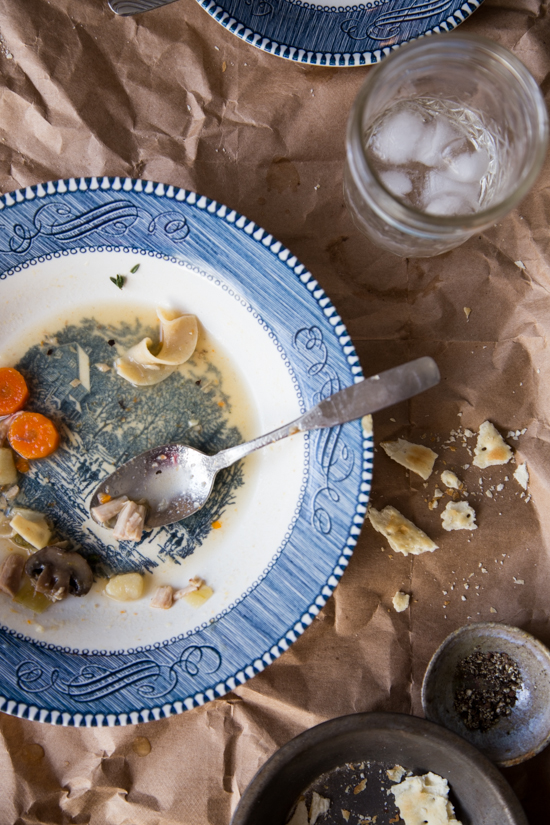 And then, when everyone was starting to feel a little better, a batch of orange cookies. Just because.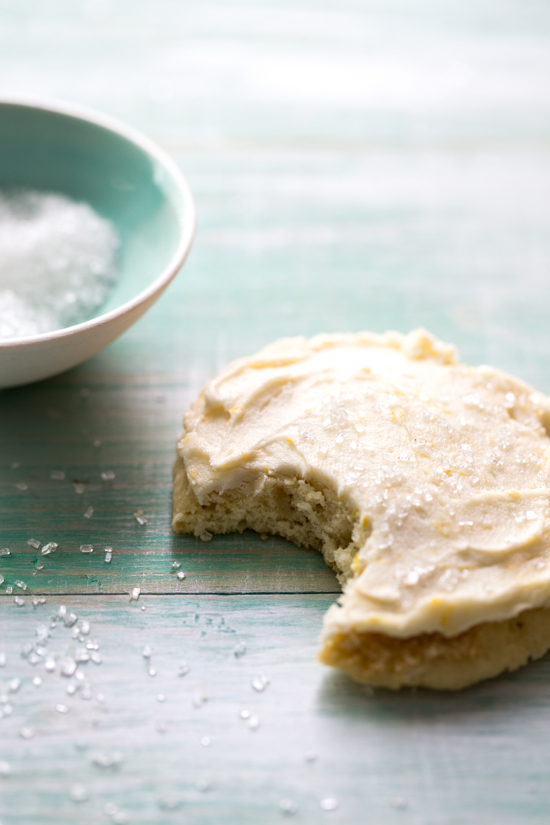 I love me some winter, but I'm over the sickness. Hopefully this will be the end of it, because I have some recipes that I am really looking forward to sharing with you next week.
Stay healthy, and happy Friday!!