happy valentine's day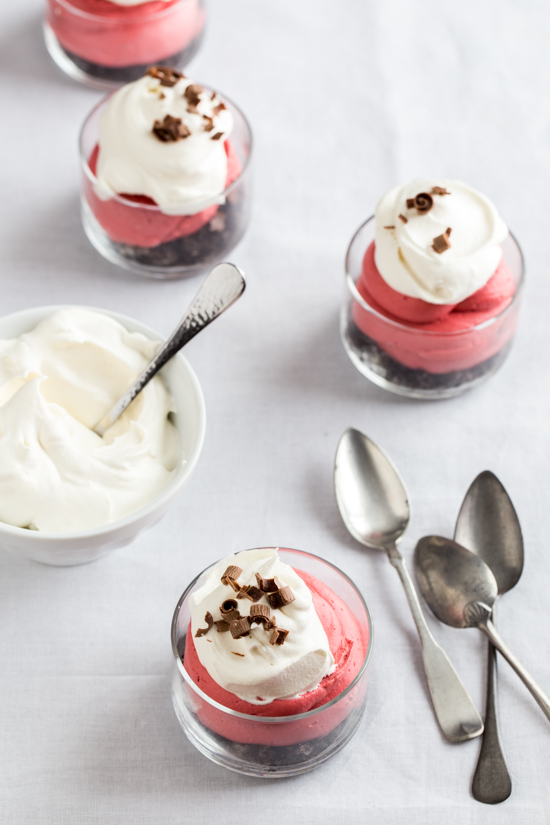 Happy Valentine's Day! No matter what you do or when you celebrate, I hope you all have a fantastically happy weekend!
I spoke a bit about my Valentine's thoughts on Monday when I shared my Red Velvet No-Bake Cheesecakes, but in case you are a total procrastinator like I am, I wanted to share just a couple more quick Valentine's Ideas.
Just in case!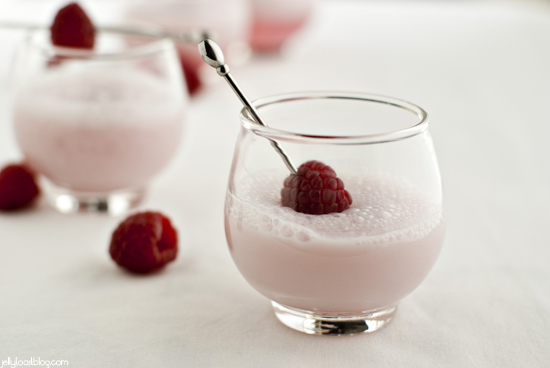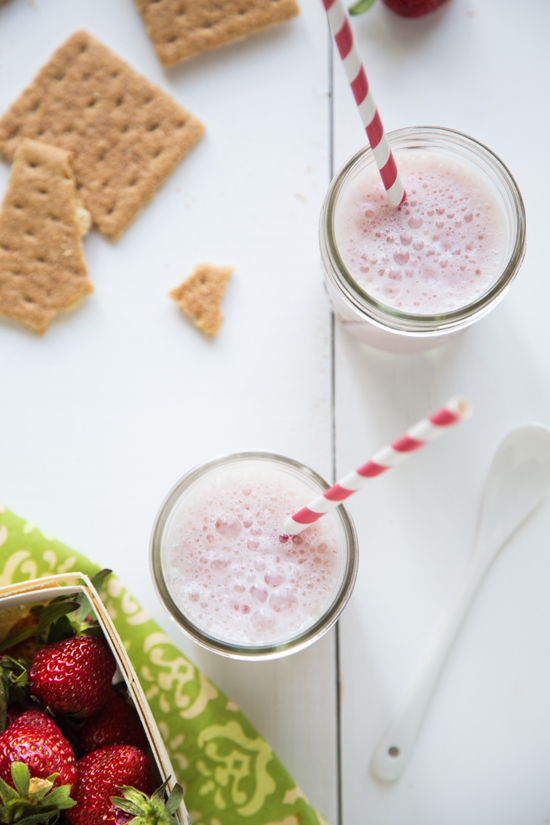 Strawberry Milk (for the kiddos)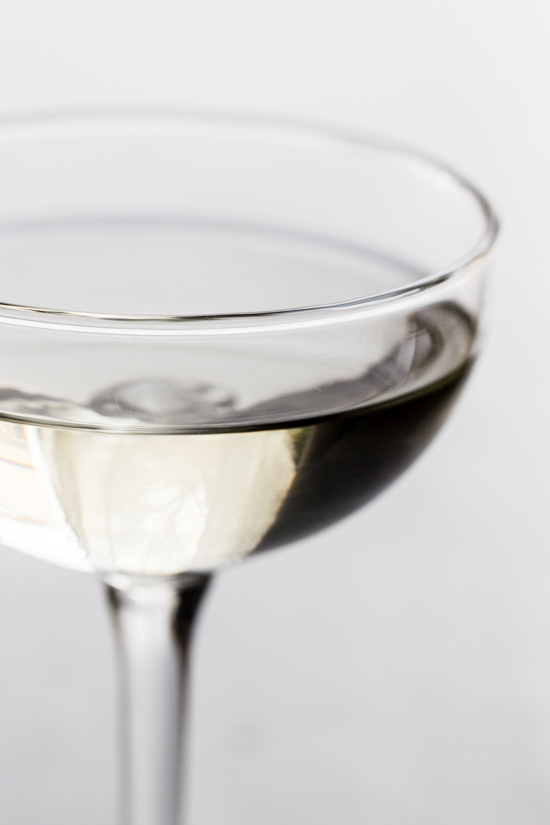 3G cocktail (gin, ginger + st. germain)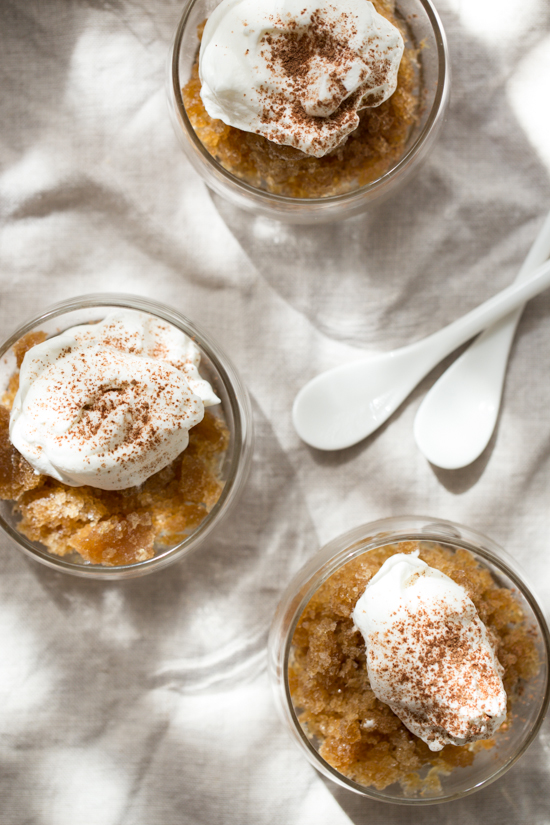 And here are a few fabulous recipes from some of my favorite bloggers: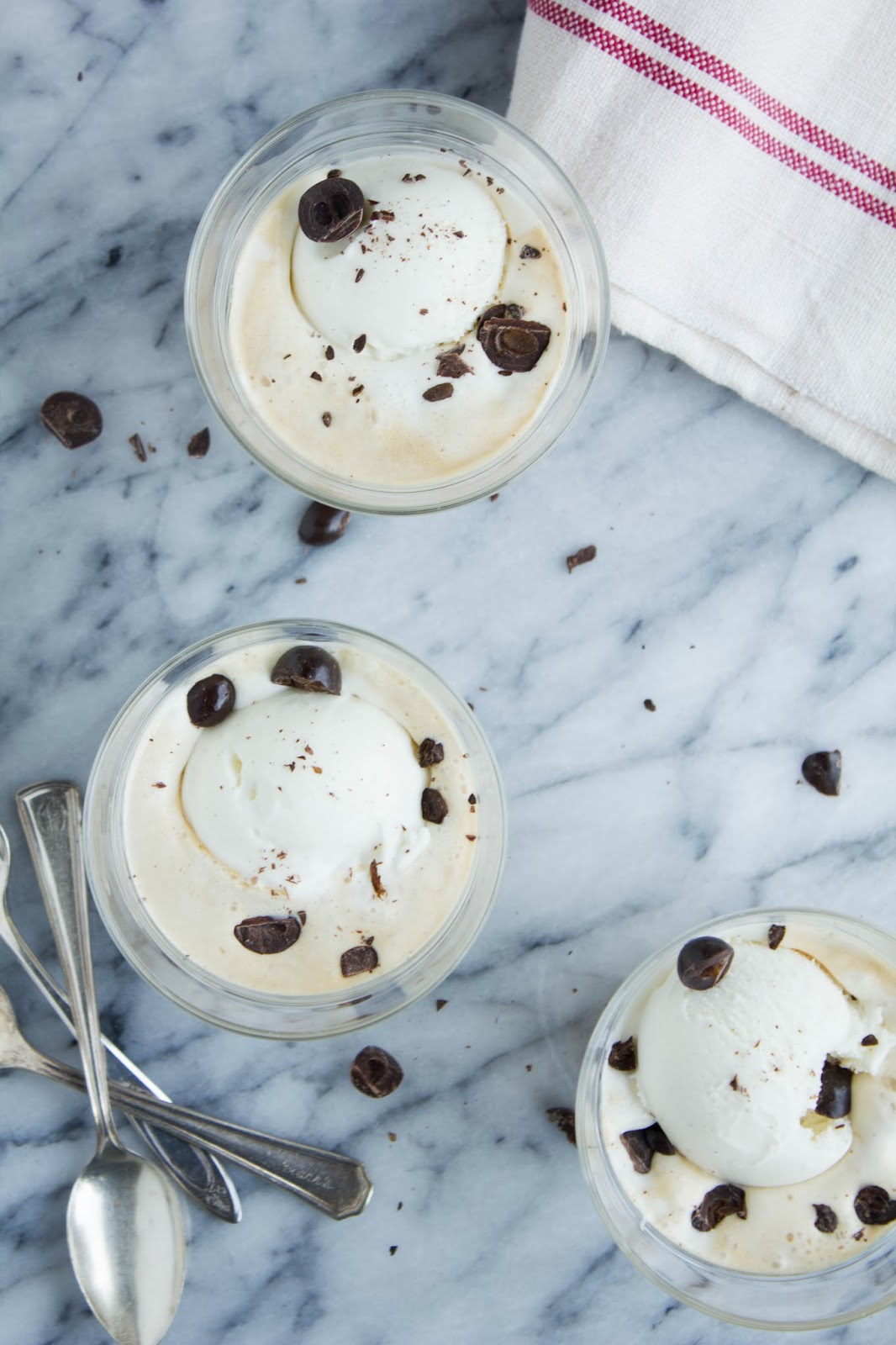 Quick, decadent and boozy Easy Affogato from Maria at Pink Patisserie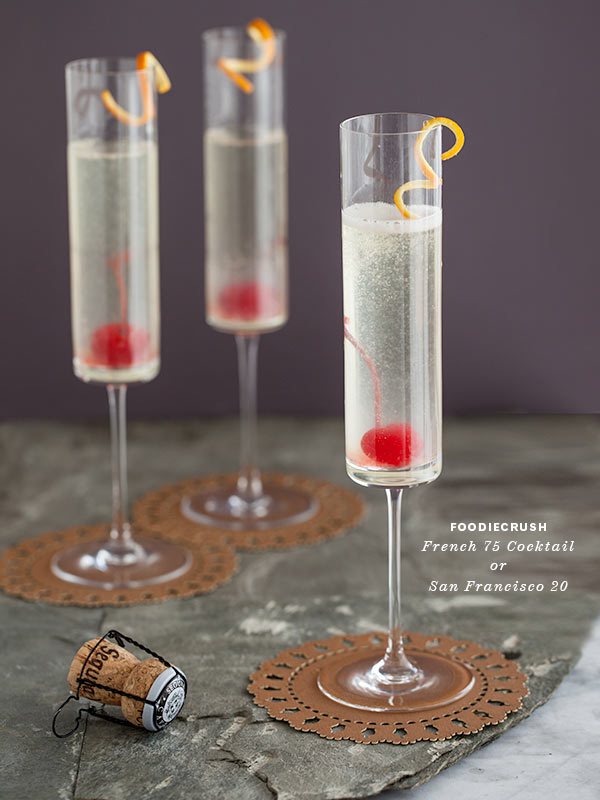 Gorgeous French 75 Cocktail from Heidi at Foodie Crush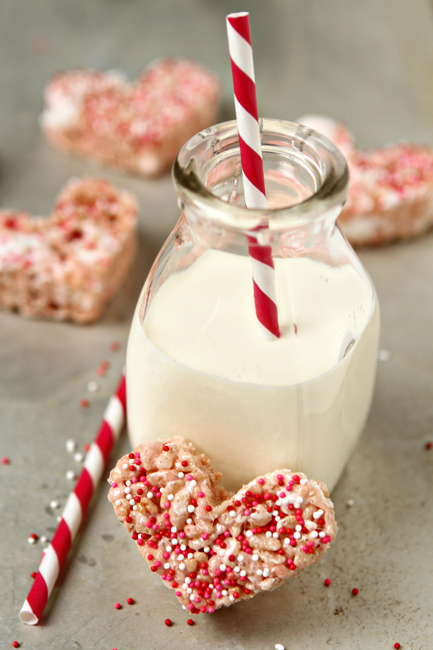 Strawberry Rice Krispie Treats from Jamie at My Baking Addiction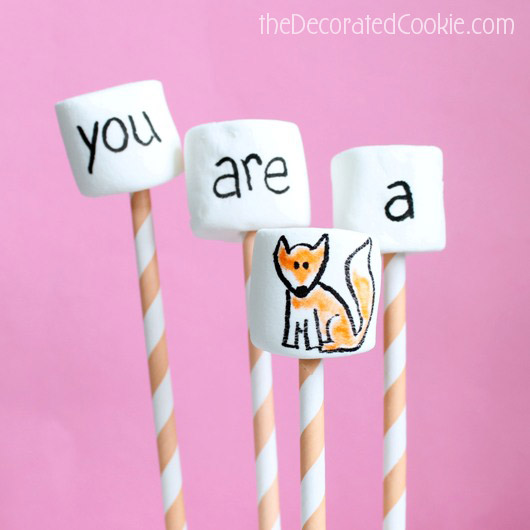 You are a Fox Marshmallow Pops by Maeghan at the Decorated Cookie. Maeghan makes the most amazing marshmallow pops that simply make you smile!
I hope you have a fabulous Valentine's Day weekend!