Calling All Cupcake Bakers! A KitchenAid Giveaway for an Amazing Cause!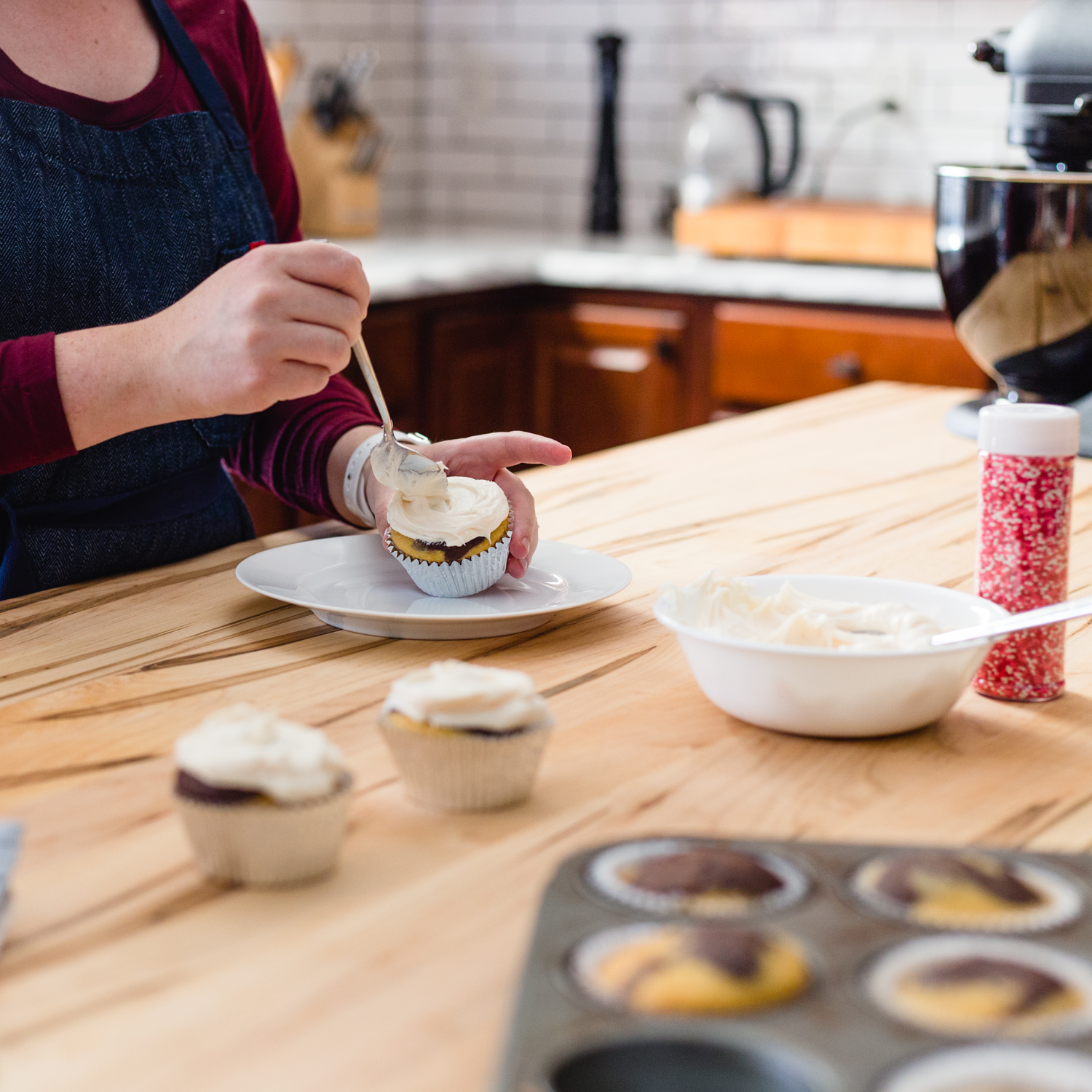 This Instagram Giveaway is provided by the lovely folks at KitchenAid®. Please help support the cause by sharing your cupcake photos on Instagram and Twitter! 
You might well know that I'm not a huge cake baker. I don't make towering, gorgeously decorated cakes with intricately piped frosting or sculpted floral accents.
It's just not me.
I can, however, get on board with a lovely little cupcake topped with a dollop of humble buttercream. It's just more my speed.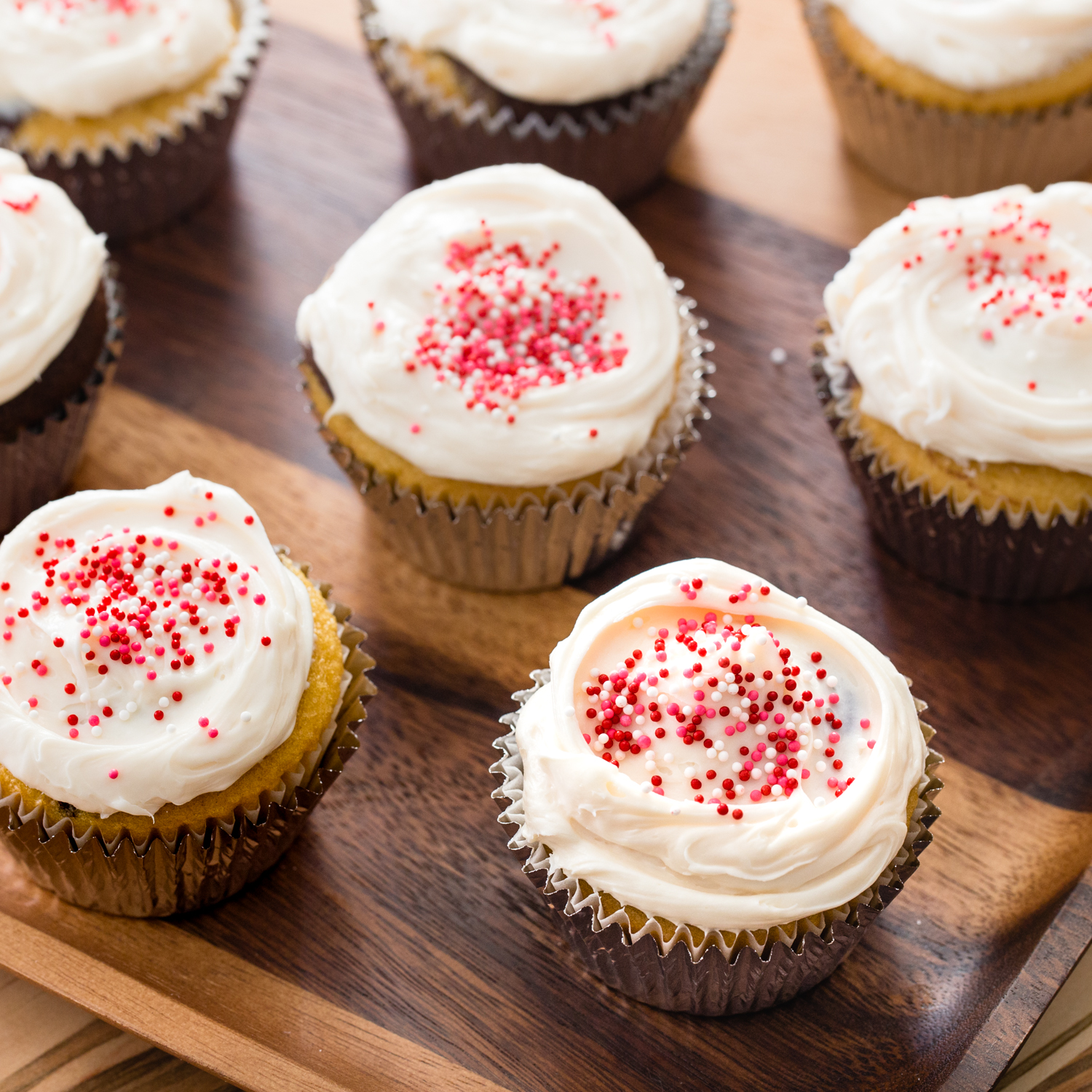 I am happy to share with you an opportunity that I'm helping with this week to raise money for Breast Cancer Research. I am partnering with KitchenAid® to host an Instagram giveaway of One (1) Artisan® Series 5 Quart Tilt-Head Stand Mixer (KSM150PSPK) – OR – One (1) Artisan® Design Series 5 Quart Tilt-Head Stand Mixer with Glass Bowl (KSM155GBRI) to one lucky baker!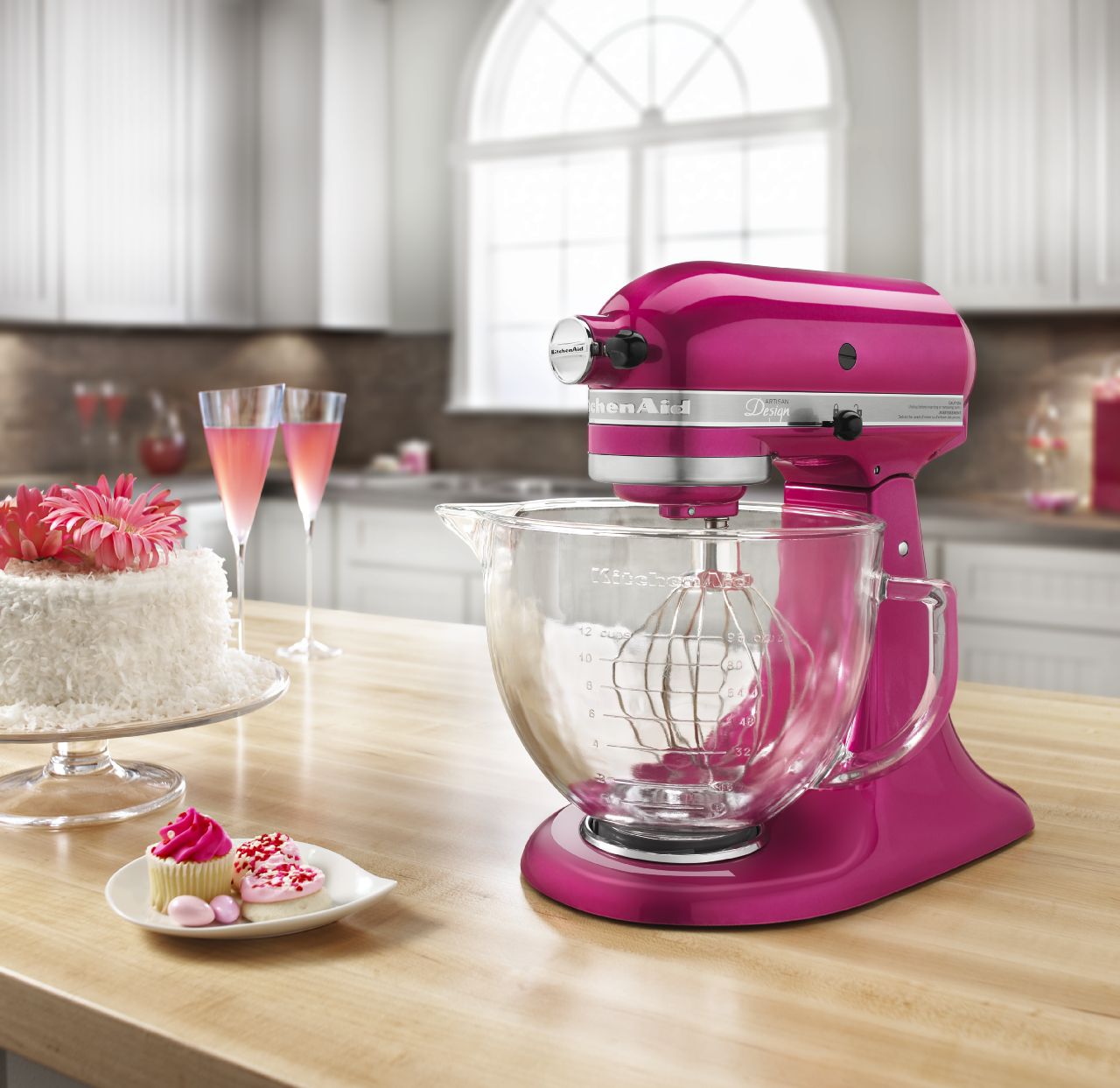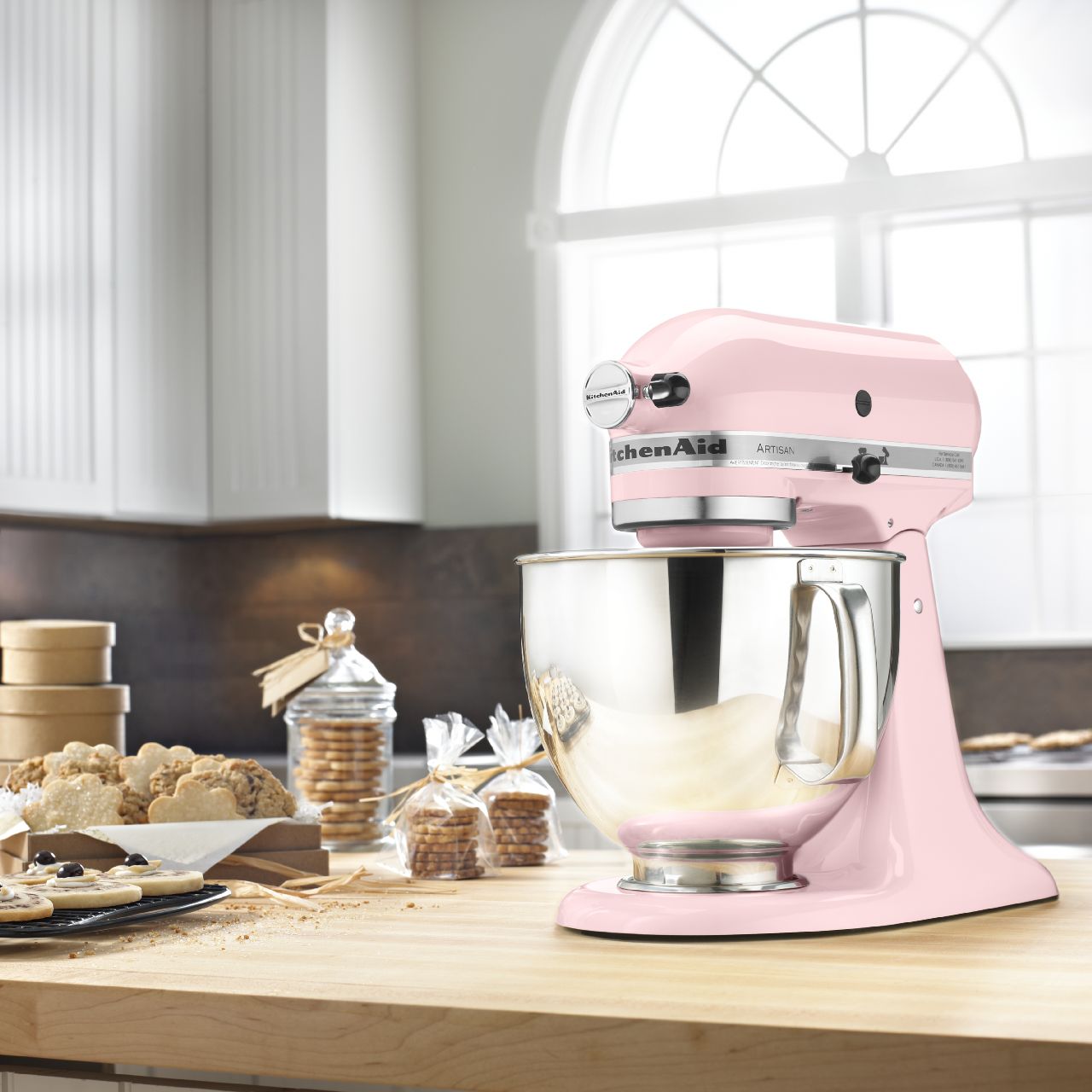 As you might know, October is Breast Cancer Awareness Month and KitchenAid® will be donating $1 to Susan G. Komen for every cupcake picture or video on Instagram or Twitter that includes the hashtags #10000cupcakes and #donate up to a maximum donation of $10,000! I am blown away by this, friends! What is even better is that you can help make this possible as well as enter yourself to win one of these gorgeous mixers.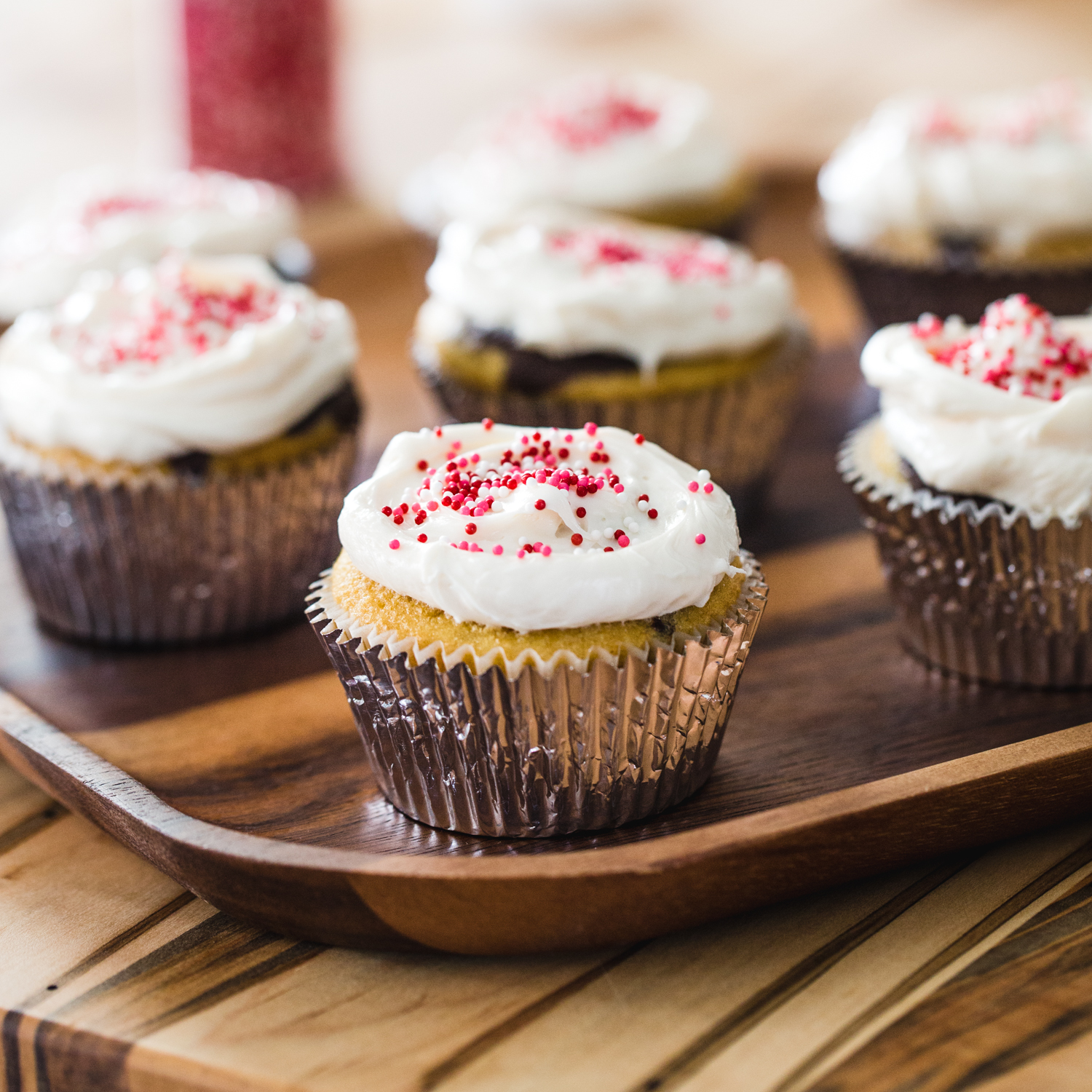 In order to enter MY giveaway simply do the following:
1. Share a cupcake photo or video on INSTAGRAM
2. Include the hashtags #10000cupcakes AND #donate
3. Tag ME @emsjellytoast in your post and leave a comment on my Instagram post so I know to go check out your photo or video to enter you to win.
**My giveaway will be open through NEXT SUNDAY, OCTOBER 22, 2017 8pm EST** One winner will be chosen at random and announced on Monday, October 23, 2017.
(Giveaway open to US residents only)
HAPPY BAKING and thank you for supporting this amazing cause!
Happy Monday!
DISCLOSURE: I am helping host this giveaway that is generously provided by KitchenAid®. I have received no compensation for this post.