friday film faves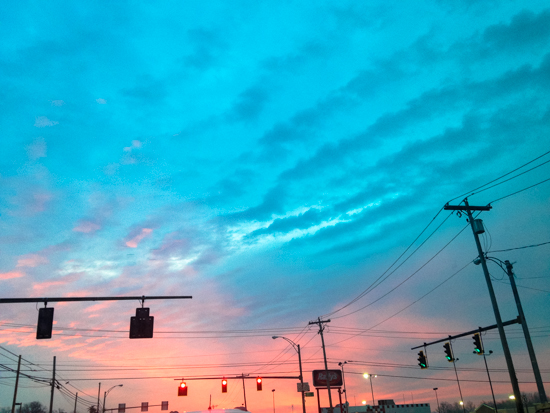 It's no mystery that I have been really digging videos lately. It's quickly becoming an integral part of how I share my food – both recipes and experiences – here on Jelly Toast. These food videos are amazingly versatile and are pretty much moving food photography, so what could be bad? As part of my ongoing research into food videos, I am checking out YouTube and Vimeo on a daily basis for new channels to follow and new videos that catch my eye. Inspiration is such a wonderful thing and I wanted to share a few of my Friday Film Faves with you. Enjoy!
1. I am loving the music and animated text in this Milo Dinosaur Video by Thirsty For…It just rocks! Although, I pretty much love anything that comes from the Tastemade Channel.
2. Speaking of Tastemade, I also really enjoy their series called Raw. Vegan. Not Gross. It's hosted by Laura Miller, who is completely adorable and hilarious. Her video on Red Cabbage Sauerkraut is kind of blowing my mind. I will be making this soon. Very soon.
3. I am a fan of all things from Kitchen Vignettes. This Microgreens Salad Video inspired the kiddos and I to grow our own microgreens this week as a little at-home science experiment. It's totally working, by the way (pics to come)! I love the camera angles and the way she plays with speeding up certain sections within the video. Between that and her lighting, it always makes you feel like you are right there in her kitchen, about to enjoy whatever it is she's whipping up – in this case a delicate and beautiful salad.
4. This Lodge Cast Iron video on how to fry an egg is just so freaking fun! From the music and overhead camera, to the close ups and split screen shots, it's been one of my favorites for a long time. Plus it's cast iron, so I'm obviously all about it.
5. Last, but not least this week, I am all about Tiger in a Jar over on Vimeo. Their videos are soft and beautiful and usually include a delicate dessert. Their Raspberry Tart video uses some intriguing camera angles and couples tight shots with wide shots to create a great sense of space and context. Plus, the selective focus that goes on throughout the video is very interesting.
Everyday I find several more videos that I just can't stop watching, so watch out for more of these Friday Film Faves!
Happy Friday!