pineapple blueberry green smoothie
This pineapple blueberry green smoothie uses the unexpected broccoli leaves along with coconut water, pineapple and blueberries. This is one serious delicious smoothie and a great way to start the morning!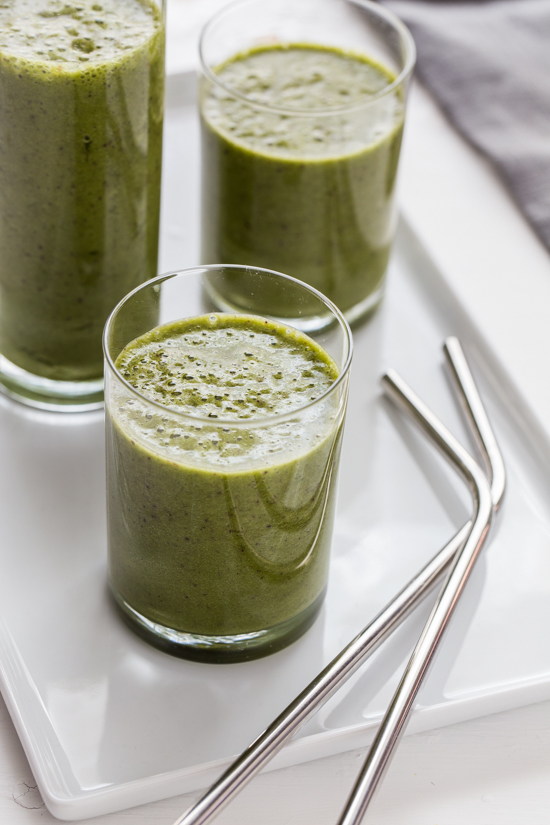 On Wednesday, I had the pleasure of heading out to our CSA farm, Shared Legacy Farms and photograph their beautiful fields and produce. It was such a fun experience and I'm still wading through all of the photos that I took. I can't wait to be able to share a few more of the photos with you in the weeks to come.
One of the crops that were being harvested the other night were broccoli leaves. My ignorant city girl self had never seen an actual broccoli plant up close and in person and I honestly never realized how substantial these plants are. Long thick stems, with beautiful blueish green leaves that rise up around the broccoli head itself. When we go to the grocery store, all we see is the center, but in fact, there is so much more to this fascinating plant.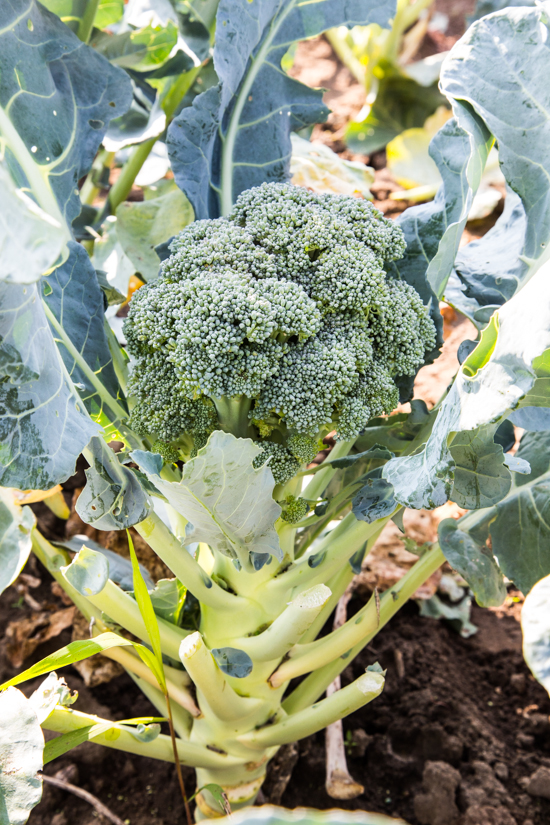 When I got home, I got to thinking about all the things that you could do with these lovely broccoli leaves. You can sauté them like collard greens, roast them or as I found out, put them in green smoothies.
They do have a tendency to be a bit bitter, so I paired them with a good amount of sweet pineapple, some blueberries, a banana and a few dates to make this Pineapple Blueberry Green Smoothie. The finished smoothie was sweet with a touch of flavor from the broccoli leaves. Definitely a keeper!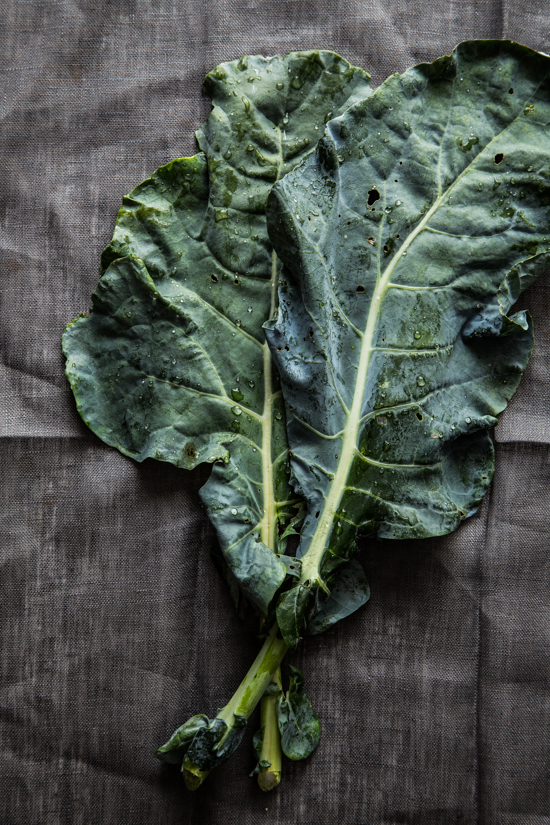 I would recommend that if you don't have a high speed blender, to be sure to blend the smoothie thoroughly to ensure that the leaves get completely ground up. You don't want to be chewing your smoothie.
Unless you are someone who likes to chew your smoothie, and then, by all means – chew away!
But if it's all the same to you, I'll be sipping.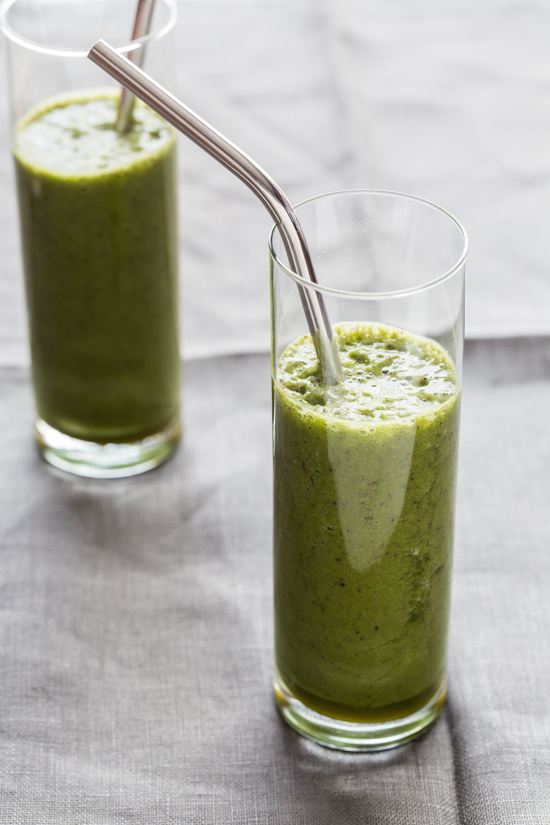 Happy Smoothie Saturday!
Pineapple Blueberry Green Smoothie Recipe
Ingredients
12 ounces coconut water
2 cups fresh pineapple
1 cup fresh or frozen blueberries
3 large broccoli leaves, tough stems removed
1/2 frozen banana
2 dates
1 cup ice
Directions
Add all ingredients to a high powered blender in the order listed and blend until smooth. Enjoy!
August 9th, 2014