Texas Travels in Photos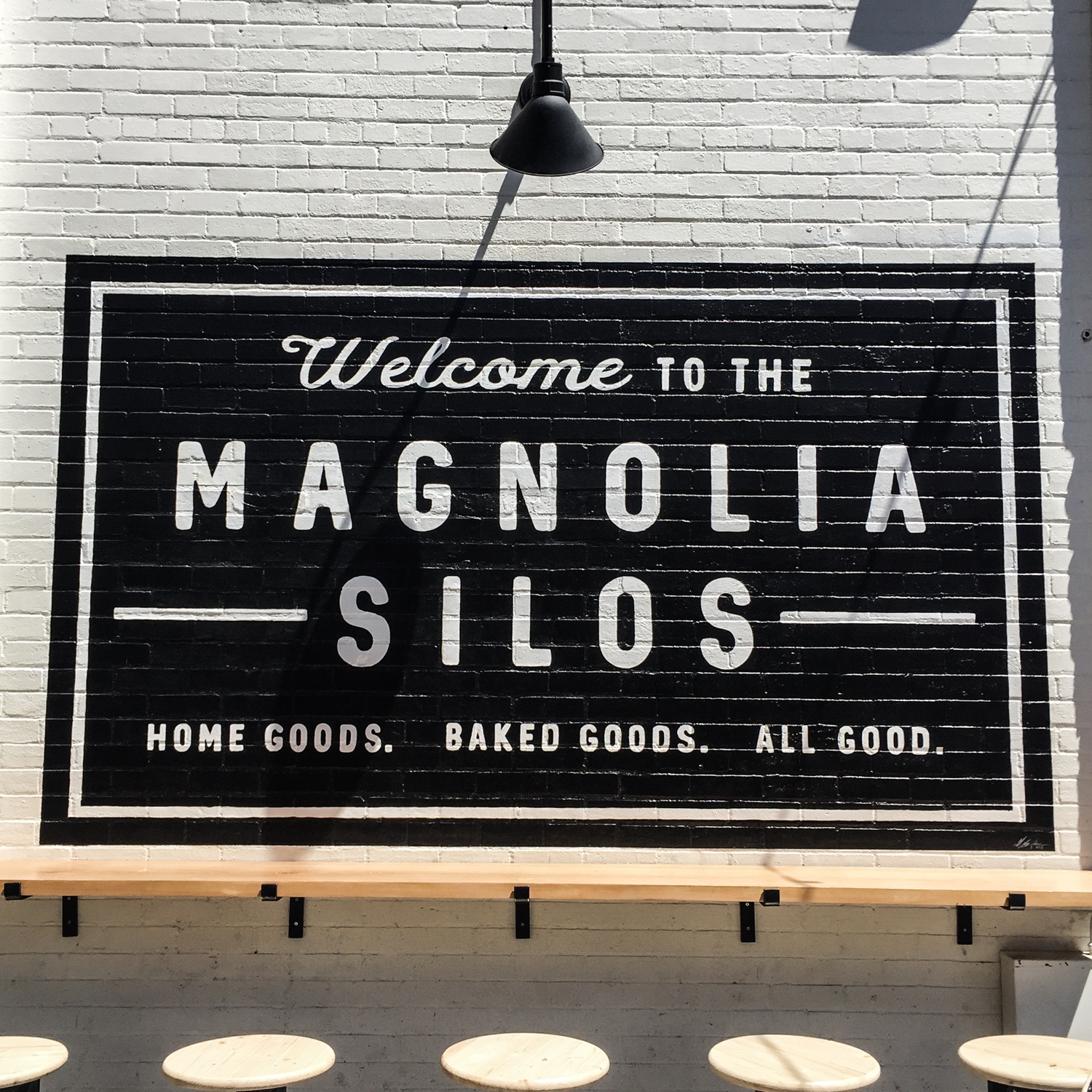 Today, I'm sharing mainly some photos with a brief explanation of my recent travels. April was a whirl wind and it definitely had some great highs as well as some very low-lows. At the beginning of April, my friend Jamie and I traveled to Austin, Texas to speak at a food blogging conference called Indulge. It was a beautiful conference and, seeing as how this was my first time to Texas, the trip was very exciting.
We spent most of our time in Austin, but took a day trip to Waco to visit the Magnolia Silos, which may have been the highlight of my trip. I got to spend time with some blogging friends who I have only met a time or two in person, and the entire trip was really peaceful. I couldn't get over how beautiful the weather was! Our trip ended on an unexpected note when storms in Atlanta delayed and subsequently canceled our flights to Charleston, where we were scheduled to speak at a second conference for Mediavine Publishing Network. We ended up spending a couple of extra days in Austin trying to sort out our travel plans and while it was very disappointing, we were relieved to finally get home safely to Ohio.
That turned out to be only the first of my two trips during April. At the end of April, we had a tragic and heartbreaking death in our family that had me traveling to NY with my parents and siblings to visit my extended family and attend the funeral. It was a hard and painful trip, but spending time with family members that I had not seen in years was cathartic. Death is never easy.
I would love to discuss all of these photos in detail with you, but right now, I'm feeling the need for some quiet peace in this space to just enjoy the visual memories of my happy trip to Texas. I hope you enjoy them, too.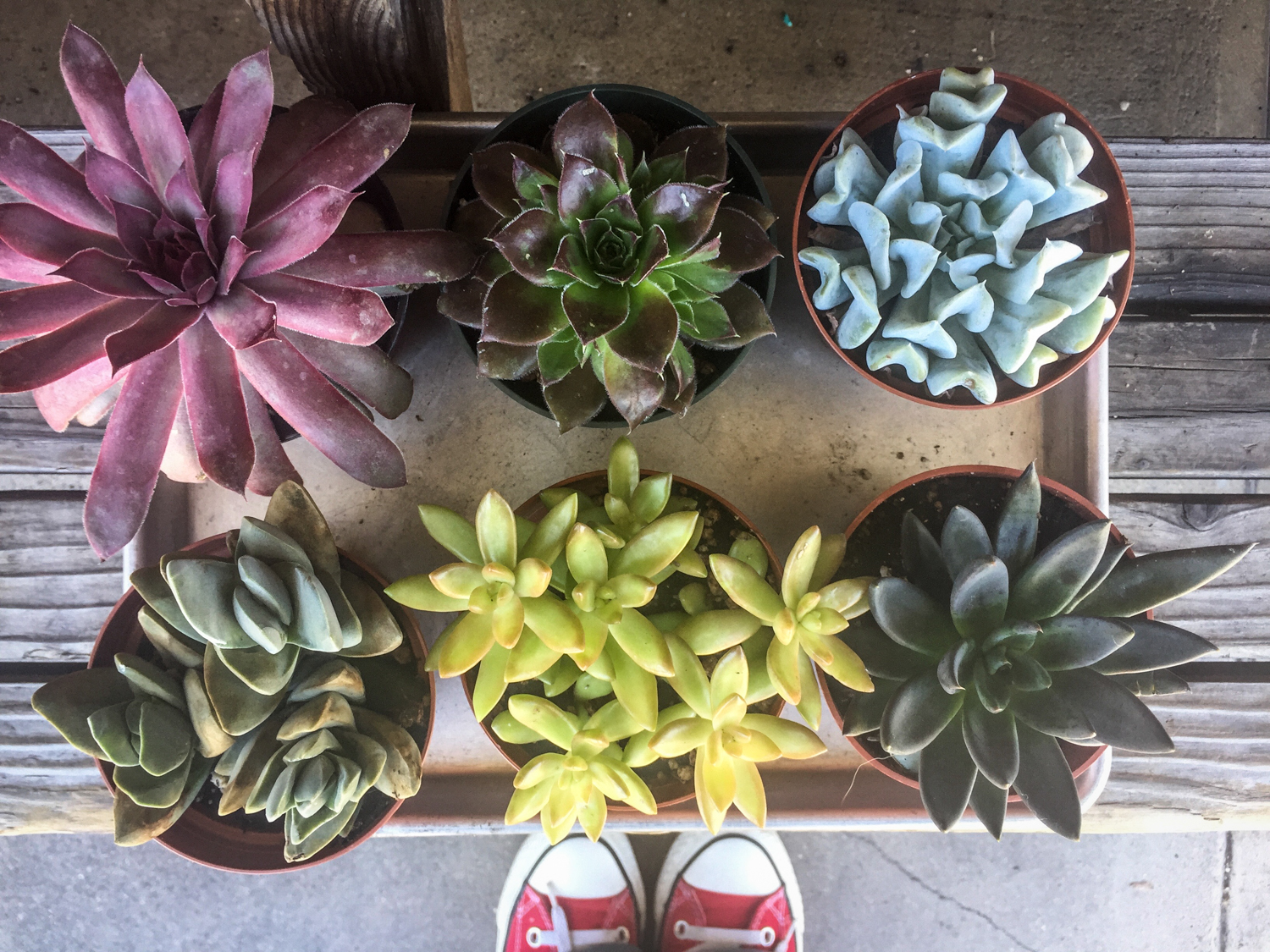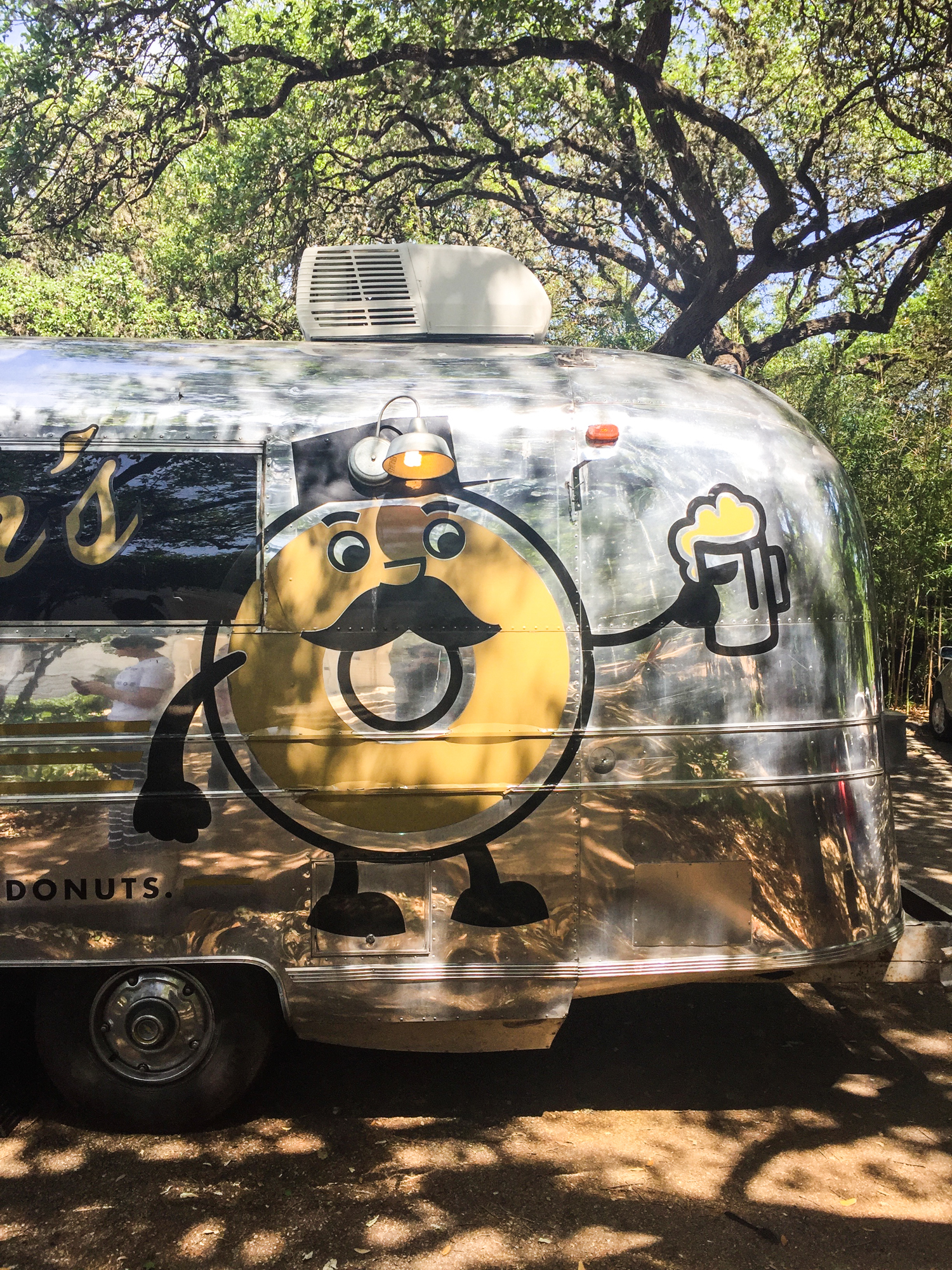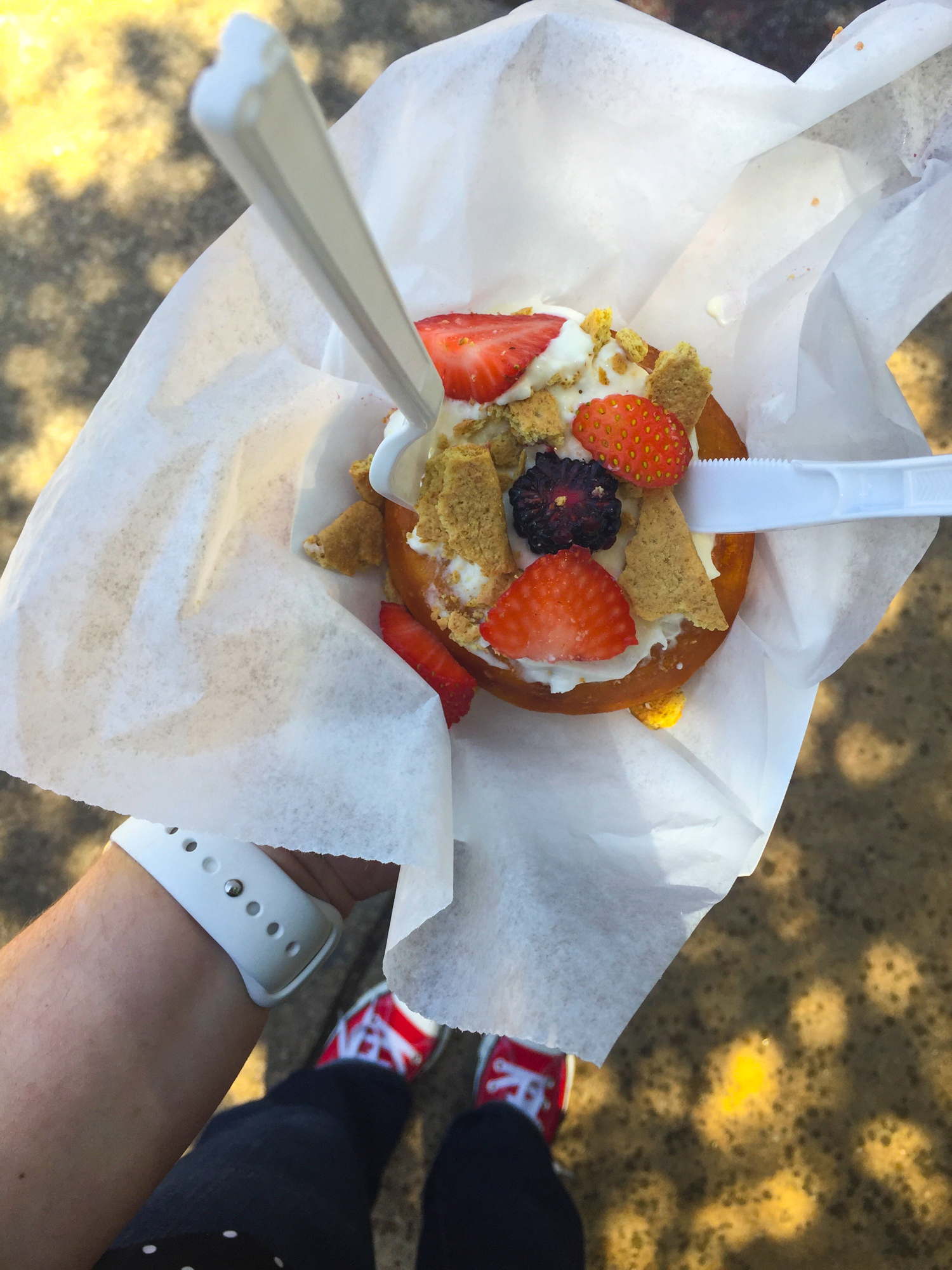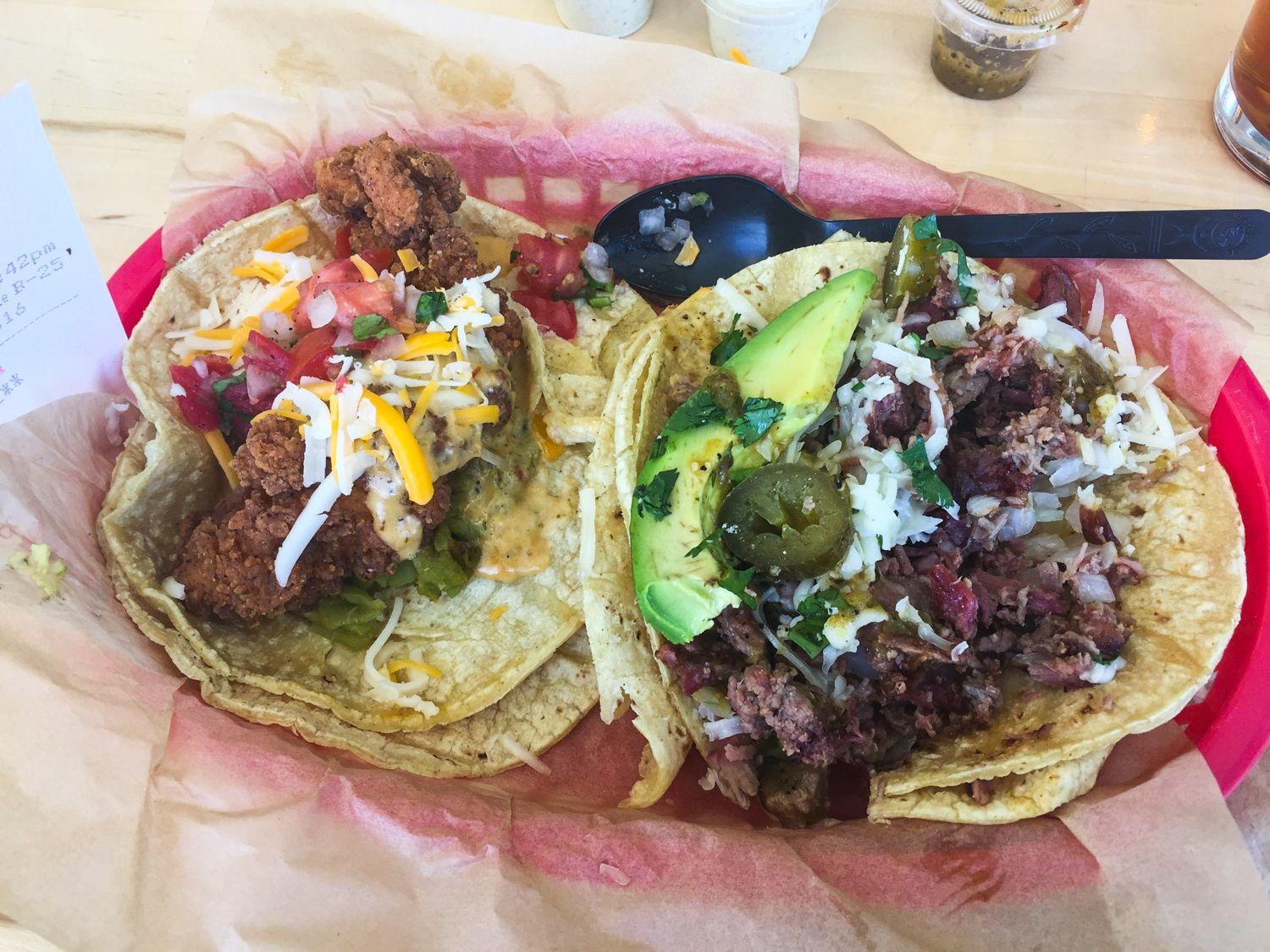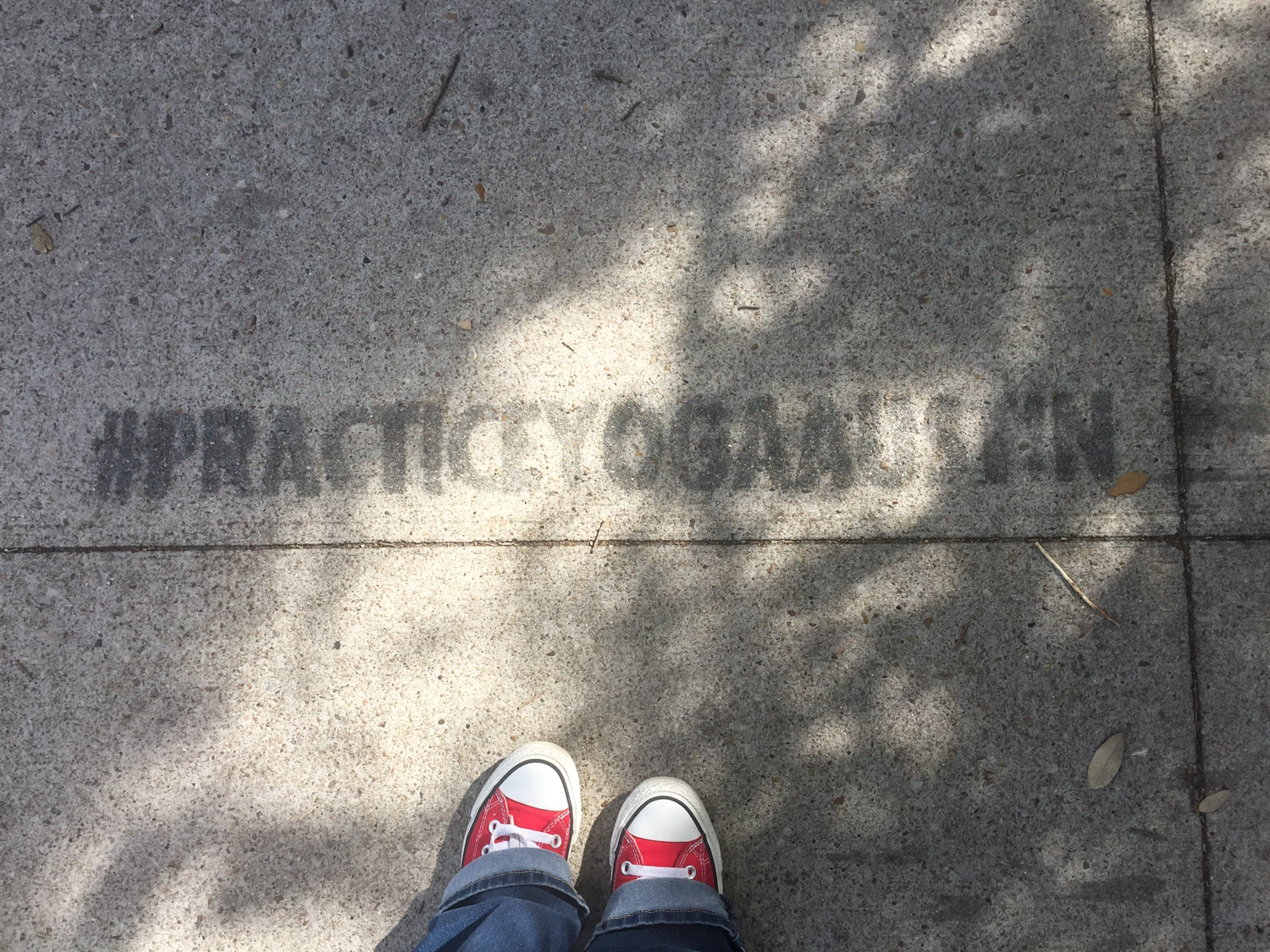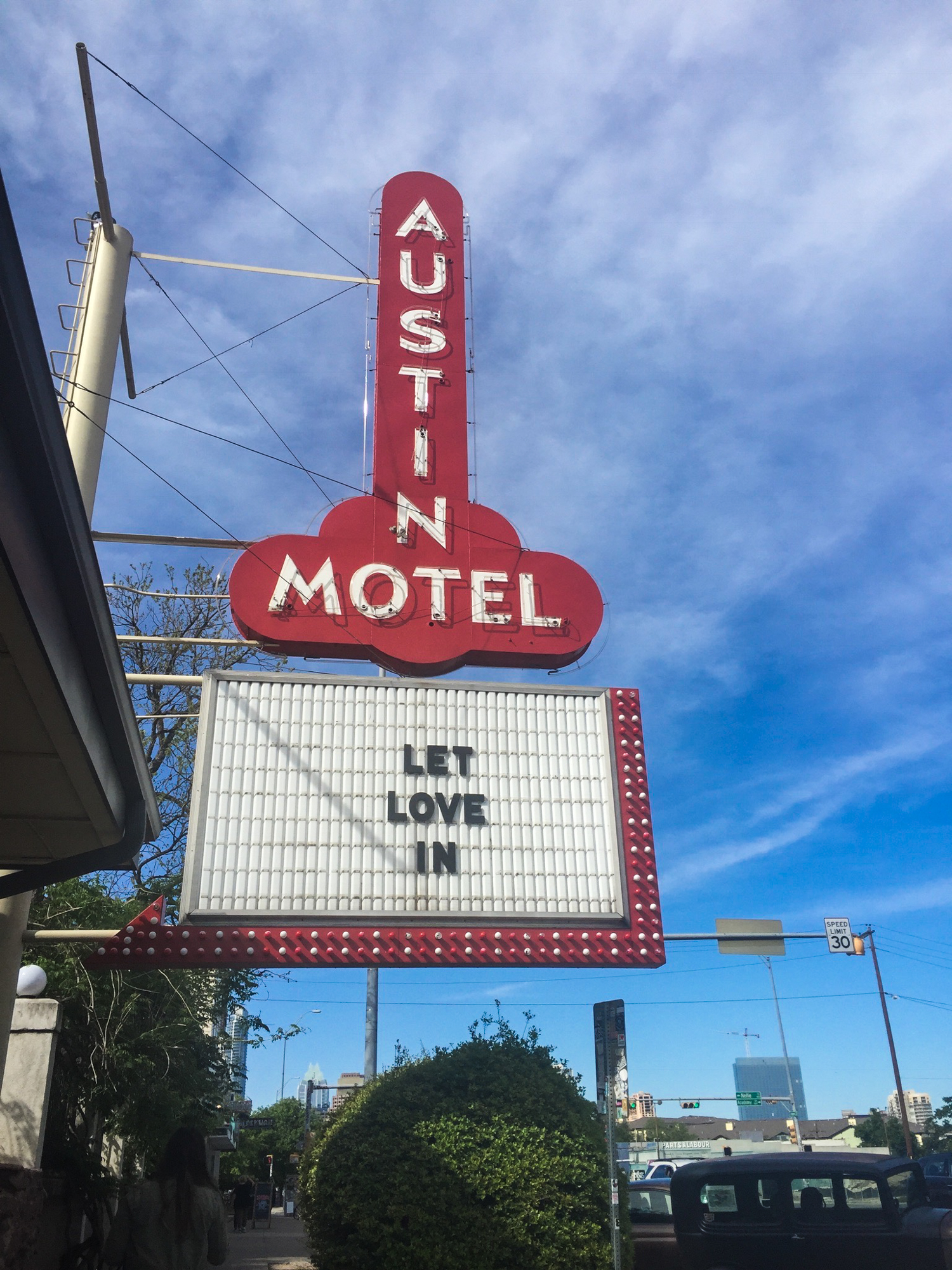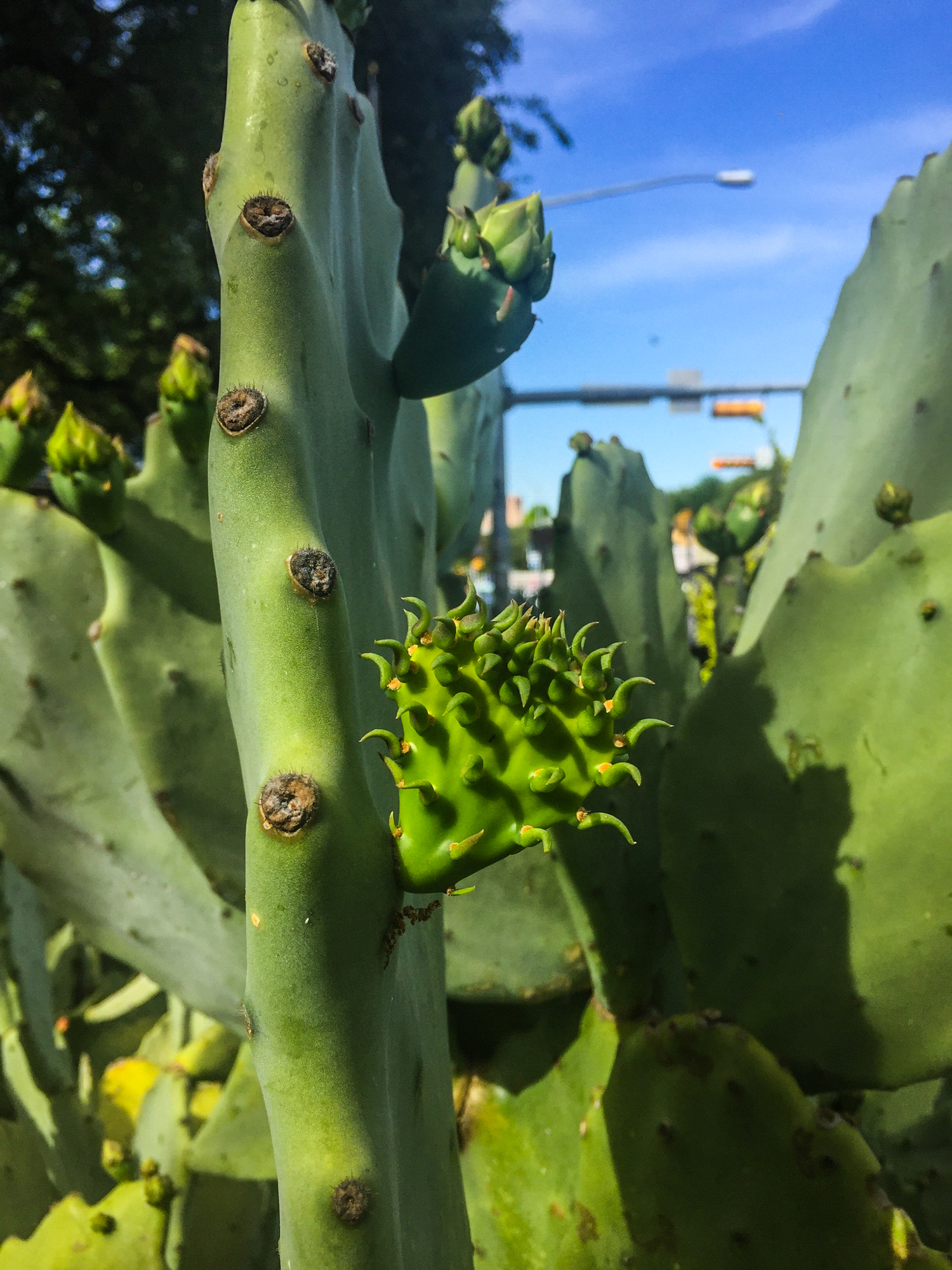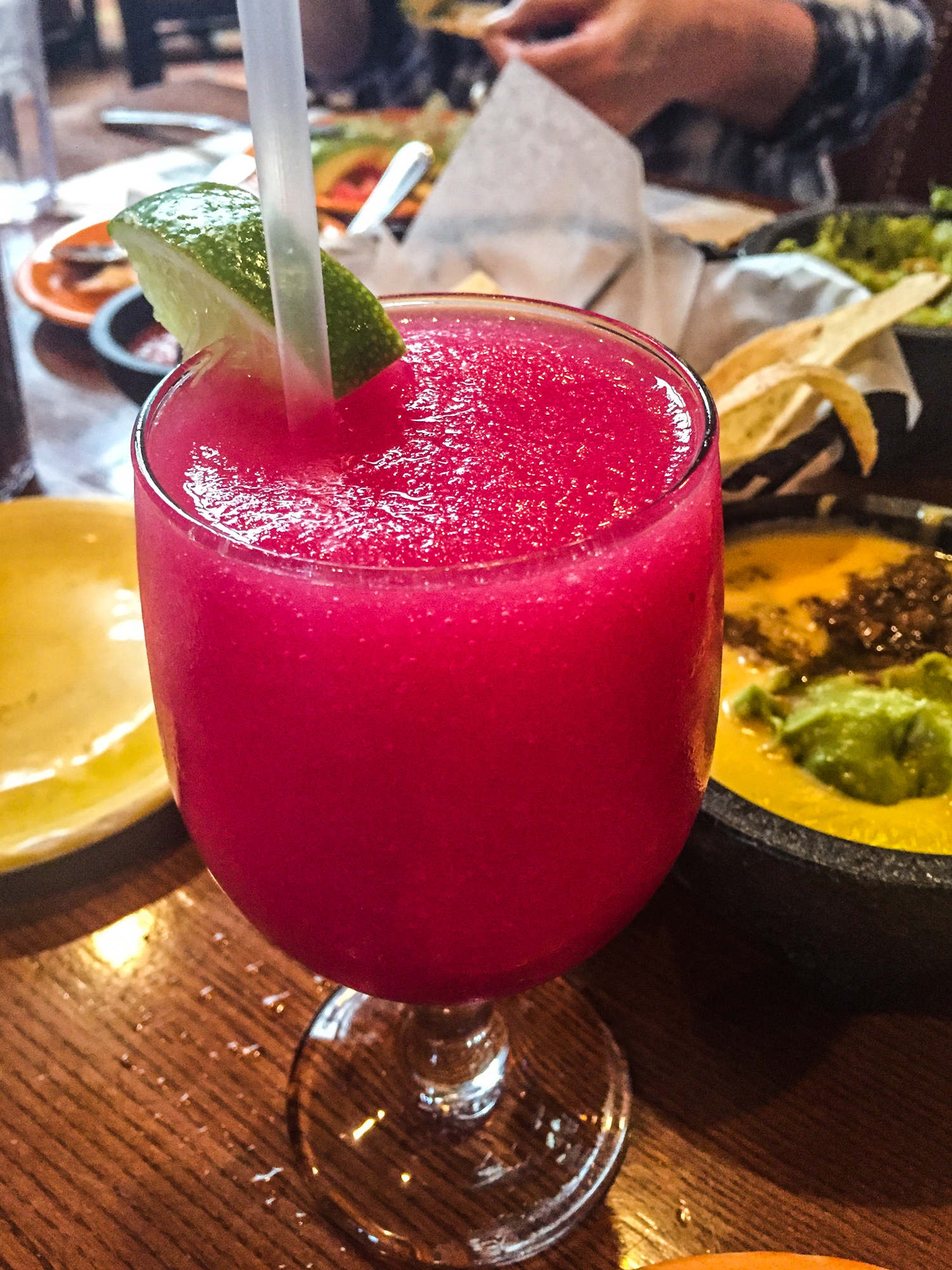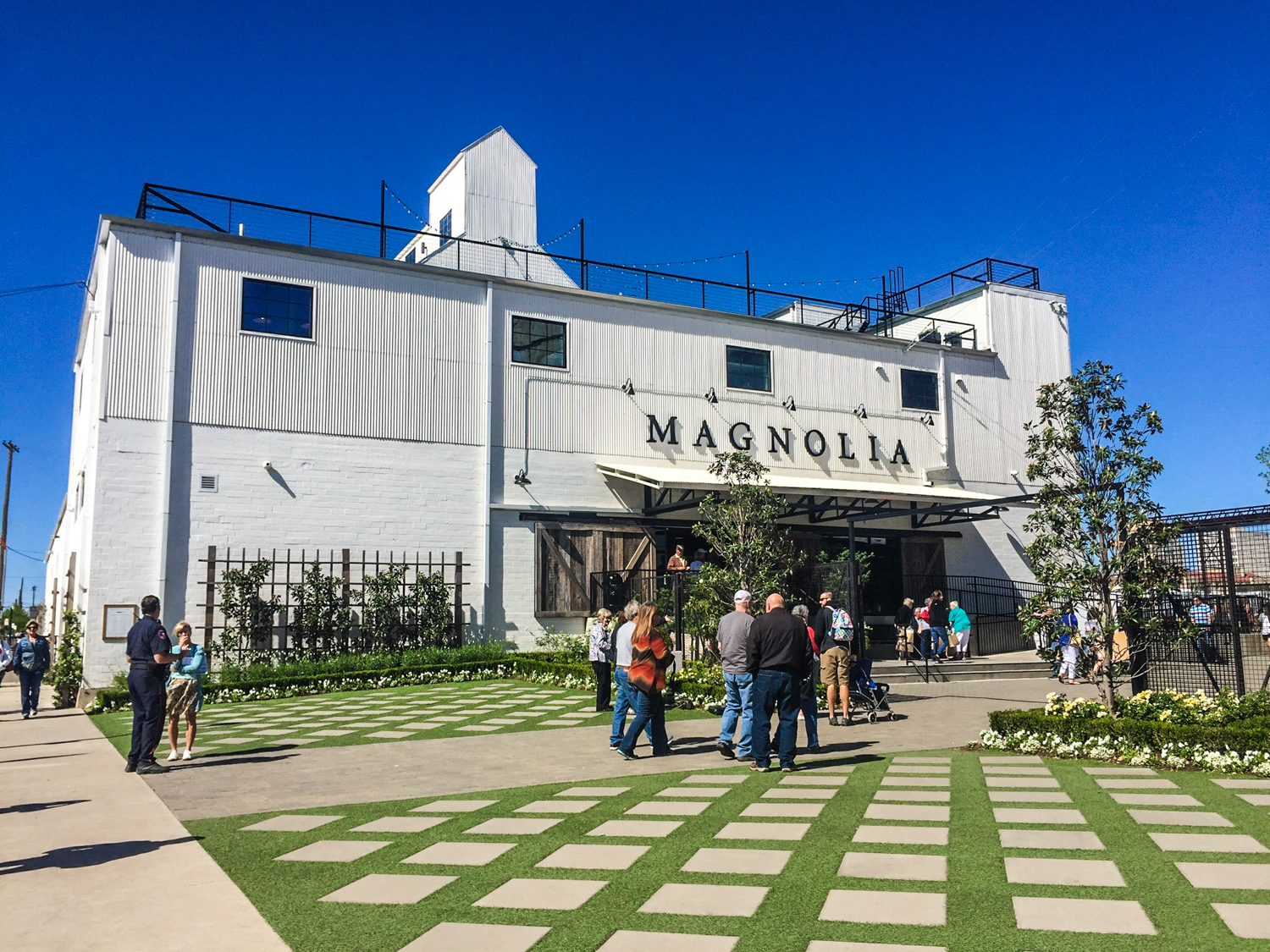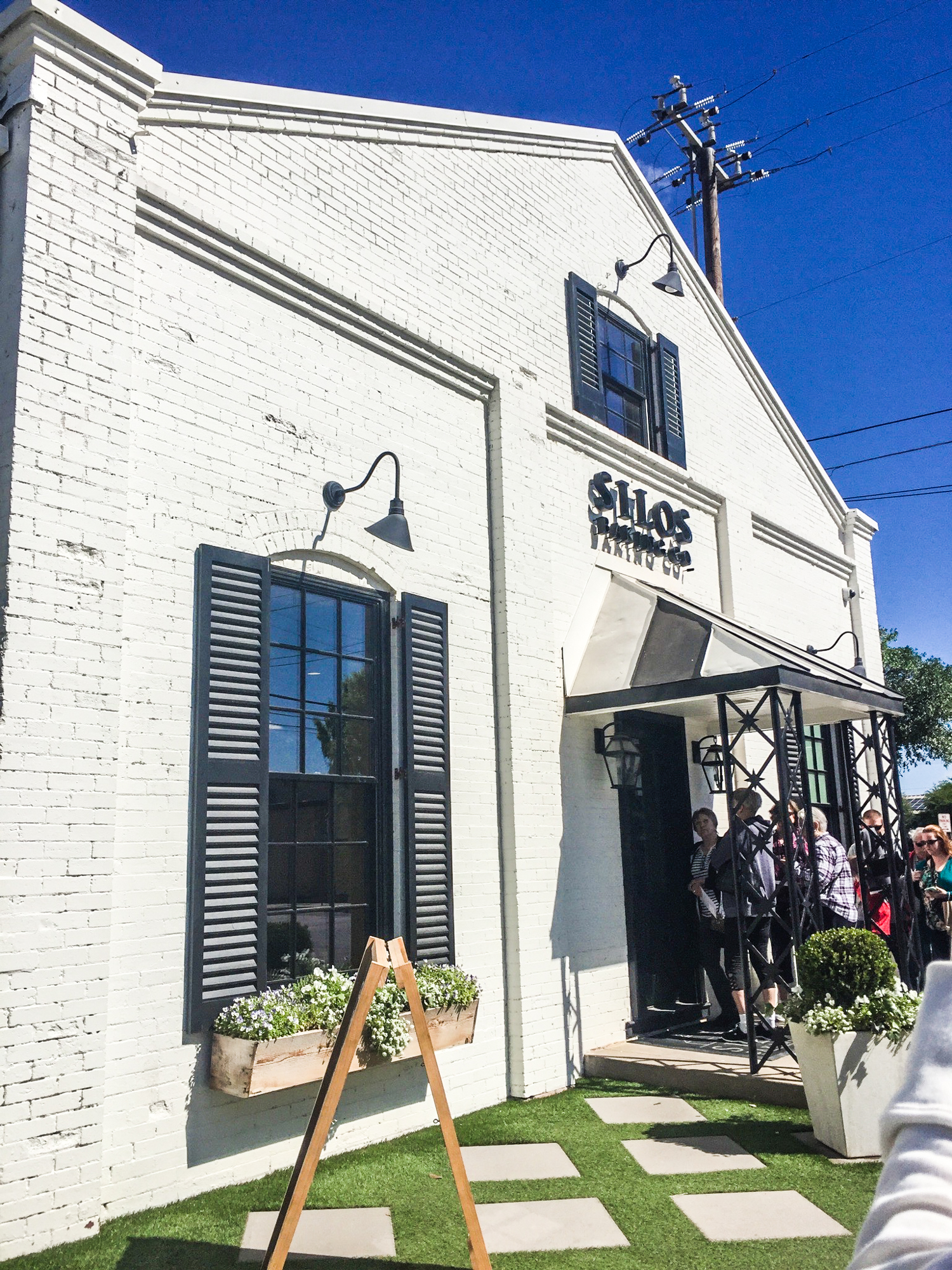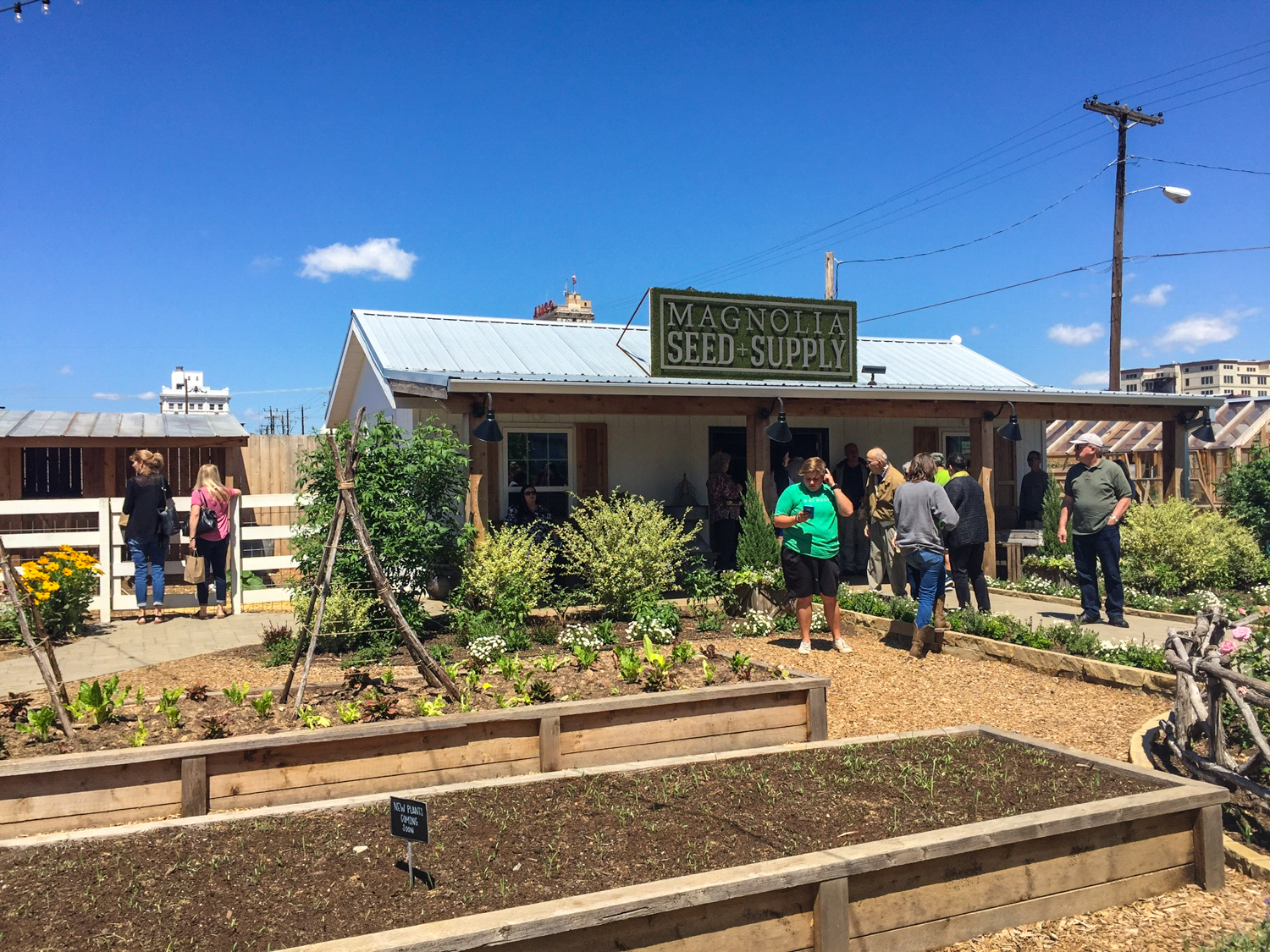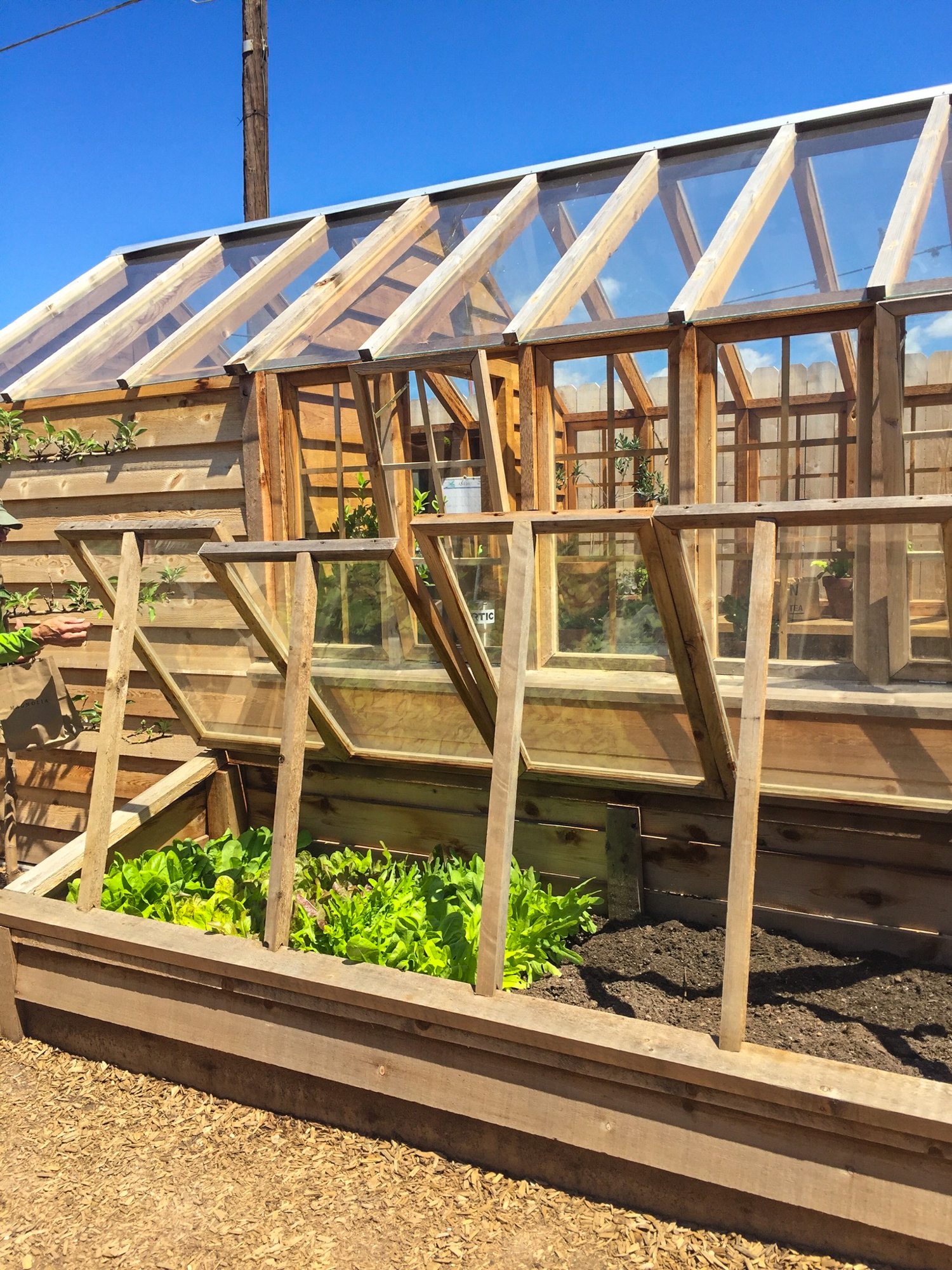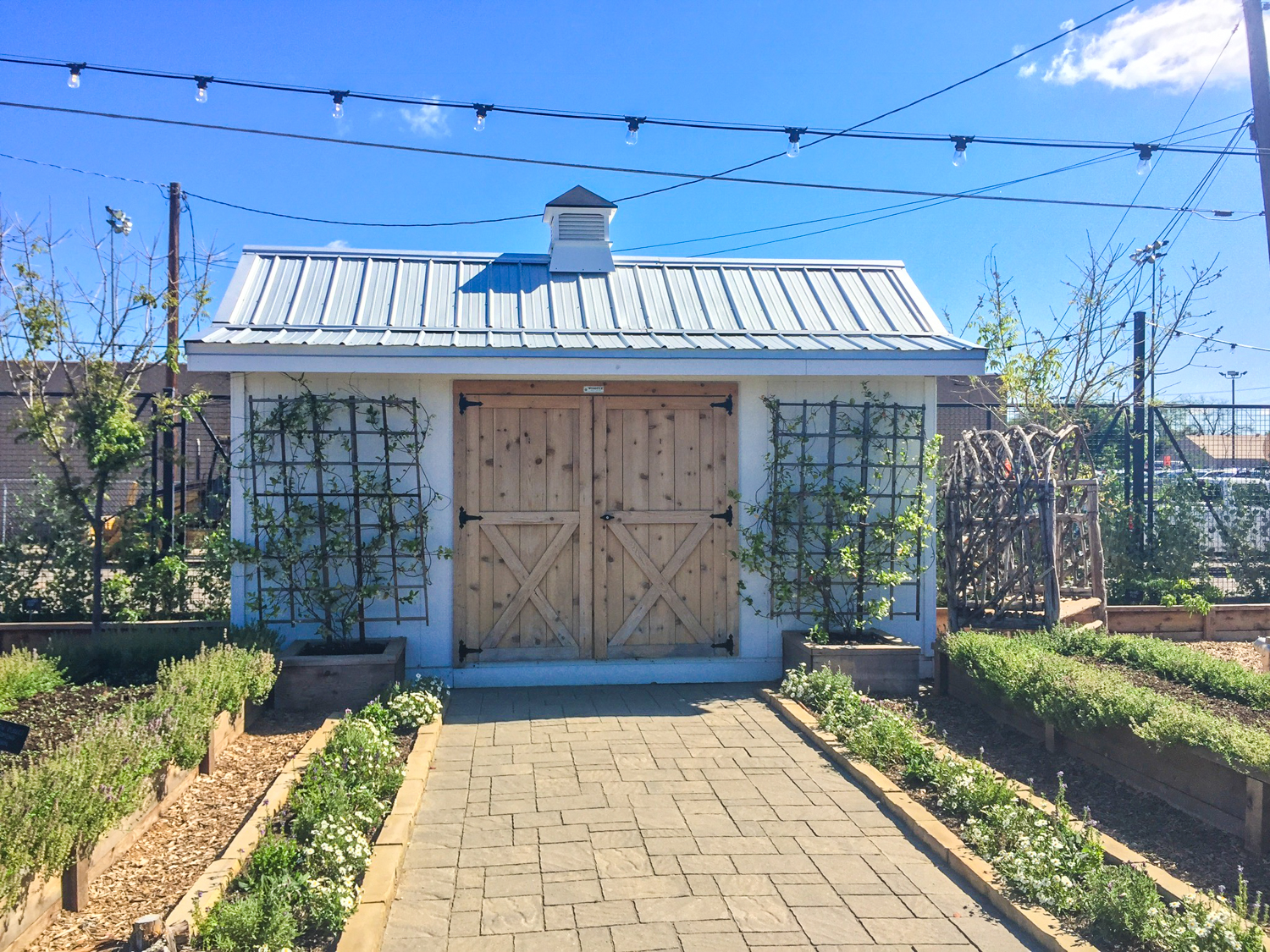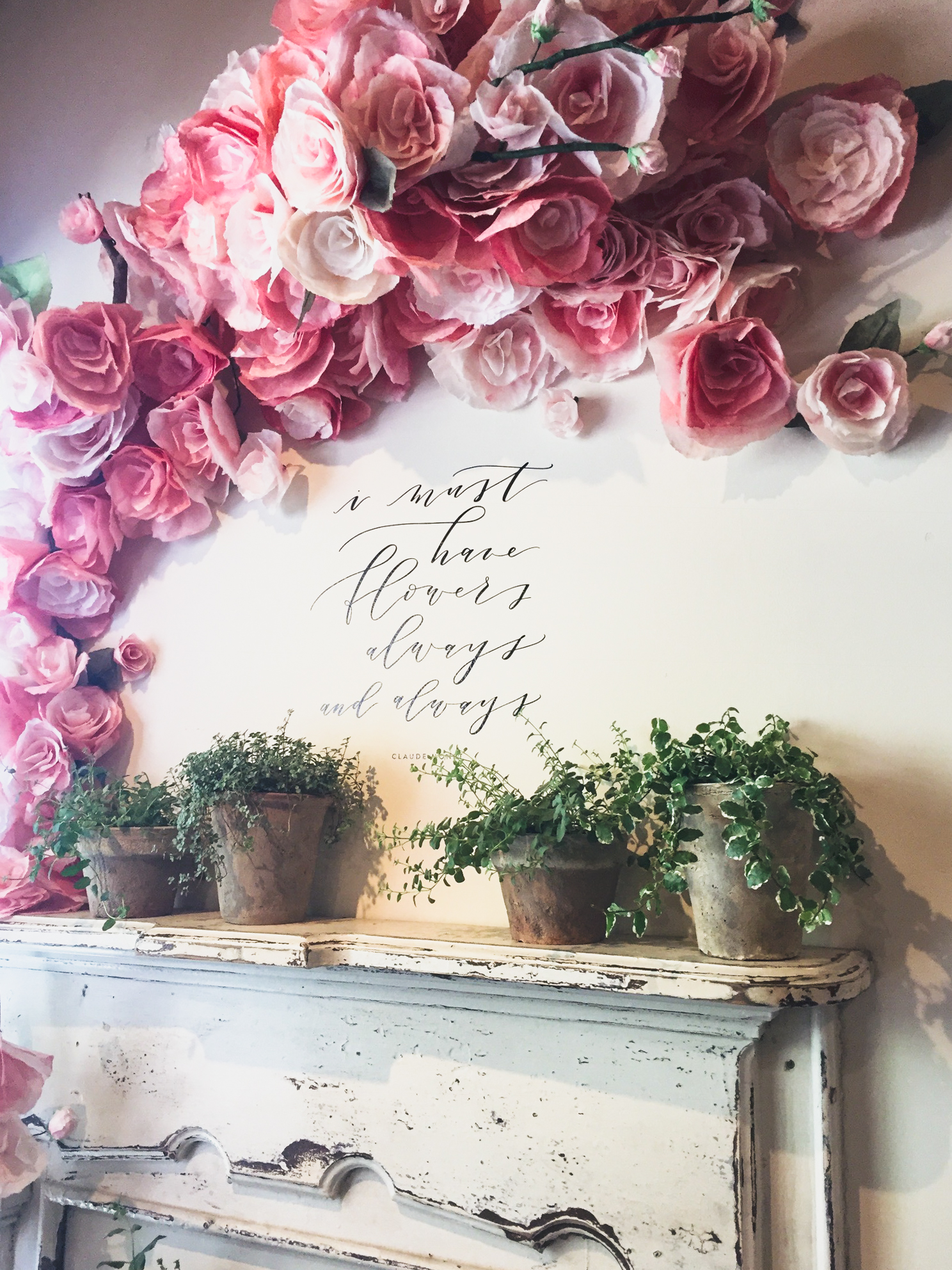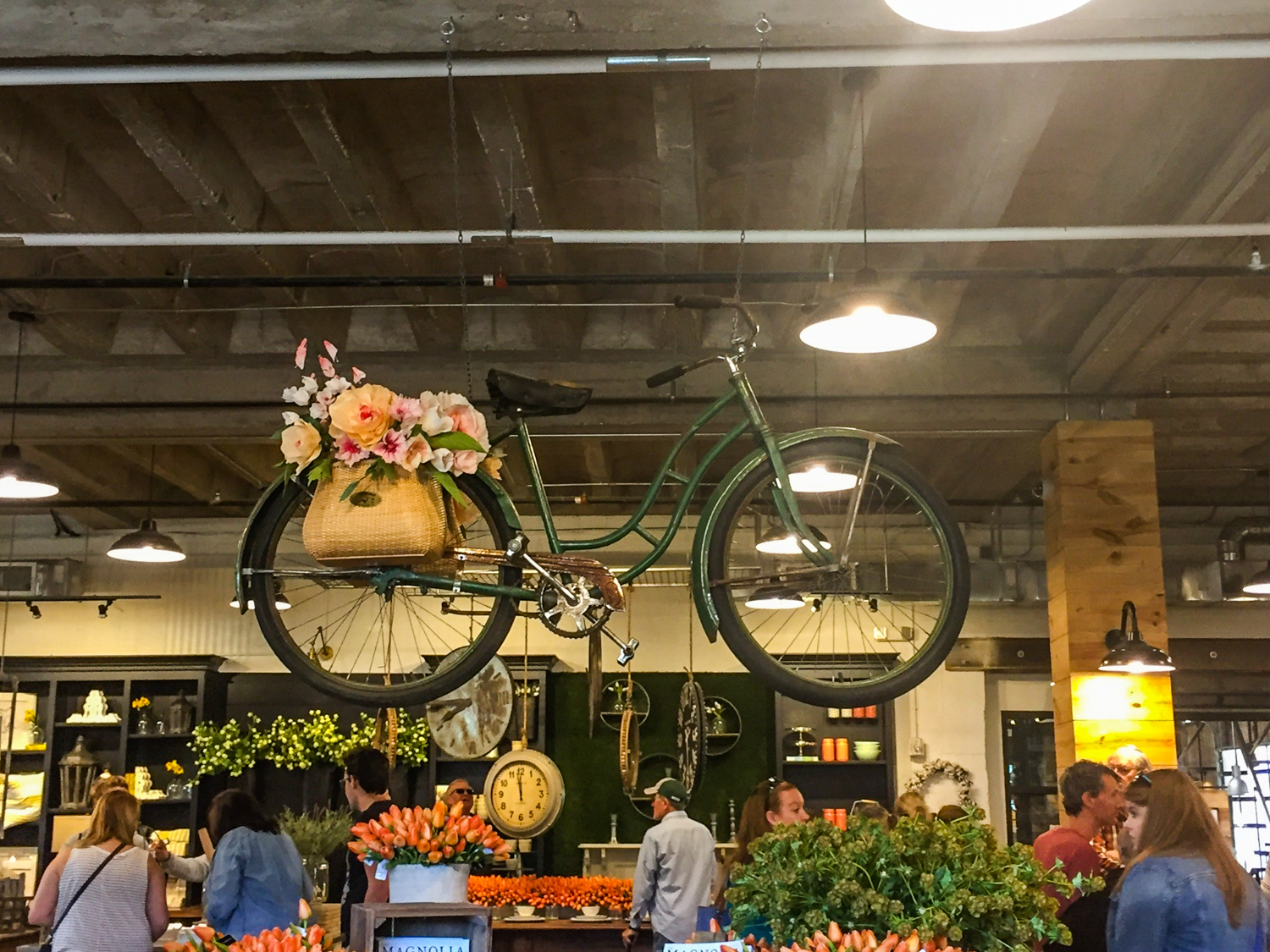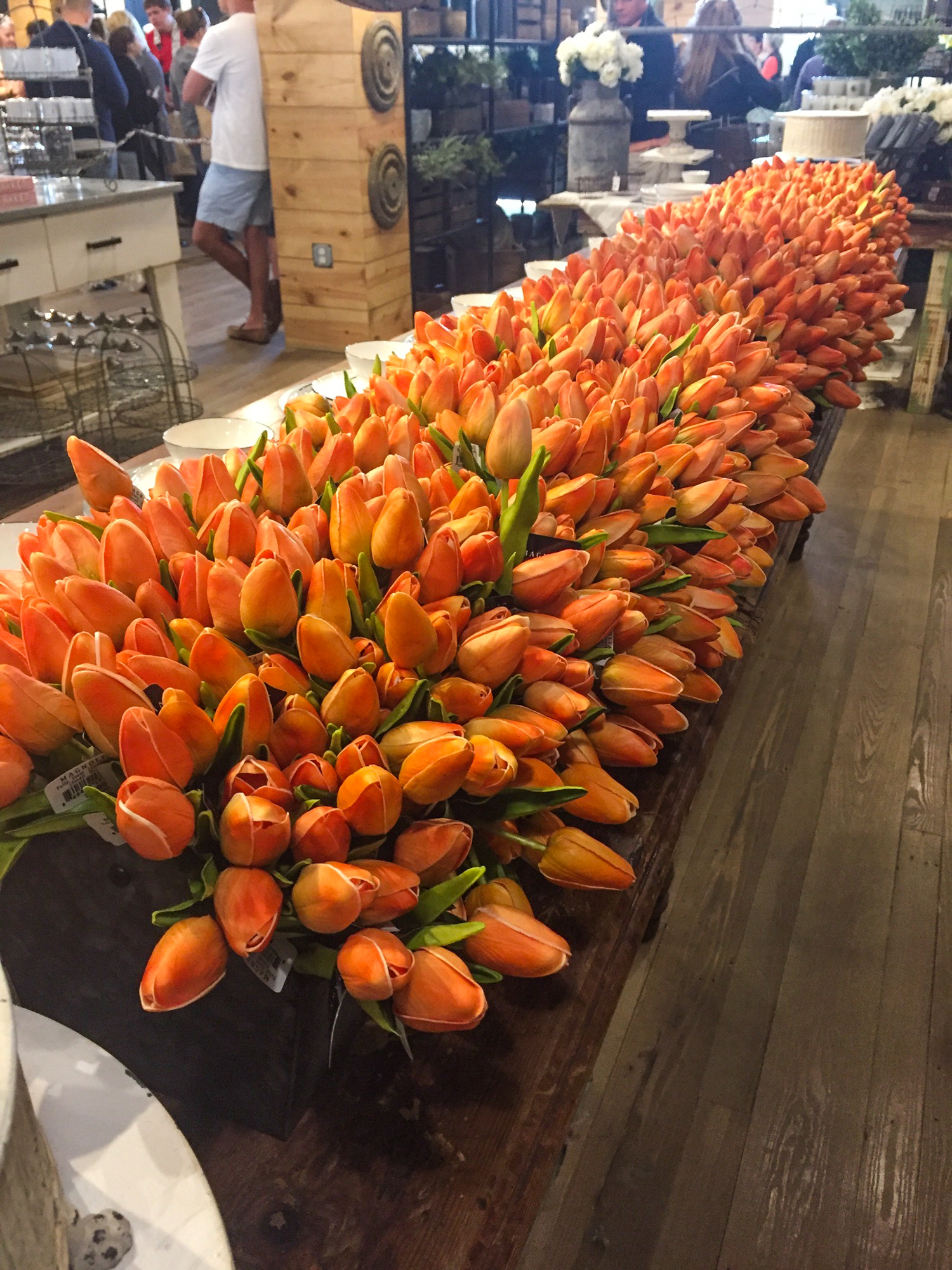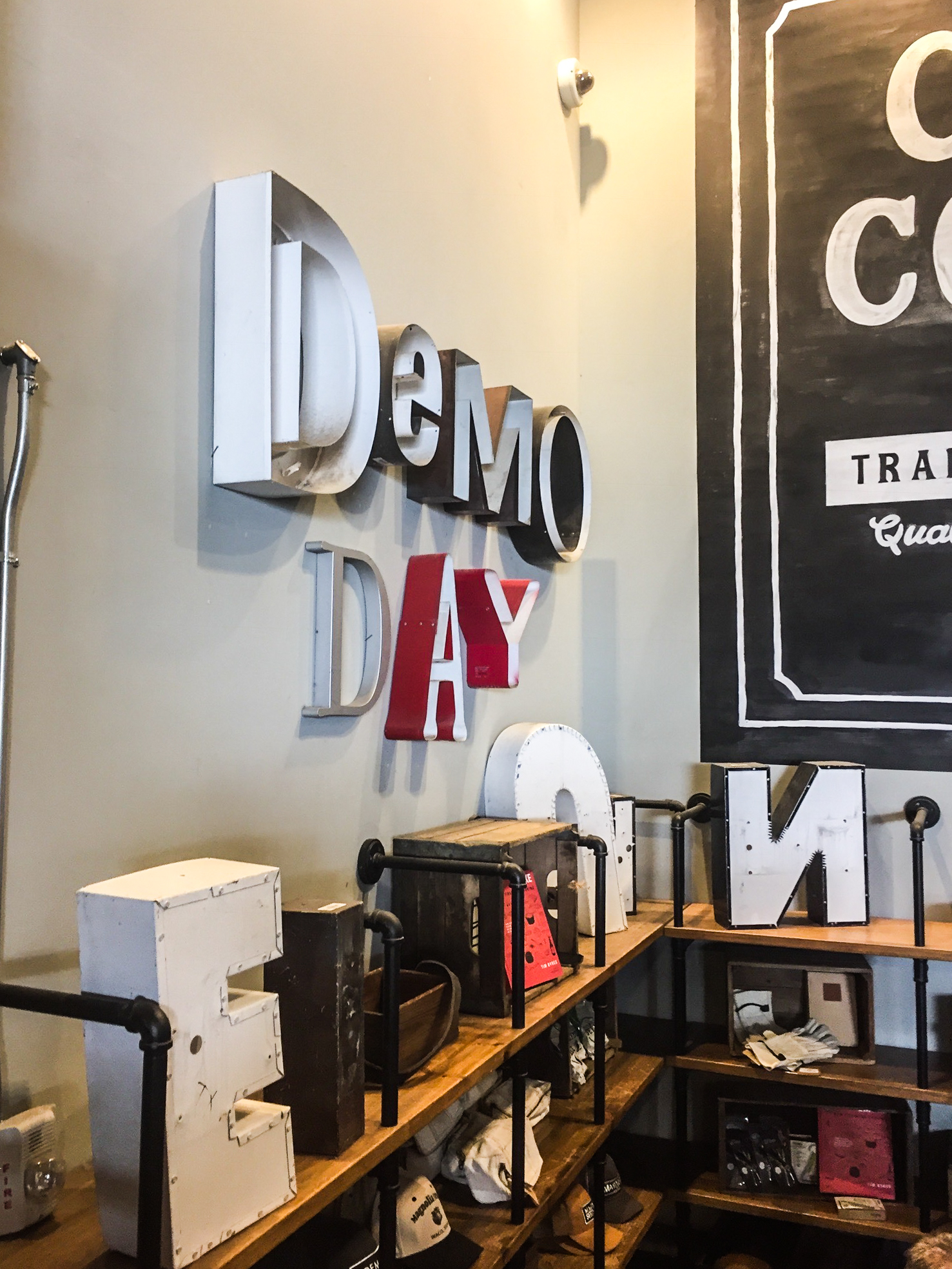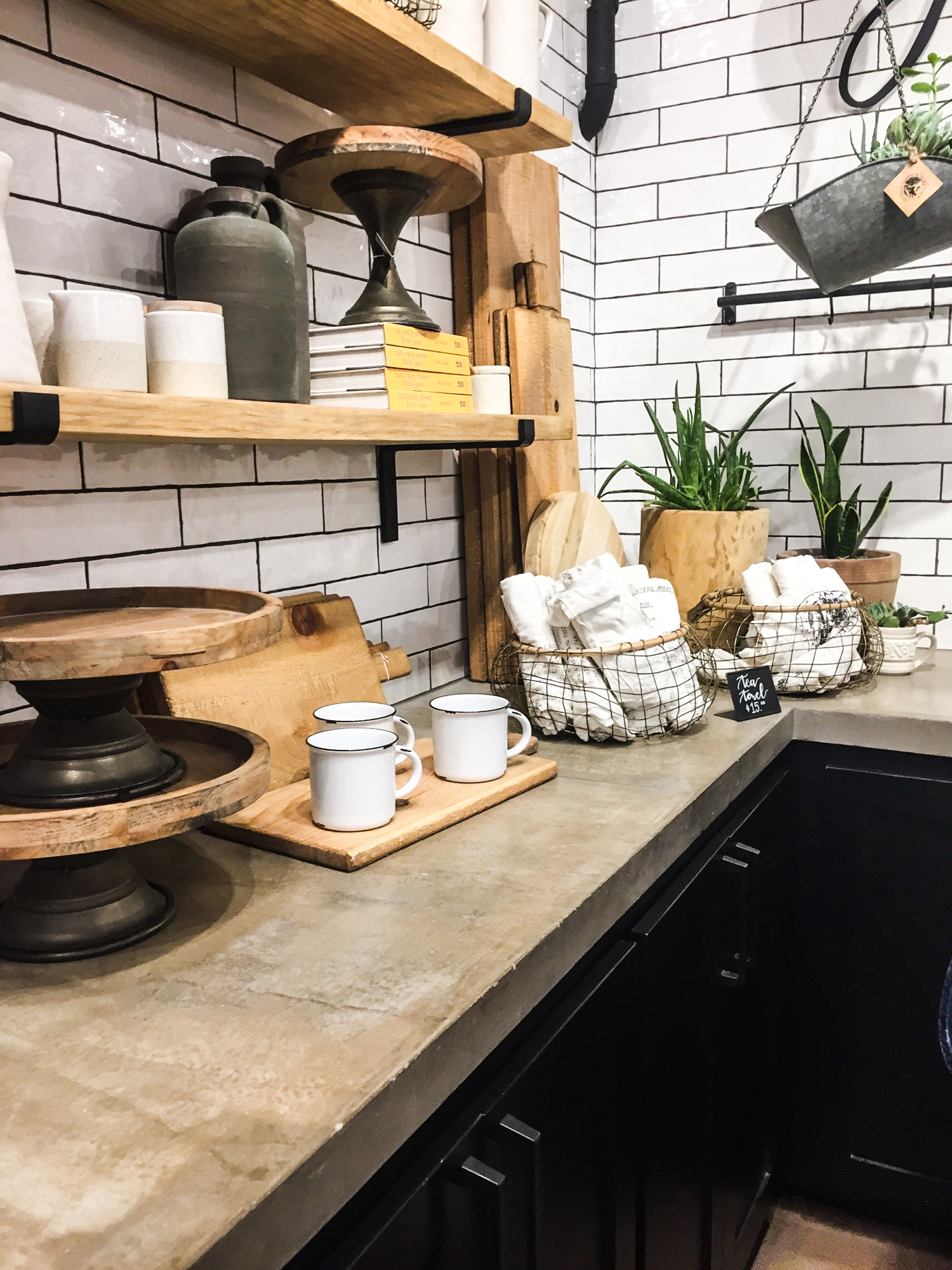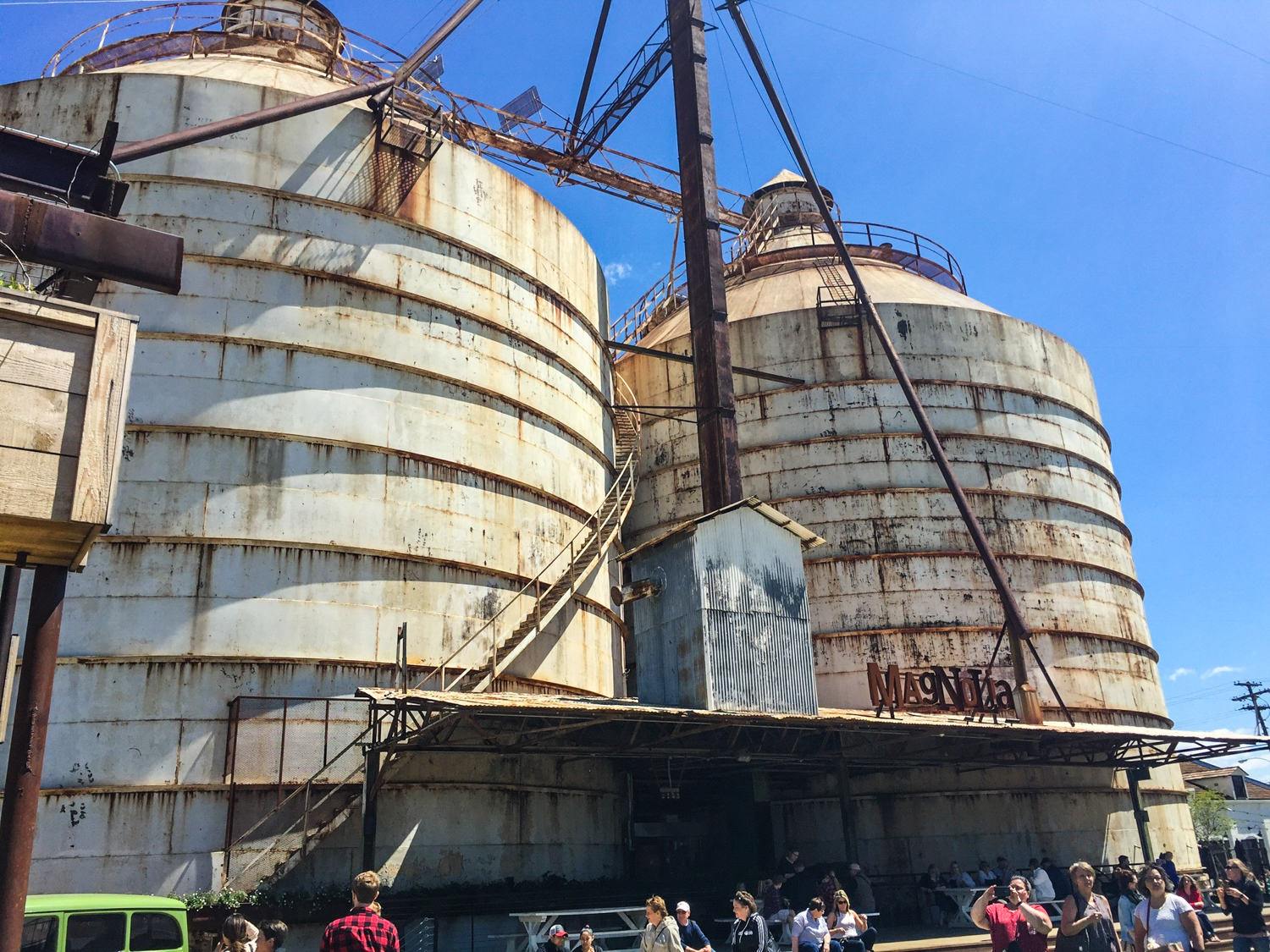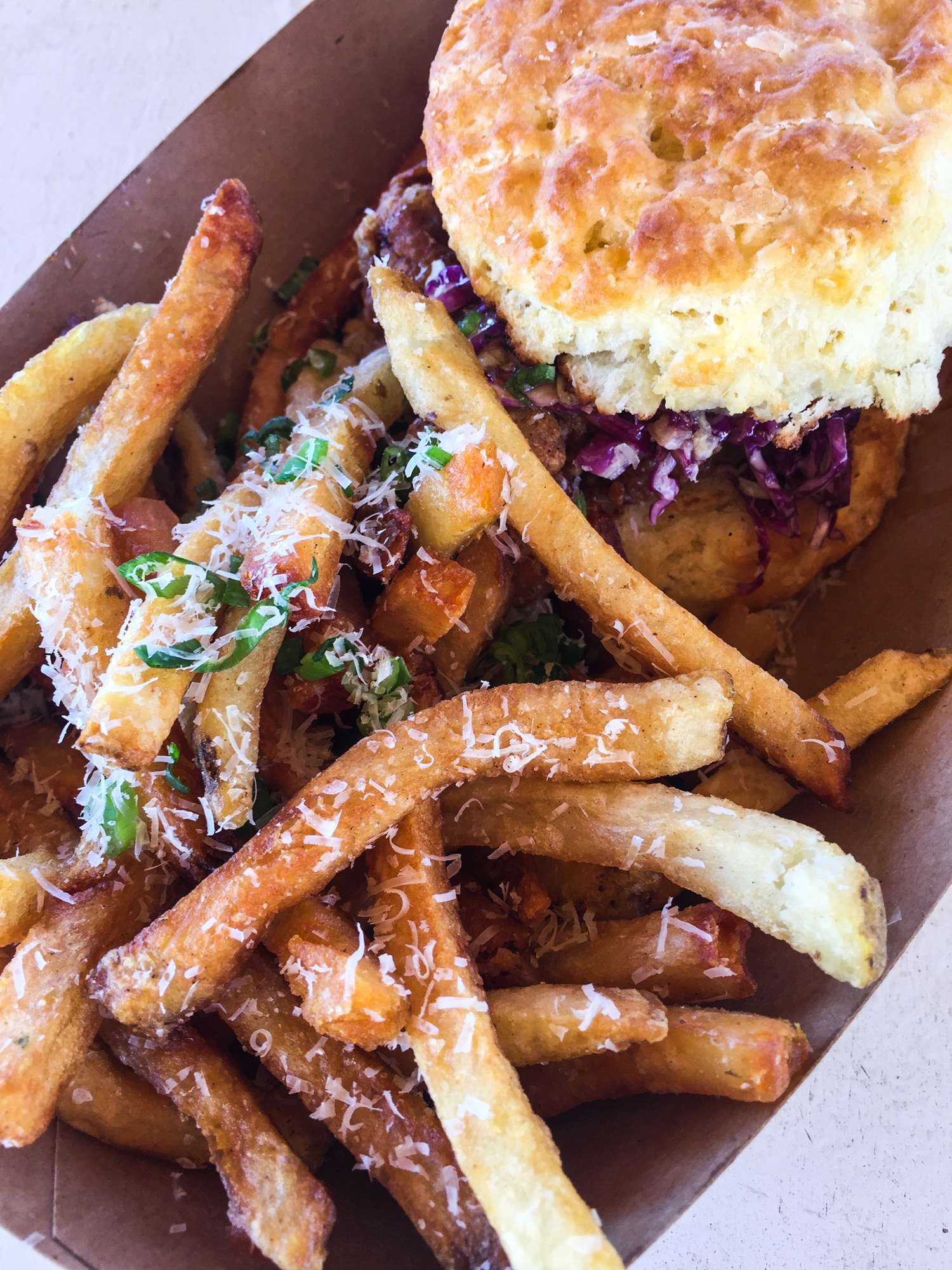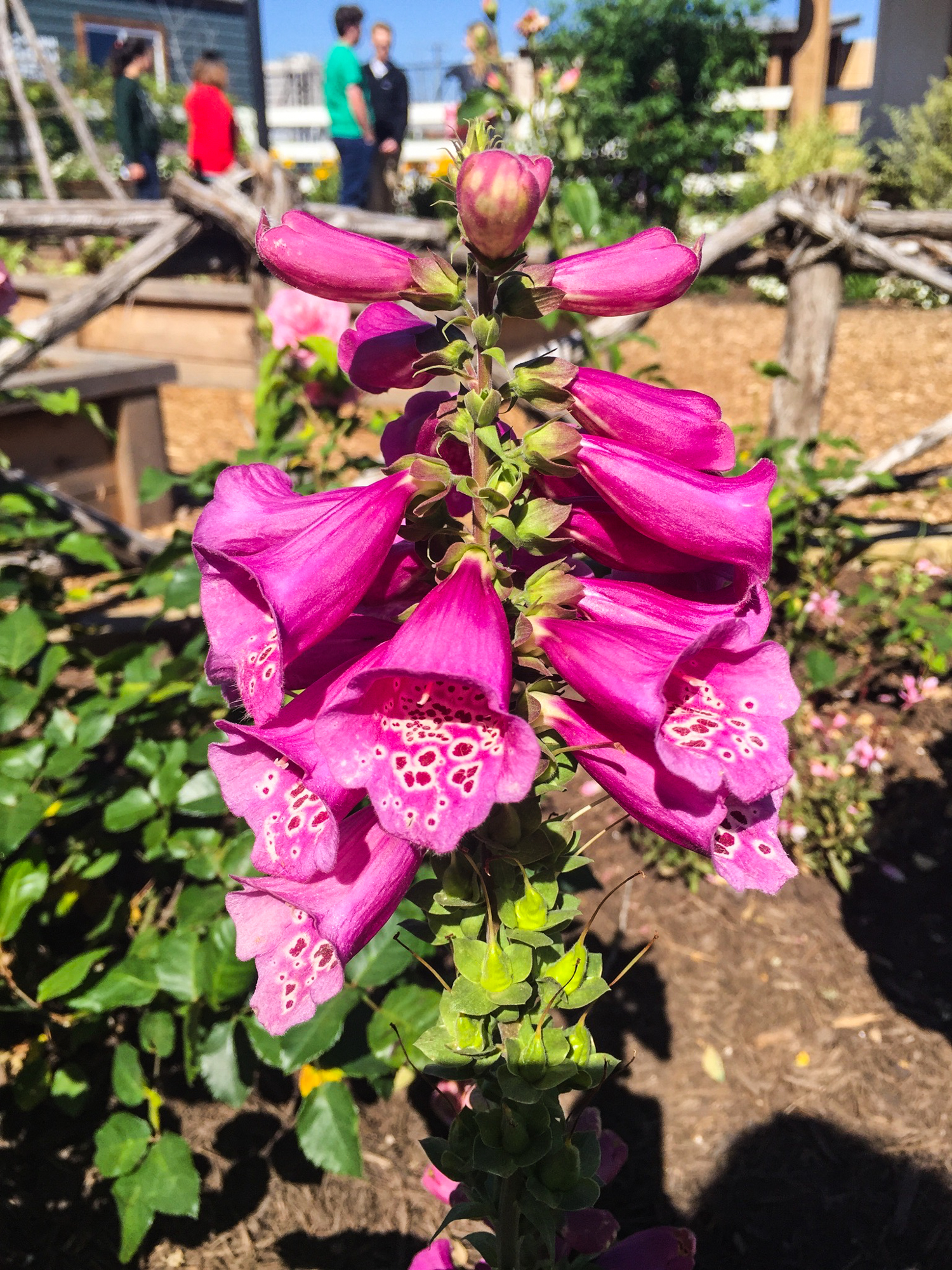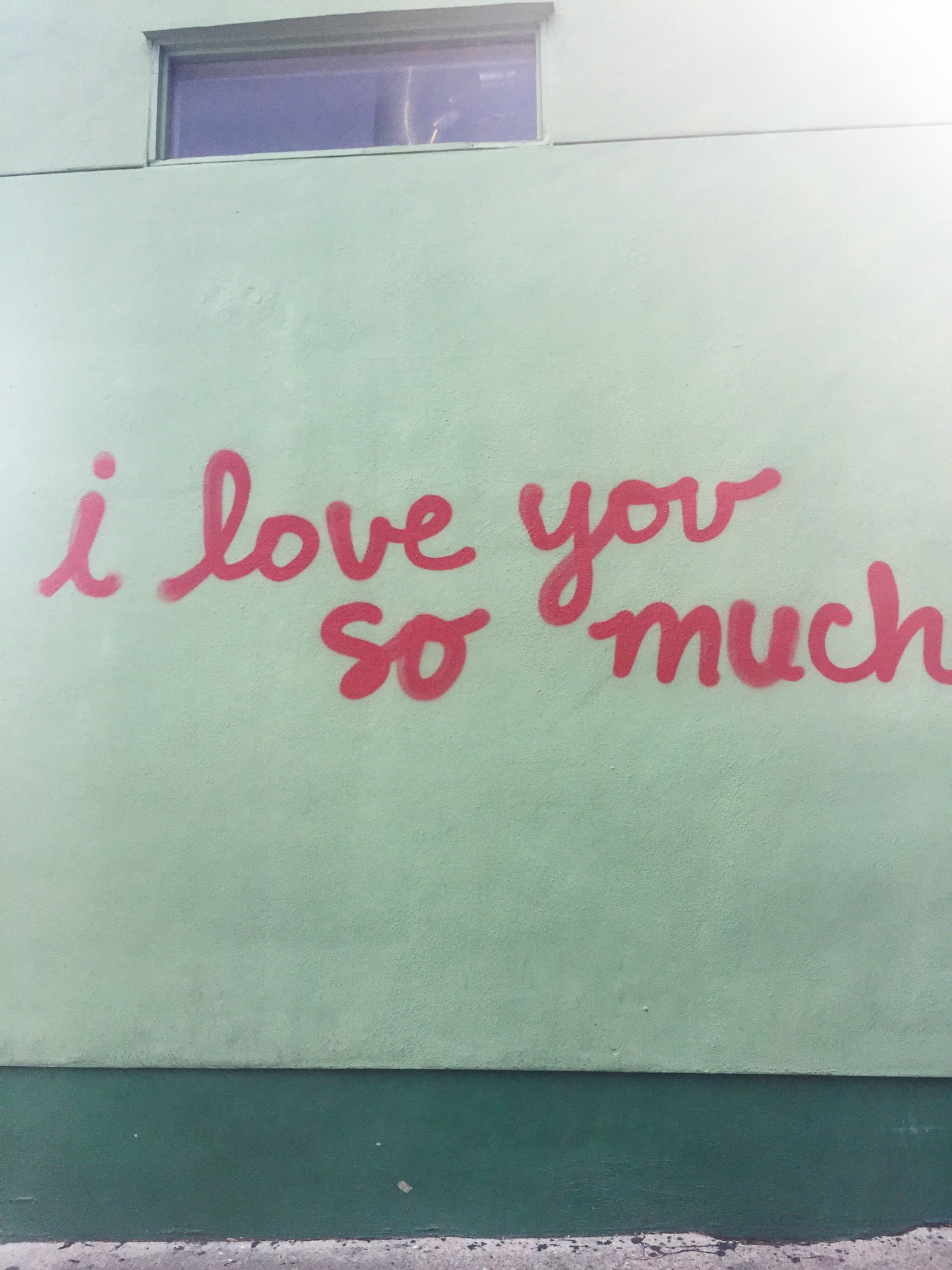 xoxo
Emily