thursday thoughts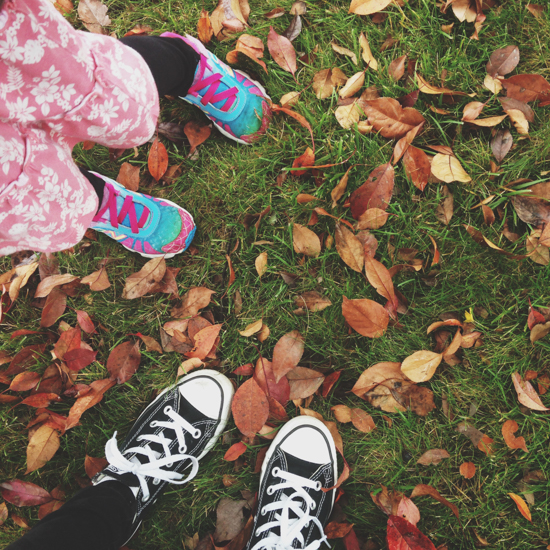 It's been too many weeks since I've sat to collect my thoughts in a Thursday post. It's not that I haven't had things to share or laugh over – it's just that life is well…life. And things have gotten busy and bubbling with activity. Most of which has happened away from this space, but I'm hoping to be able to share many of the exciting things that are going on behind the scenes with you. Fun projects and collaborations. All good, all good.
So to get things kicked off, these parents are schooling all other parents when it comes to texting with their kids. I'm tucking these nuggets away for future use.
I'm currently addicted to audio books and I'm listening to Nora Ephron's "I Feel Bad About My Neck". Her thoughts on purses = perfection.
So, we've been watching the Goldbergs lately and it's everything that I hoped a show set in the early 80's would be. Hilarious!
Thanks to my brother and sister-in-law, my husband and I were able to go out on a rare date night last weekend and we saw Gone Girl. I was skeptical about Ben Affleck as Nick (I read the book a while back) but I was proven wrong. I thought he was able to run that line between crazy and likable just fine. Although some people disagree with that. Rosamund Pike killed it- in a good way, of course.
We're also sort of watching that new show Selfie, which I secretly love. Although, I worry it won't last past this first season. Probably because of said love.
We watched 3 minutes of the new Mulaney show and it was awful. Unwatchable. And I find him hilarious in his standup. Did not translate to the small screen. Oy…I'm cringing just thinking about it.
To end on a good note, Halloween is just weeks away! For Halloween, the kids are going to be Wyldstyle and Emmet from The Lego Movie. I'm pretty sure The Baby just wanted to wear lipstick. It's hard to believe she'll be 5 in a couple of weeks.
More updates coming soon on some projects I've been working on!
Happy Thursday!