thursday thoughts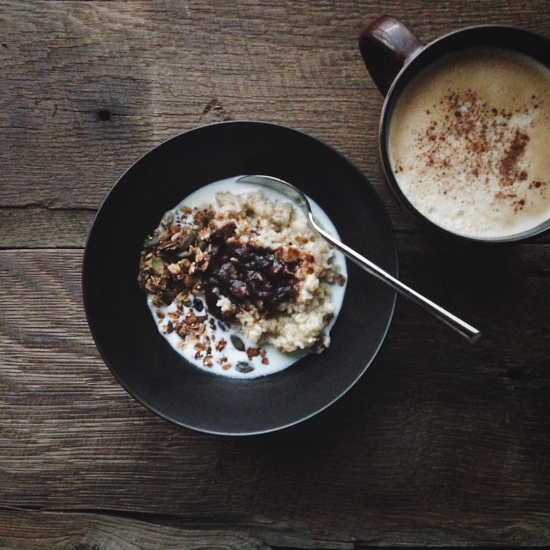 One week until Halloween and I'm wishing I could freeze time. The kids costume's are done. They are going as Emmet and Wyldstyle, which could not be any more fitting of their actual real personalities – my rule follower and my rule breaker. I just wish I could freeze time a bit and slow things down. Time and the season is already going too fast.
Last week I went on a trip to Cleveland with the American Dairy Association with some of my favorite blogging friends to learn about all things dairy. I'm working on a recap post for that which will *hopefully* be ready soon. But if you know me, you know it'll be late. It's part of my charm.
Speaking of blogging friends, be sure to enter our giveaway for the chance to win one of 2 Blendtec blenders. You can check that out here. You'll become a blending fool.
I need a new winter coat. I'm coasting along with two spring/fall jackets and a worn out red pea coat type thing that I impulse bought at Costco three years ago. If you hadn't noticed, I'm not so much on the cutting edge of fashion. I like to wear black or navy blue, occasionally a plaid shirt and either my black boots or converse. But that doesn't take away from the fact that I need a new winter coat. Preferably before the second polar vortex rolls around. Where do you shop for coats, though? Regular department stores? Specialty stores? The mall? This is my shopping mantra: If I can't find it at Old Navy, Kohl's or Amazon Prime, then I clearly don't need it. If you have any great coat shopping advice – as in where to look and what I should get, please help a girl out.
I'm way into breakfast lately. Oatmeal with apple butter or rye toast with spinach, feta and a runny egg. And let's not forget my at home maple lattes that I just can't seem to get enough of. How can a day be bad when it's started with a giant cup of strong, yet creamy coffee?
Speaking of at home lattes and happiness, Kristen wrote an awesome post a couple of weeks ago that echoes so much of what I've been struggling with the last few weeks (read: months, if we're being totally honest). Her writing is fabulous and her happiness reports get me every time.
One of my very favorite blogs to simply get lost in is Reclaiming Provincial by Carey Nershi. She and Eva (from Adventures in Cooking) recently hosted a food photography and styling workshop that looked absolutely dreamy. I would love to attend more photography workshops and hope to in the future. But for now, I will live vicariously through their beautiful recap posts. I'm such a sucker for New England landscapes in the Fall – says the girl who has lived her entire life in Ohio.
Happy Thursday!