coffee granita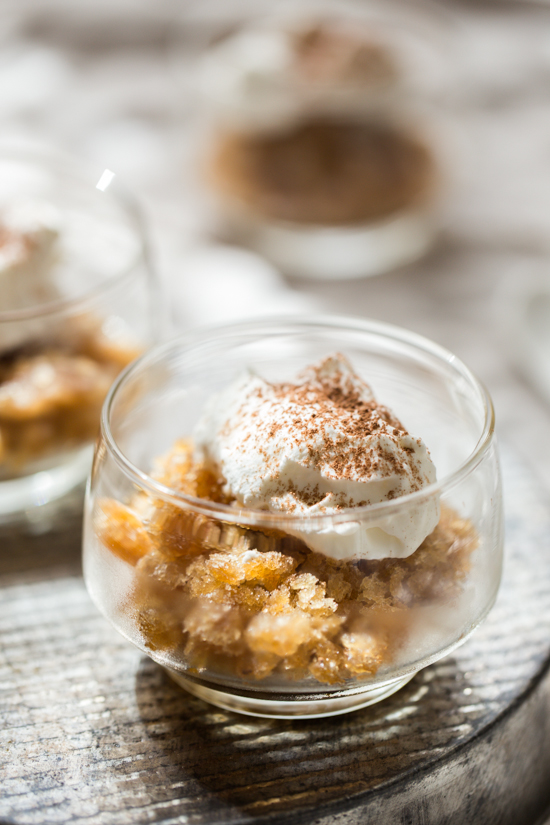 I'm pretty sure I spend too many hours of my day trying to figure out just how much coffee I can consume. I love, love my hot coffee, even in the blazing, humid craziness of July. In fact, we seem to be right smack in the middle of Ohio's best tropical island impression – ever. But, unless it decides to grow a bunch of white sandy beaches and tall breezy palm trees, Ohio needs to cut the drama and chill out. Literally.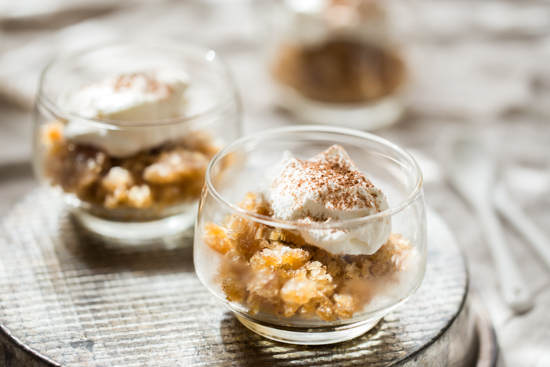 Also, this is the point in the summer where I begin to get intolerably grouchy about the weather – in case you hadn't picked up on that.
But, in the attempt to not make you roll your eyes and walk away from me completely, I am offering you this cool, refreshing little treat. Let me clarify: I'm offering you this ice cold, caffeinated and slightly boozy coffee delight. Oh yes.
As a bonus, you don't even have to turn on your oven and you get to stick your head in the freezer every half an hour or so. You can thank me later. But be sure to enjoy your Coffee Granita, first.
Head on over to My Baking Addiction to get the full recipe for my icy, Coffee Granita.
Have a wonderful weekend!!