DIY Rusty Cookie Sheet Food Photography Surface VIDEO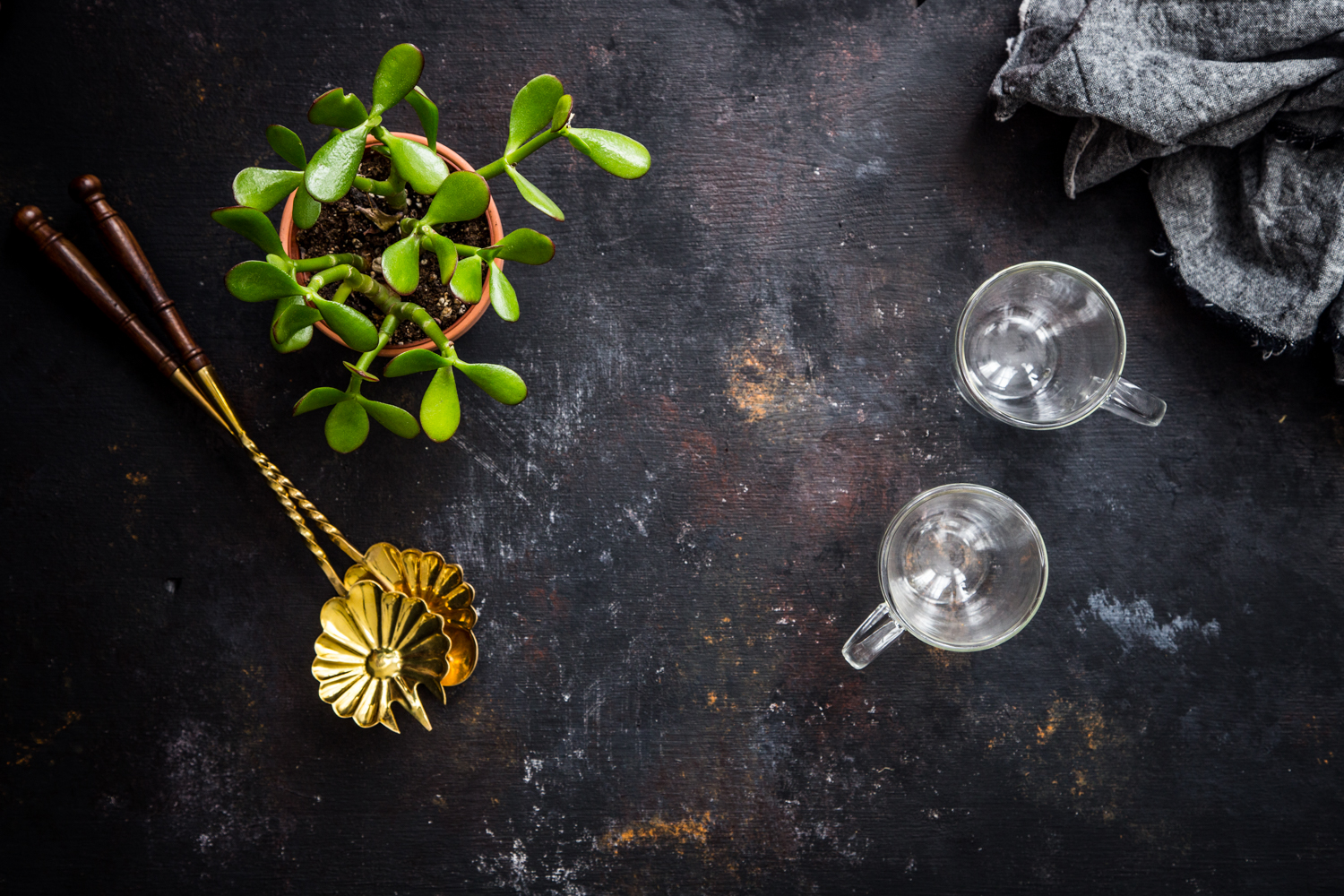 Comfort zones can be tricky. On one hand, staying within your comfort zone can mean avoiding any potential failure. There is a flip side. Staying in your comfort zone can also be boring as all get out. When I think about my own habits, I sometimes scold myself for being a baby about trying new things.
Doing what is safe is, well…safe. Since turning 34 a couple of months ago, I am quickly getting tired of safe. Life's too short to go around worrying about failure. It's just too darn short, guys. This doesn't mean that I'm going to go do something crazy like trade my mini van in for a motorcycle with a sidecar, because frankly, I love my mini van, stereotypes be damned.
But I do love a good sidecar…
What's the point of this rambling, you ask? Well, basically that. I started this blog to share my love of food, photography, and random thoughts with you guys and I feel like somewhere along the way, I got lost.
I'm going through the motions because I feel like I have to and it's rarely infused with the passion that I felt when I began this journey 4 years ago. There is a huge part of me that wants to delete this entire post and just write something like, "Hey! I made a video, check it out!" but…comfort zones.
Deleting would be more comfortable. Rambling about sidecars is more of a risk. I hope you are ready to jump in the proverbial sidecar with me and enjoy the ride.
The truth is, my passions are subtly shifting.
My fascination with video is growing and it's merging with my passion for photography. I'm throwing caution out the window, along with my former intense camera shyness, and jumping into something that is just purely fun. Well, fun and hopefully helpful to those who want to learn along with me.
A few weeks ago I made a vlog style video about food photography prop shopping. If you are into food blogging, photography, or styling I truly hope that you'll take a peek at the video and even if you're not, you may find my shopping trip to HomeGoods entertaining.
Either way, this is something that has lit the spark inside of me once again to create. To create out of a sense of just purely wanting to. To create something that I love and in turn hope you will love, too.
My newest video is about creating a DIY Rusty Cookie Sheet Food Photography Surface complete with a shopping trip to Lowes. Recipes will always be a staple here on Jelly Toast, but there will be more of a focus on videos of those recipes, as well as this continuing series of food photography videos.
Without further ado, I hope you enjoy this new video as much as I enjoyed making it. The images in this post are a few sample images I snapped using my new diy rusty cookie sheet food photography surface.
xoxo
~ Emily
PS – If you liked this video or have any specific questions about it or requests for upcoming videos, please comment or feel free to email me. I'd love to hear your thoughts! Thanks, guys!