orange cookies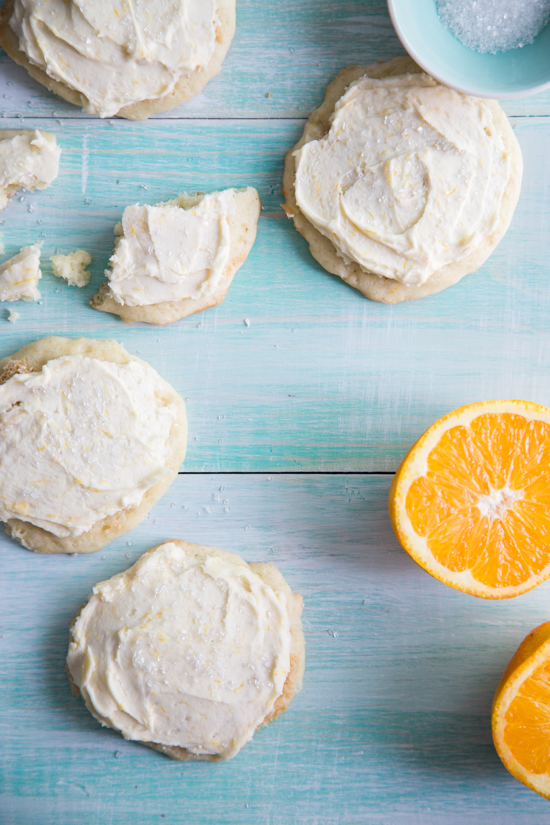 These cookies.
I love the story behind these cookies. Or at least the part of the story that I have to share -which is how I got this recipe. See, when I traveled to Alabama for the food photography workshop, the trip ended up serving a double purpose. The first event was the workshop,  but the second part was a visit with my great Aunt. R.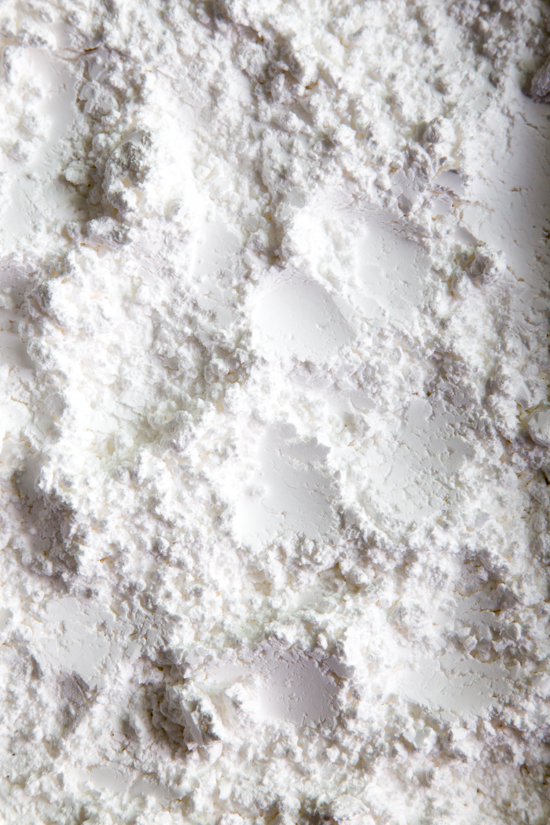 I was so excited to see Aunt R, even though over the years, we have only really met a handful of times.  You see, a few months before my trip, my mom and grandma traveled to Birmingham for my cousin's college graduation (yes, we seem to have endless ties to Birmingham – I love it!) and stayed with my Aunt R and had a wonderful visit and celebration. While there, Aunt R told my mom that she and her daughter read my blog on a regular basis and she sent some of her coveted baking recipes with my mom to give to me.
I was surprised, very surprised. First, I could hardly believe that she read JT, because seriously? I still have a hard time wrapping my head around the fact that anyone sees this but me. But I was also so  humbled that she would send some of her beloved recipes to me. Because while we haven't spent much time together, I have heard about how she is known for her cookies and baking. So, the fact that she sent the recipes with the intention that I try them and share them with you made me so happy!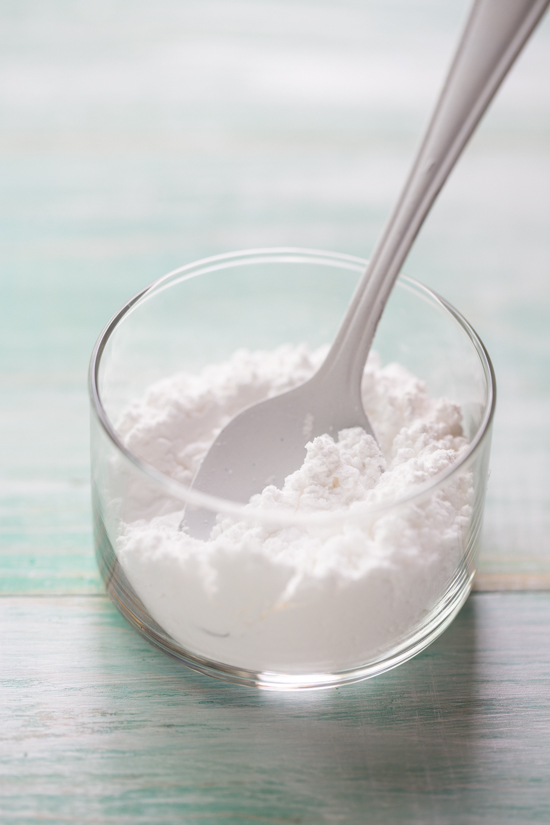 So, needless to say, when the workshop was announced I was hoping that the schedule and my flights would work out that I could spend some time with Aunt R. Luckily, it did and Sunday evening after the last bit of workshop business, I headed to Aunt R's home for dinner.
While on my trip, I had been shocked to feel a slash of homesickness. I am so rarely away, that I thought I would just revel in my own quiet alone time, doing something that I am passionate about. And in some ways, I did. The quiet in the hotel room was relaxing and provided a much needed time for reflection and recharge after the long day of shooting. But there was an element of sadness and loneliness that I really wasn't expecting.
From the moment that I walked into Aunt R's home, that all went away. Her home was made up of pieces of my childhood memories of visiting my great-grandma's house (Aunt R's mother) that soothed my spirit and filled the lonely places that had been seeping in since I had left home, my husband and my kiddos.
While it had been years since we had seen each other, as soon as we started talking, it was as if we had been close for years. Her walls were covered in the beautiful painted china of my great grandma's – pieces similar to those in my own home and grandma's home during my childhood. Her home (and she, herself) reminded me so much of my great grandma, that it comforted me after a weekend away from my own home and family. I felt a lot closer to home.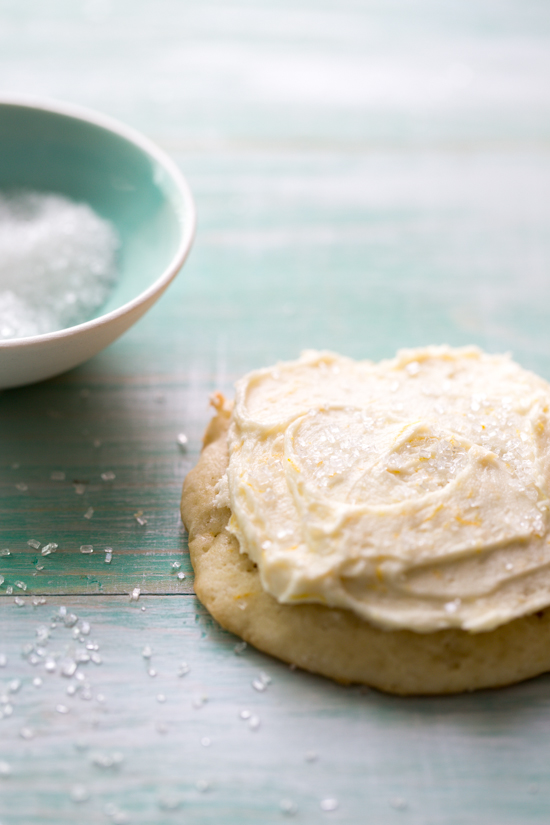 We had such a fun filled evening, visiting and chatting over pizza, iced tea and her special Symphony Bar brownies (which I need to share with you soon!). We talked as if we had been doing it for years, and I am so thankful that I had that time with her. Just the two of us. I will remember that always, and I hope that I find myself back in Birmingham so that we can do it again.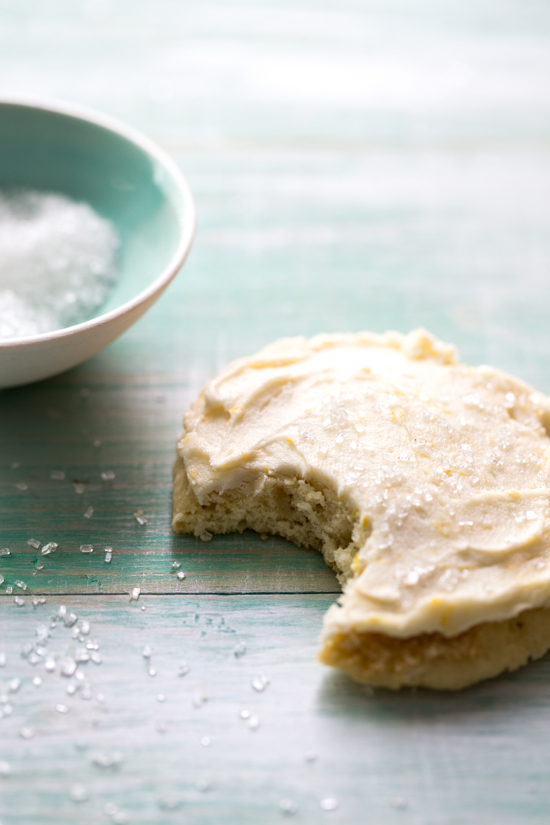 So, now where do these cookies come into play? Well, this recipe is one of the recipes that she sent with my mom in the Spring. They're her Orange Cookies and they are like no other cookie that I have ever tried. They're sweet, tender and so cake-like that I began to think of them as little individual pieces of sweet orange cake with soft, orange buttercream frosting.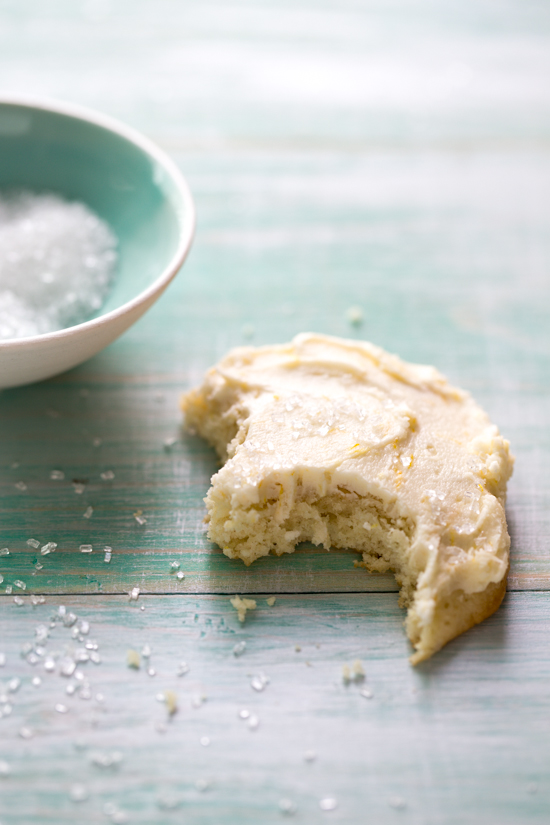 I'm nibbling on a leftover cookie as I type this, and it's shocking how delicious and tender it still is 5 days after being baked. Yes, I'm eating a 5 day old cookie and loving every minute of it. Let's move on. And the frosting, you ask? Soft, sweet, buttery and bright with orange zest – fabulous. I may have eaten several spoonfuls right out of the mixing bowl. Don't judge. Just make these lovely, cakey cookies.
Aunt R's reputation for being an amazing baker is true, because these cookies are out of this world. I only made one minor change and used coconut oil in place of shortening. This was simply because I didn't have enough shortening and I was feeling a little lazy about going to the store, and lets be honest, I didn't want to wait much longer for some cookies. They were light and beautiful!
I can't wait to try out the rest of her recipes!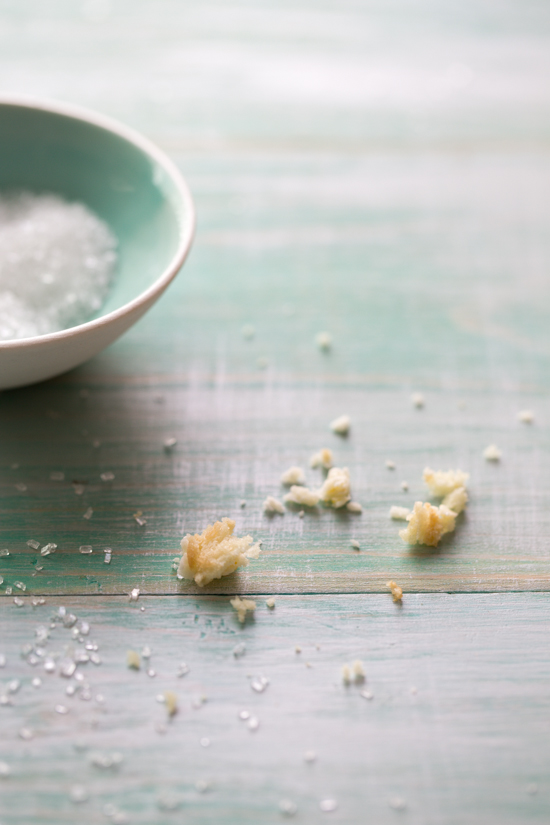 Happy Monday!
Orange Cookies
Yield: 2-3 dozen cookies
Prep Time: 45 minutes
Cook Time: 20 minutes
Total Time: 65 minutes
Ingredients
2 cups sugar
1 cup whole milk
1/2 cup coconut oil (or shortening)
4 1/4 cups flour
2 eggs
1 tsp baking powder
1 tsp baking soda
1/4 tsp salt
juice of 1 large orange
~FROSTING~
3 cups powdered sugar
1/3 cup softened butter
3 Tablespoon heavy cream
1 tsp vanilla extract
zest of 1 orange
Directions
Preheat oven to 350 degrees. Line baking sheets with parchment paper and set aside.
In the bowl of a mixer fit with the paddle attachment, cream together sugar and coconut oil until light and fluffy. Add milk and eggs and beat to incorporate. Add orange juice and beat for another 30 seconds or until mixed in.
In a medium bowl, whisk together flour, baking soda, baking powder and salt. With the mixer on low, gently add dry ingredients. With the mixer on low, gently add dry ingredients. Increase mixer speed to medium high and beat until just incorporated, scraping down sides of the bowl as needed.
Use a tablespoon measure to scoop dough onto prepare baking sheets. Be sure to leave at least 2 inches of room around cookies to allow for spreading. Baking cookies for 8-10 minutes or until just golden around the edges. Allow cookies to cool on sheets for 2 minutes and then gently transfer to wire racks to cool completely.
In the bowl of a stand mixer, beat together softened butter, powdered sugar, cream, vanilla and orange zest until well combined. Spread frosting onto cooled cookies.
Notes:
Store cookies covered at room temp.
You can sprinkle sparkling sugar to the top of the frosting for added sparkle and crunch.