Pecan Pie Butter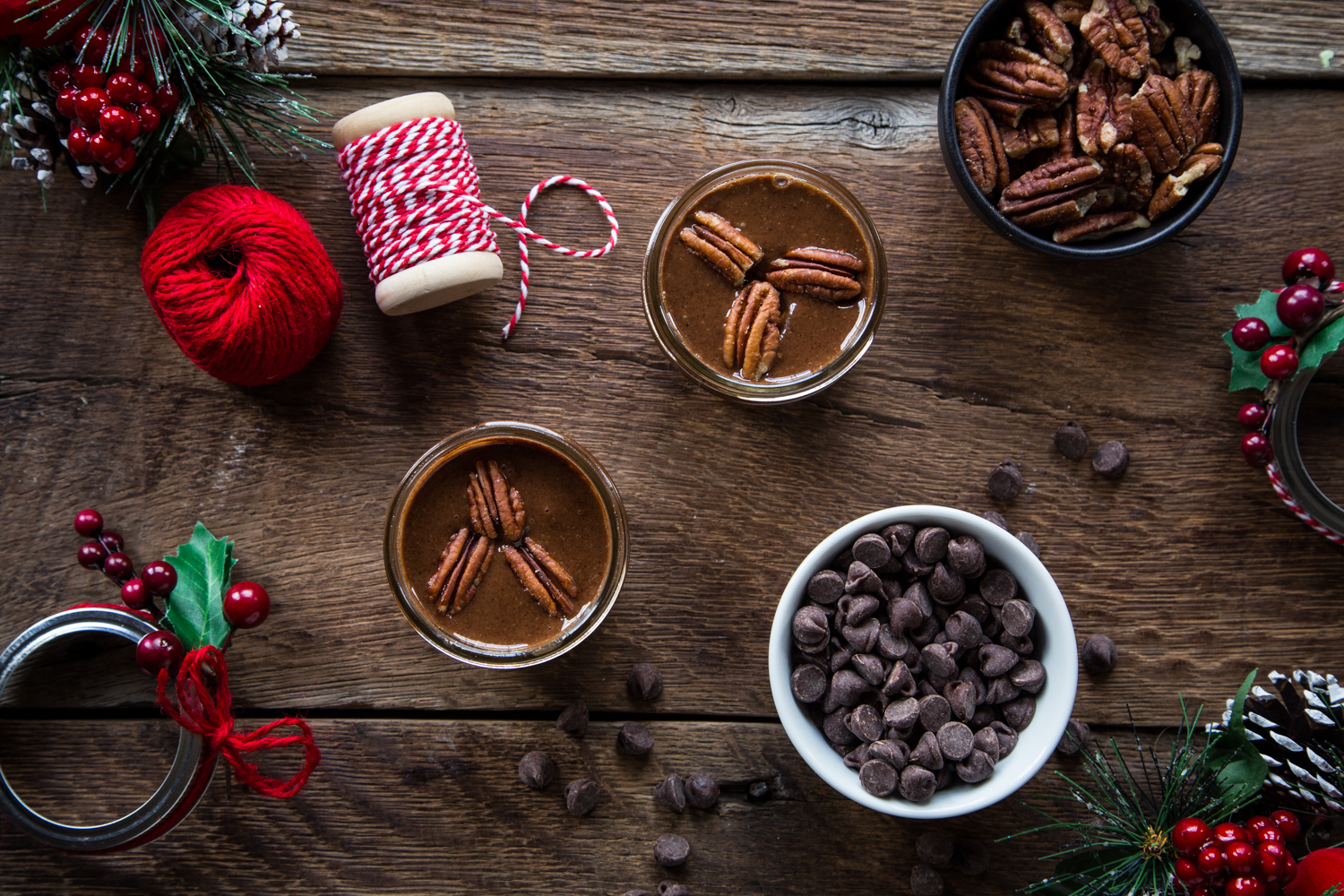 This post, Pecan Pie Butter, is sponsored on behalf of McCormick. All opinions are, as always, my own. Thank you for supporting the brands that I love and that help make Jelly Toast possible.
Pecan Pie Butter. I know. The name is intrigue itself. When my friends at McCormick told me about their incredible recipe, I was really looking forward to creating a recipe video and trying out this decadent treat, myself.
Never having made my own nut butter before, I was so pleased to see how easy McCormick's recipe was to follow! It was something magical to see the toasted pecans transform into a creamy, dippable treat.
Take a look:
Do you see that texture? Woah. What is great, is that it's made with just a few simple ingredients that you most likely already have in your baking stash. whip up a batch for a few quick hostess gifts to take along to family and friends this week!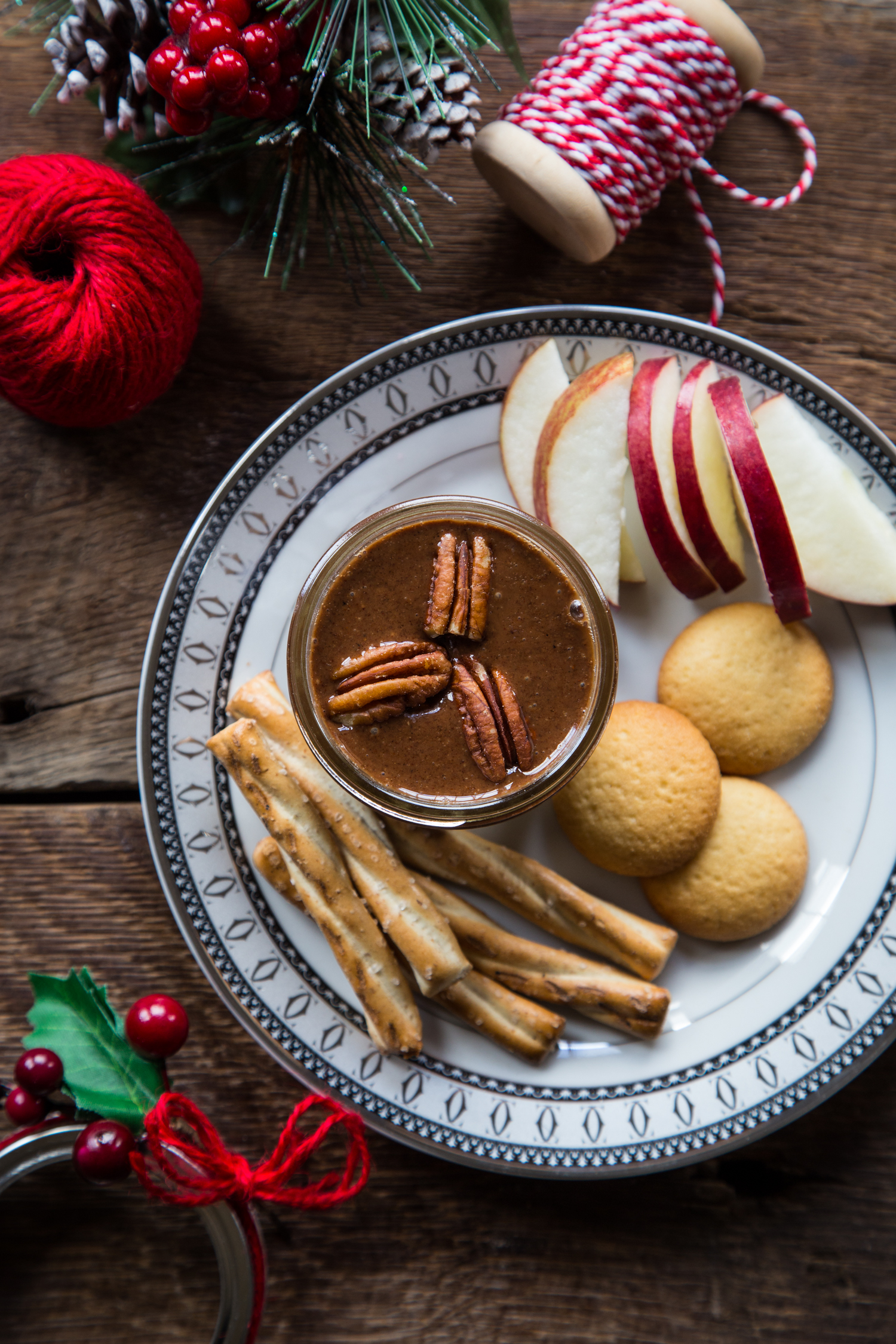 We have four different gatherings going on between now and New Year's Eve so I am thinking that having a few jars of this chocolatey, nutty dip will be great to grab and take with us. Little bits of ribbon and greenery go a long way to making the jars look extra festive.
Be sure to head over to McCormick for the full Pecan Pie Butter Recipe. While you're there, check out this Gingerbread Cookie Butter for more sweet, giftable treats.
Merry Christmas!