Behind the Scenes: Studio Tour Video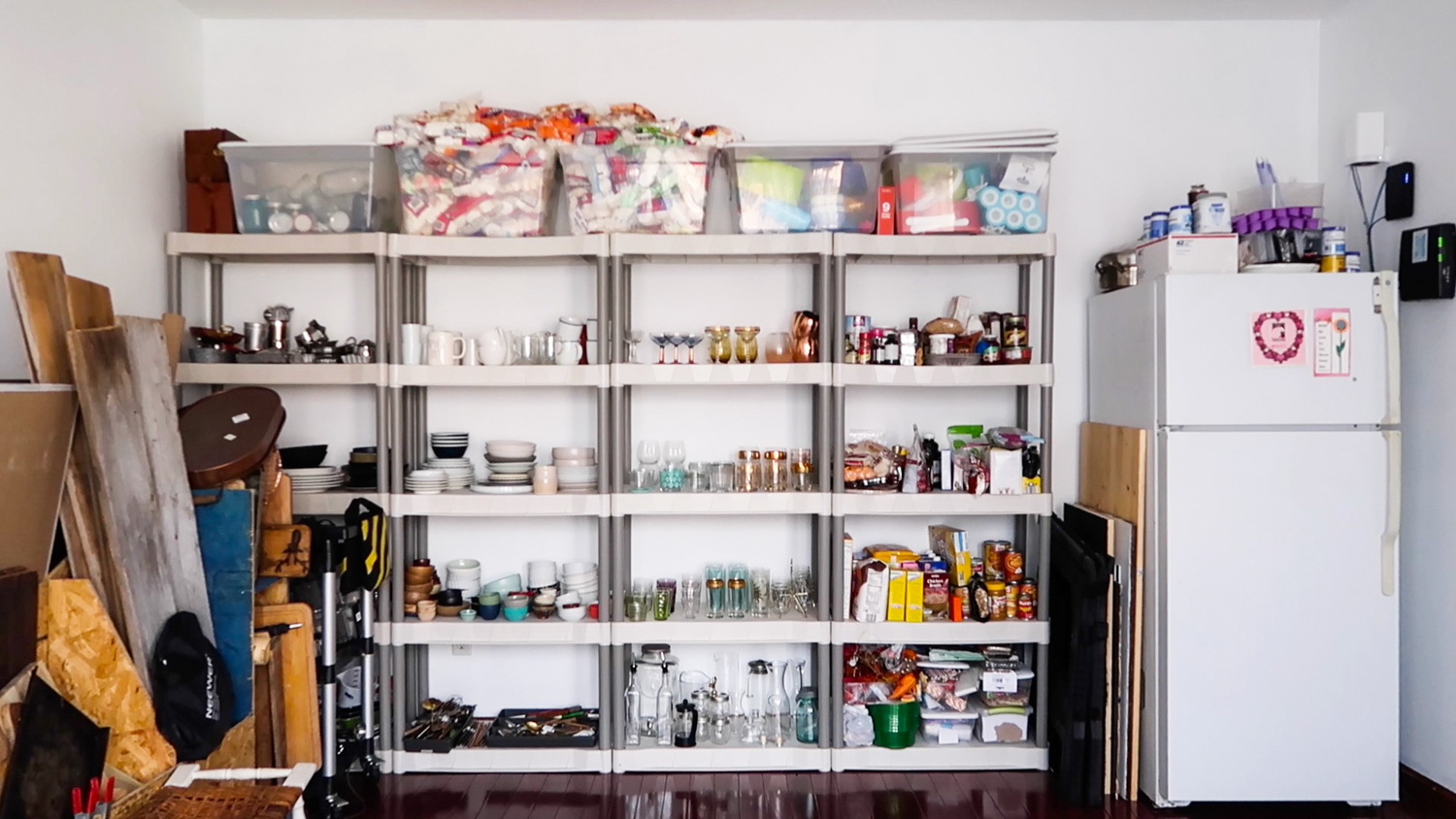 I am not sure what it is about vlogs that I find so fascinating but perhaps it's the same thing that makes people become obsessive over reality TV. Something about watching real people in their own space and doing regular stuff is just endlessly entertaining to me. I'm kind of kooky like that.
While I have never found a traditional reality show that I get nuts over, I do adore shows like Fixer Upper and Top Chef. I get ridiculously inspired by watching people go after what they love and just…do it! For me, vlogs and vloggers fall into this same category. My passion for watching and following vlogs has been an inspiration to me to incorporate that type of video into what I'm already doing here on Jelly Toast, which is sharing my passion for food and photos.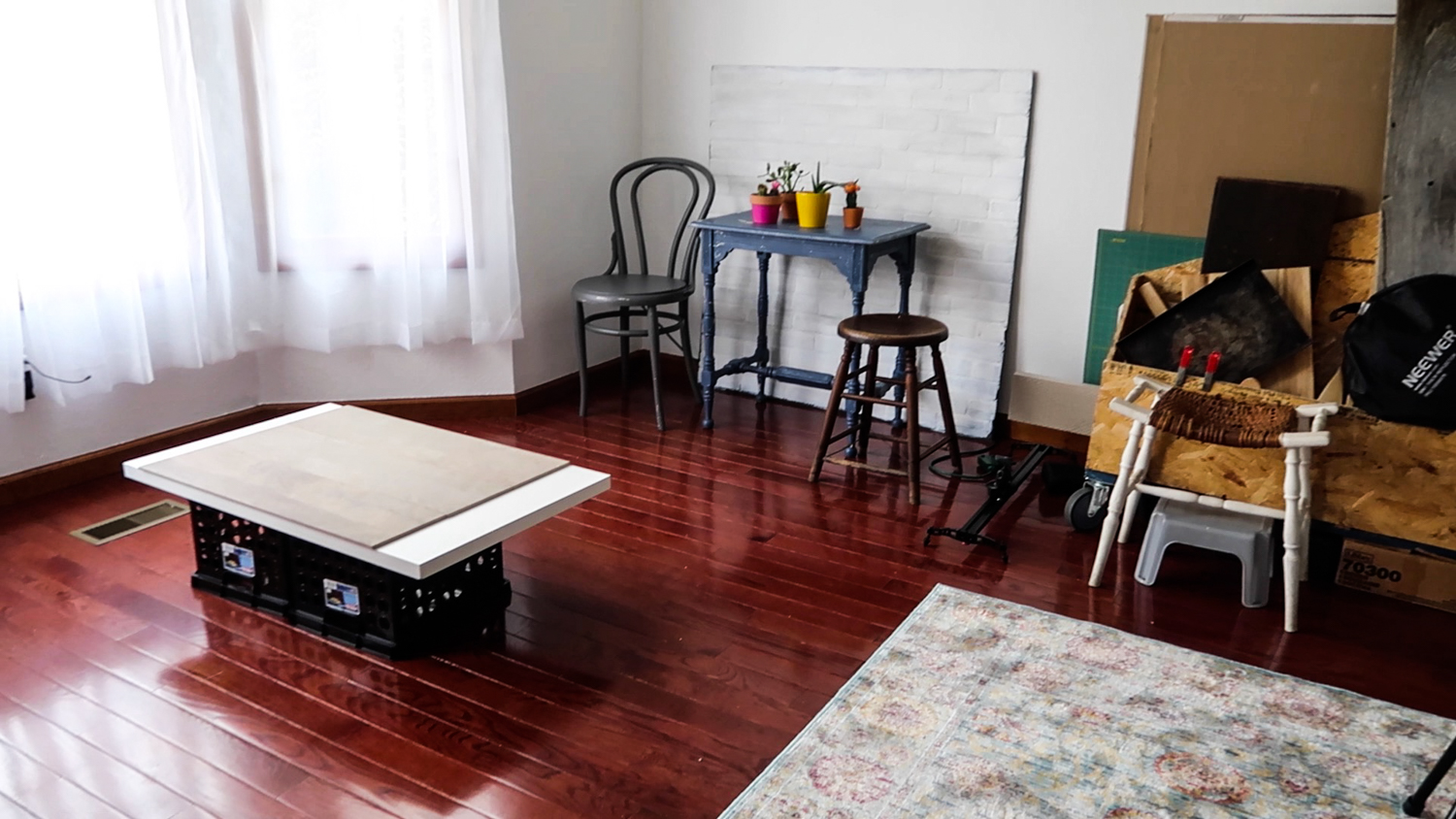 Never could I have imagined how much fun I would have shooting these off script, casual videos. But it turns out they have been just what I have been needing to reenergize my motivation to create fun, entertaining, and (hopefully!) helpful content for you. So far I've done some prop shopping, made a DIY rusty cookie sheet food photography surface, and today I'm giving you a quick peek behind the scenes with a studio tour! This has been a blog post subject that I've been wanting to do for quite some time but I recently thought creating a video to show you around would be even better 🙂
Here are a few supply/equipment sources seen in the tour:
shelving (similar to): http://amzn.to/2d69pn6
saw horses: http://amzn.to/2dmIAZk
milk crate/file box: http://amzn.to/2d8lQlq
surface storage unit plans: http://lumberjocks.com/projects/60085
If you have any questions after watching the tour that I did not address, please feel free to contact me via comment or email (jellytoastblog@gmail.com). I'm happy to help and share any info I have with you!
Thanks so much for watching and visiting Jelly Toast!! I couldn't do this without you guys 🙂
xoxo ~ Emily