25 Meatless Dinners for Lent
With Lent upon us, it's always great to have a variety of ideas for meatless dinners for Lent. Here is a collection of my favorite 25 meatless dinners for Lent that your entire family will enjoy.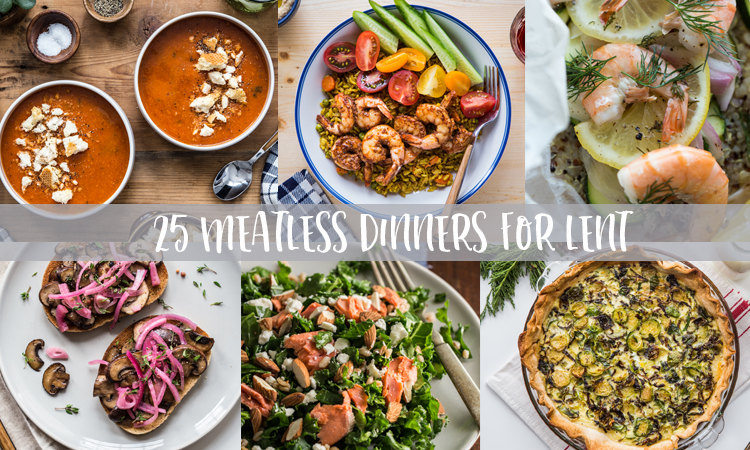 Lent starts tomorrow and if you are Catholic like me, that means observing the no-meat guidelines on Ash Wednesday and all Fridays throughout Lent. There are tons of amazing meatless options out there these days, but I thought I would share some of my favorite meatless dinners for Lent. In this roundup you will find soups, egg based dishes, seafood, as well as the spectrum from light dinners (or lunches) to more hearty fare. Basically, this list will carry you through the season of Lent with a little something for everyone.
Meatless Soups & Sandwiches
Soups and sandwiches are awesome meatless options for dinner. Eat these alone or pair a soup and sandwich for a heartier meal.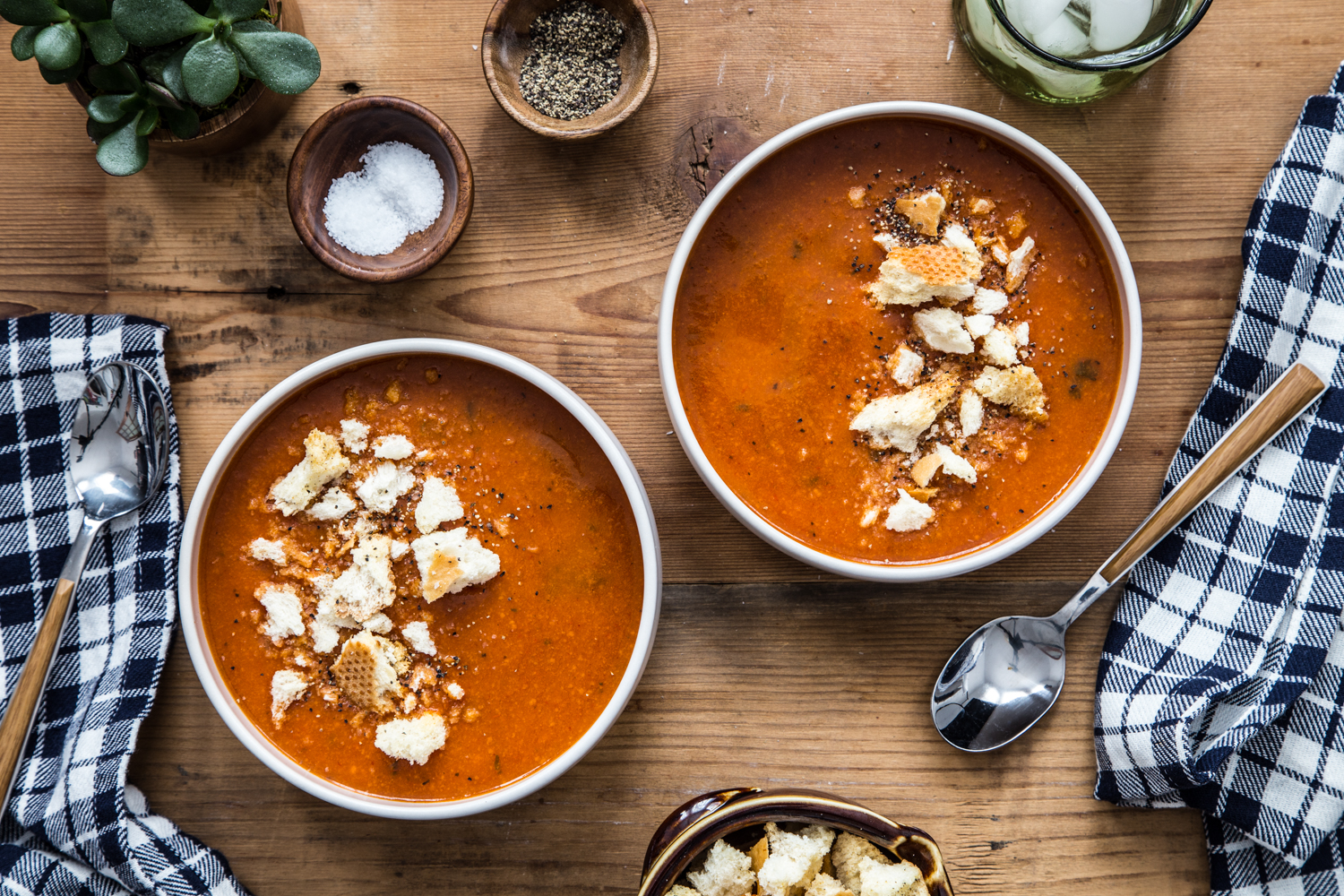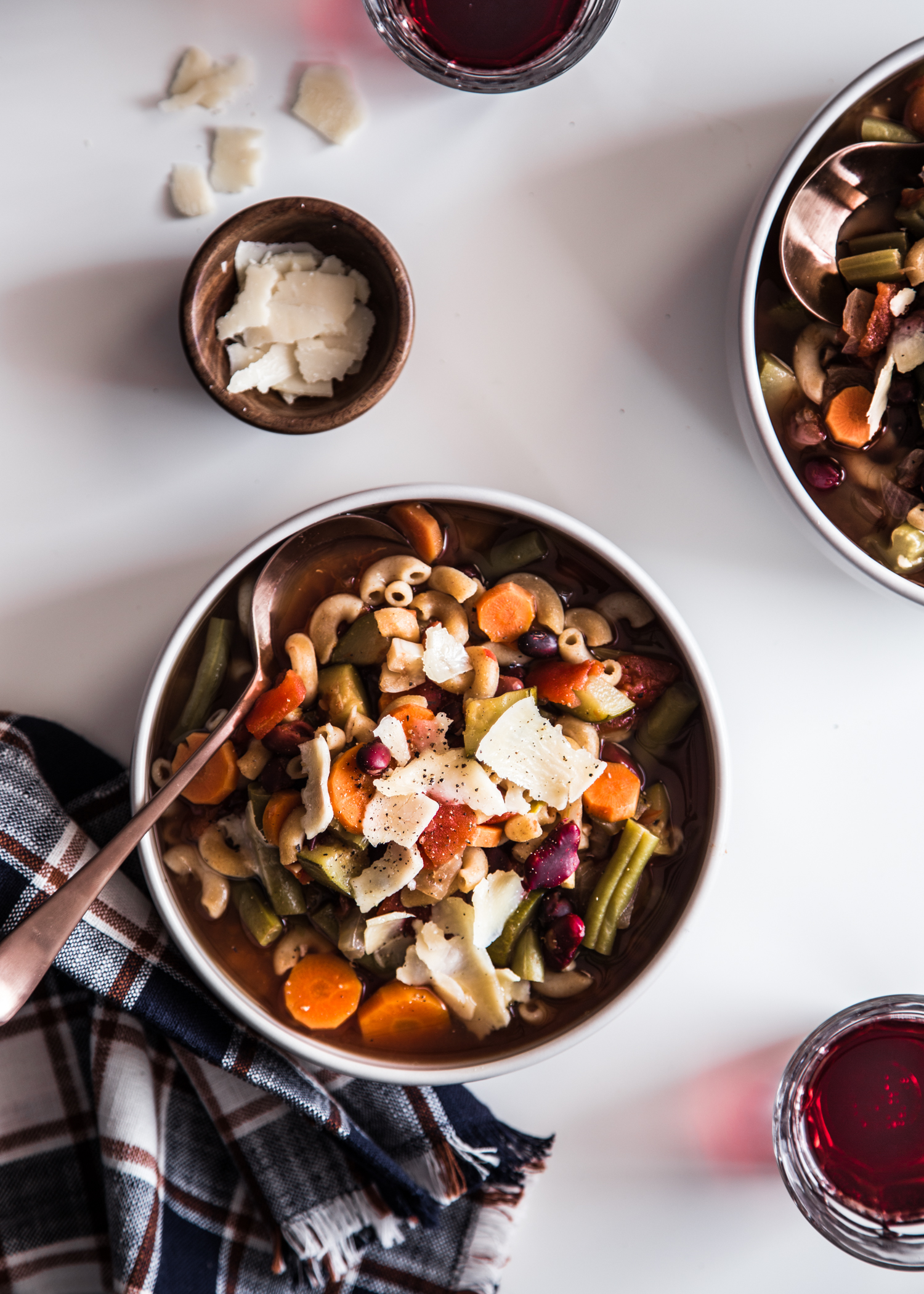 2. Slow Cooker Minestrone Soup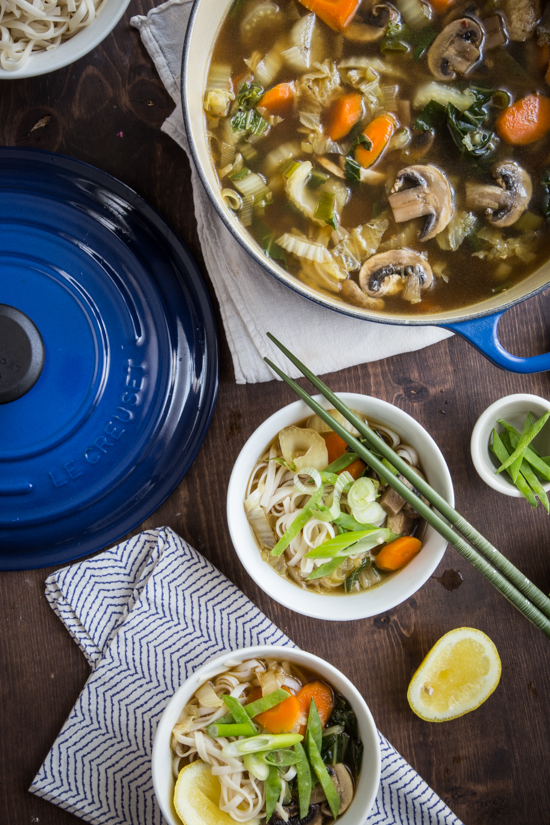 3. Asian Vegetable Noodle Soup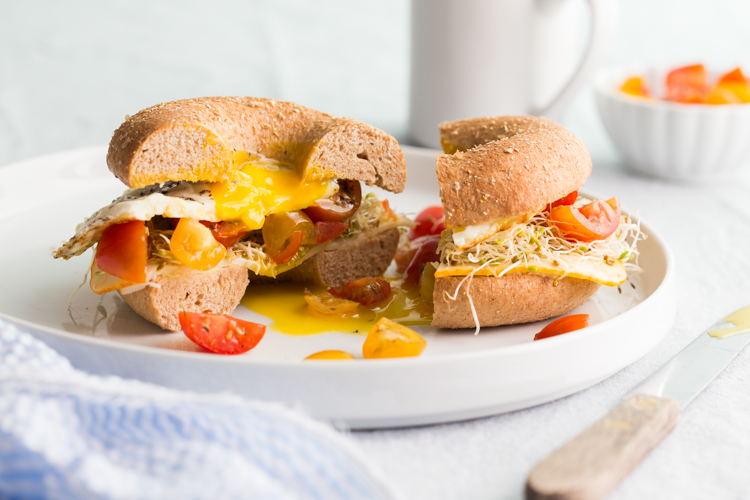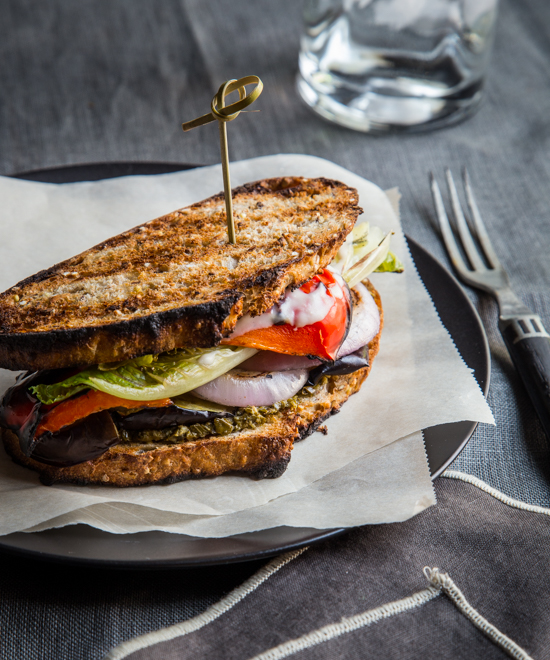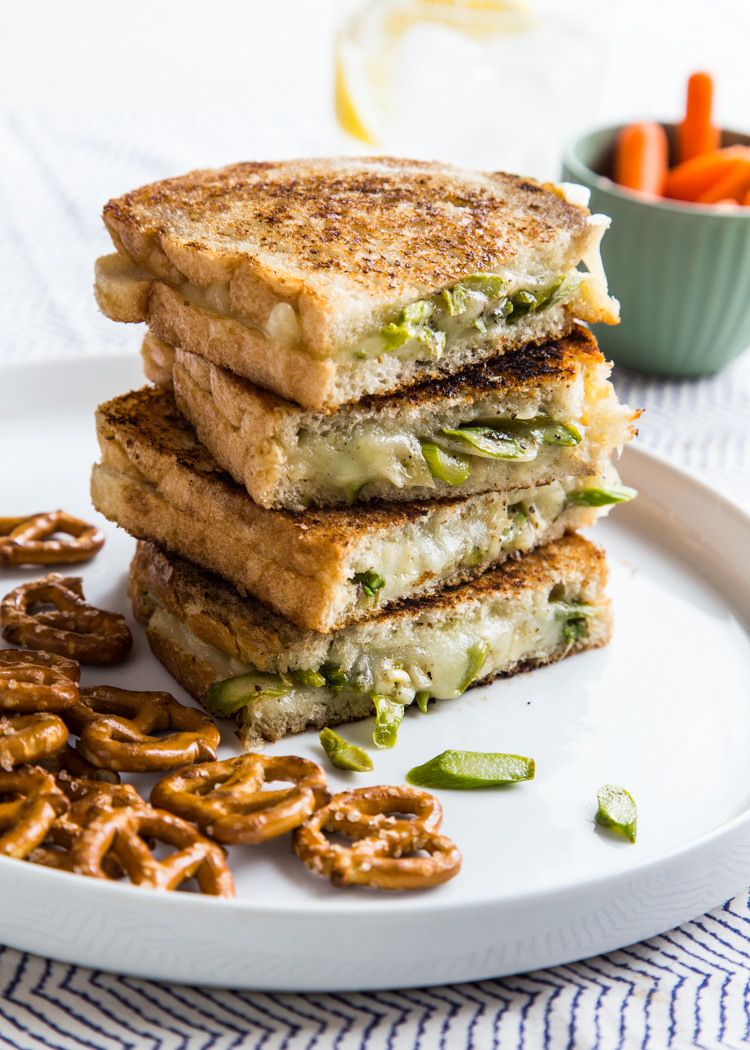 Seafood Recipes
Seafood is a classic when it comes to meatless dinners for Lent. Here are my favorites from fish to shrimp, light to hearty.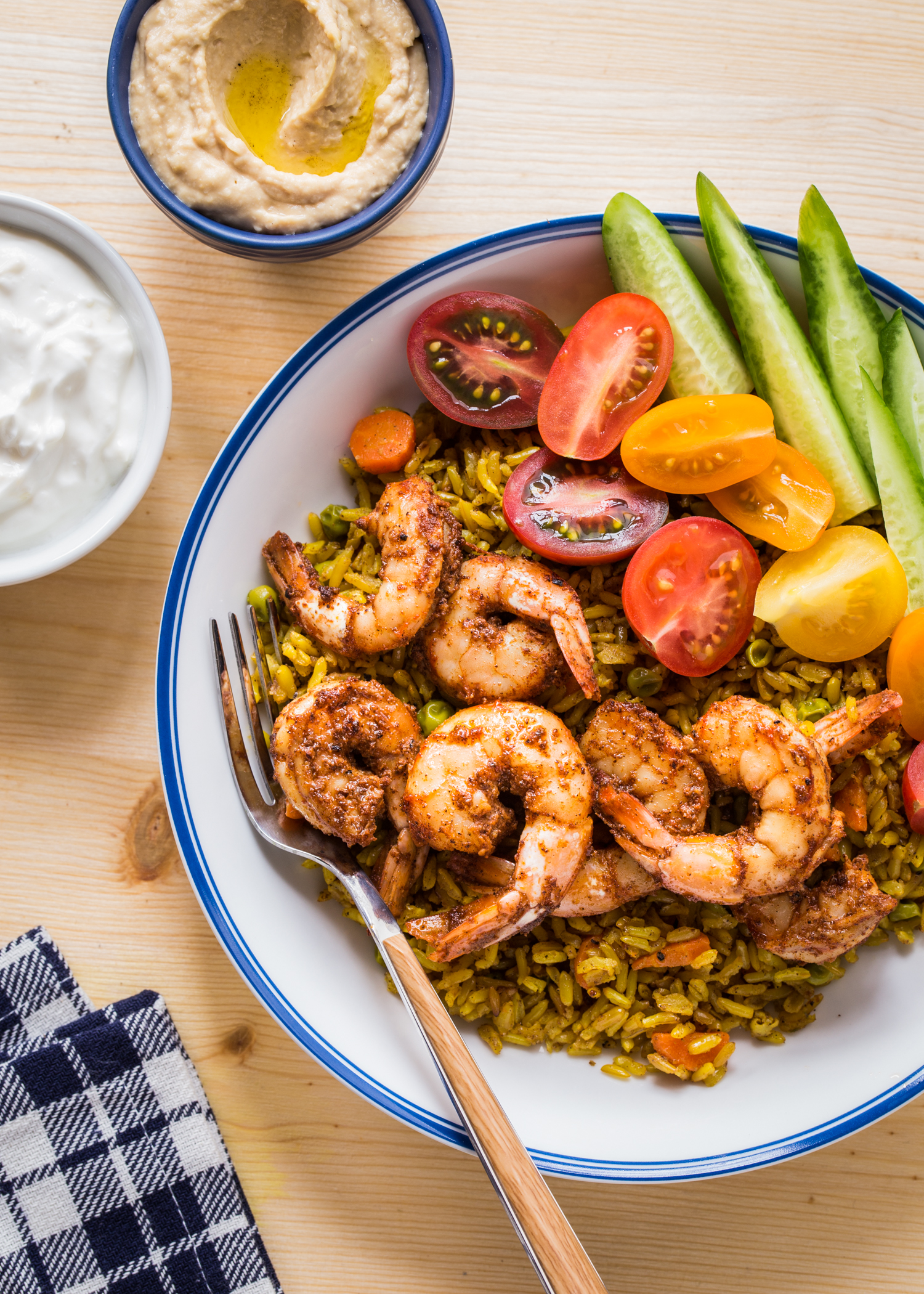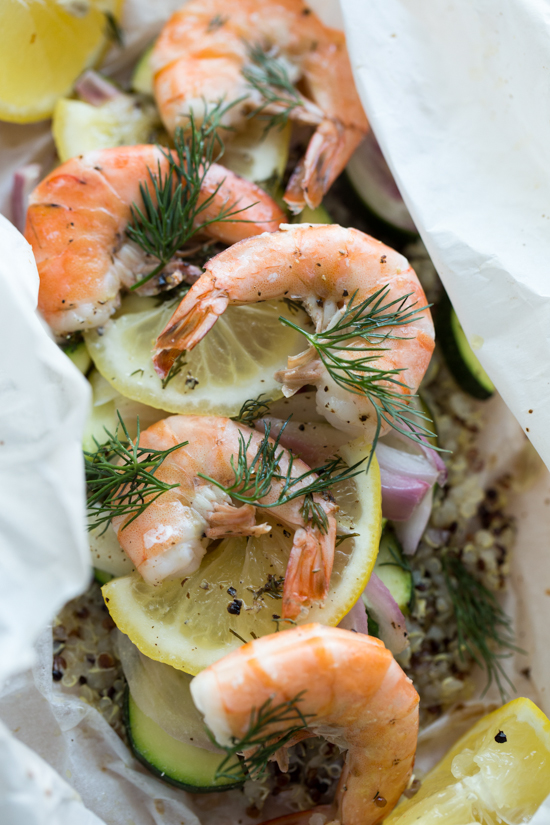 8. Shrimp and Rainbow Quinoa En Papillote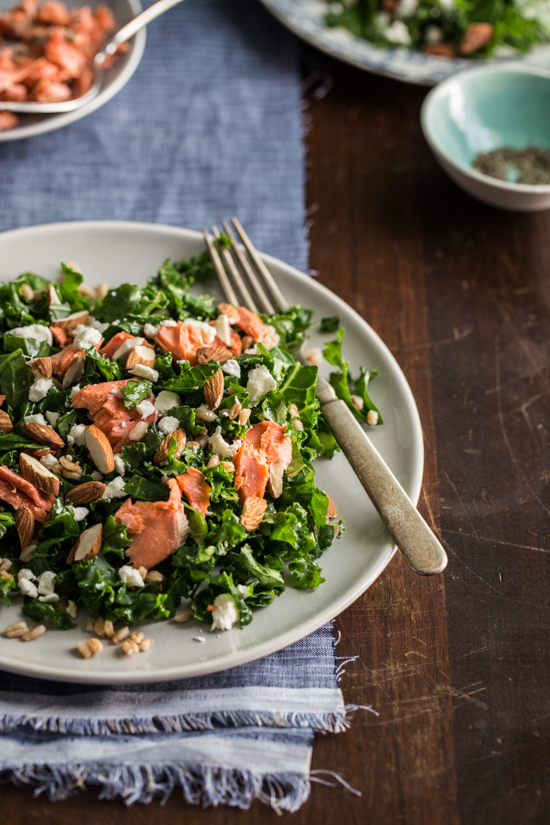 9. Kale Salad with Roasted Salmon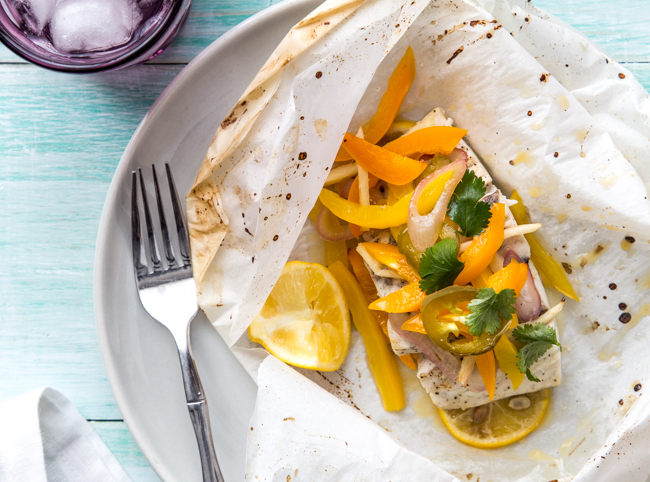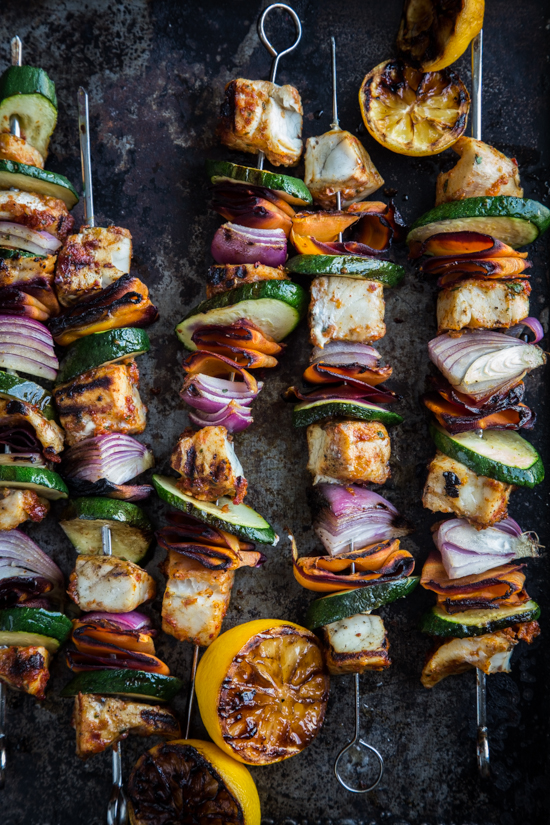 11. Moroccan Fish Skewers with Barramundi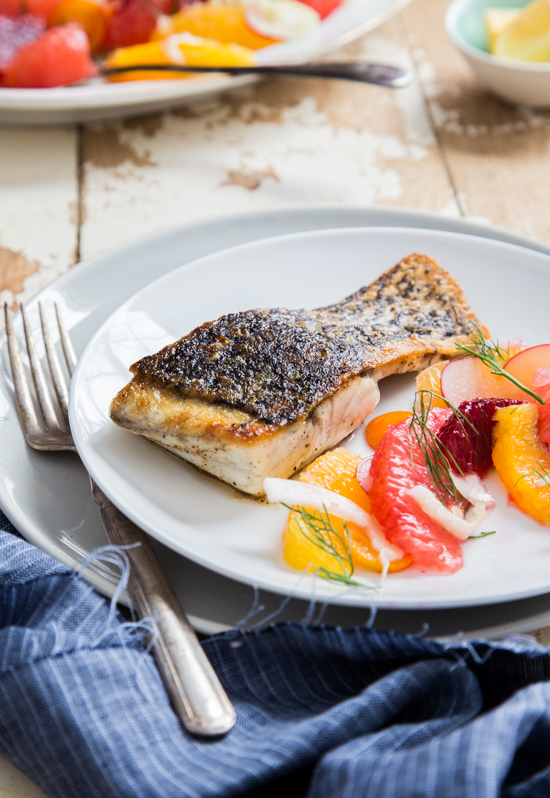 12. Crispy Skinned Barramundi with Citrus Fennel Salad
Meatless Dinners with Eggs
Eggs are one of my favorite ways to eat meatless anytime of year. Frittatas, quiches, and omelettes are fantastic and quick meatless dinners for Lent.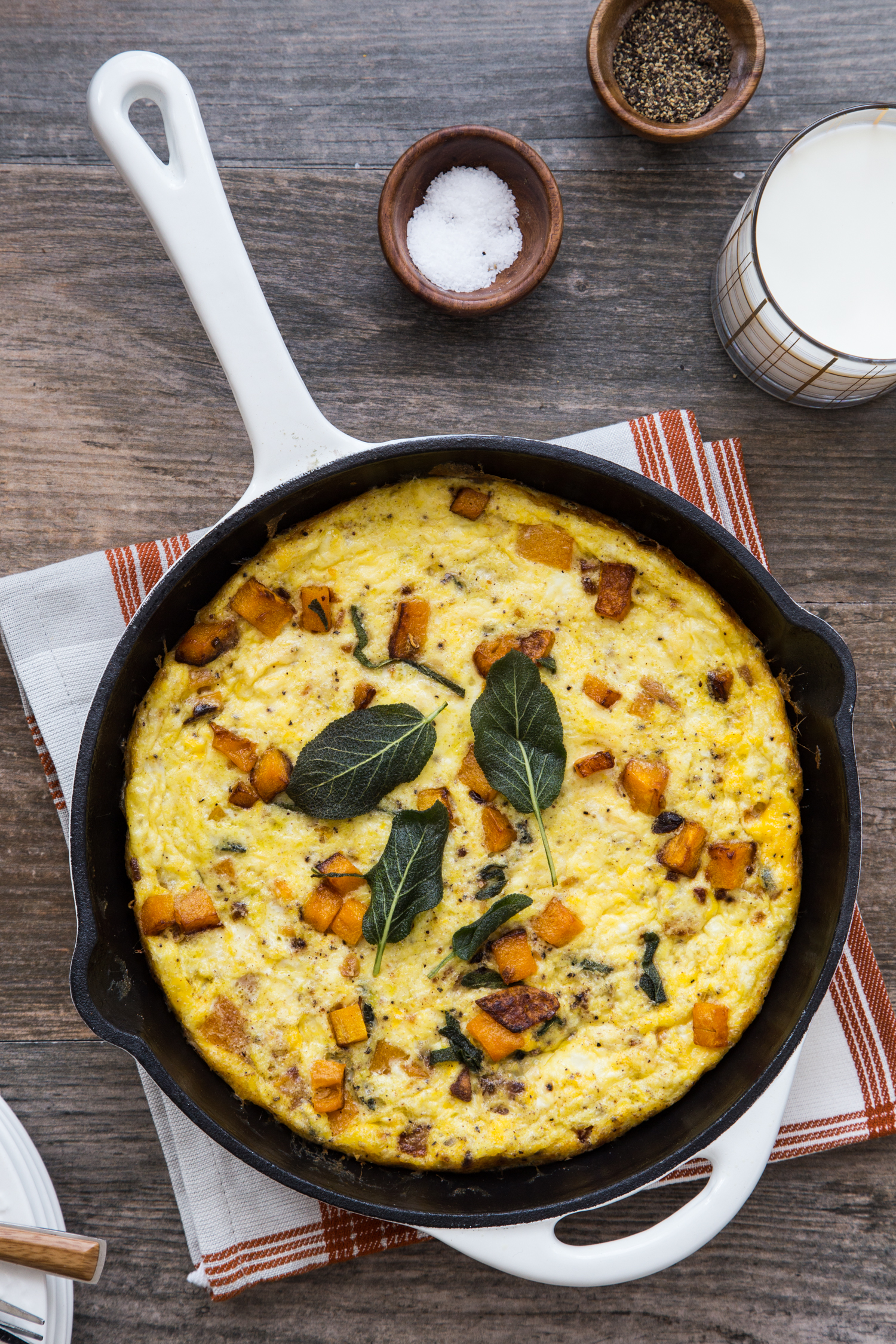 13. Butternut Squash Sage Frittata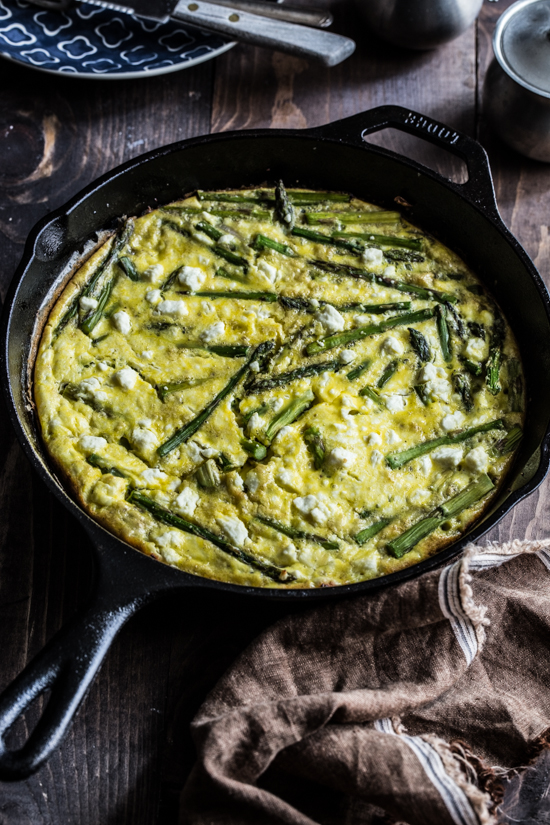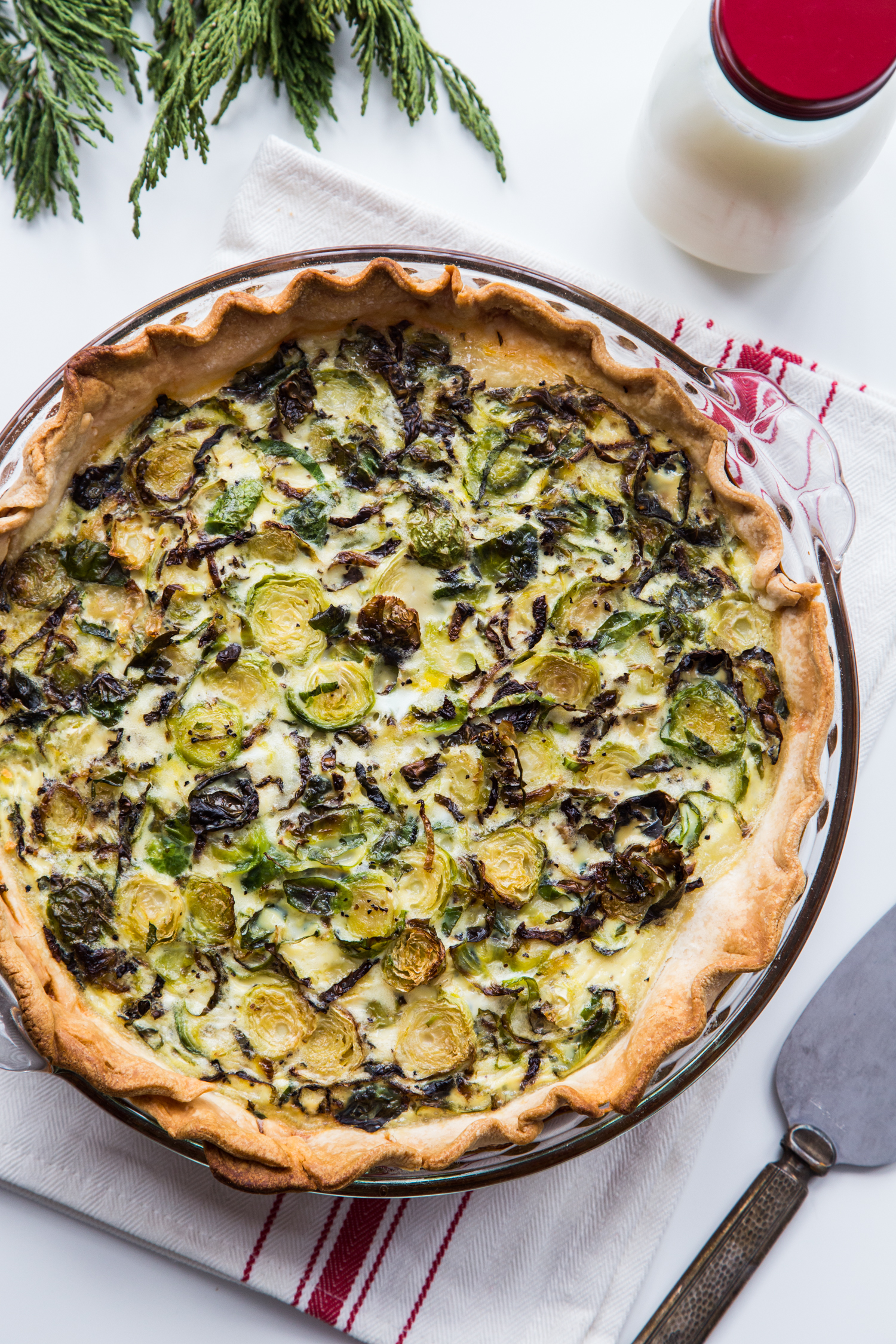 15. Roasted Brussels Sprout Quiche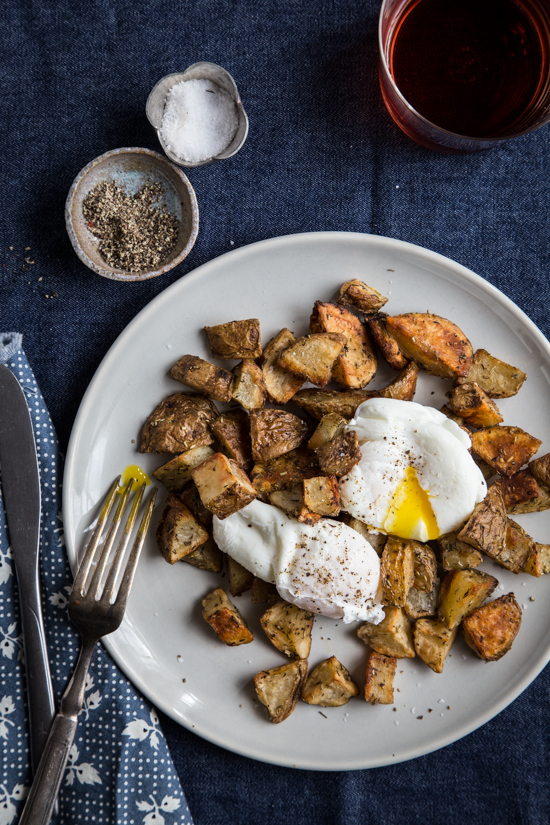 Meatless Toast
Here are some of my favorite meatless, toast recipes. All of these recipes pull triple duty as breakfast, lunch or dinner.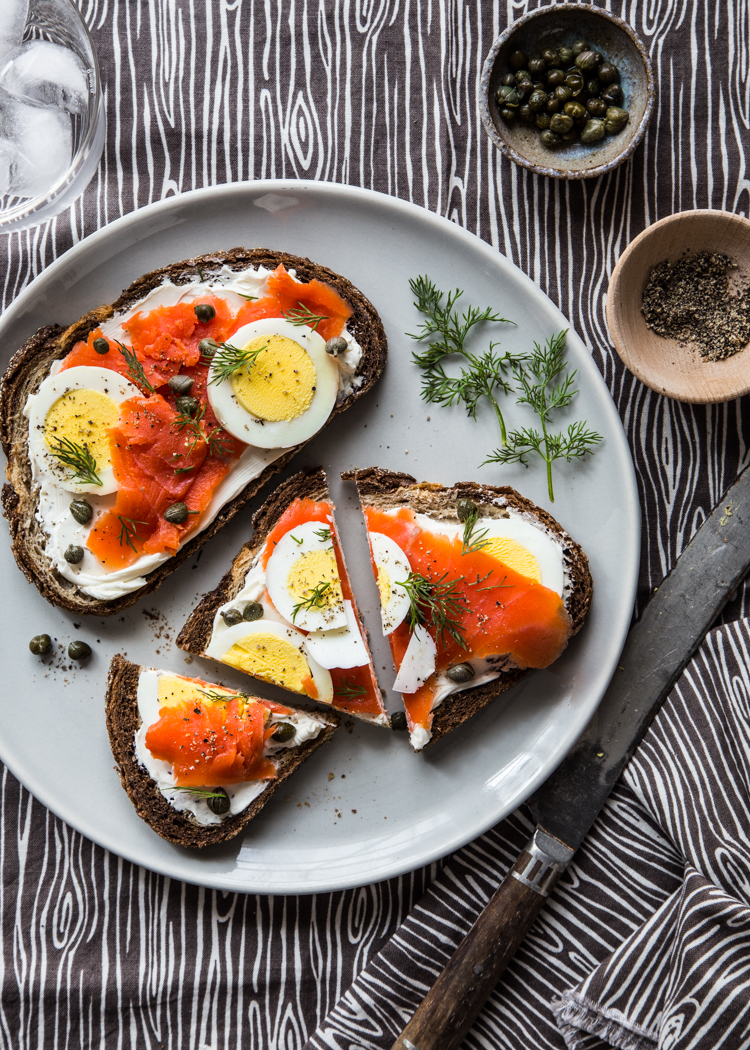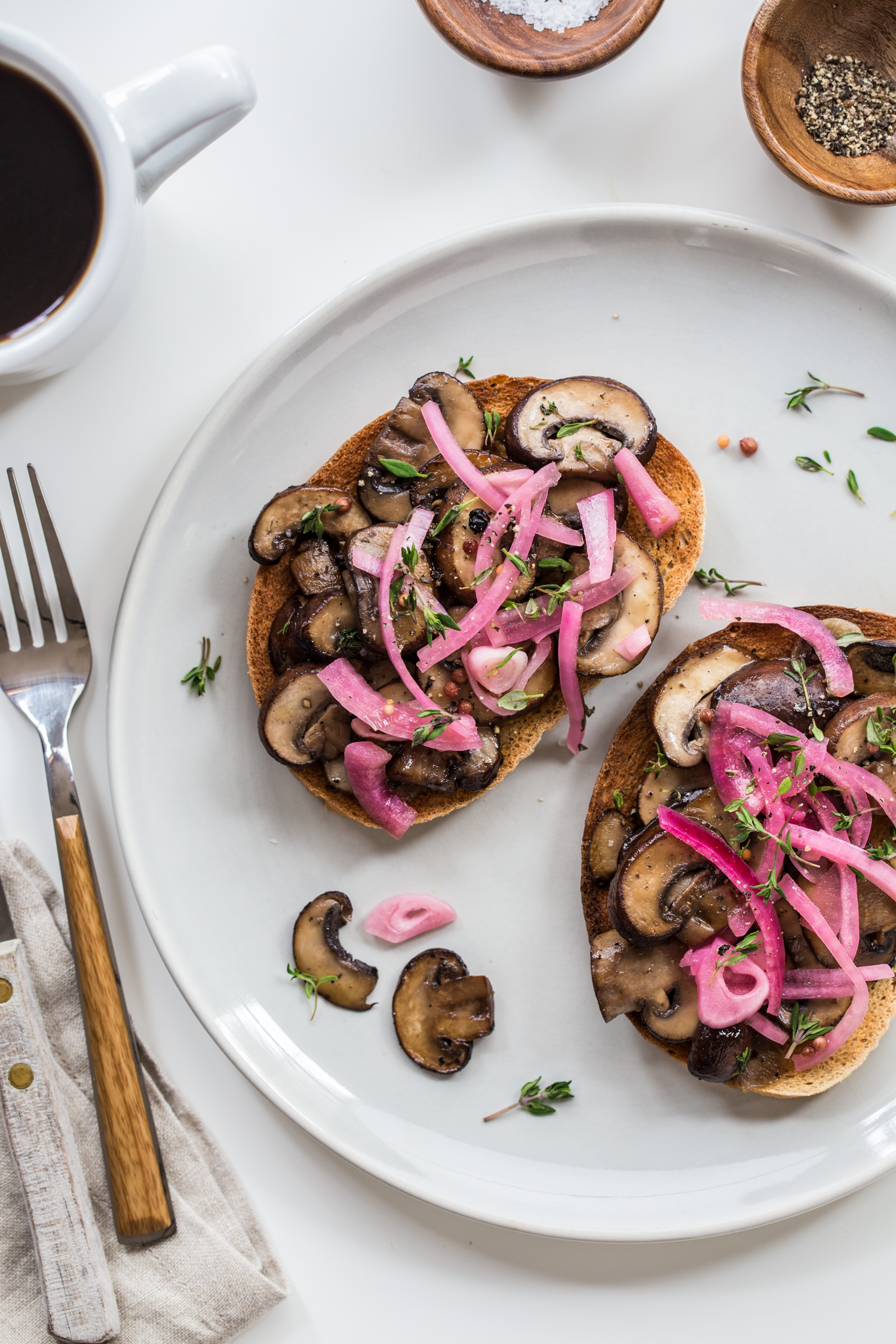 18. Mushroom Toast with Pickled Onions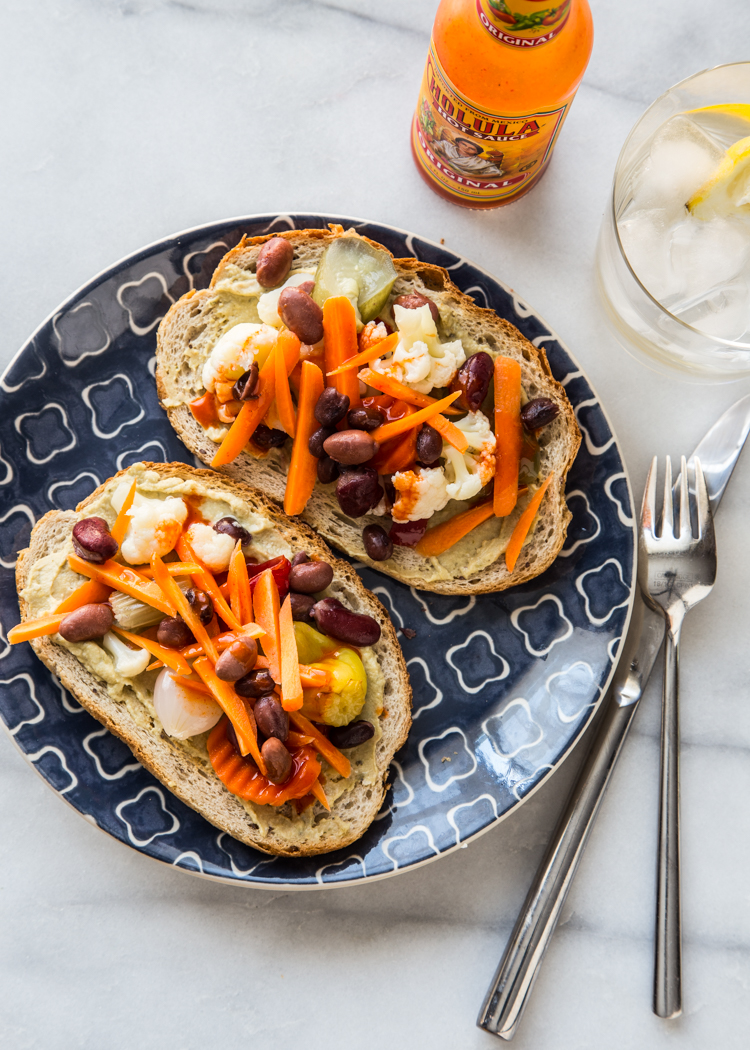 19. Hummus Toast with Pickled Veggies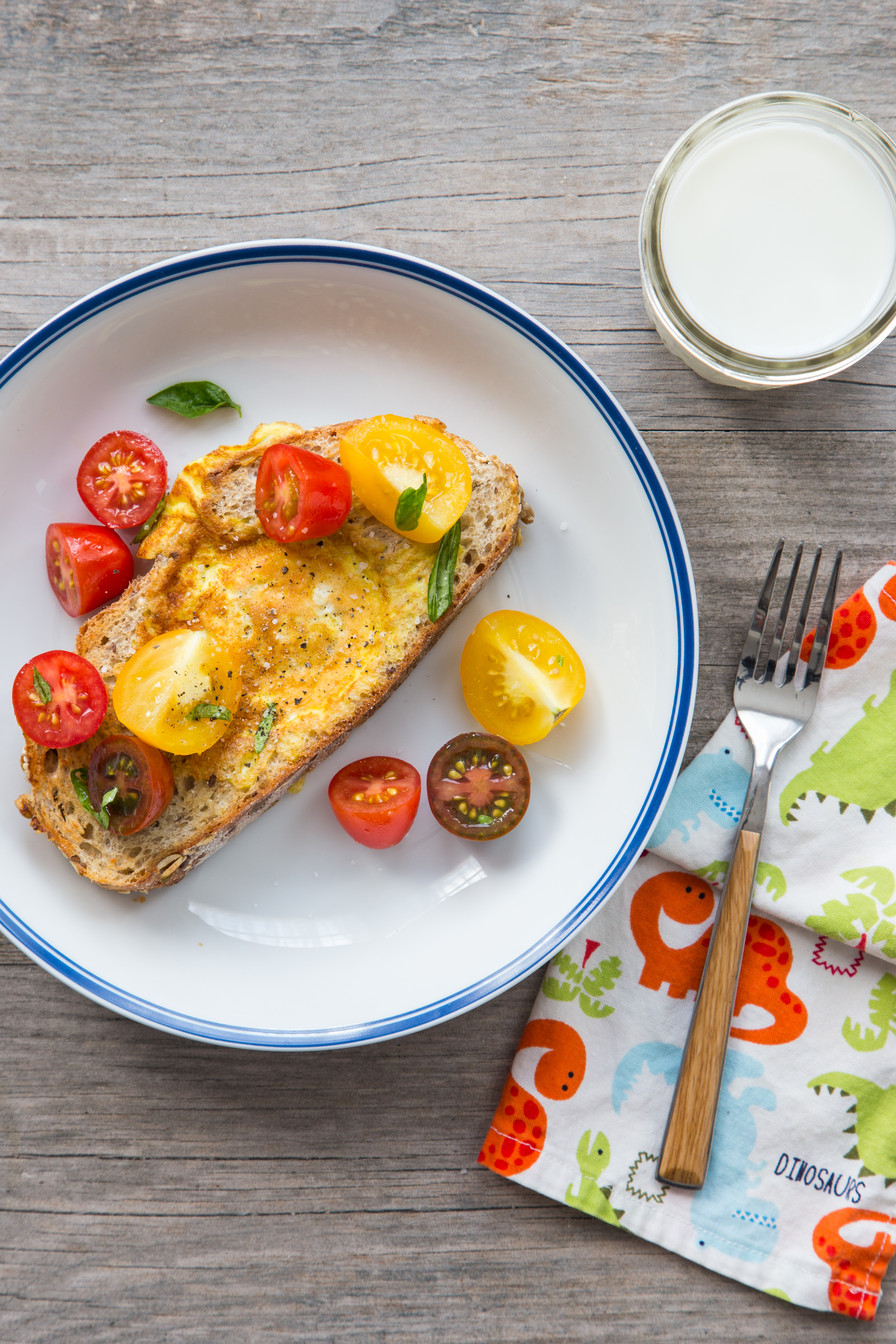 Meatless Dinners for Lent – Odds and Ends!
Here are a few more meatless dinners for Lent that don't fit into any of my other categories. Unless I shoehorned them in, but I always like an odds and ends category, don't you?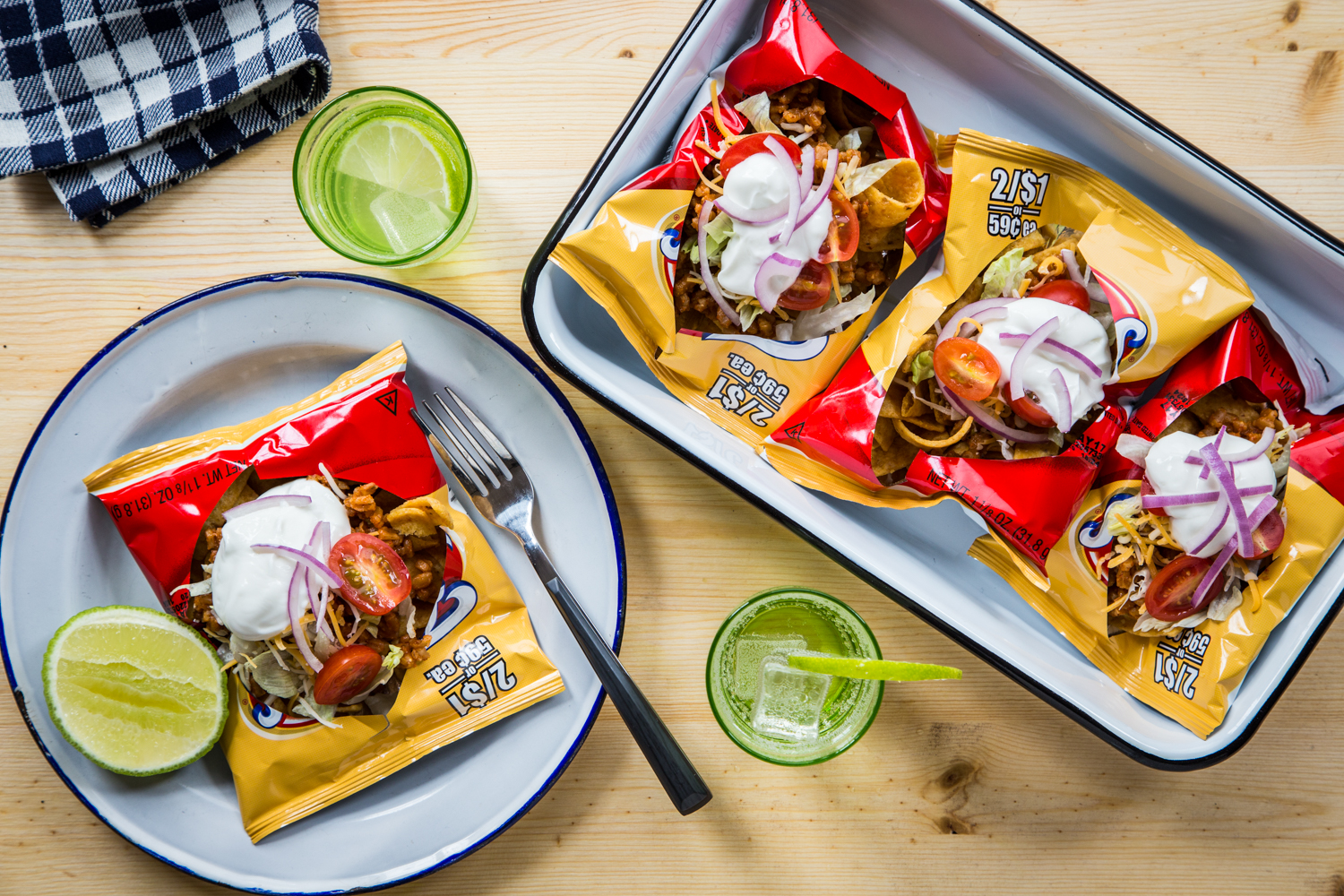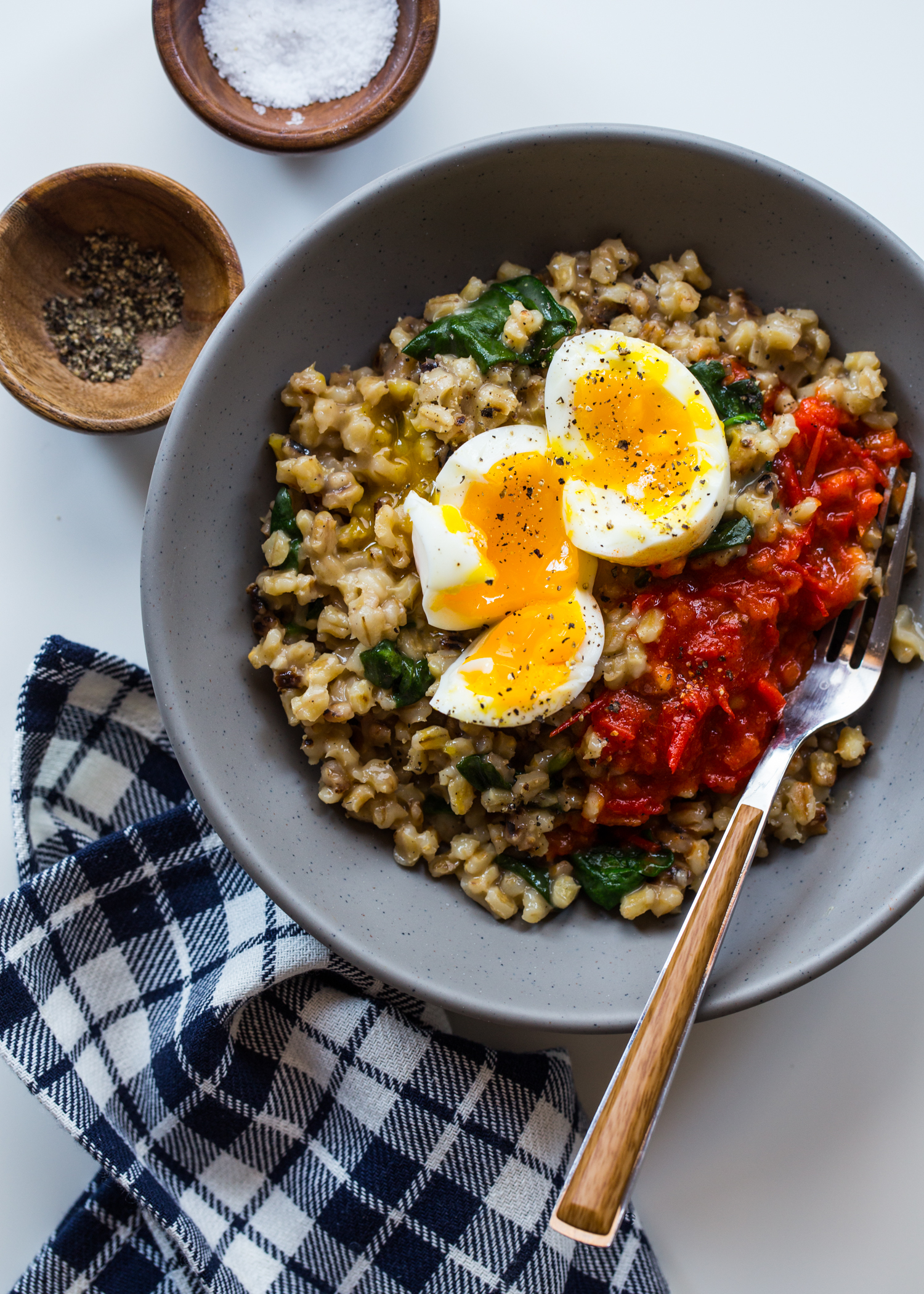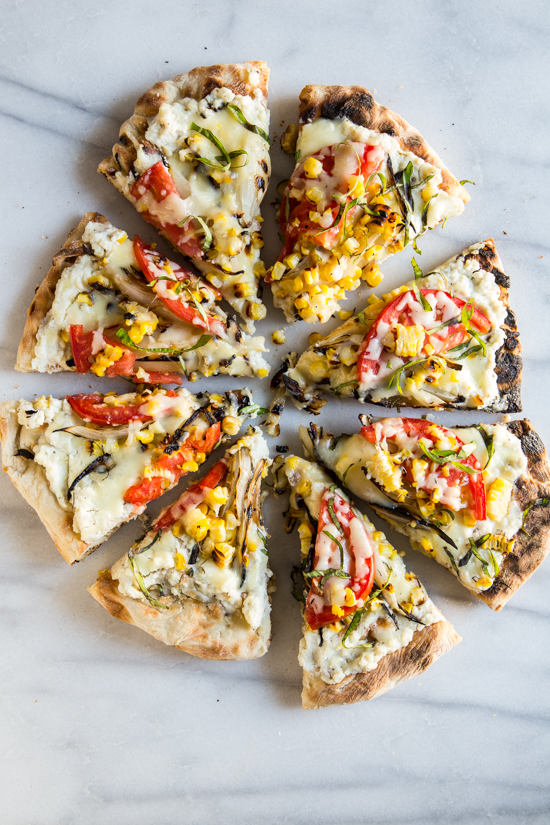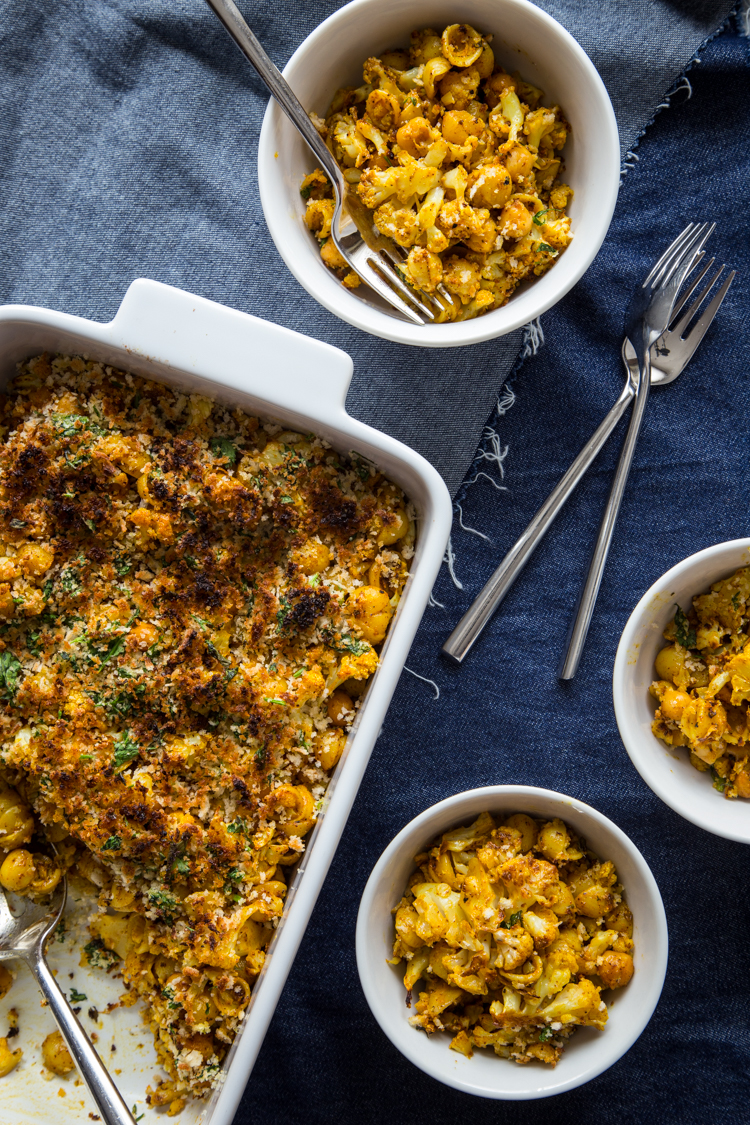 24. Roasted Cauliflower and Chickpea Mac and Cheese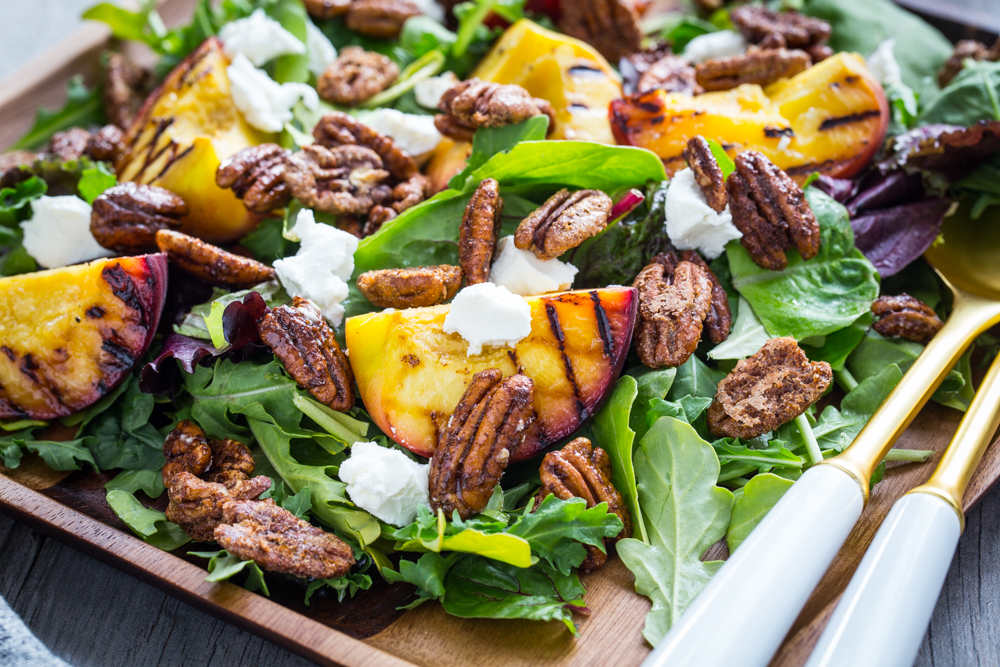 25. Spiced Pecan Grilled Peach Salad with Goat Cheese
Need more inspiration? Be sure to follow my Meatless Pinterest Board where I have all of my favorite meatless meals pinned.
Happy (Fat) Tuesday!
xoxo Emily